Whether you are going away on a honeymoon, looking to meet someone new for a frisky time, or simply deciding to take some much-deserved time with your partner, there are several sex vacations locations throughout the world going to be a perfect fit. These destinations often offer everything that you could need to have what will be an unforgettable time! Go solo, with your partner, friends, or groups; it doesn't matter. These top sex vacation destinations will do.
10.

Mykonos, Greece
Located in Greece, Mykonos is a place where everyone is known to flock to when they need to get some rest, relaxation, a time of your life. The area is often called an adult's playground thanks to the nightlife, sandy beaches, AND legal prostitution. Prostitution is legal at the age of 18 and is highly regulated. All brothels must have permits and any sex workers must be registered at the local prefecture and carry a medical card that's updated every two weeks. Do we have your attention yet? Let's read on.
9.

Paris, France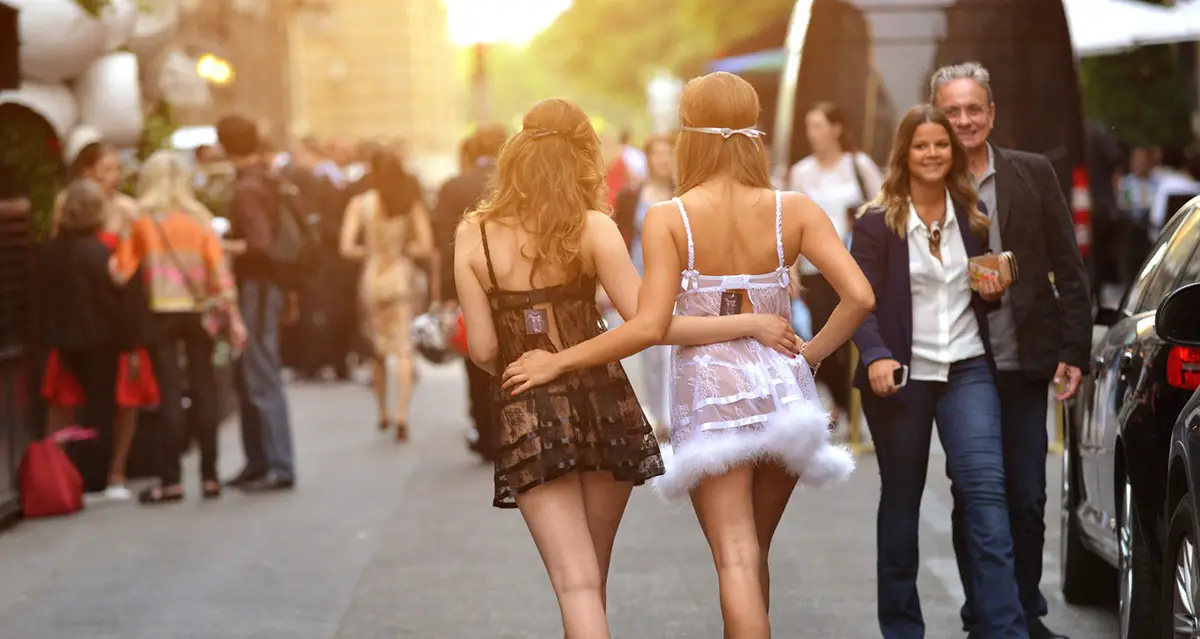 Often called the city of love, it's great for couples. However, it can be just as great for singles looking to have a good time. Paris has sex clubs everywhere and its own red-light district jam-packed with night clubs. It's reported that Paris has over 500 swingers' clubs!
These swingers' clubs have very strict rules where men may require suits and women to be in skirts and heels. Bags, phones, and wallets will be taken away to ensure anonymity and the entrance fee, as well as drinks, may be costly. But after you get in, you'll be able to enjoy the scenery and dive into some group play time.
8.

Osaka, Japan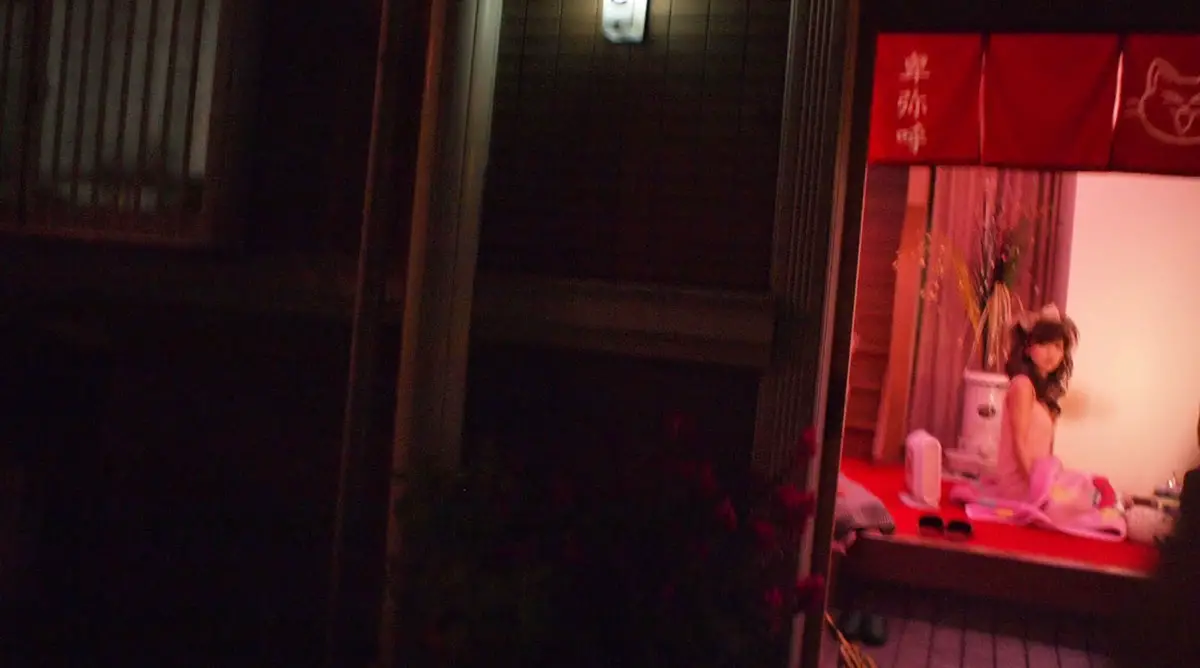 Known as being one of the freakier areas of Japan to visit, it is still worthy of consideration when looking for a unique sex vacation experience. Here there is a hidden prostitution district called the Tobita Shinchi. This red-light district is the largest brothel district in Osaka spanning a history since 1912. When you think red-light district, you probably visualize neon lights and girls in glass windows. That could be far from it. From afar, Tobita Shinchi looks just like a normal neighborhood with houses, shops, and restaurants. But as soon as you step in closer, you'll find stores showing off young, sexy, and dolled-up Japanese women ready to have a good time.
7.

Maldives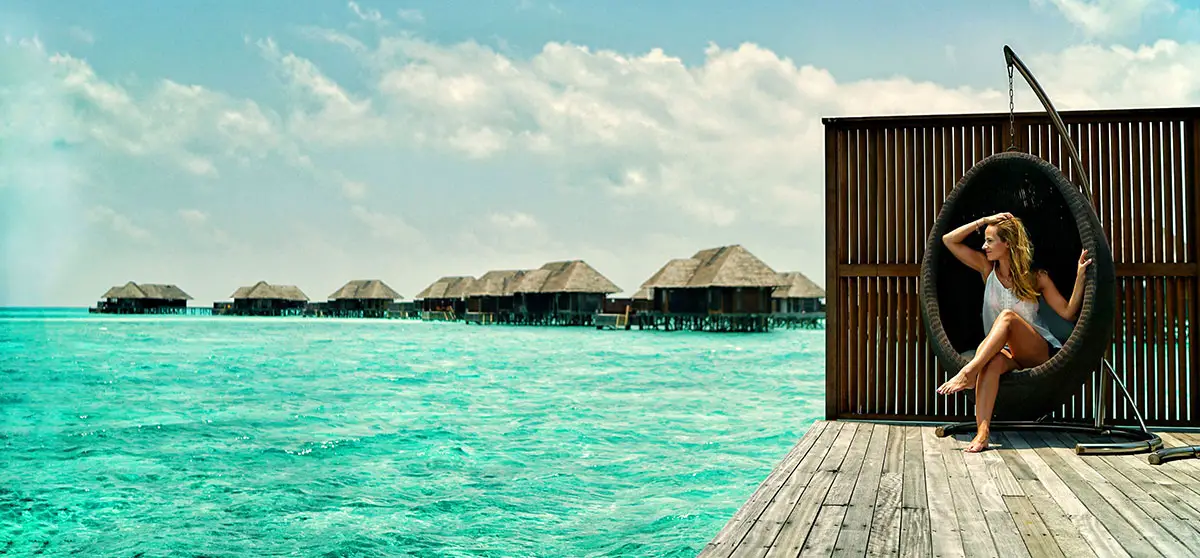 Bad news. Luxury spas are not sex tourism hubs in the Maldives. Beware. Besides that, this location is considered a dream vacation for those who looking to go on a romantic getaway. Why is this? There are no distractions here if you don't want them. Many people spend their nights looking out at the gorgeous ocean. For those who go here, they will find that the local resorts are going to be where the nightclub feel is going to be happening. Otherwise, enjoy this oasis type of vacation that is going to be away from the hustle and bustle that you may be accustomed to daily.
6.

Budapest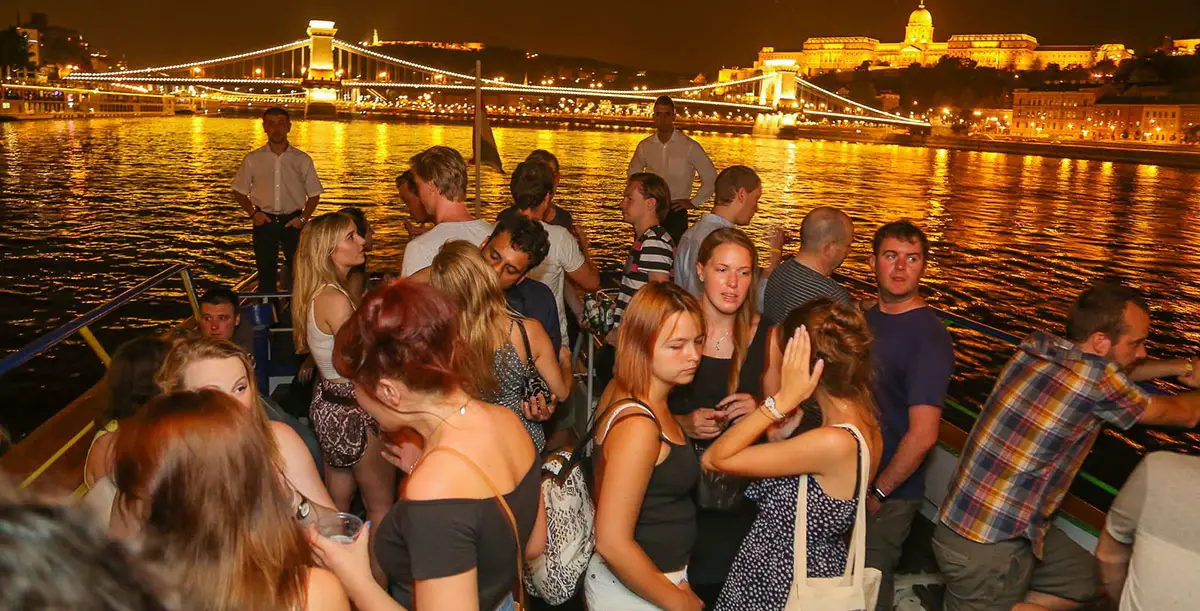 While many people would think that Budapest is not the best option for those who are looking for sex vacations, they would be wrong. Dubbed the 'Bangkok of Europe', this city is famous for sex in general. It has everything and between prostitution, street hookers, brothels, red-light districts, sex shops, erotic massage parlors, strip clubs, and escorts. You name it, it's there. If you want something besides sex, Budapest has a very vibrant nightlife. And when you add in the national baths that they have throughout the area, it makes for an adventurous trip.
5.

Las Vegas, Nevada
Whether you go here as a couple and end up getting married, have your honeymoon, or are going single looking to find someone, you will find that this area has it all. There is a reason that this area is called "Sin City". Las Vegas has 21 legal brothels and the most famous one being the Moonlite Bunny Ranch found in Mound House. Moonlite is in Carson which is far from the Vegas strip, about 6 and a half hours drive.
The closest legal brothel you'll find is about a little over an hour away west of the strip and is the Chicken Ranch Brothel in Pahrump, NV. Right next door (0.2 miles south and a 4 min. walk) is also another legal brothel Sheri's Ranch.
You may this prostitution is legal but you'd be wrong. It's illegal in the following counties: Clark (which contains Las Vegas), Douglas, Eureka County, Lincoln, Pershing County, and Washoe (contains Reno).
4.

Cape Verde Islands
A Paradise near North Africa, these islands are located off the coast of West Africa. When you vacation here, you will find that it is just the right amount of peace coupled with things to do. Those who stay here often find the beach deserted where they are, allowing for numerous moments of alone time. Prostitution is legal here and is common. Phrom Phong has mostly massage shops and is close to Soi Cowboy. Huay Kwang has soapy massage parlors, many Thai prostitutes, real women, and ladyboys.
3.

Bangkok, Thailand

"If you want a sex destination, you go to Thailand." Bangkok is known for its red-light districts. There are five different types of red-light districts and each has its own specialty. If you like gogo bars, beer bars, and prostitutes, you should definitely check out Nana. If you like gogo bars, you should try out Soi Cowboy. Patpong has a mix of ladyboys with bars and real ladies. This area is mostly for gay bars and clubs.
2.

Cabo San Lucas, Mexico
Cabo is one of the fastest-growing sex destinations in the world. Mexico has always been known as the destination to go when you want to have a good time and never look back. However, Cabo San Lucas is always partying. Picking up women and men to have sex with is pretty easy. There is always something going on at night with several parties taking place. And during the day if you are not one to lay around, then you can enjoy scuba diving and other fun beach time activities. One thing is for certain, those who are looking for sex vacations will find that whether they come alone or with someone, it will be found here. If you are single, this is the place to go.
1.

Amsterdam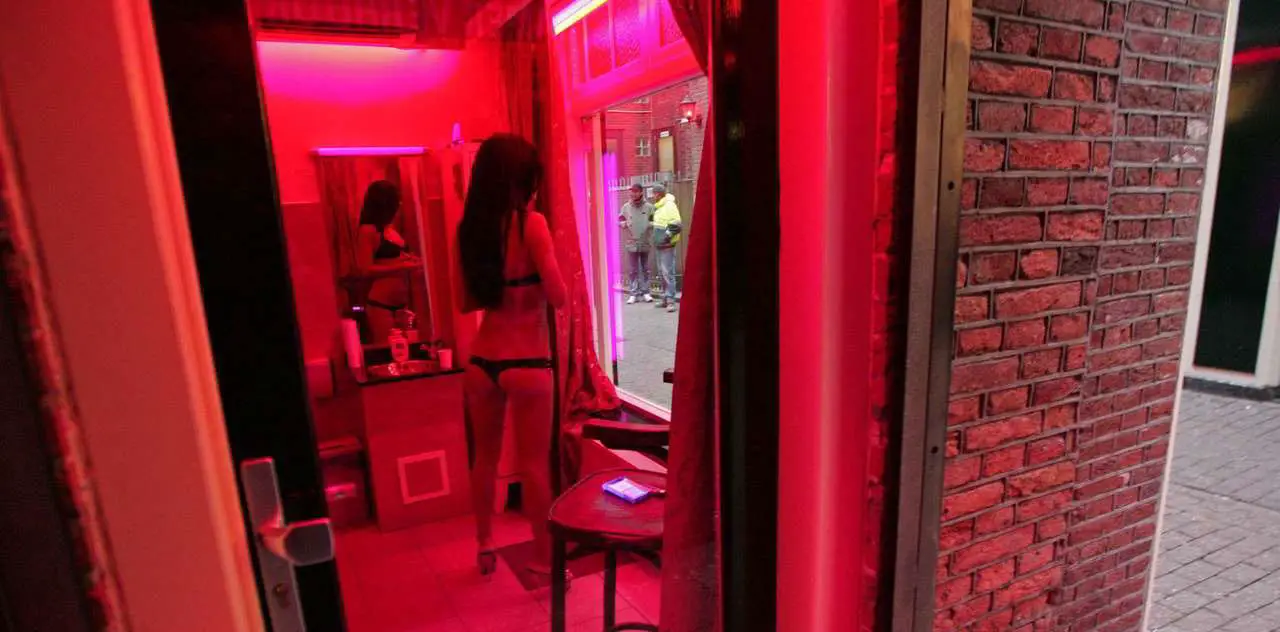 Amsterdam is known for many things, and one of these aspects is the sexual liberation seen in the area. After all, this is home to the original red district that has sex museums, sex shops, and even sex theaters. With a loved one, this could be a great way to explore anything, and if you are single, well, you will find Amsterdam may have everything that you could possibly want in a location. Amsterdam is the sex capital of the world. If you had to choose one destination off this list, consider Amsterdam the number one pick!
What Do You Think?
What are your thoughts about these sex-driven destinations? Did we miss any? What are your experiences with these places? Tell us about your sex vacation destinations!
Click on the button below to book your sexy adventure today.