We grew up in a world where there are many digital activities to do, and the majority of it can be done online. When we are on our phones, the world just passes us by, and we are okay with that. But for some, there is nothing compared to old games and arcades, and little do we know, arcade spots around the world offer only the coolest and the best arcades. In this article, we will be tackling the ten best arcades in the world that you could add to your gaming bucket list. If you are a gamer or an adventurer, then this list is definitely worth reading. Game on!
10.

Joypolis – Tokyo, Japan
Joypolis is more than a theme park rather than an arcade. This place has bumper cars and indoor roller coasters in addition to their arcade center. This is definitely a spot to go to when you are in Tokyo, so you could get to experience both thrill rides and arcade games in one place. If you love thrill rides and arcade, this is a fun and new experience for you.
9.

Museum of Soviet Arcade Machines – St. Petersburg, Russia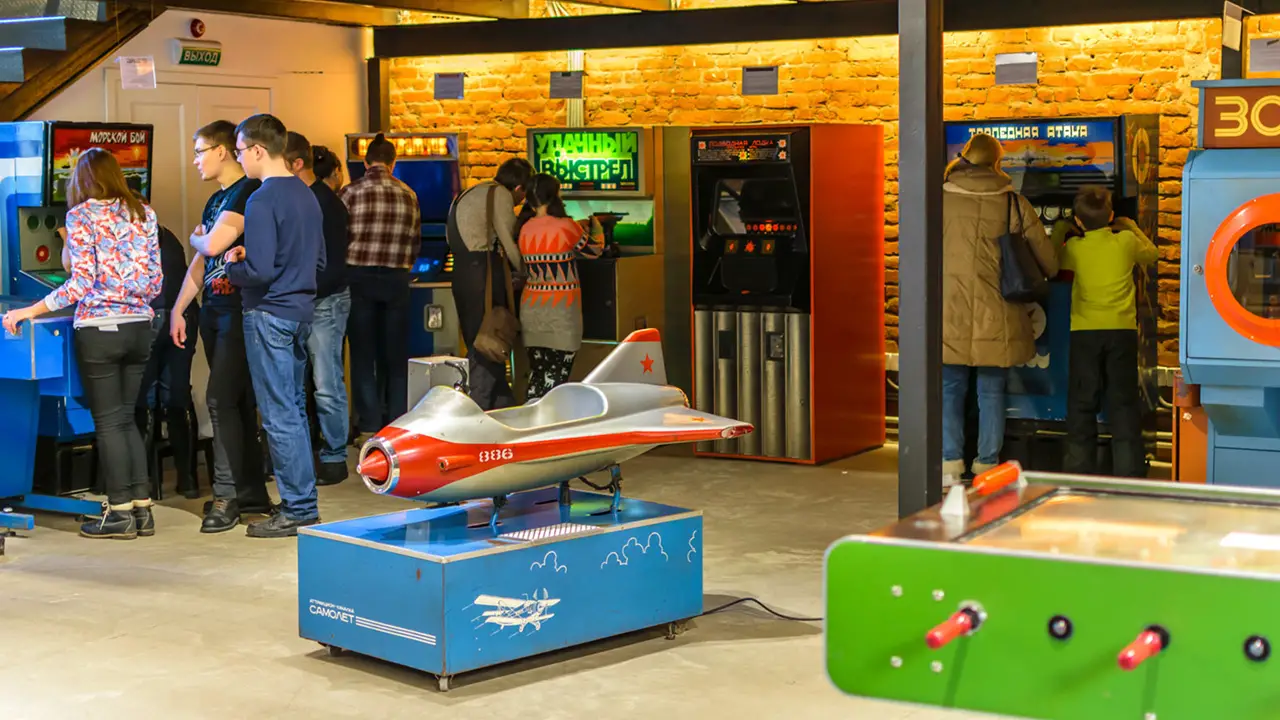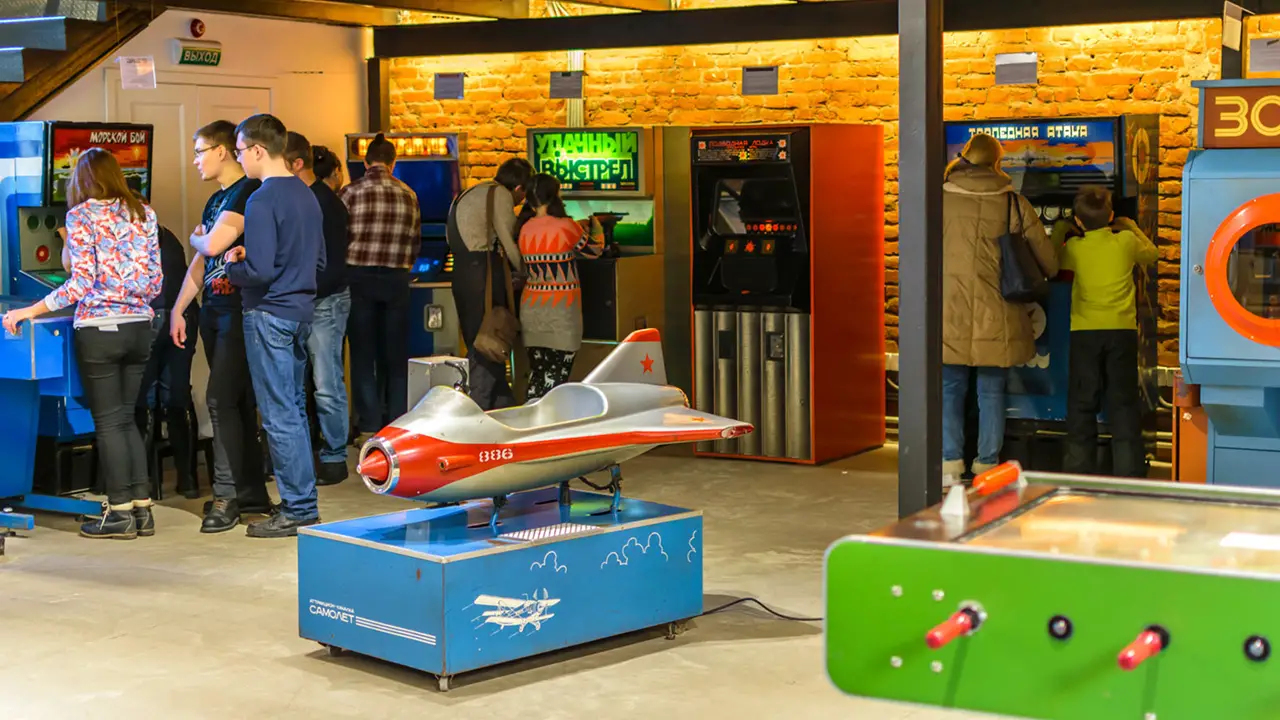 Who knew the Soviets have arcades? This place holds the rarest and unheard of arcades in Russia. They collect arcades from the mid-'70s and beyond that have only a few if not one machine and put it on display for everyone to learn from. Luckily for us who love to try something new, these games can be played during the opening hours of the museum. Who says everything from the Soviets is scary and dangerous, right? They know how to have fun even in those trying times.
8.

The Galloping Ghost – Brookfield, Illinois
This arcade is another addition to a gamer's bucket list. This arcade is the largest in the US and houses 400 games. You and your friends will definitely have a hard time picking out which games to try, or you could try all of them. What more can we say, right? If you love Galaga and Flogger, then you should definitely visit this place.
7.

The Heart of Gaming – London, England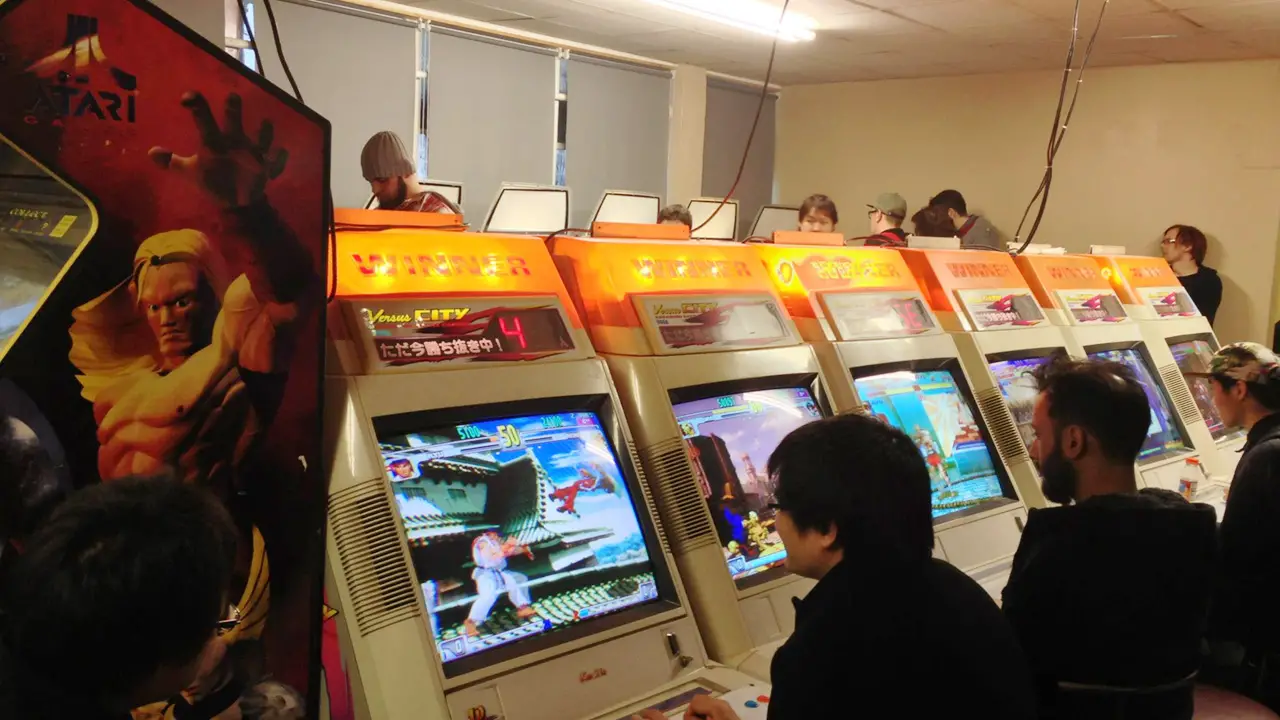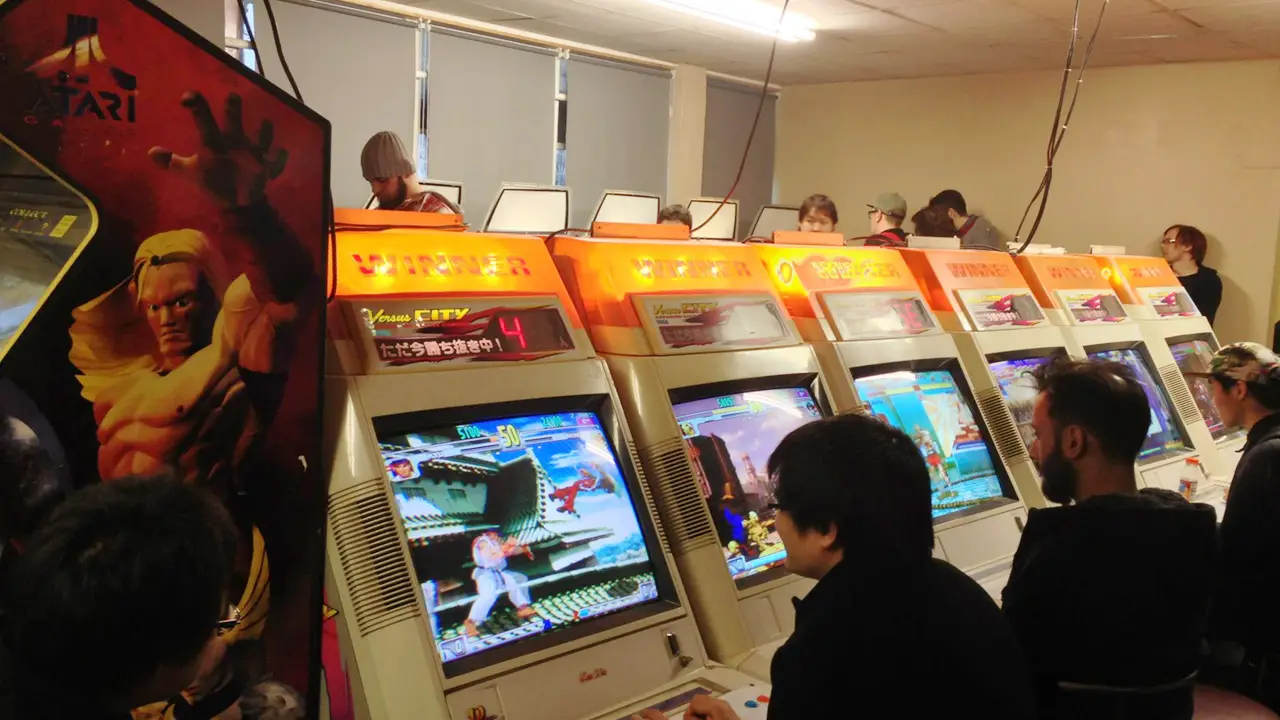 You know the feeling of having to stop mid-game because the store is about to close, right? In the Heart of Gaming, also called HOG by the locals, you can play nonstop to have overnight sessions available. Though they don't have the usually trendy and bright décor, they have various
Tournaments where gamers fight to get the highest scores of the arcade games.
6.

YESTERcades – Red Bank, New Jersey
Looking for a window to the past? Or do you want to educate your children about what you do for fun as a kid? Kids, and especially kids at heart, will definitely enjoy this place. YESTERcades have more than just arcades but also consoles like Xbox that anyone from any age group will enjoy. This should definitely be on your list if you are looking for a fun and nostalgic place to visit.
5.

Pinball Hall of Fame – Las Vegas, Nevada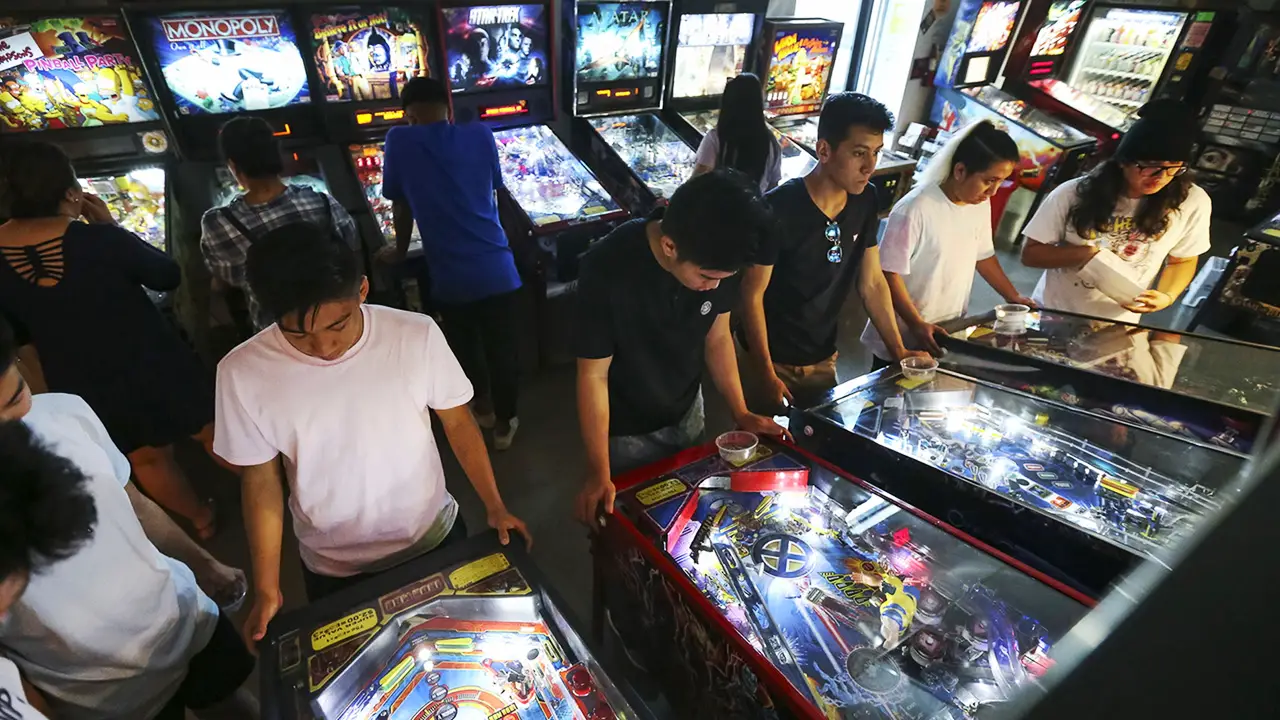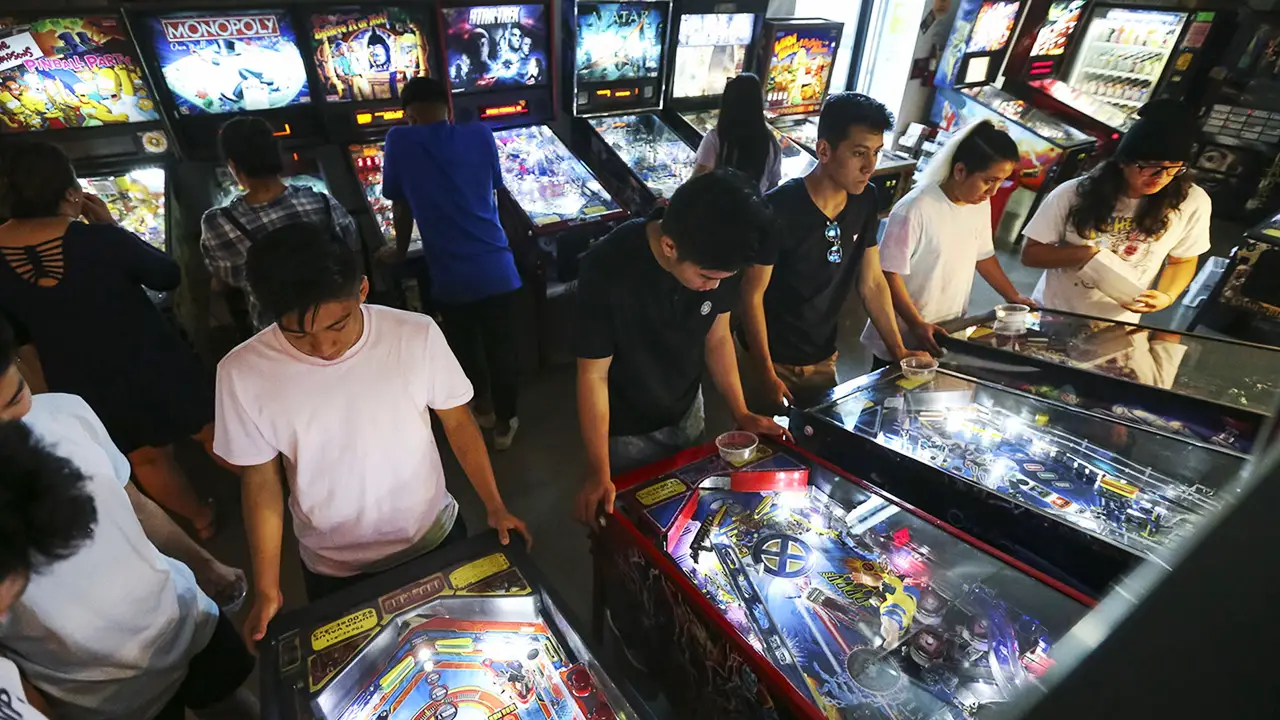 The Pinball game is one of the world's classic games sever since arcades were made. In the Pinball Hall of fame, you can find pinball games from the 50's up to the present. They have over 150 pinball machines, and you can take a tour around the place and get to see what kind of pinball machine was available during a specific period.
4.

Anata no Warehouse – Kawasaki, Japan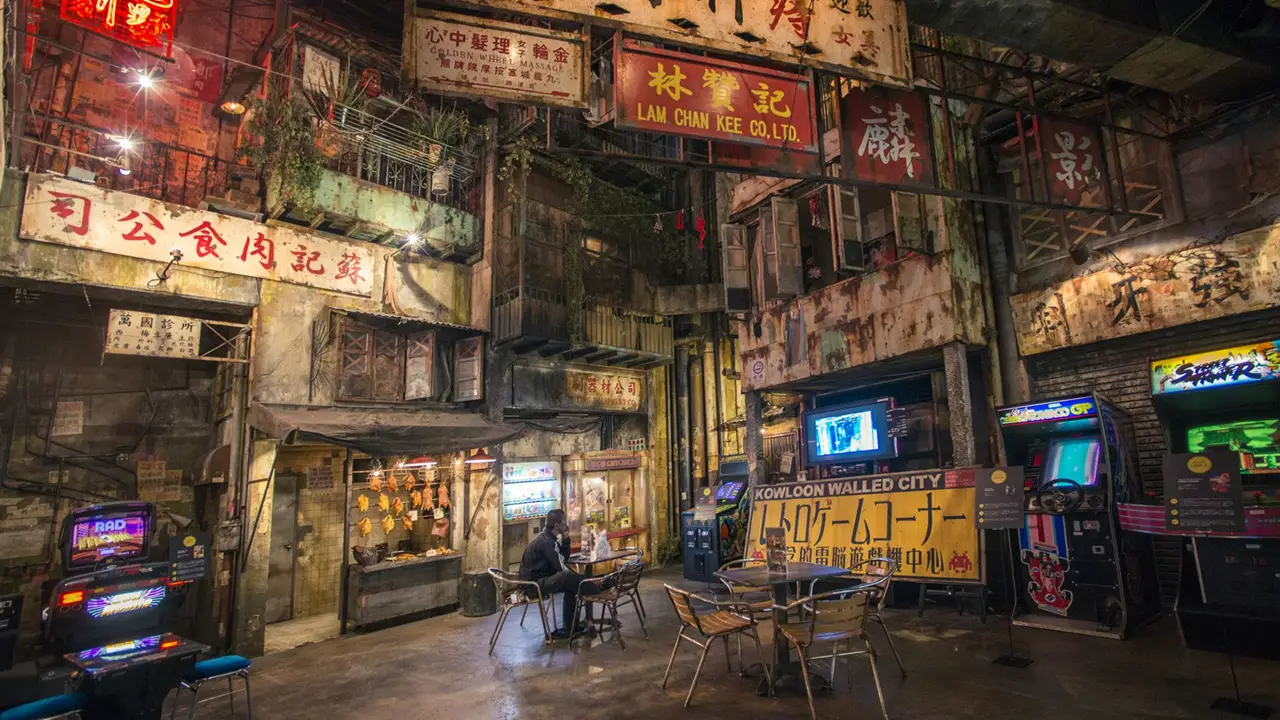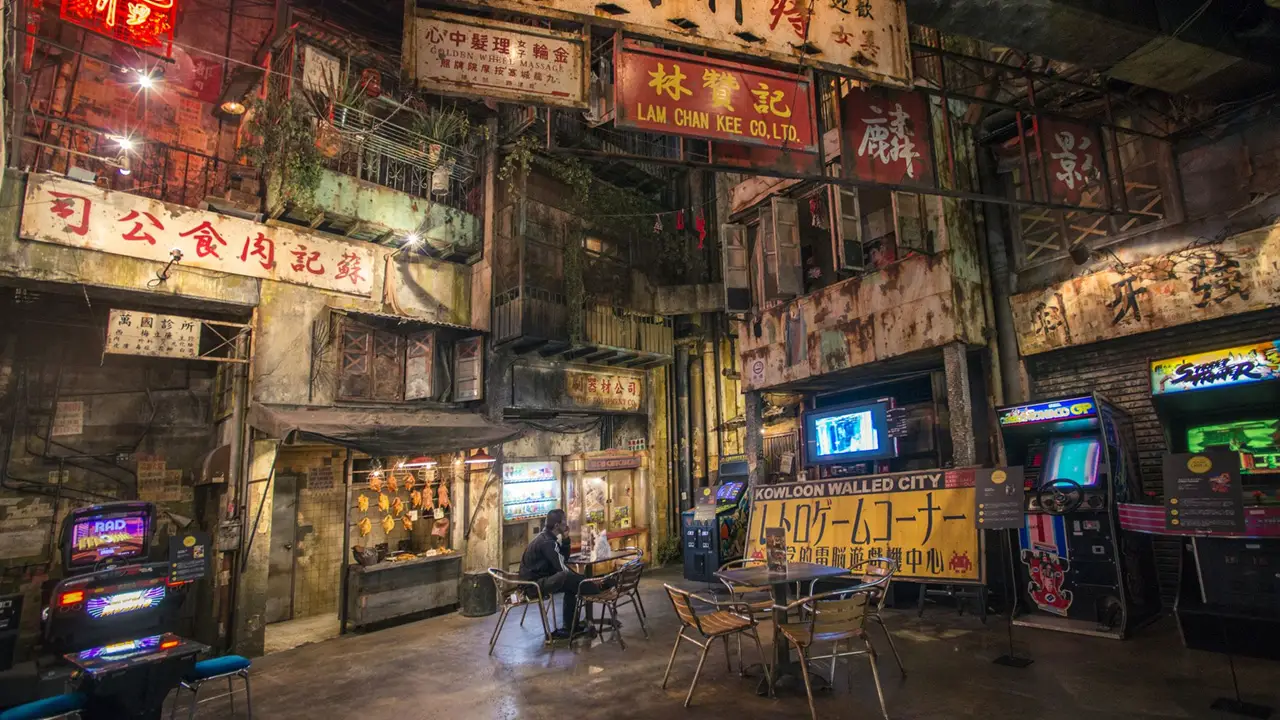 If you are one for creeps and horror, then Anata no Warehouse should be your next destination. Although Tokyo is more famous for its arcade and gaming, this arcade center is a whole new world once you enter. This has eight floors all designed differently but with the same goal, to creep you out. Pair these floors with the spookiest arcade games you love, and you will definitely not forget this kind of experience in your lifetime.
3.

Sega Republic- Dubai, United Arab Emirates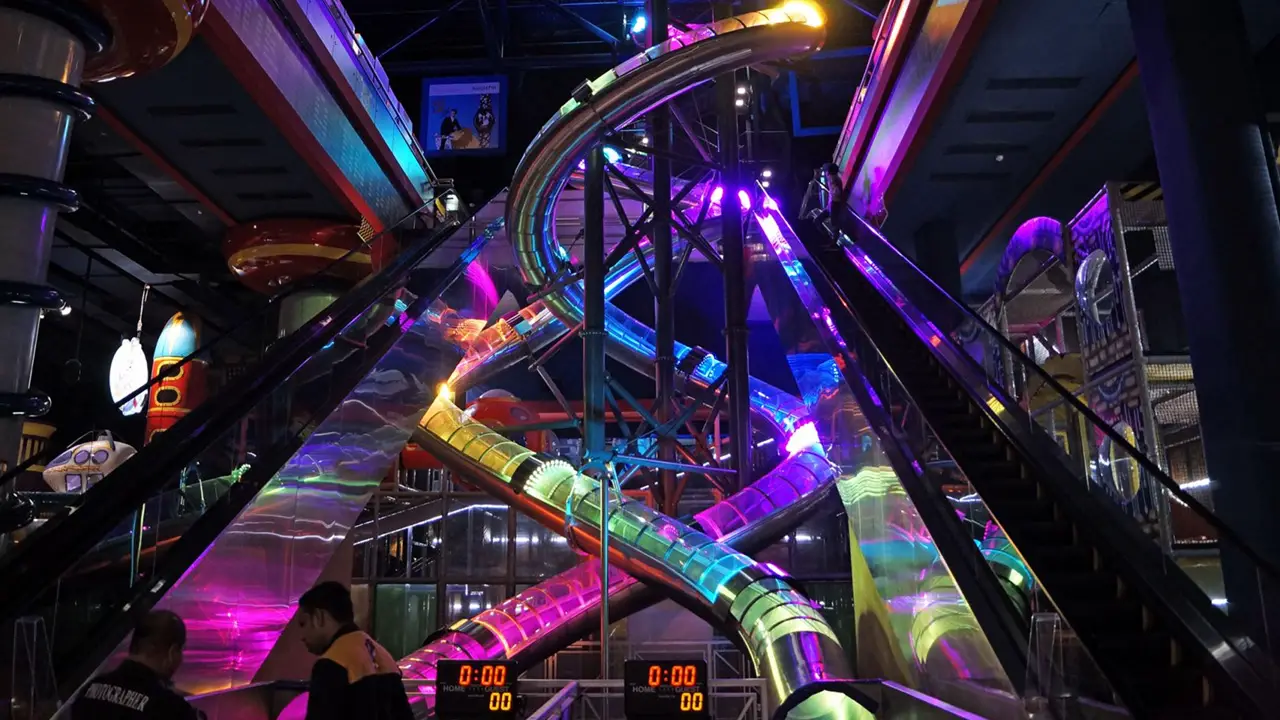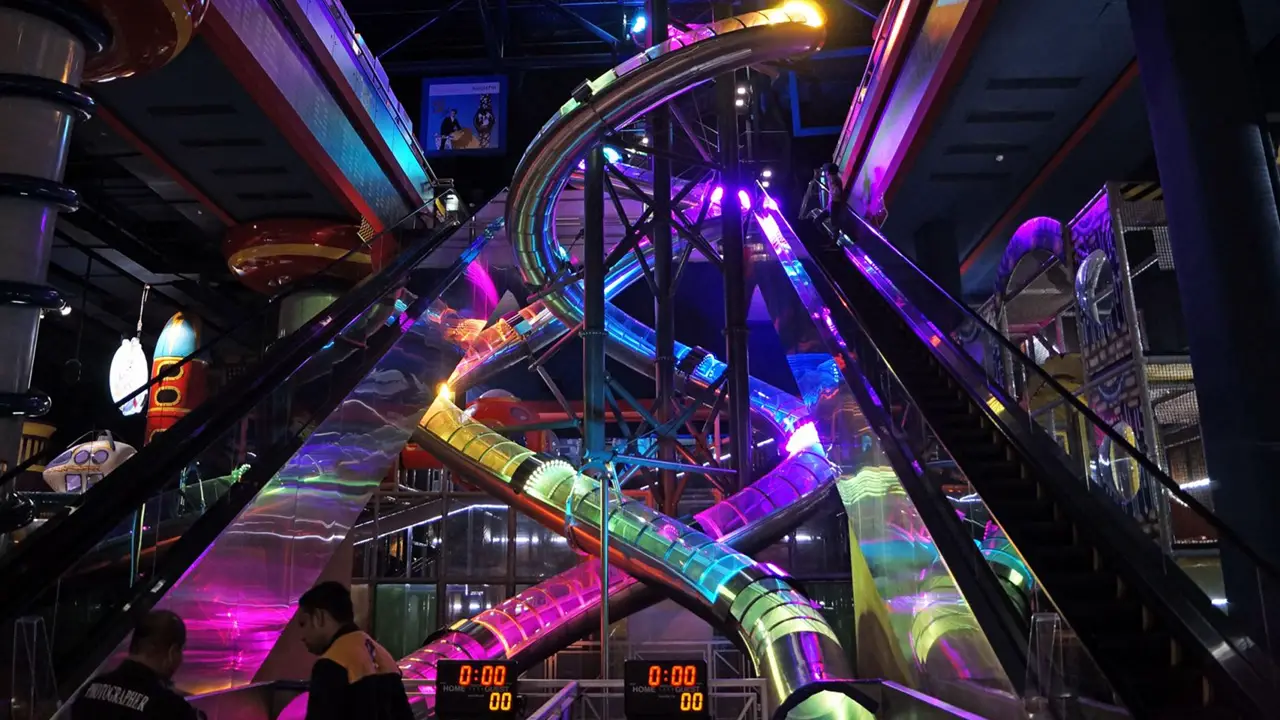 We all know what comes in mind when we hear Dubai. This country is known for its grandeur, and its arcades are no exemption. The Sega Republic is a giant arcade center, with over 70,000 square feet of space that holds indoor rides and 170 arcades. Classic and newer games are available, and you could enjoy fun rides with family and friends in one place. When you want to experience both fun and grandness, this is the place you have to visit next.
2.

Club Sega – Tokyo, Japan
Sega is a gaming company that owns a lot of arcade clubs around the world. Club Sega in Tokyo is the largest arcade they own. This arcade center has 6 floors that hold some of the most classic games, for instance, Tekken and Virtual Fighter.
1.

Funspot – Laconia, New Hampshire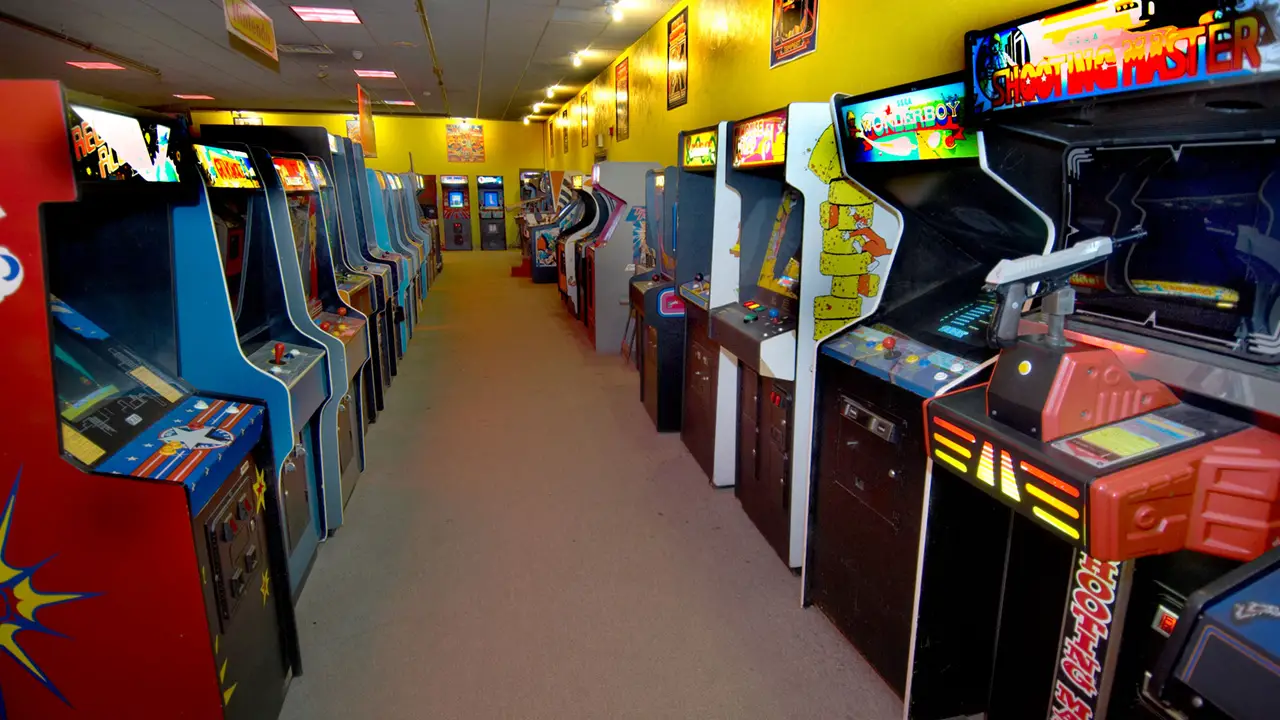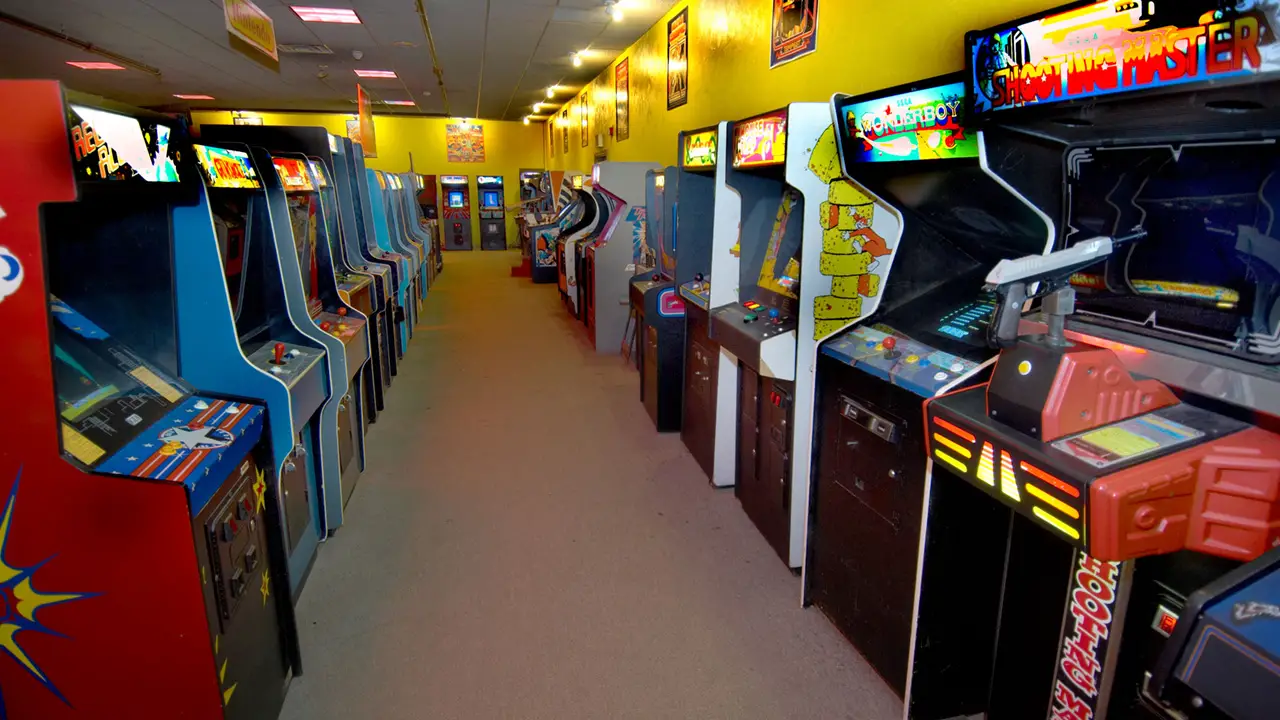 Funspot is another arcade game center that holds all the classic arcade games like Pacman and Skee – ball. This place was named by the Guinness Book of World Records, the largest arcade in the world in 2008. If you love classic arcades, this place is definitely a must-visit next time you're in the area.
What Do You Think?
These best arcades in the world are very different from each other and have unique games and look at them. Each of these arcades will bring a different and unique experience. Don't worry if you are not that good in the arcade, everyone can still enjoy these places, especially with your family and friends. From the decoration to the games itself, your money will definitely not go to waste. Can't decide where to go? There are a lot of choices out there that will fit everybody's budget and timing. Make sure to add these top ten best arcades in the world to your list of must-see places and experience firsthand what people are raving about.
Click on the button below to book your gaming adventure today.