These funny headlines for dating profiles are so ridiculous and strange, you won't resist swiping right. If you're looking for dating, you'll have to step up your online dating profile. These online dating profiles are creative, witty and will definitely get some action. To made up characters, animals and complete weirdos, here are twelve bios that'll make you look twice.
12.

Which One Is Right For Me?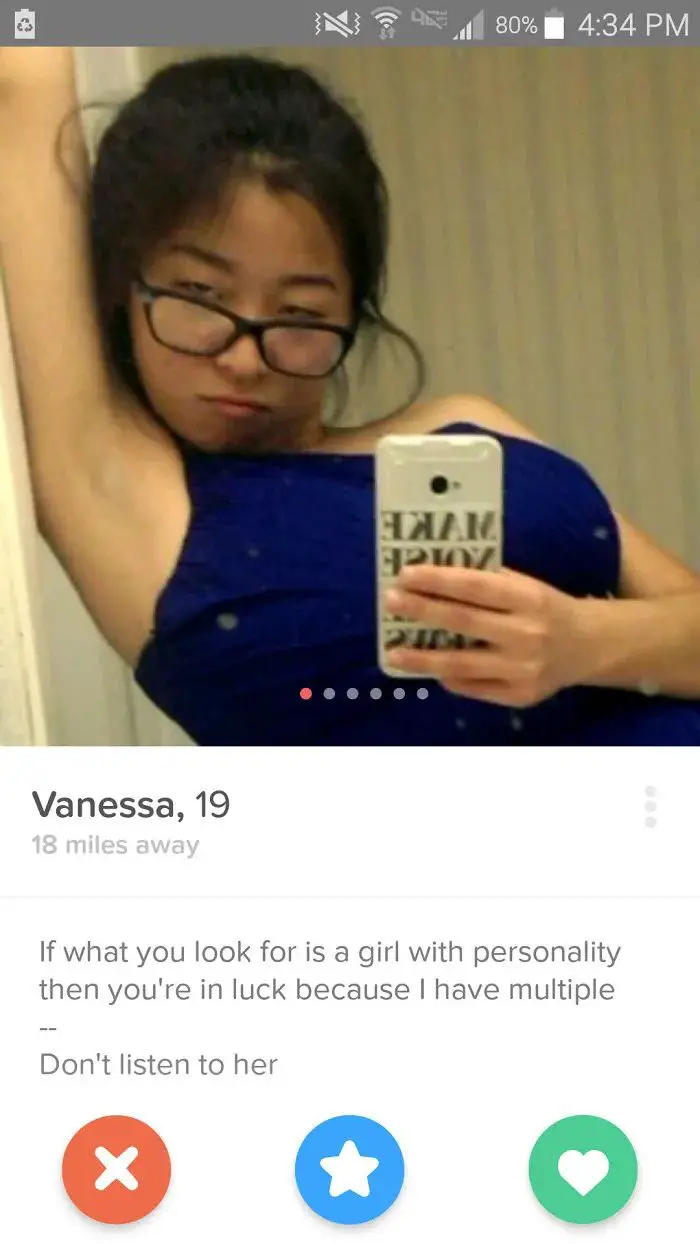 11.

Bad Boys Need Not Apply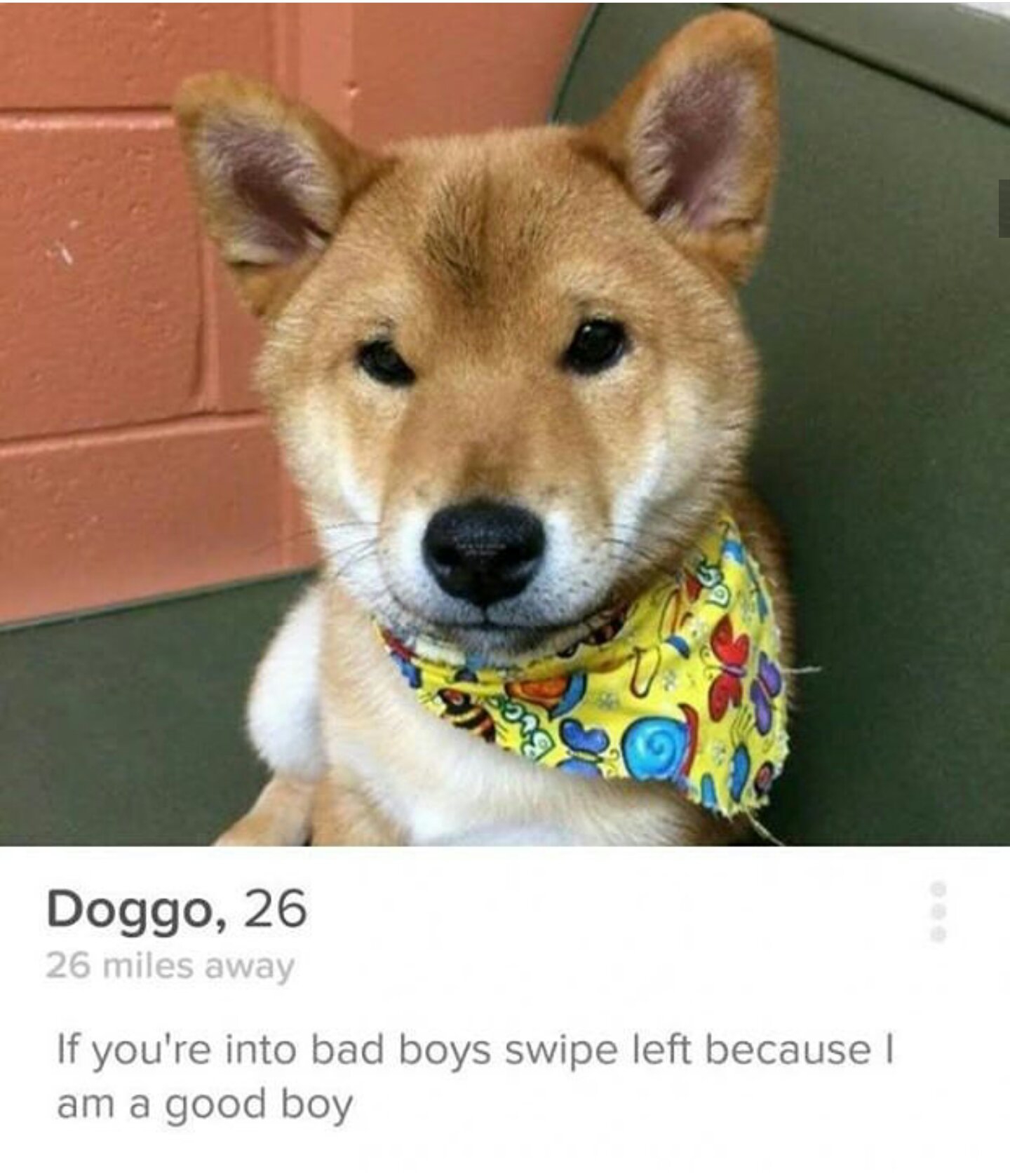 10.

Do You Like Cats?
9.

Ladies, His Cardio Is On Point
8.

He Creates Miracles In His Pants
7.

Honesty Is The Best Policy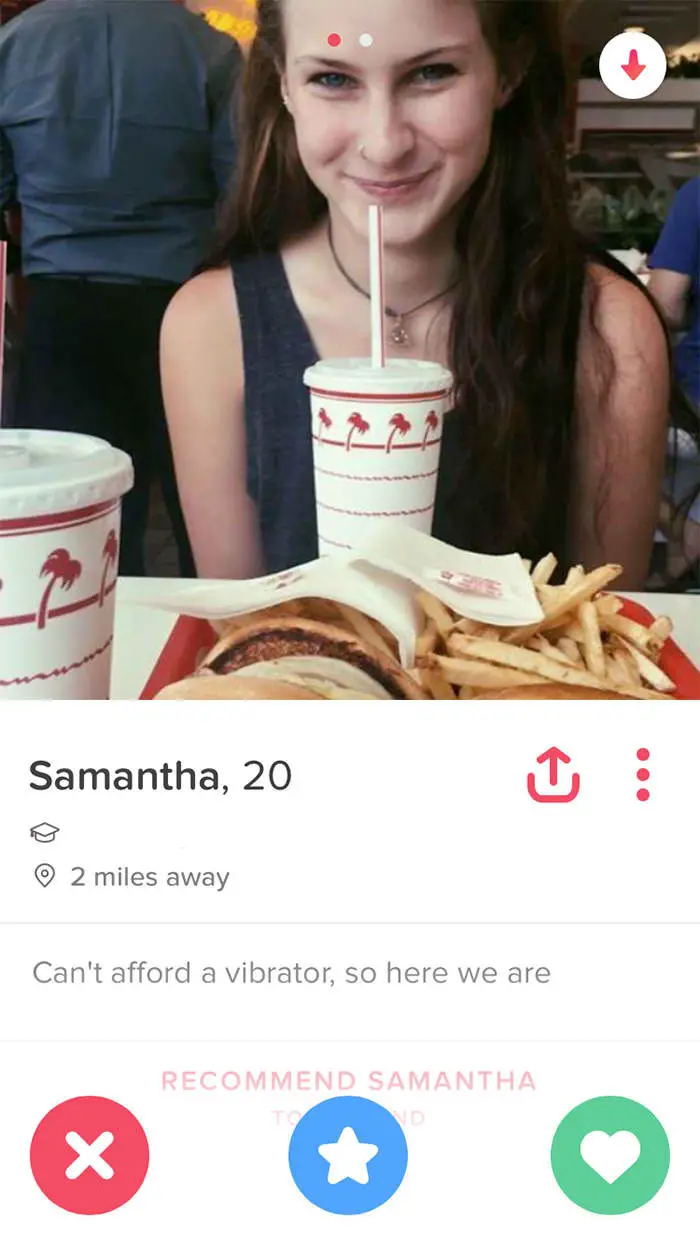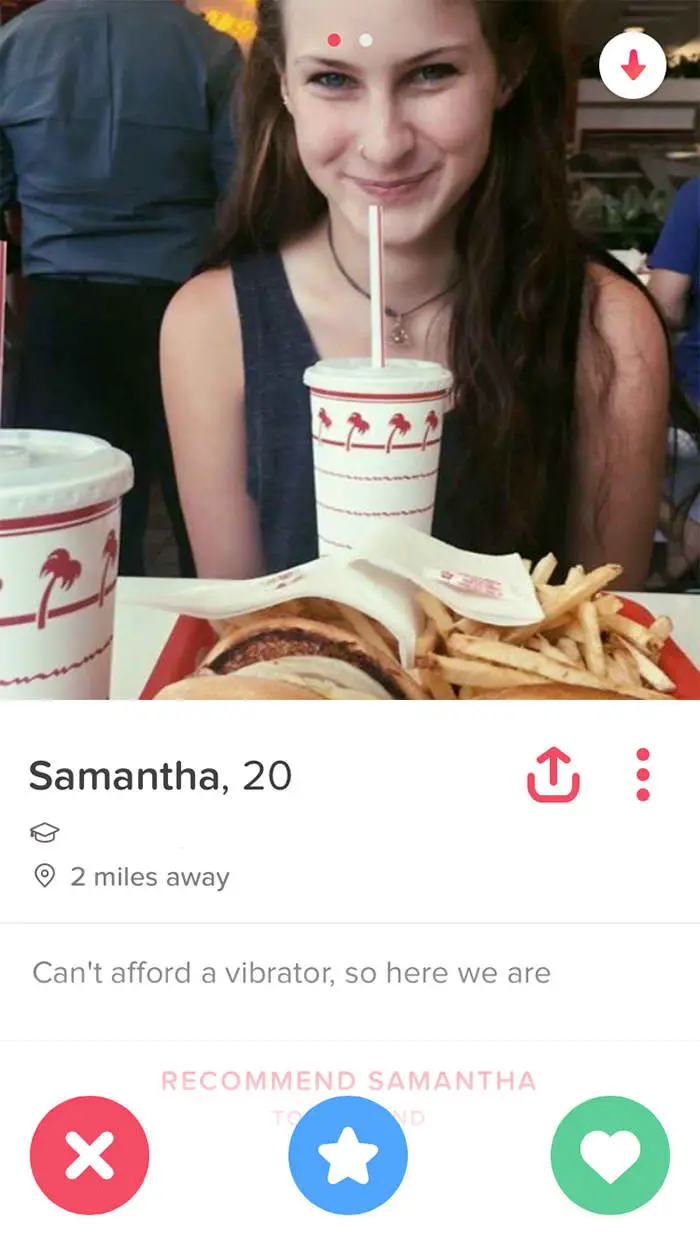 6.

Assistant To The Regional Manager Of Your Heart


5.

Even Googling Can't Find Him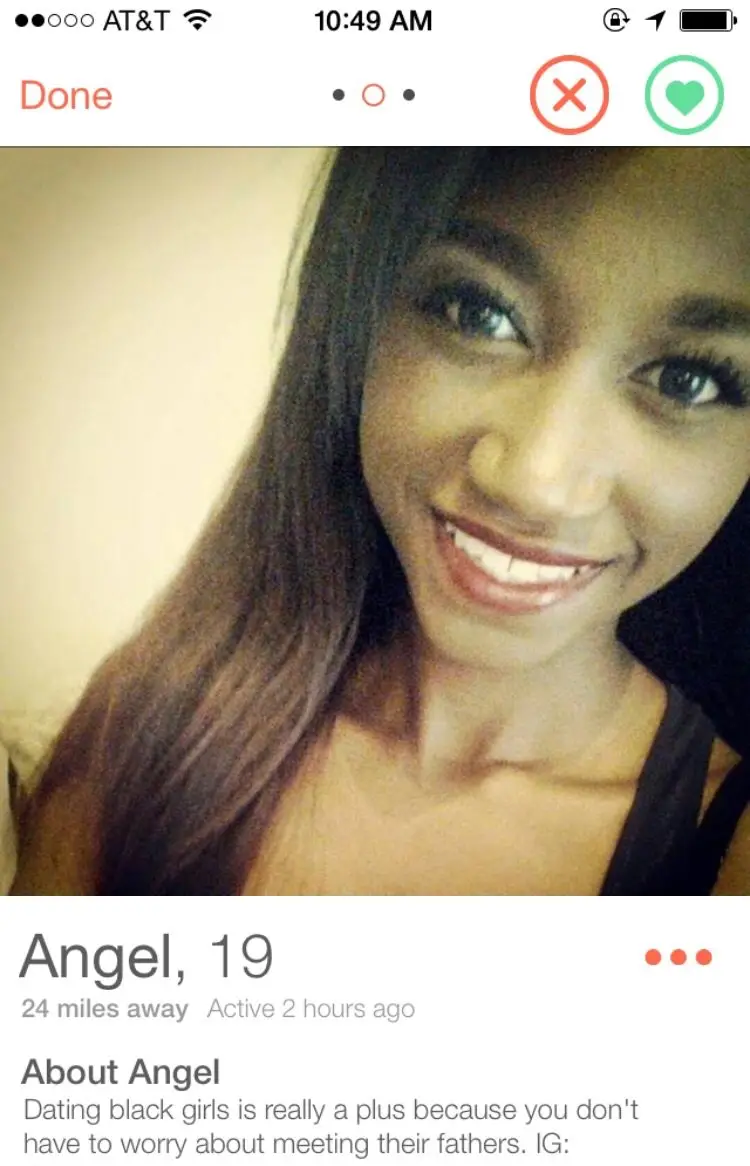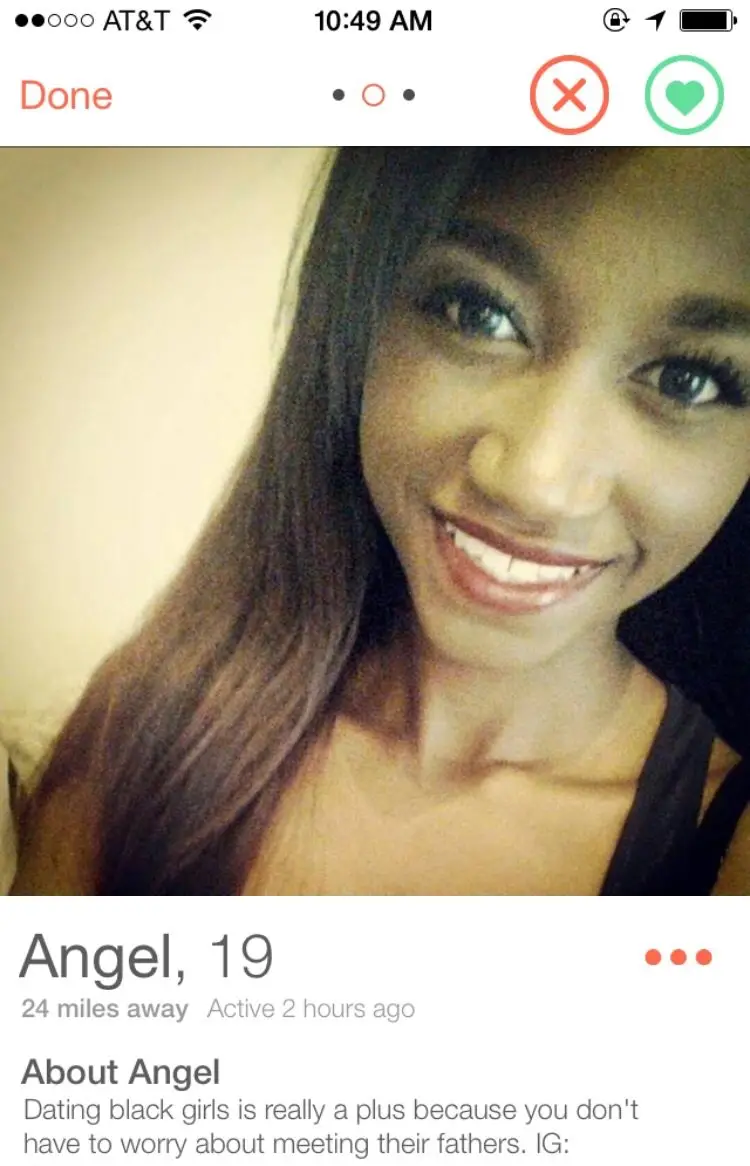 4.

Surprise, Surprise
3.

Hey, She Studies Law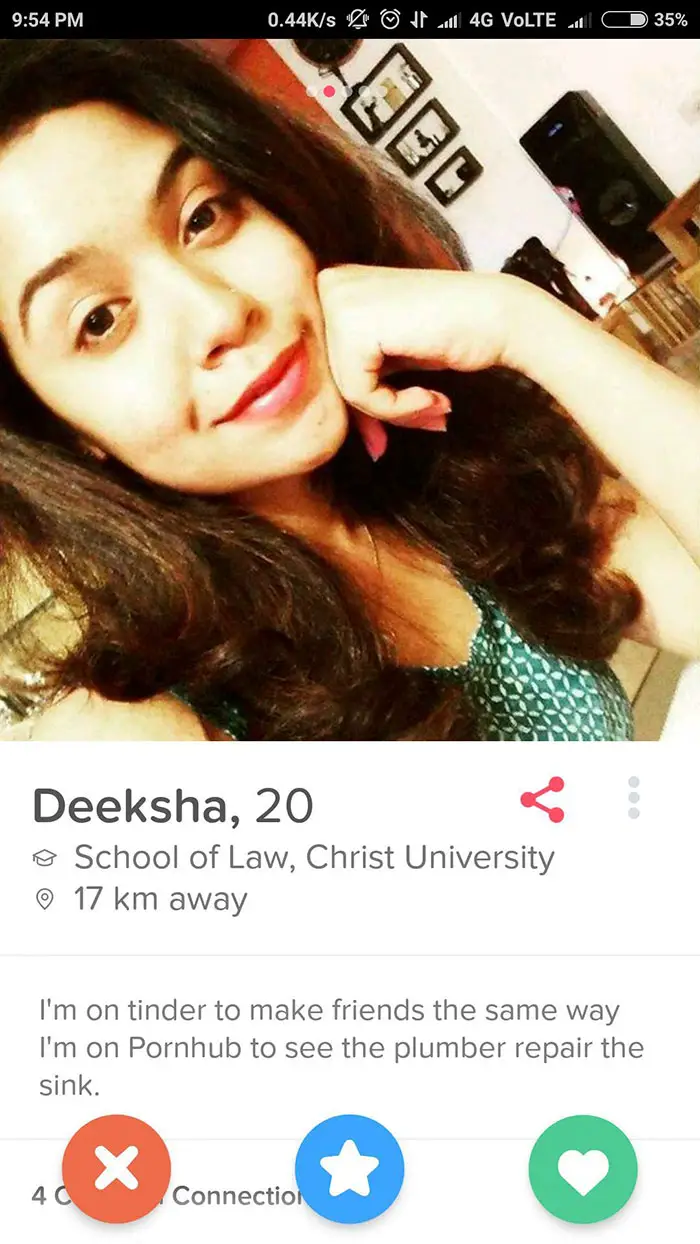 2.

Trust Me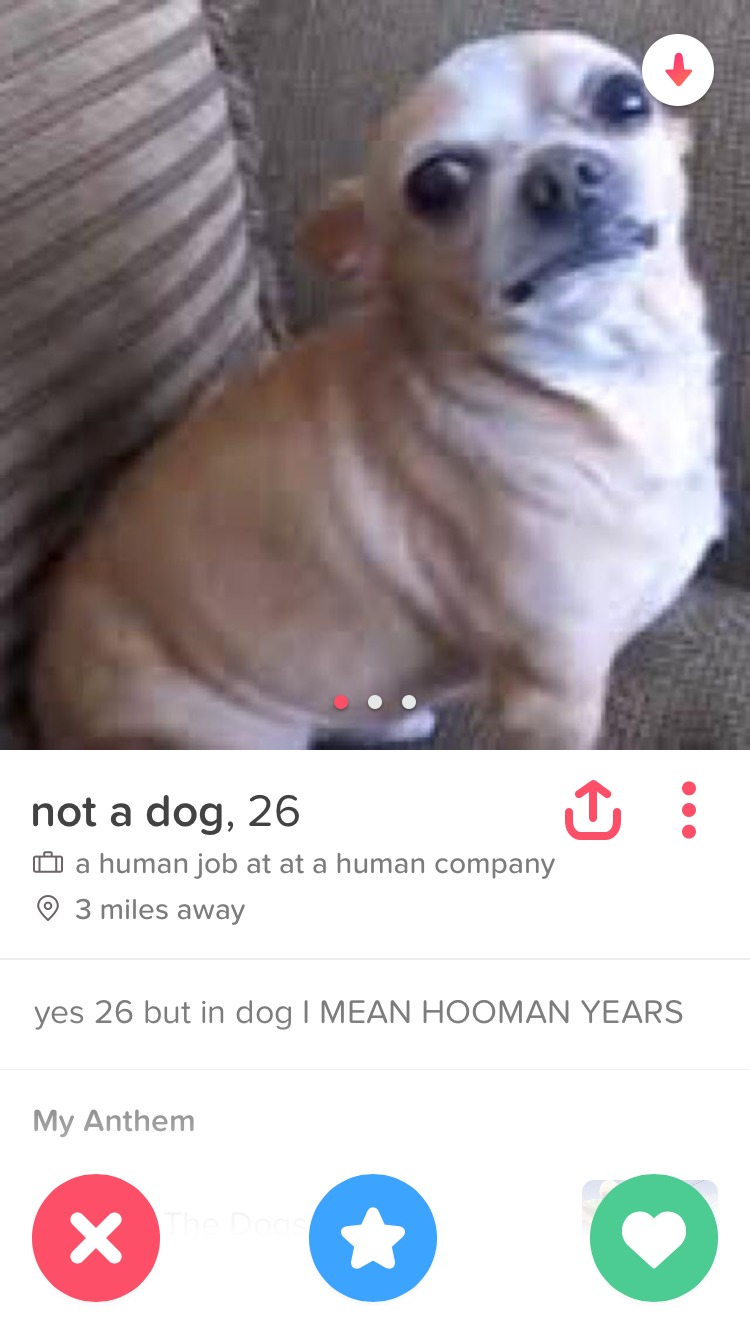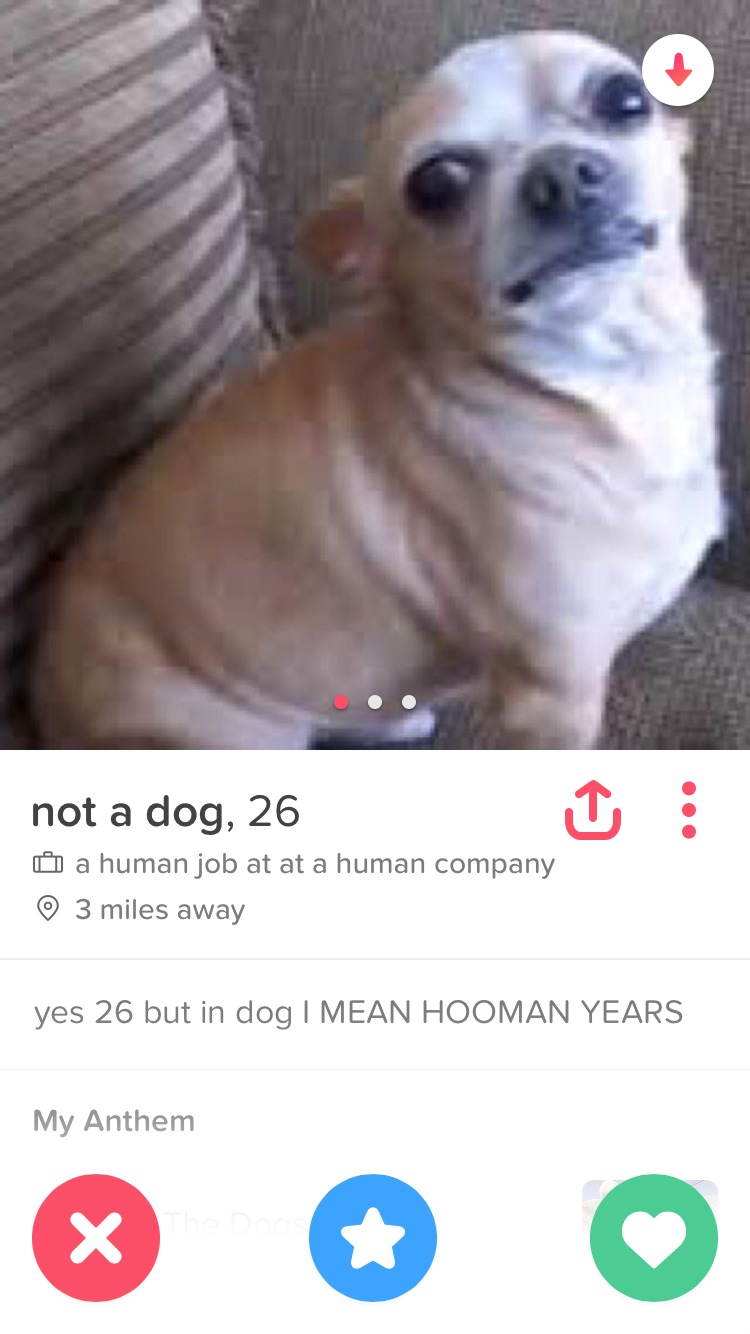 1.

The Asian Sensation
Conclusion
If these profiles won't make you swipe right, we don't know what will! What did you think of these profiles? Did that give you any ideas on your next online dating profile?