Planning a getaway to Kenya? Well, then this guide is everything you need to read right away. If you want to feel the thorough African vibes, then you must explore Kenya at the best of your capacity. Kenya is a country that is drenched in natural beauty, historical vibes and is a culture known for its entire rustic ambiance. Kenya may be one of the best-kept secrets of Africa. Most of the people around the globe do not know how beautiful Africa is, and Kenya is its most precious jewel. So, we thought to do our research and provide you with all the information regarding the top 10 places to visit in Kenya.
10.

Diani Beach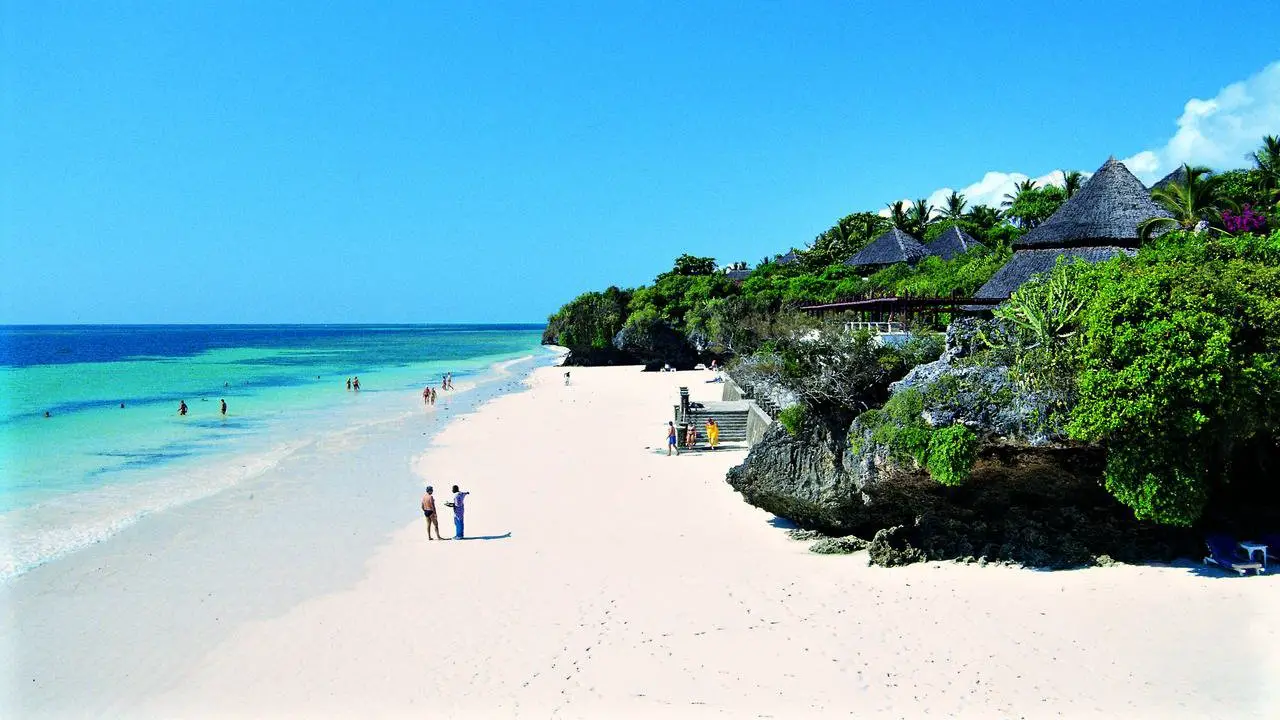 Africa is filled with majestic beaches, but one of the best beaches lie in Kenya. Diani Beach is a sheer example of breathtaking views and perfection personified. The beach is located on the Indian Ocean coast of Kenya and is among the most beautiful beaches on the planet earth. This is an ideal getaway for all the honeymoon goers. In the last few years, there has been rapid development on this beach, and it offers you several activities to do on sight. But even if you're not a fan of activities and playing around, you can sit there and admire the gorgeous view.
9.

Mida Creek
Lined with mangrove forests, the Mida Creek is located on the Malindi-Watamu coast and is a place worth visiting if you're going to Kenya for the very first time. The creek is known for offering some activities on-site that include bird-watching, fishing, mangrove walks, bating, and so on. The best part about this site is that it is so big and has so much to offer you that you cannot see the entire creek in one day.
8.

Mahali Mzuri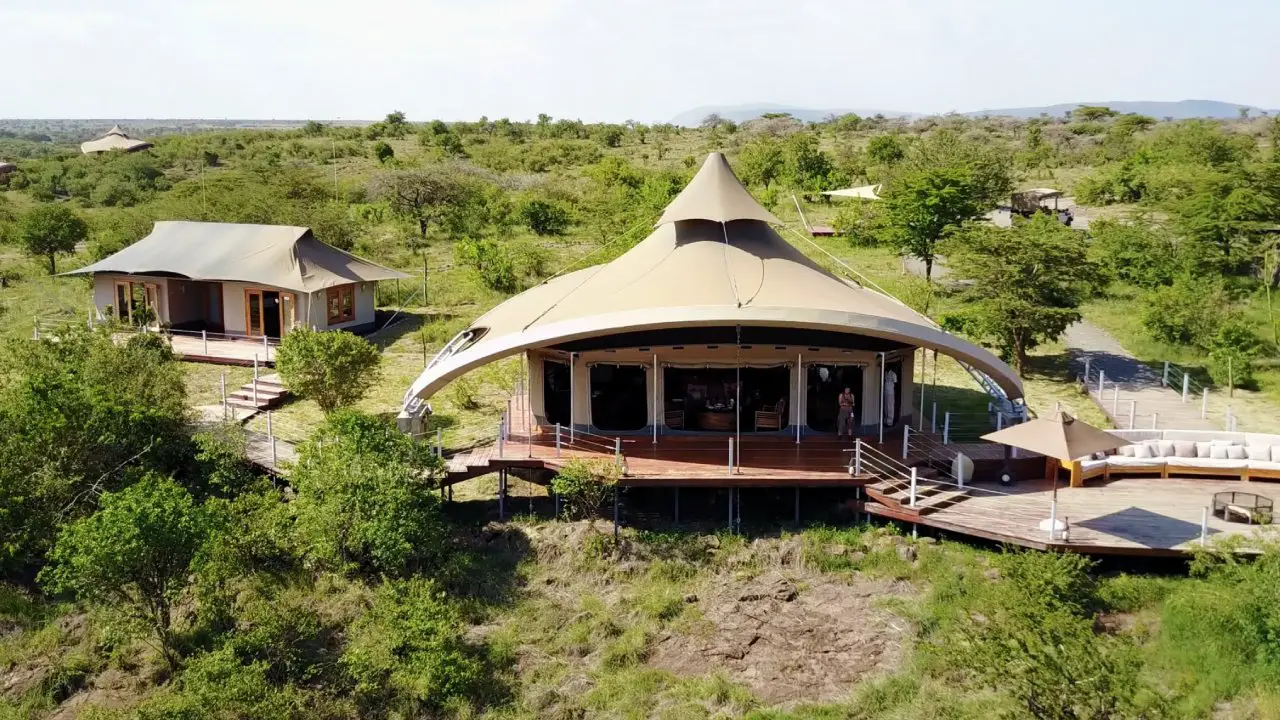 If you're a fan of wildlife, then Mahali Mzuri will be your haven. This is a camp that is surrounded by some of the most beautiful wildlife. It is an authentic luxury camp that offers you breathtaking views, great ambiance, and scenic landscapes. Mahali Mzuri is located within Maasai Mara Environs, and in case you didn't know already, it is Sir Richard Branson's Kenyan Safari Camp. The camp offers you amazing wildlife scenes and many activities that you won't be able to resist.
7.

Masai Mara National Reserve
If you have not seen the African wildlife up-close, then your entire visit will stay incomplete. The best place to see the wildlife of Kenya up-close and personally is at Masai Mara National Reserve. It is a fantastic destination for all the admirers of wildlife, and it offers you some great one of life experiences. The National Reserve has teamed up with "Big 5" along with many different animal species to bring this wildlife experience to life. Here you will find nature, fantastic wildlife and incredible landscapes. This is a heaven for natural beauty, and this is the only place in entire Kenya where people return every year.
6.

Kapsowar
A small town located in the Rift valley, Kapsowar, is a destination that gives out the most scenic vibes and calming experience. This is one of those towns that we only see in our fairytale books. Kapsowar is one of the best places to explore the beauty of nature. It has beautiful landscapes and the lush green plains and beautiful valleys make everything worth living. The gorgeous hills that surround the town and the beautiful flowing rivers add to the beauty of this town.
5.

Shanzu Beach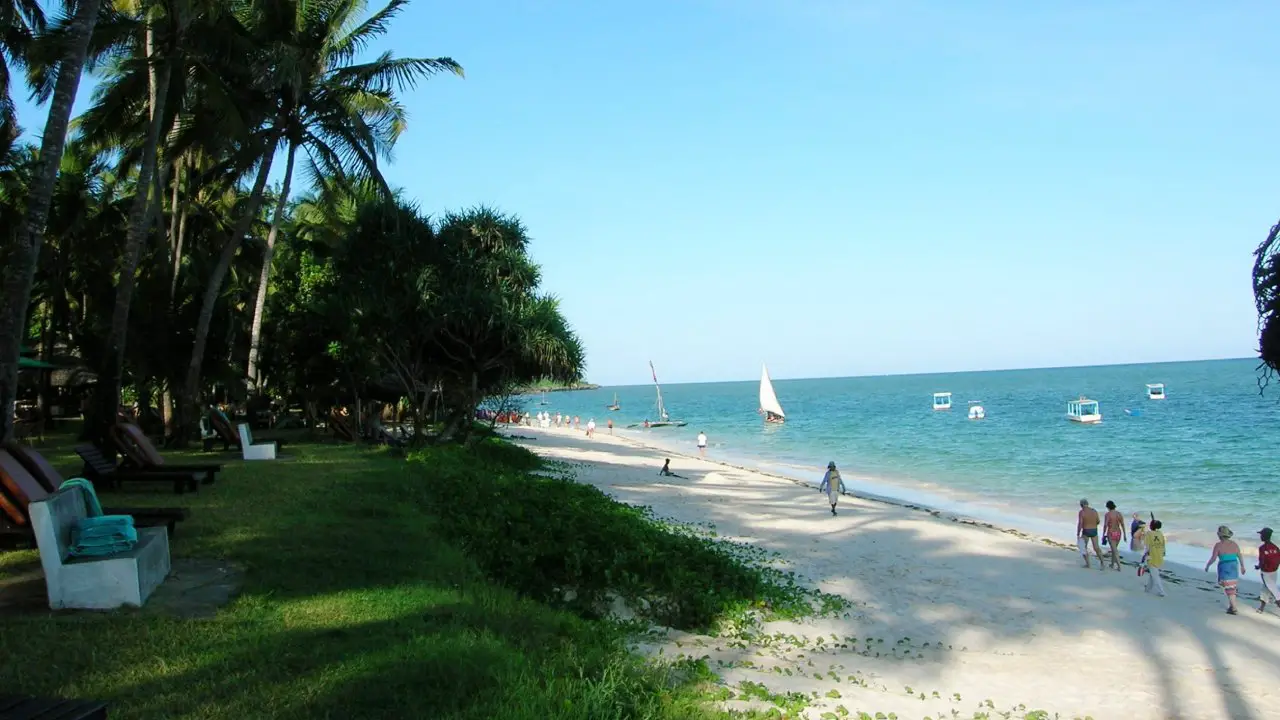 If you want to have the most unforgettable coastline experience, then you need to go and checkout Shanzu Beach. The beach is famous for its spectacular views, amazing shores, and pristine white sands. The huge palm trees and the crisp blue water add to the beauty of this beach. This is a fantastic place to spend your vacation. The best part is, Shanzu Beach has become the focal point of visitors in the last few years. It is surrounded by several accommodation opportunities that tourists can avail easily.
4.

Giraffe Manor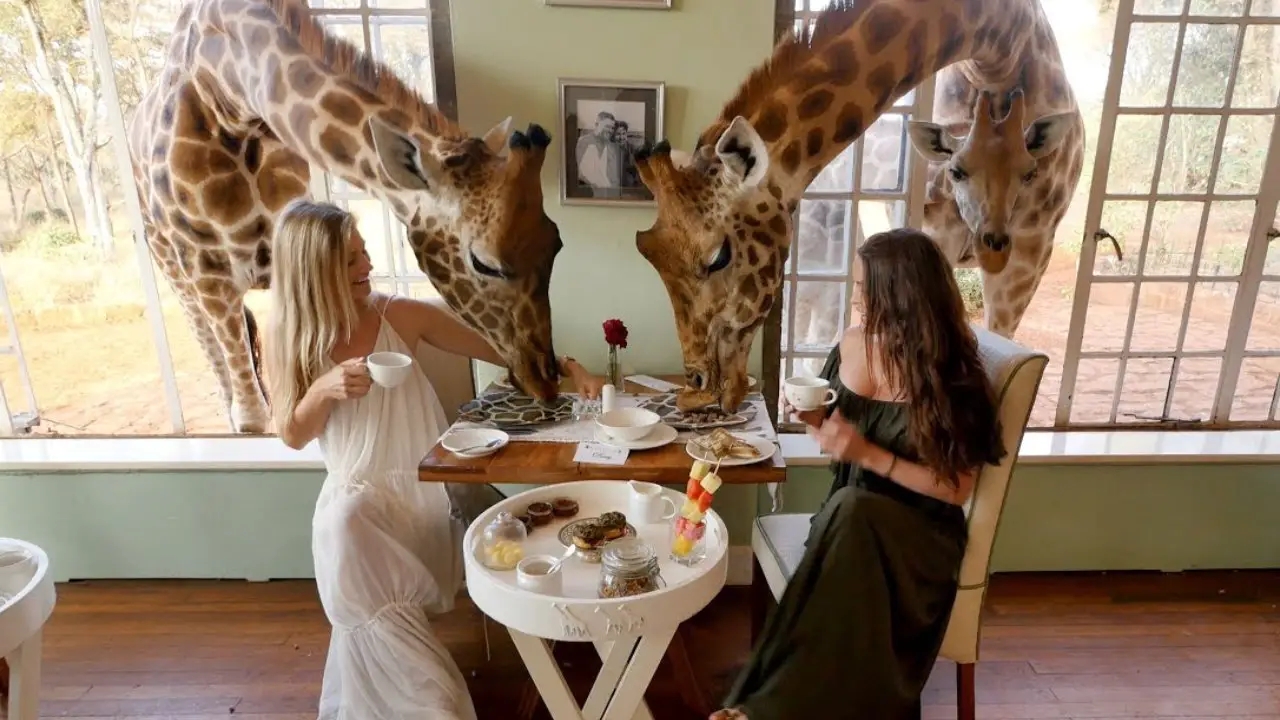 Do you ever wish to live in a beautiful manor that is surrounded by the most majestic views, and there is a wildlife vibe to it? Then you must check out the Giraffe manor for the most exquisite and unique experience. The area is home to Rothschild Giraffes, and those who stay there get to watch Giraffes roaming around up-close and personally. The manor itself has a very historic architecture, which makes the entire experience all the more worth it.
3.

Mount Kenya
One of the most famous mountains in the world that offers views which are just too beautiful to behold. Mount Kenya is the highest mountain in Kenya and the second-highest mountain in Africa. The mountain is 5199 meters above sea level and has the most beautiful snow-capped peaks. If you are a fan of trekking or hiking, then you should definitely see Mount Kenya. Several tourist camps offer a variety of exploration opportunities for this location.
2.

The Coral Gardens of Wasini Island
The Coral Gardens of Wasini are located in Wasini, which is 100km south of Mombasa. The garden offers you fantastic views and is surrounded by mangrove forests. The landscapes itself are stunning and bring such a calming effect on your mind and soul. The garden offers you several activities so that you can have a thoroughly fulfilling experience.
1.

Lake Nakuru
The last destination on our list is Lake Nakuru which is located in Nakuru National Park. This is among the most beautiful lakes in Kenya and is home to several wildlife species, which includes the cute little pink flamingos.
What Do You Think?
So, this is these are the top 10 places that we found to be worth visiting in Kenya. One advice that we would like to give here is that when you're planning your entire travel itinerary, you need to ensure you add all the must-visit places into consideration. It is inevitable that once you reach Kenya, you will face chaotic situations regarding your commute and accommodation.
Choose accommodation wisely. Make sure all your visiting spots are accessible and always get in touch with a travel agent. If you have been to Kenya before and there is a place you saw that we haven't added in the list, do let us know through the feedback below.