If there is one magical place any kid or adult would like to go, there is no doubt that would be Disney World. Disney is a magical place where kids of all ages enjoy their fantasies and create new friendships while adults feel younger. However, with all the fun you will get in the park, some things may spook or shock you. We have gathered eight creepy facts about Disney world that might have you thinking twice.
8.

Creepy Code Names Used in Disney
Disney World is a beehive of activities. The crazy rides are a fun source for the whole population visiting the park, but some scenes are inevitable. Actions like a guest vomiting in the garden cannot be communicated between staff using the standard language flow. There are also other instances where ordinary language would mean a real different thing if used by staff. Therefore, Disney has some creepy code names to communicate events in the park.
For instance, a "protein spill" sounds much better than vomiting. Staff also use "Code V" to refer to the incidence of vomiting. On another end, people would panic if a staff announced that splash mountain is open. It would also be disappointing for staff to communicate that a particular ride had failed openly. To counter this, staff will usually say a ride is "temporarily unavailable and use "code 101" to communicate the higher ranks' failure.
7.

There Is a Complex Underground Tunnel Running Under Disney Land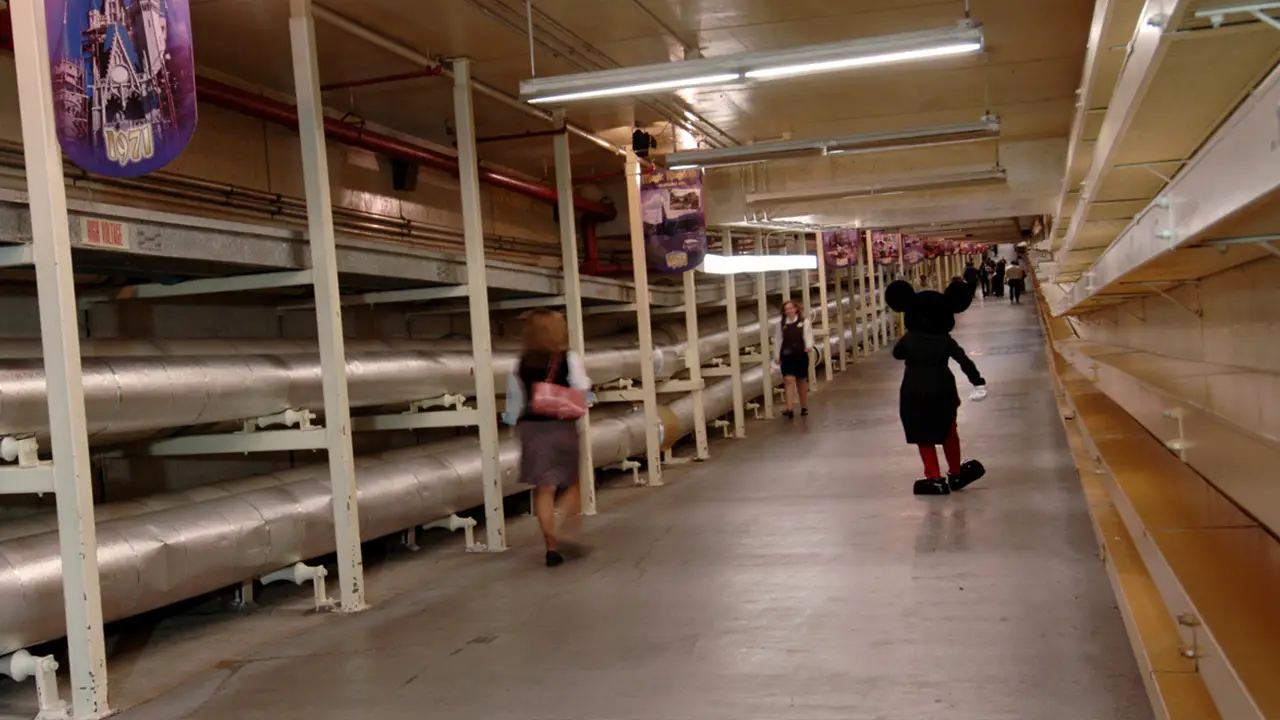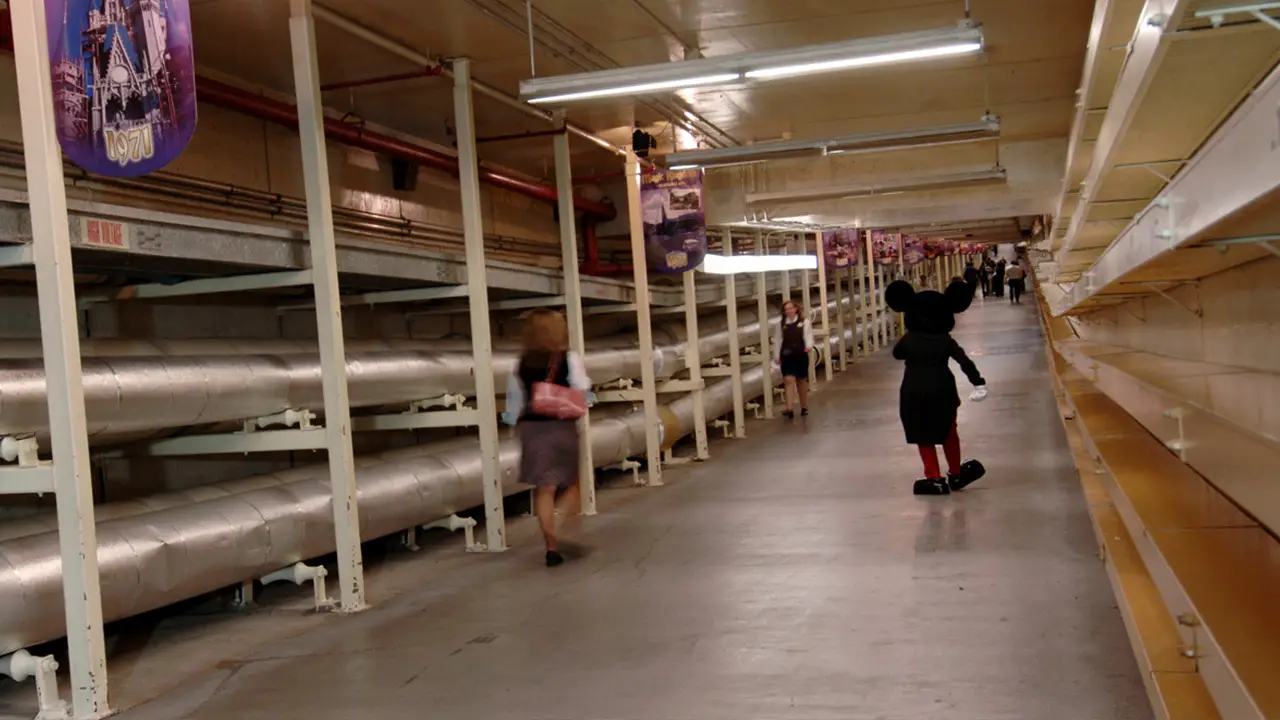 What is more scaring than an underground tunnel running under such an active park? While the tunnel was built to ease the park staff's movement and reduce the collisions between staff and workers is scary, silent, and dump and dark like traditional tunnels. Even worse, some tunnels are so long, and even going through as a staff could give you jitters.
6.

Disney Is a Popular Place to Scatter Ashes of Relatives and Loved Ones
We don't know why but people are still amused with scattering ashes of relatives and loved ones in the world's most magical and fun-to-be places. And just so you know how common this has become, The Wall Street Journal has written about it, and Disney staff has coined a code name related to the activity. If the staff catches anyone spreading the ashes or suspect that anyone has scattered ash remains in the park, you will hear them make the HEPA clean-up request. This code name refers to a high-efficiency ultra-fine vacuum cleaner used to clean such ashes.
5.

Walt Disney Still Visits His Apartment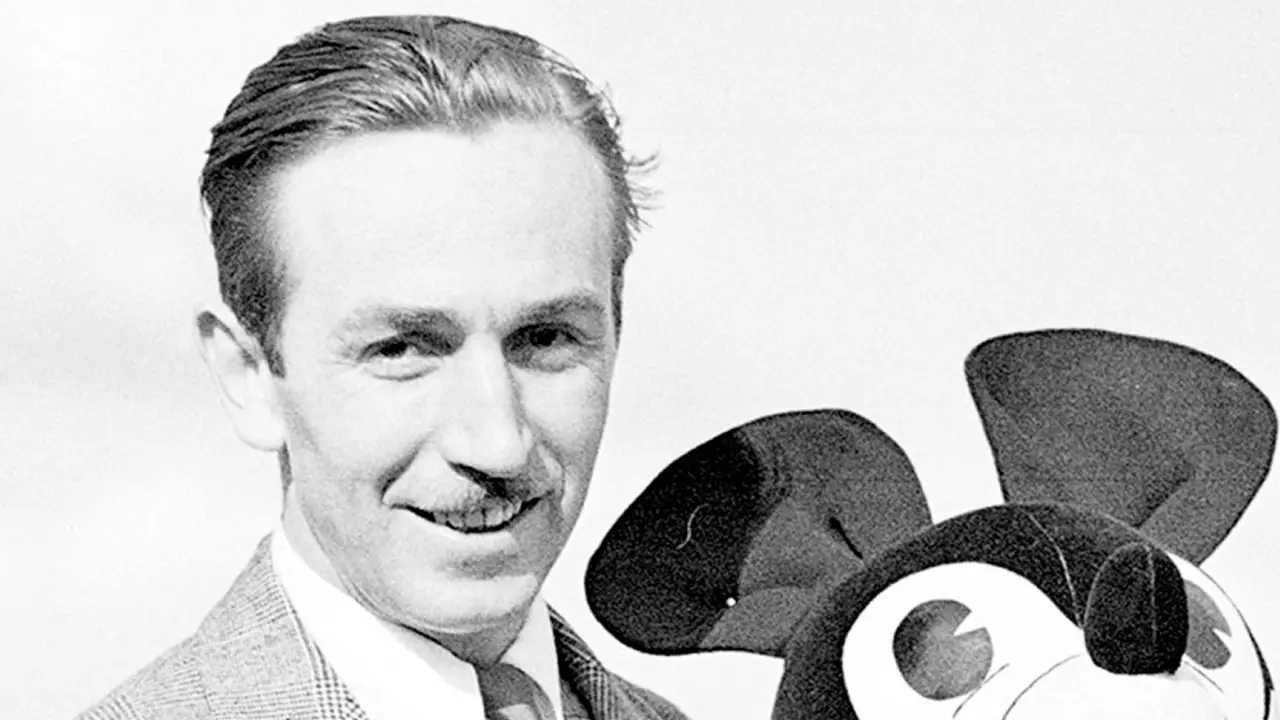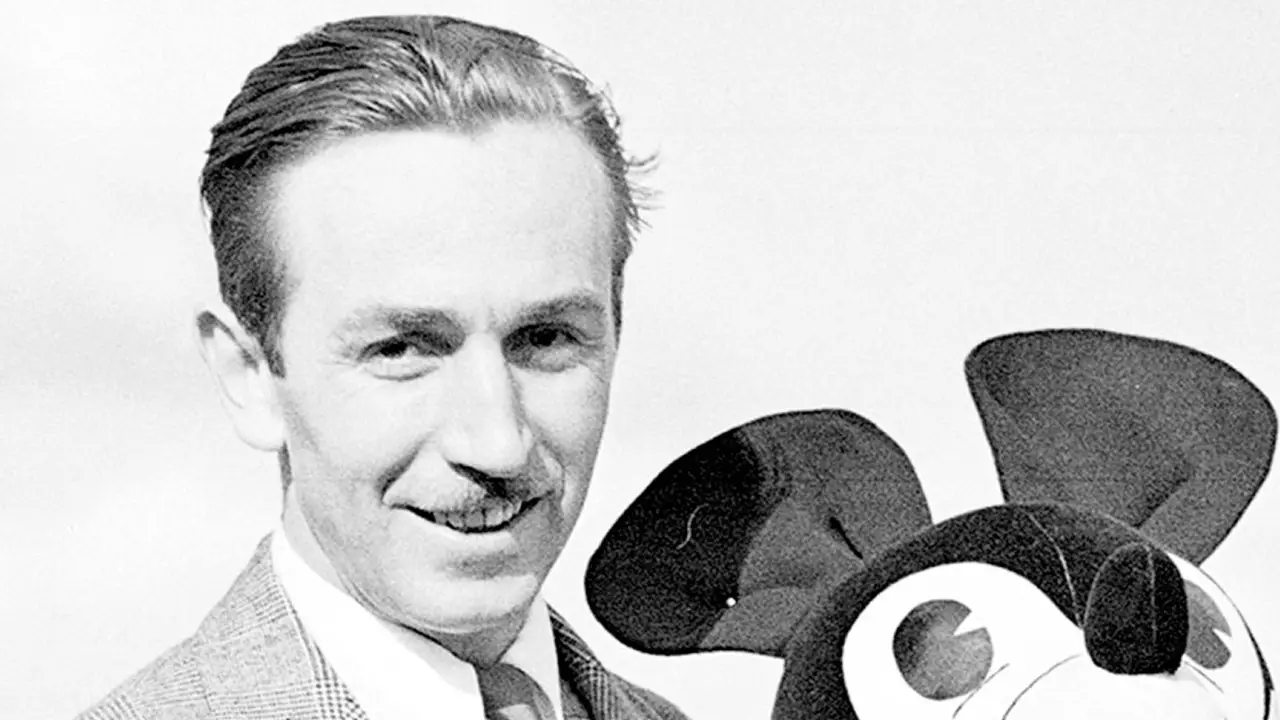 A person's residence is one where they are closely connected with, and Walt Disney was no different. After passing away more than 50 years ago, it is believed that he still visits (read haunts) his former residence. One employee once reported that a ghost turned the lights on and off several times while dusting the apartment above the firehouse. That's not all. There is yet another story where Walt's voice said, "Don't forget, I am still here" to a cleaner. And why would Walt remind workers he was still among them? That's just so creepy!
shopDisney.com is the official site to find your favorite Disney toys, electronics, collectibles, apparel, movies, and more.
4.

The Haunted Mansion
There is a popular myth out there claiming that the Haunted Mansion is haunted. Apart from the hitchhiking ghosts, it is believed that the mansion gets more haunting spirits each day since people used to go there and sprinkle ashes of their loved ones on the walls of the mansion. Therefore, visitors riding through the haunted house do not know what exactly to fear. Should you fear the park phantoms or the invisible and unknown haunts?
3.

Deborah Is Still Trapped in the Carousel of Progress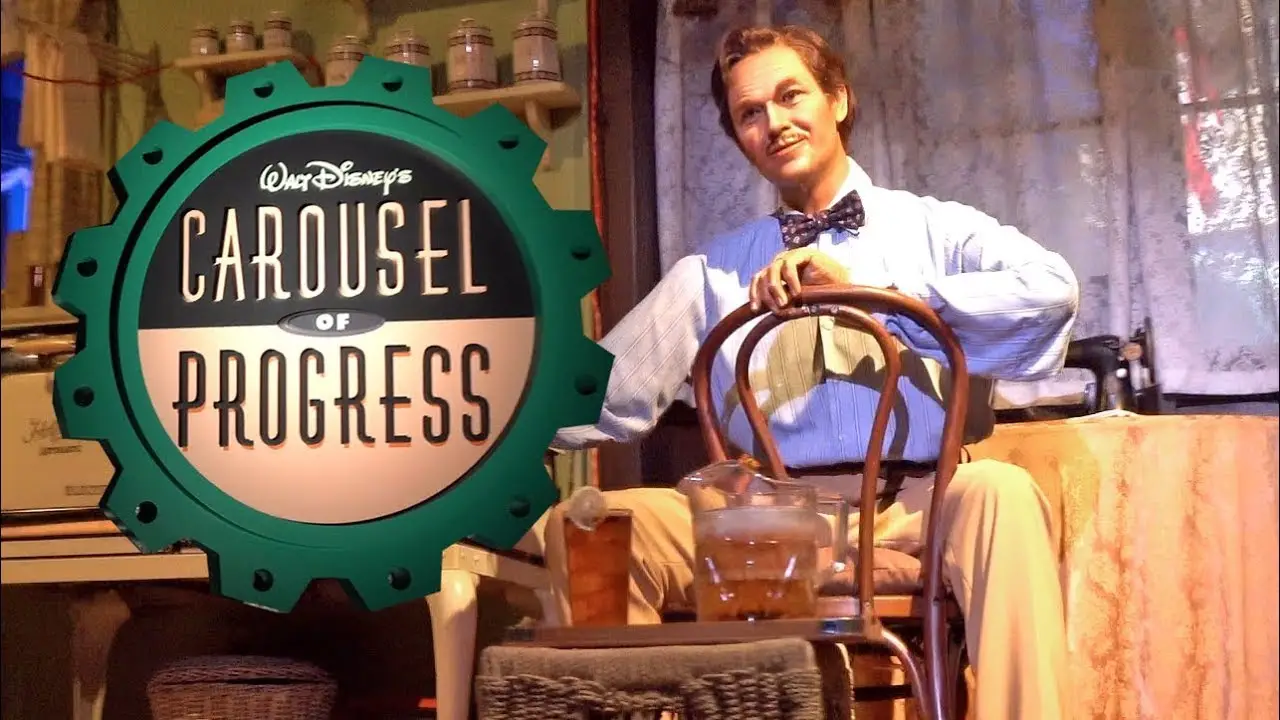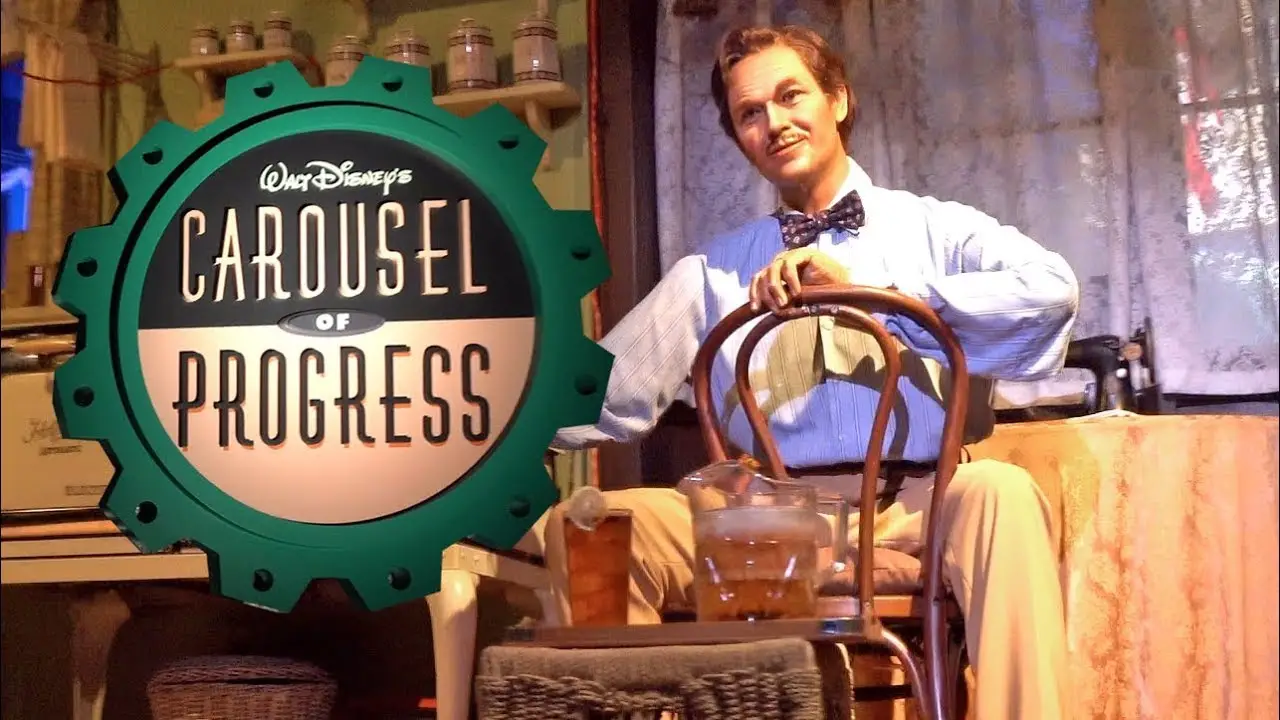 In 1974, Disney's Carousel of Progress became a nationwide attraction. It was not long since Debora stone had started working as a ride operator and was working on the carousel. In the same year, an unfortunate thing happened. Deborah was caught up between the carousel's rotating stages, where she lost her life. To date, cast members operating the carousel have reportedly said that Deborah occasionally warns them to be careful in their duties. She is still trapped in the carousel of progress.
2.

It's A Small World Death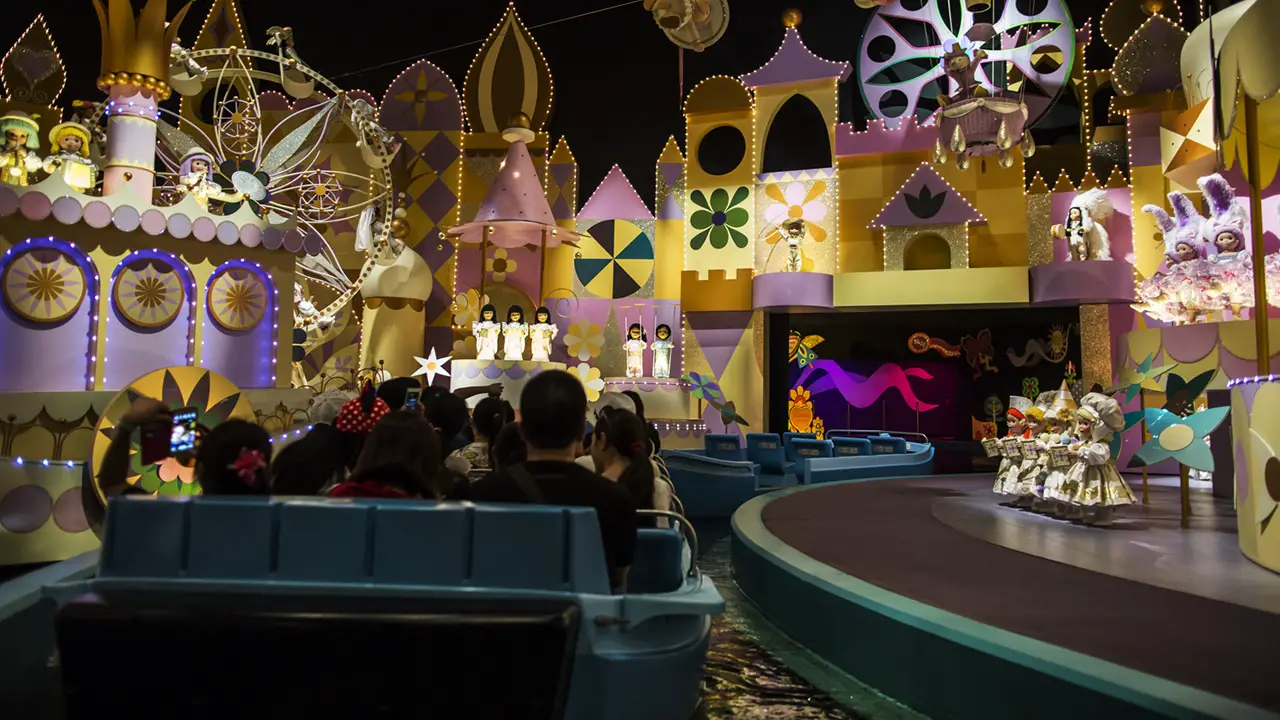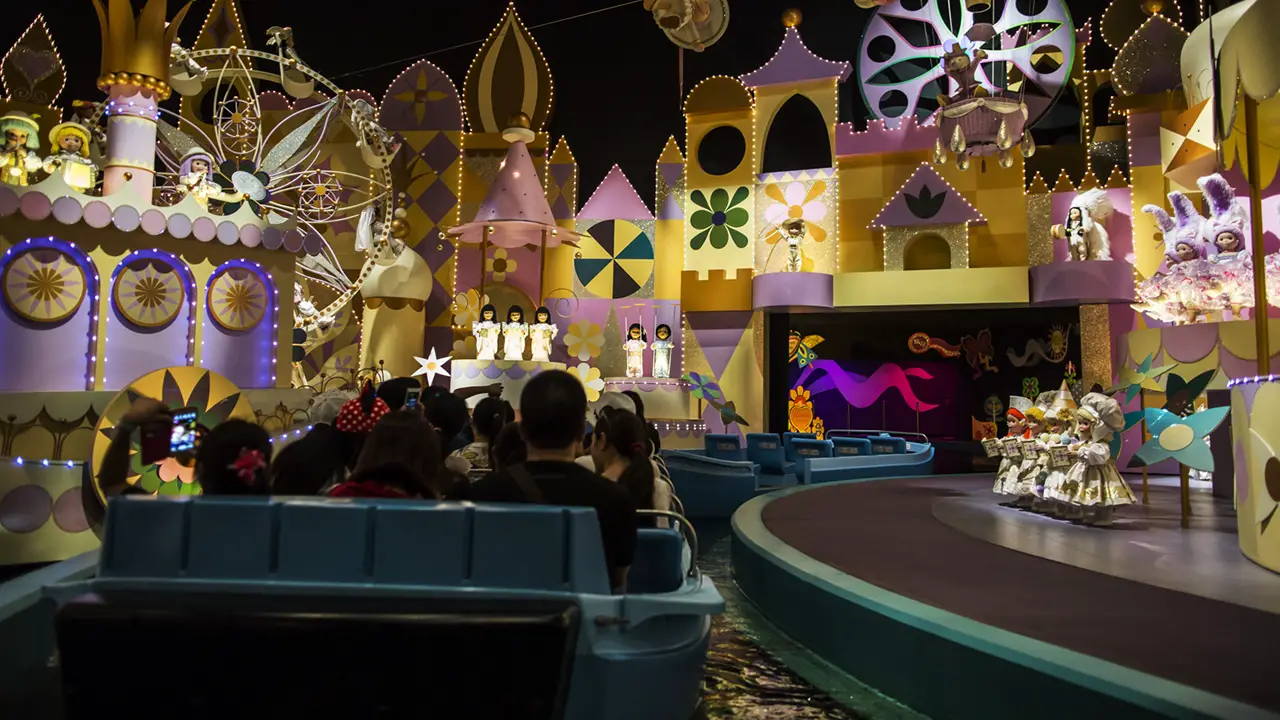 On December 25, 2014, a 22-year-old woman lost consciousness for reasons unknown or clear after riding the It's A Small World. She later passed away, and the state's reports did not say when she passed. The woman had a pre-existing condition. To read more about this incident, go orlandosentinel.com. Was it because of the creepy dancing dolls? We'll never know. Some of the staff and visitors believe the dolls come to life in the dark and perhaps switch places or vanish from the park to resume duty in the morning.
1.

Park Workers Saw a Ghost on the Monorail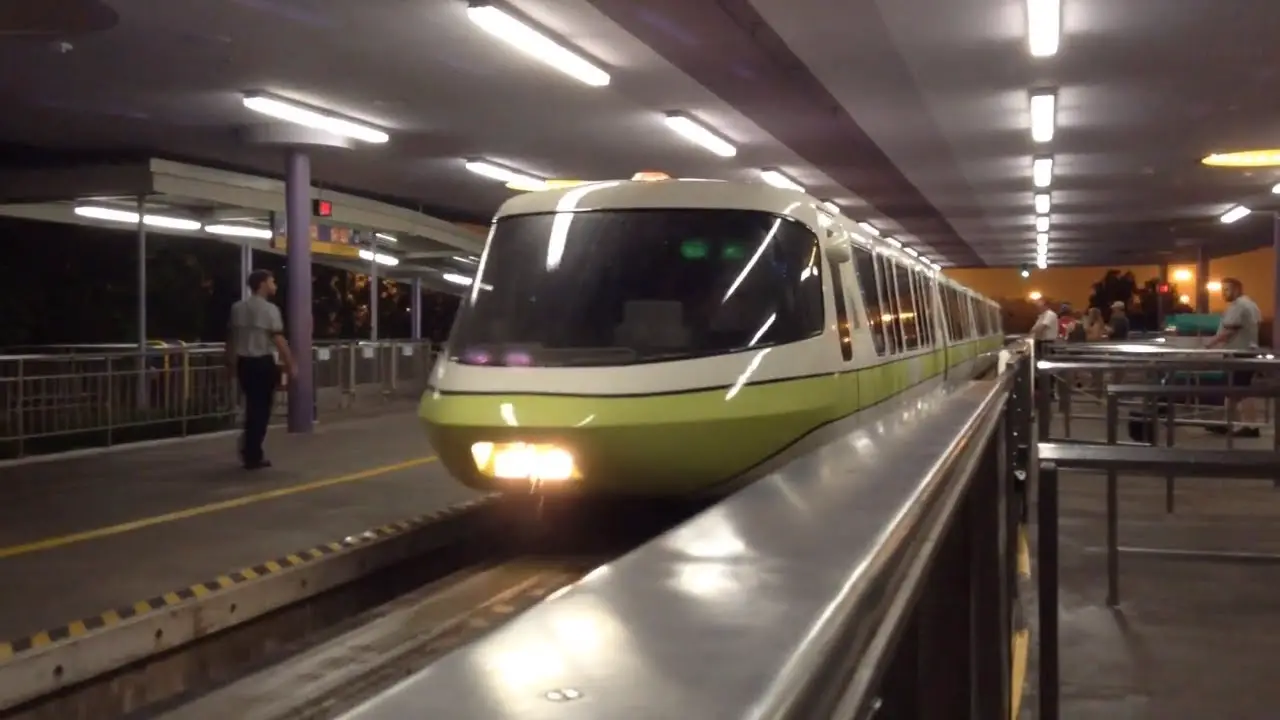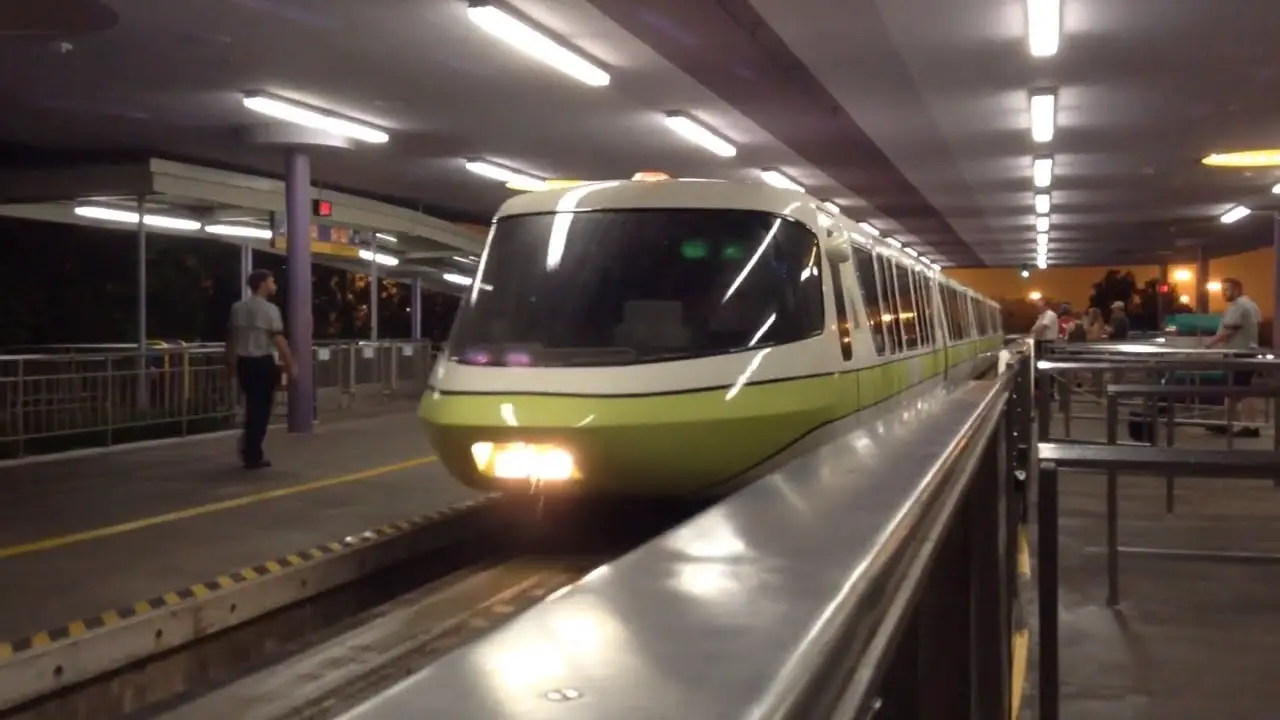 Would you believe that ghosts are real? Or what would be your first reaction if you saw one? Well, Disney park workers and monorail riders have reportedly seen a real ghost running alongside the train. The ghost is reported as one sneaky 19 years old boy from 19966. The boy climbed over the fence to avoid paying the entrance fee but could not get past the monorail, and the train struck and dragged him for about 40 feet. It seems the boy didn't take it lightly, and he still comes to haunt monorail.
Conclusion
Disney is the world's most happy place where kids, teens, and adults from countries across the world desire to visit at least once in life. However, even with the happiness and fantasy, you will get from many of the rides, the eight things we have mentioned above are undoubtedly scary and creepy to many people. Many other stories about Disney would sound unreal, but we believe these are among the most bizarre. These are facts that make Disney such a wonderful place to visit.