Eyes are very important and are windows to the soul because it connects us to the other person when we deeply look into their eyes. They are vital in viewing the world through them. On the other hand, blind people are not able to view the world through their eyes but have an extraordinary brain and experience enriched capabilities in other areas, such as their memory and language, etc. These people, in spite of being blind, have not allowed their disability of sight to disorient themselves from the objectives and vision which they want to achieve in their life.
Many disabled people have made a place of their own by their special deeds with extraordinary brains. It is often said that if one loses on any of his abilities, then God gives some extraordinary talent to those deprived. Those people who have not considered their disability as a weakness or a threat but rather taken it as a challenge have easily overcome the same. By instilling confidence, they have boosted their skills and capabilities to rise. And subsequently, their capabilities are not confined or limited anymore.
Mentioned below is the description of the 10 best famous inspirational and blind people who have turned their disability into ability in terms of their reputation, success, accomplishments, etc. What these people achieved have made them remarkable and stand out from the crowd of normal and abled people.
10.

Doc Watson
Doc Watson was an American guitarist, songwriter, and singer of bluegrass, folk, country, blues, and gospel music. Besides winning seven Grammy awards, he has also bestowed with a Grammy Lifetime Achievement Award. Though Watson was blind, he created a lively environment throughout his life through the medium of music. He passed away at the age of 85 and his name will continue to remain in the hearts of all those who deeply admire him through his outstanding and melodious music. He will continue to be a legend by being a source of inspiration for ambitious artists.
9.

Dianne Schuur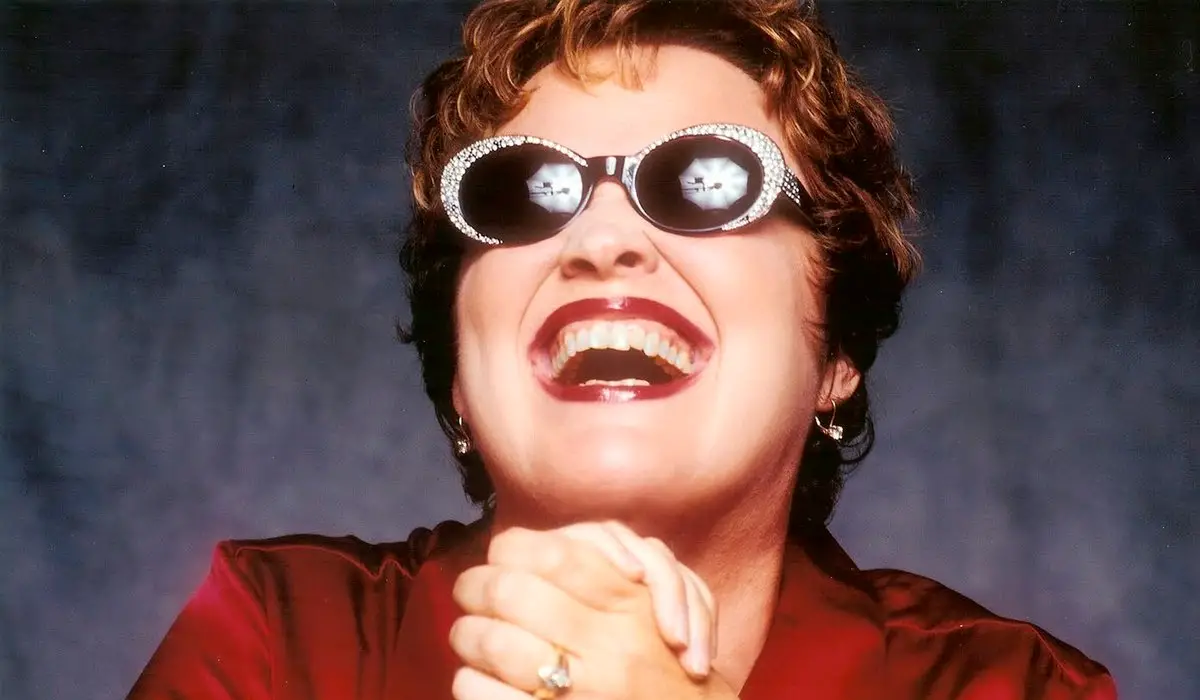 She approximately got her twenty-three albums released as of 2015 and had overextended her jazz. She has created a name for herself by singing in an incredibly beautiful and melodious voice that was admired by a lot of people. She communicated to the world through her songs that one can view everything through her music which is extraordinary. She also had mastery in playing the piano too which clearly shows that even some people who are able to view the world would not able to understand how to play one.
8.

David Paterson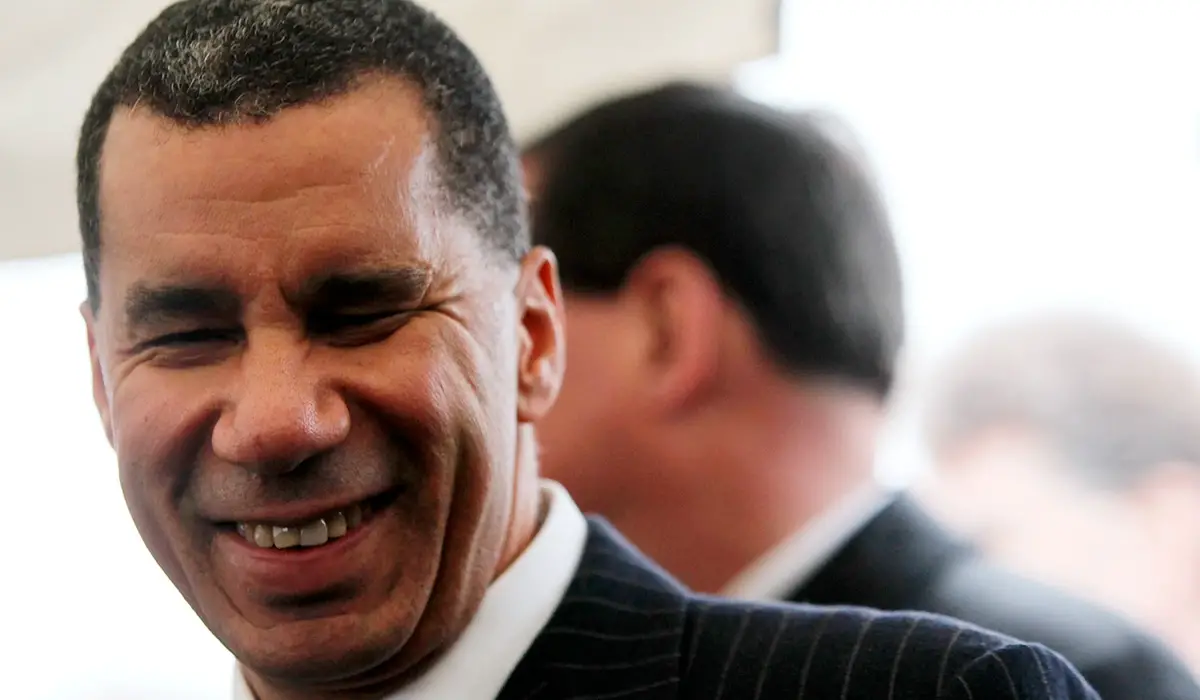 David Paterson is an American politician who served as the 55th Governor of New York to be partially blind which is unusual in itself. He is one of the top famous blind people who are truly respected. He is totally blind in his left eye and lawfully blind in his right eye. Paterson suffered from an ear infection when he was three-months-old. The infection was so severe that it got spread to his optic nerve, leaving him legally blind.
7.

Dana Elcar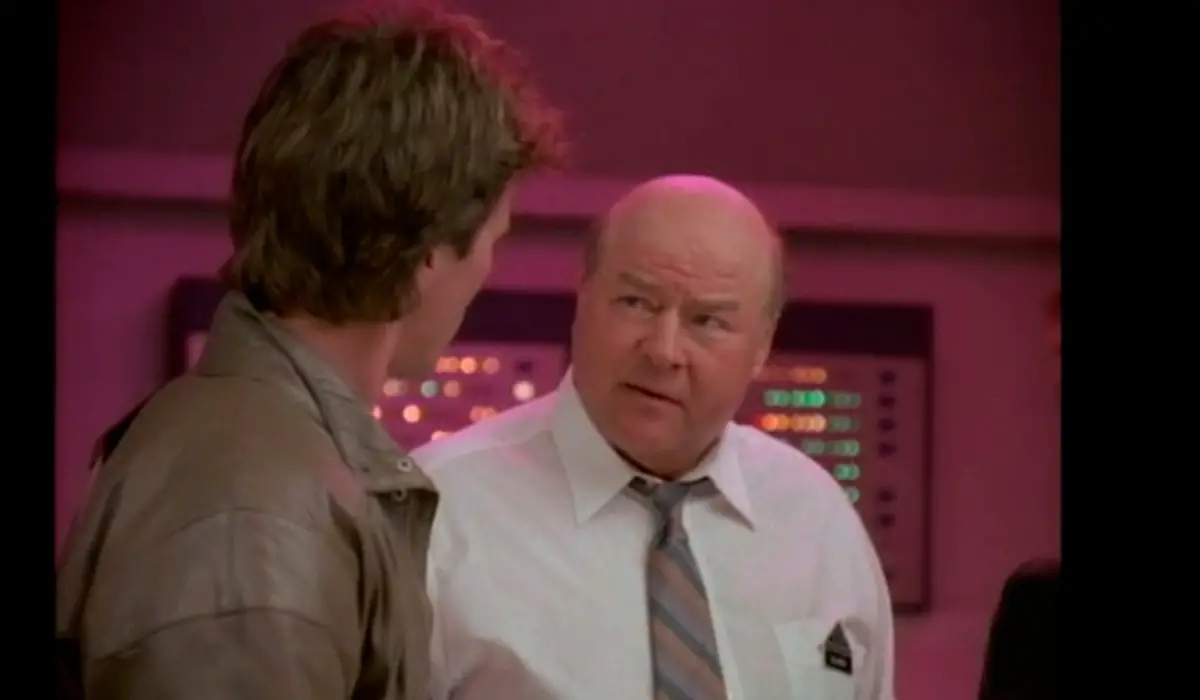 He was an American TV and film character actor. He acted in almost 40 films, but his most outstanding role was in television series entitled, 'MacGyver.' He played the character as Peter Thornton, a supervisor working for the Phoenix Foundation featured in the 1980s and 1990s. He featured as a well-educated scientist that uses science to get out of somewhat serious circumstances. He performed his role very well with full of dedication in such a way that the audience did not get an idea of his blindness on the screen.
6.

Jose Feliciano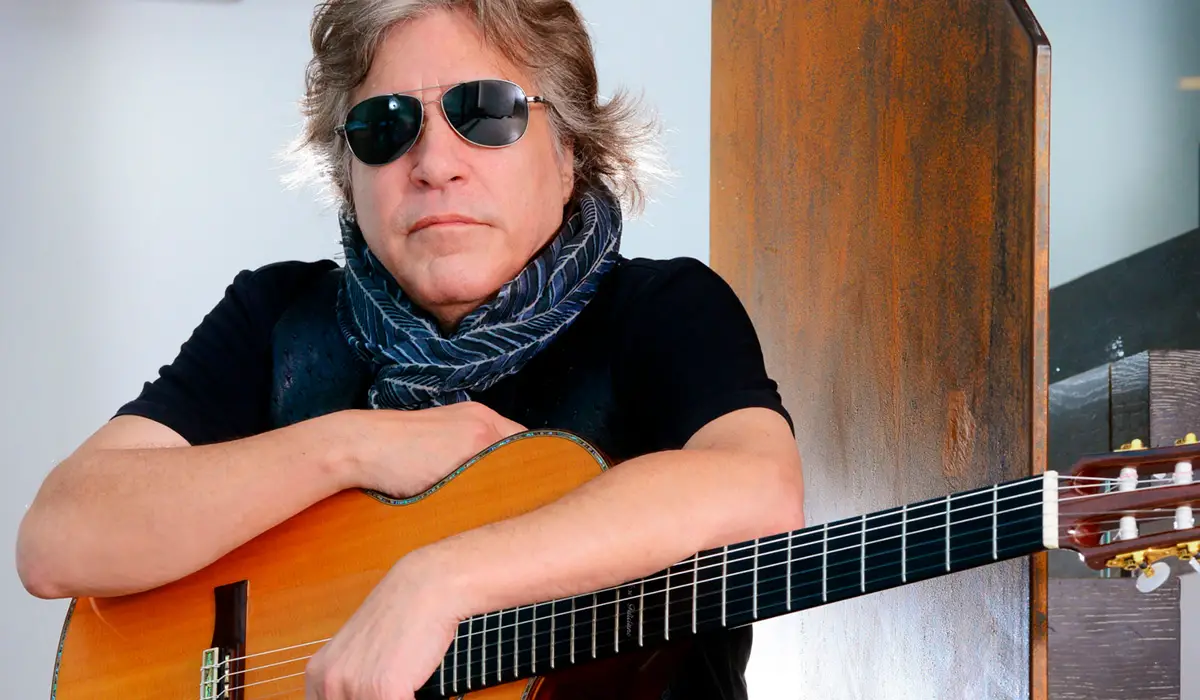 He was left permanently blind at birth due to the attack of congenital glaucoma. He is a Puerto Rican musician, singer, and lyricist and is famous for giving many international hits. His live audience enjoys and is often carried away by cheer to the magical sound of his music. The world always remembers all-time classic sung by Feliciano, which is considered as an unforgettable musical track in today's time for its being a modern melodious masterpiece. He was a revival singer of 'Feliz Navidad', a hit song which was sung by him especially at the time of Christmas to bring the essence of the same all year round. Being a catchy tune, people often use to listen to it on their headphones, play in a car and home stereo system too.
5.

Jeff Healey
His unconventional and enchanting voice and the capability to perform in an outstanding way to grab the attention of the audience set the stage on fire. Healey has its own brand style that makes him tremendously exclusive in comparison to other guitarists. He is a blind guitarist and places the guitar on his lap and perfectly strum each string of the same which is not an easy task to do. His performance makes him stand apart. He has also recorded a song that was picturized in a movie entitled, The Road House' of late Patrick Swayze.
4.

Casey Harris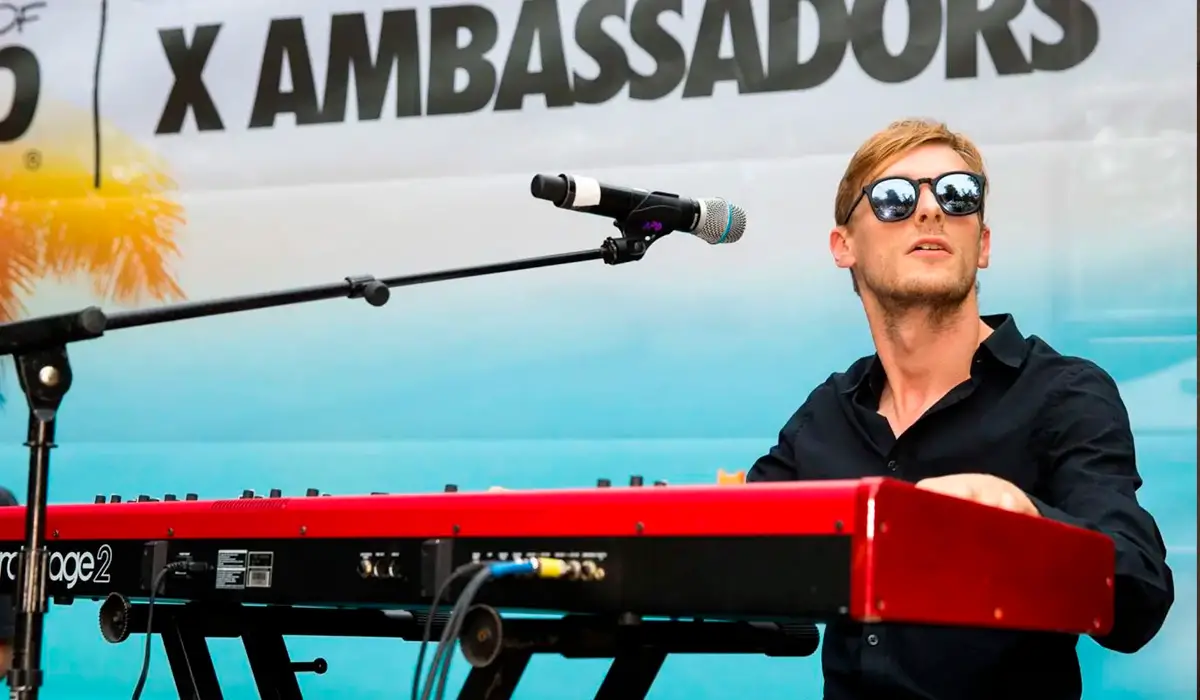 He is the extraordinarily endowed keyboardist for the rock band, X Ambassadors. Since childhood, Harris was taking Piano lessons. He has been visually impaired since birth because of suffering from the senior-Loken syndrome, a rare genetic disorder, which upsets the kidneys and the retina. Harris plays a Nord Lead 4 keyboard synthesizer. He is in strong favor of the same as it does not direct him to the program by going through the settings of a menu on a computer screen. All of his instruments are linked by Musical Instrument Digital Interface MIDI (MIDI).
3.

Ray Charles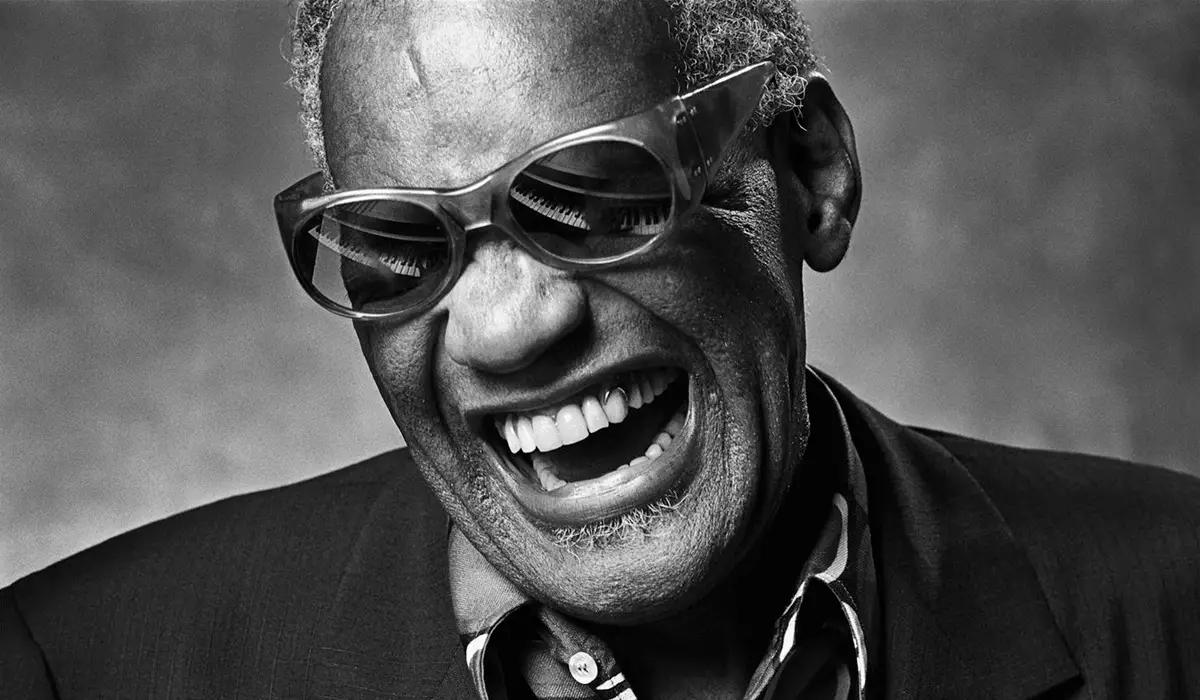 Ray Charles was a great singer, pianist, and lyricist as well as engraved his name in his musical profession as the grand-daddy of blind instrumentalists. He was able to blend Jazz, Gospel, Country, and Pop into his songs. He was always having a pleasant smile on his face in spite of the persistent darkness which he was viewing. Regrettably, Charles passed away on June 10, 2004, yet he has set an example for others to follow him. He was an inspiration to various blind people who possess the potential of the musical endowment to follow in his footprints.
2.

Andrea Bocelli
Andrea Bocelli is an Italian opera singer, lyricist, and record producer. Bocelli has such a melodious voice that everyone gets enchanted away by it. If you listen to him at a live show and even if you are not a fan of classical music, then also you will be carried away by the depth and sentiments involved in the classical music along with the soothing effect it will have on your ears. Bocelli has revitalized most of Luciano Pavarotti's music in the Broccoli Vocal style. He has the ability to master each sound, chant, vocal note and proficiency which makes him exclusive and remarkable in all sense. The world deeply respects and loves him as being one of the most inspirational blind people.
1.

Stevie Wonder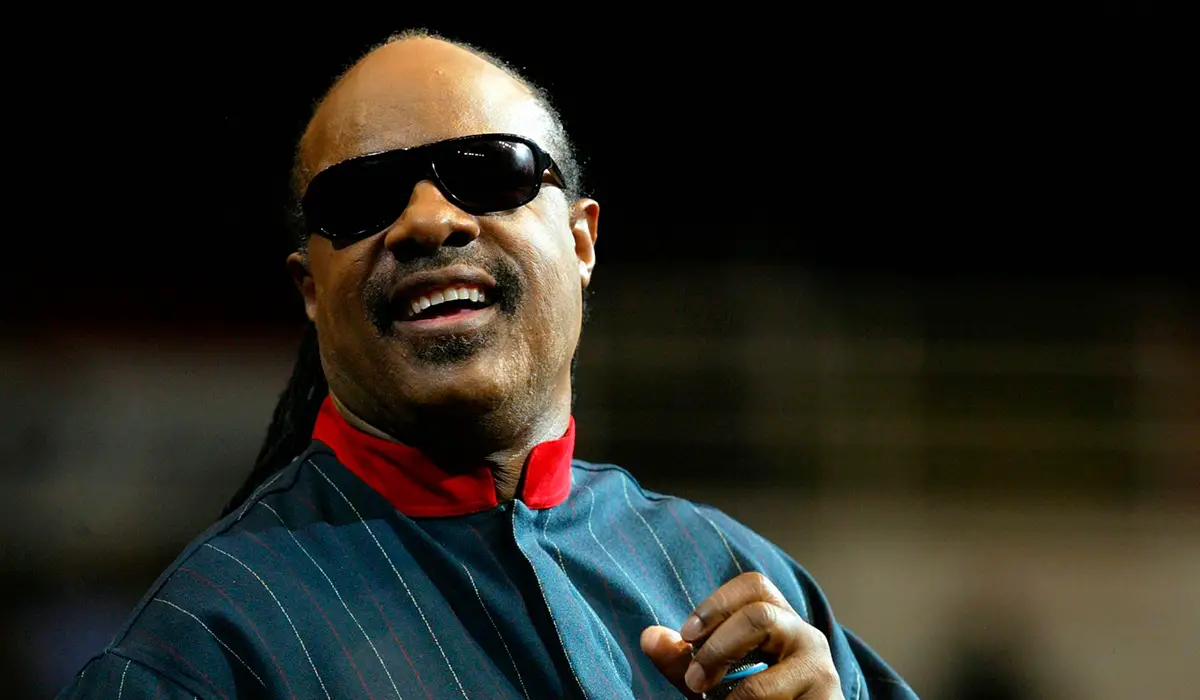 Stevie Wonder is an American musician, singer, and lyricist. He is one of the most innovative musical players of the 20th century. He was born blind and became a child star, and then bestowed with a crown of an expert musician at the age of eight years. Afterward, he arose as a talented artist with his hit single 'Fingertips. Each song which Wonder sings is reflected as a profoundly sung masterpiece as every lyric is highlighted with desire throughout each one.
Conclusion
It has been seen from the above description that mostly some of the most famous blind people are musicians. This clearly indicates the fact that everybody, irrespective of their disabilities that make them diverse from other people who have the ability of viewing and hearing, has an inborn capability within them that is gifted by God. These competencies certainly need to be discovered at one point in time so that one can reach new horizons by making optimum utilization of their skills. It is up to them how can they turn their disabilities into abilities and achieve success in their lives by setting goals.