Japan is one of the top tourist destination spots in the world. This country is filled with tradition and culture, yet it is one of the world's most modernized countries. Millions of people come and visit Japan, most notably the cities of Tokyo and Kyoto. These two are opposites of each other. Tokyo is modern Japan, while Kyoto is traditional Japan. Since this city is more conventional than Tokyo, what are some weird things to do in Kyoto that would be interesting for a visitor? These ten weird things to do in Kyoto will be something you can share that will make your trip memorable. So let's take a trip down to Kyoto and see what this city can bring by reading onwards.
10.

See How Sake Is Made
Sake is one of Japan's most famous alcoholic beverages. This beverage is made from fermenting rice. This beverage dates back to 500 years ago and is a traditional drink to Japanese. In Kyoto, you can watch how Sake is made – the brewing process has not been changed once since this drink became available and – even get a taste of this wine and have fun with friends.
9.

Rent a Kimono and Wander Around the City
In Kyoto, you can rent out a traditional Kimono for an entire day to get the feel of the whole city's traditions. You can go around the town and look for the perfect spots to get your picture taken while wearing the Kimono. You wouldn't feel left out because a lot of people are doing the same thing.
8.

Take a Selfie With Yokai
A Yokai is a collection of spirits, ghosts, and demons. You can find them outside the stores in Kyoto, and they can be found everywhere. This is a fun way to understand Japan's culture and fun addition to all your Kyoto pictures. Hunt them down with your family and friends and see how many you find at the end of the day.
7.

Visit L'Escamoteur Bar
This is not just a typical bar in the middle of Kyoto. This bar is a blend of steampunk, Wild West, and Victorian London. With its many themes smashed together to create this one of a kind bar, you'll be to set foot there. They serve unexpected flavors of beverages that you will not get anywhere else. That is why they named the bar L'Escamoteur – which means magician in French.
6.

Be a Samurai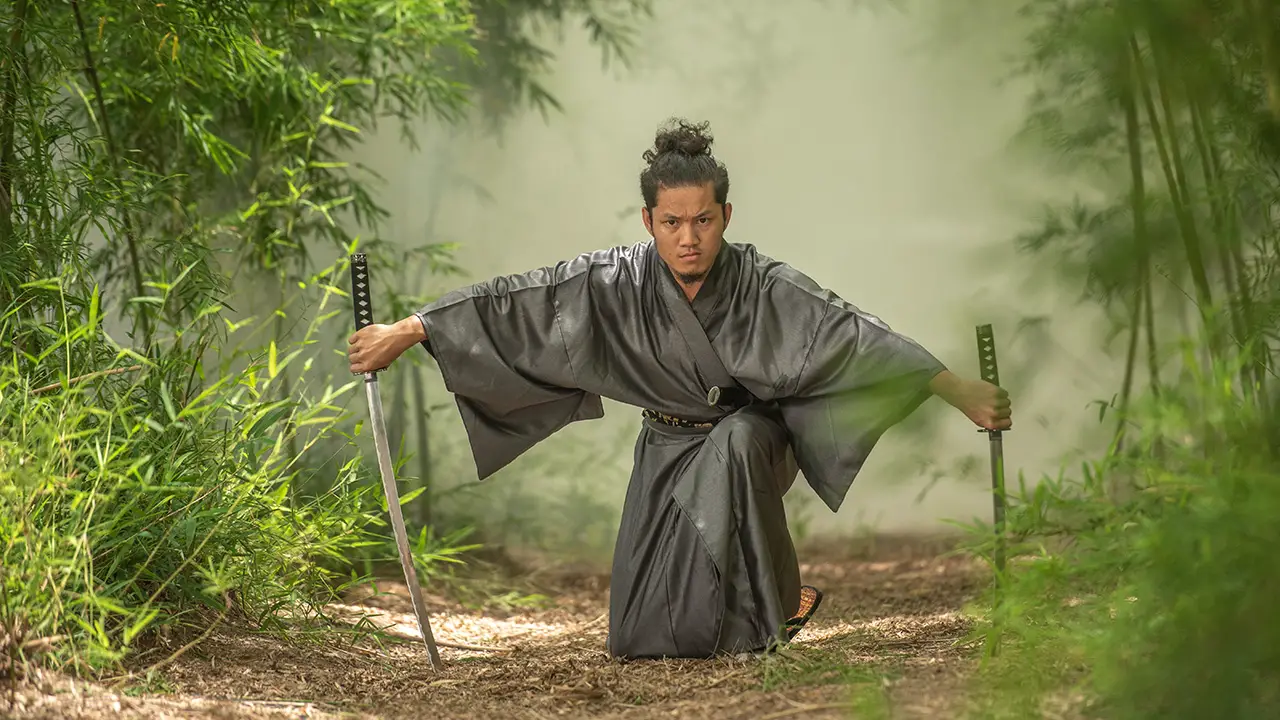 When we were young, we used to watch films about Samurais and how they save the world. We fantasize about being a Samurai, but now we actually can be for a day. In Kyoto, you can learn Bushido (way of the warrior), dress as a Samurai, and hold a real-life Katana. This can be one of the most excellent experiences you may have in Japan.
5.

Try Fire Ramen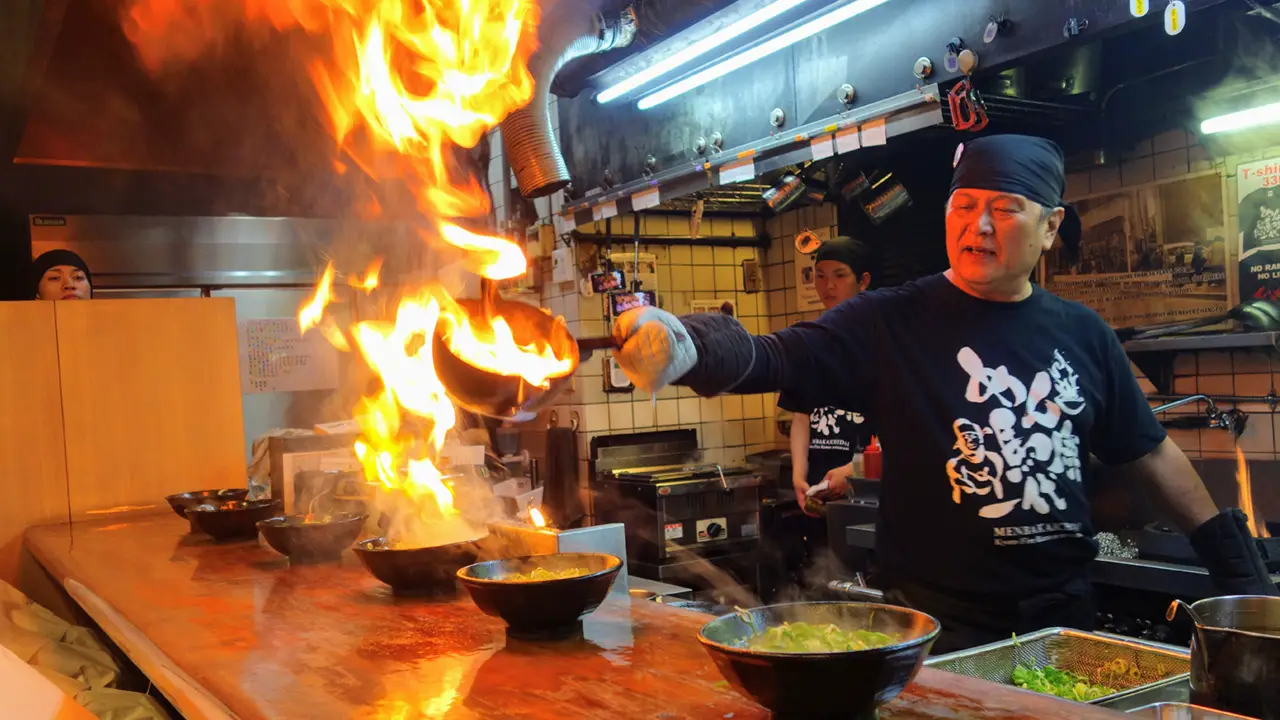 Menbakaichidai is a restaurant that serves Fire Ramen. It is located north of Kyoto Castle. This is a one of a kind experience and a little weird too, for they serve you your ramen and light it on fire to cook the vegetables. This technique also adds a smokey flavor to your ramen, which gives it a unique taste.
For reservations or more details, go to fireramen.com.
4.

Try out their Cloud Coffee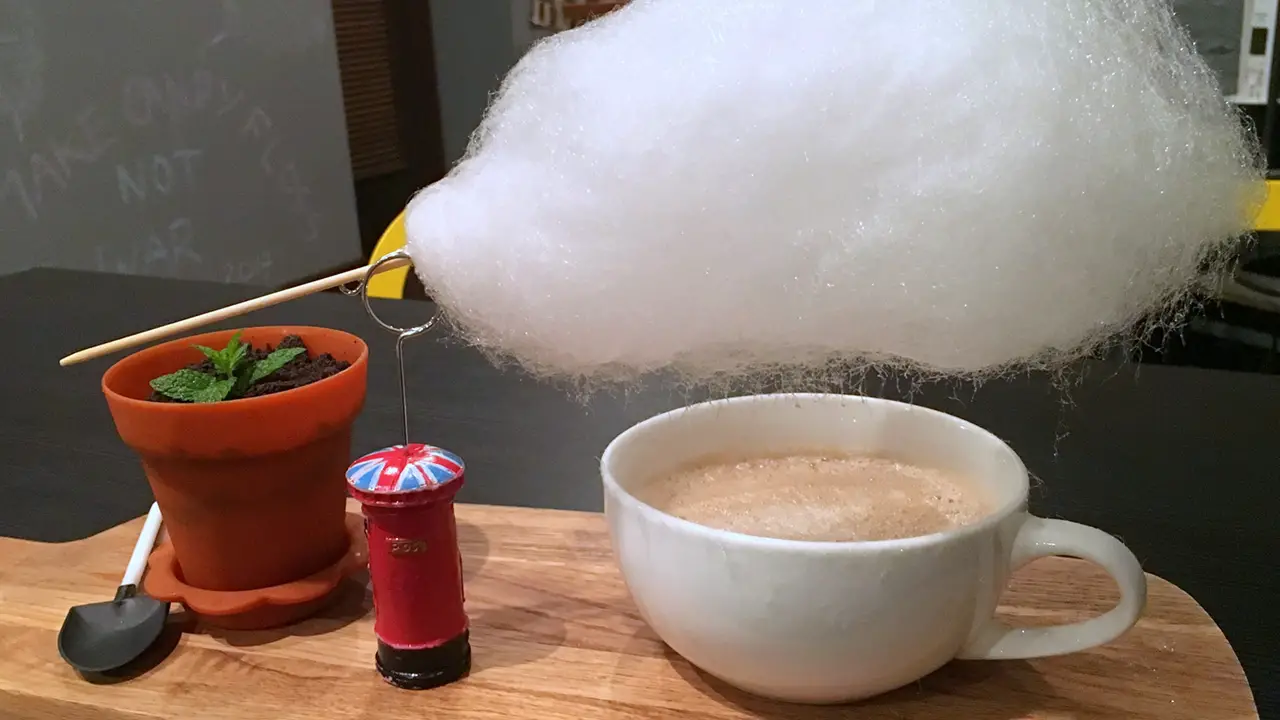 You might have seen this unusual coffee on social media. This coffee is served with what seems like clout over it. The cloud appears to be floating, and it is a strange sight but is held up by a metal stand and stick to make it look like clouds. This cloud is actually cotton candy that you can eat by itself or mix with your coffee. Let it melt through the steam of the coffee, and it will look like rain falling. Although it seems unusual, it tastes heavenly. This is definitely a must-try when you are in Kyoto.
3.

Drink With a Monk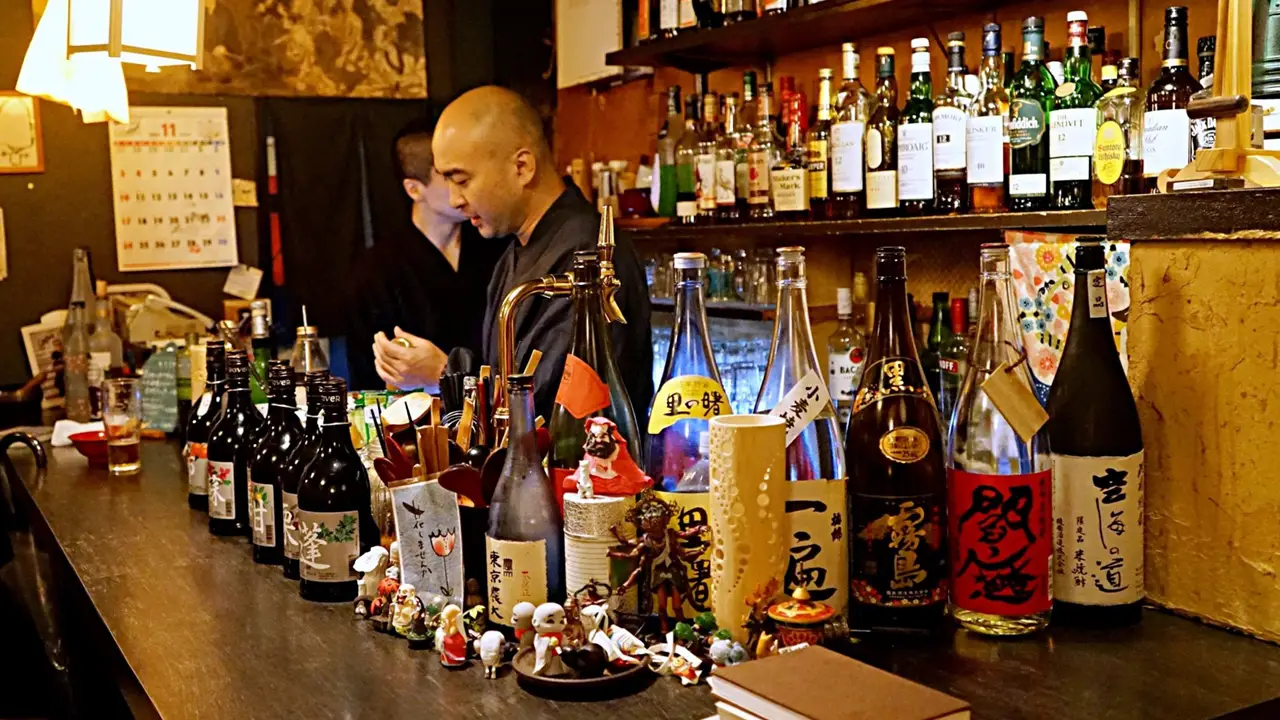 The Bozu Bar in Kyoto is under the management of a monk. When you visit this place, you will instantly feel calm and relaxed. Enjoy this atmosphere and drink with the monk. This place is not for loud conversations, so you get to enjoy a peaceful vibe all throughout your stay. They mostly serve Japanese wines and beverages, so you get to experience more of the Japanese Culture. This experience will be one for the books, and you'll definitely have a conversation starter once you return home.
2.

Try out Exotic Food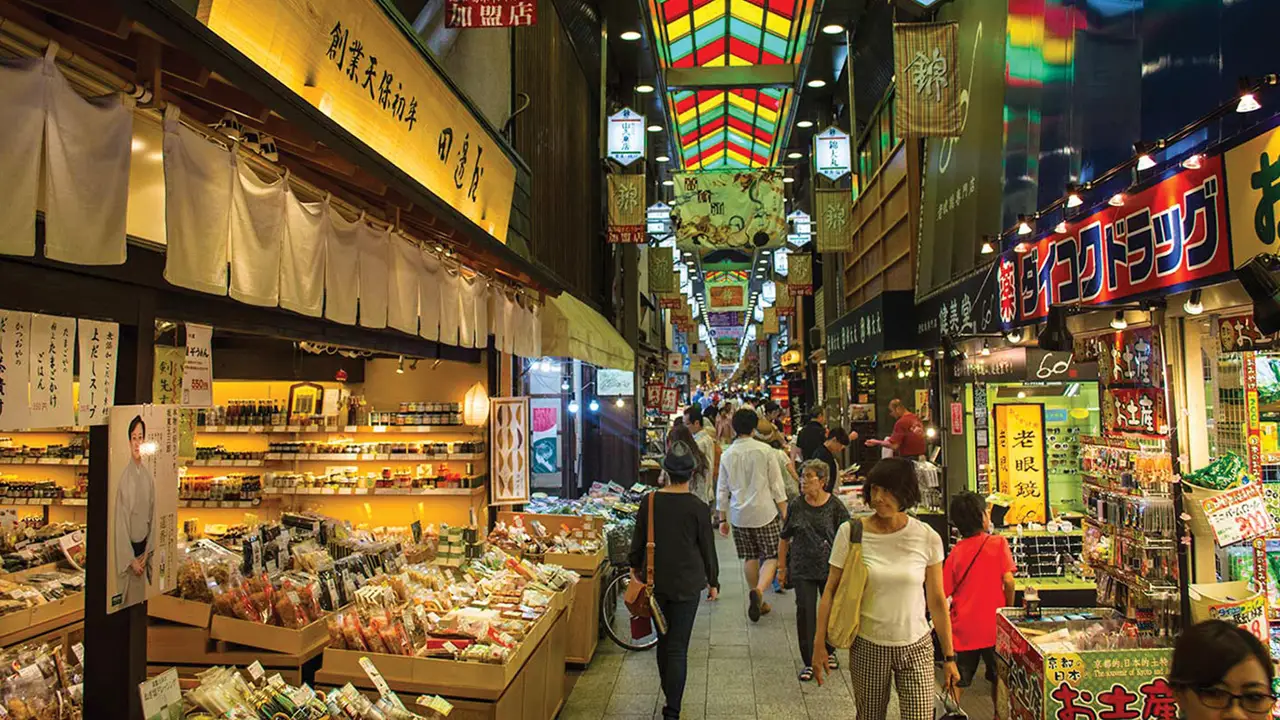 In Kyoto, the Nishiki Market is always on the itinerary. This marketplace has been around for more than 700 years, and you get to taste their culture through their food. You can find quirky food like baby octopus stuffed with quail eggs, soy donuts, and sashimi on a stick. These are rather fantastic food that you will enjoy.
1.

Find an Exclusive Hidden Café
Angel Library is one of the hidden cafés of Kyoto. You can find this café below a shop called Cacao Market, but even if you find this café, you will need to have a code for you to enter the restaurant. Nobody knows for sure how and where to get this code, but once you have this code, you can enjoy their coffee while reading books.
What Do You Think?
With these weird and unusual experiences in Kyoto, you will surely get additional insights into the tradition and culture of Japan. You will feel as if you are indeed back in time and experiencing the traditions of the past yet still enjoying and getting your money's worth. Charge everything to these unique experiences and enjoy each moment with your family and friends. Make sure to be ready and plan out your trip ahead of time to ensure that you the most out of Kyoto.
What do you think about these weird things to do in Kyoto? Comment below about what you think about these weird things to do in Kyoto.