Who are the richest celebrities, and where do their net worths rank? Dwayne Johnson, Ed Sheeran, Kylie Jenner, and Tyler Perry… are all celebrities we know and love, but where do they all rank? From filmmakers, athletes, musician-moguls, authors, magicians, and reality stars, you'll recognize every name on this list of incredibly wealthy celebrities. Take a closer look at how these Hollywood celebrities reach their millionaires and billionaires status and how they built their fortunes. Below are the 50 richest celebrities and all the ventures they have as of November 2020.
50.

Kim Kardashian West $49.5M
Starting with a band, the famous reality star and beauty influencer Kim Kardashian – West has a net worth of $49.5M today. The television reality show, Keeping Up with the Kardashians aired in 2007, and everyone grew in immense popularity spanning even today. Now, she is a well-known celebrity that also has her makeup, perfume, and apparel company.
49.

Simon Cowell $51M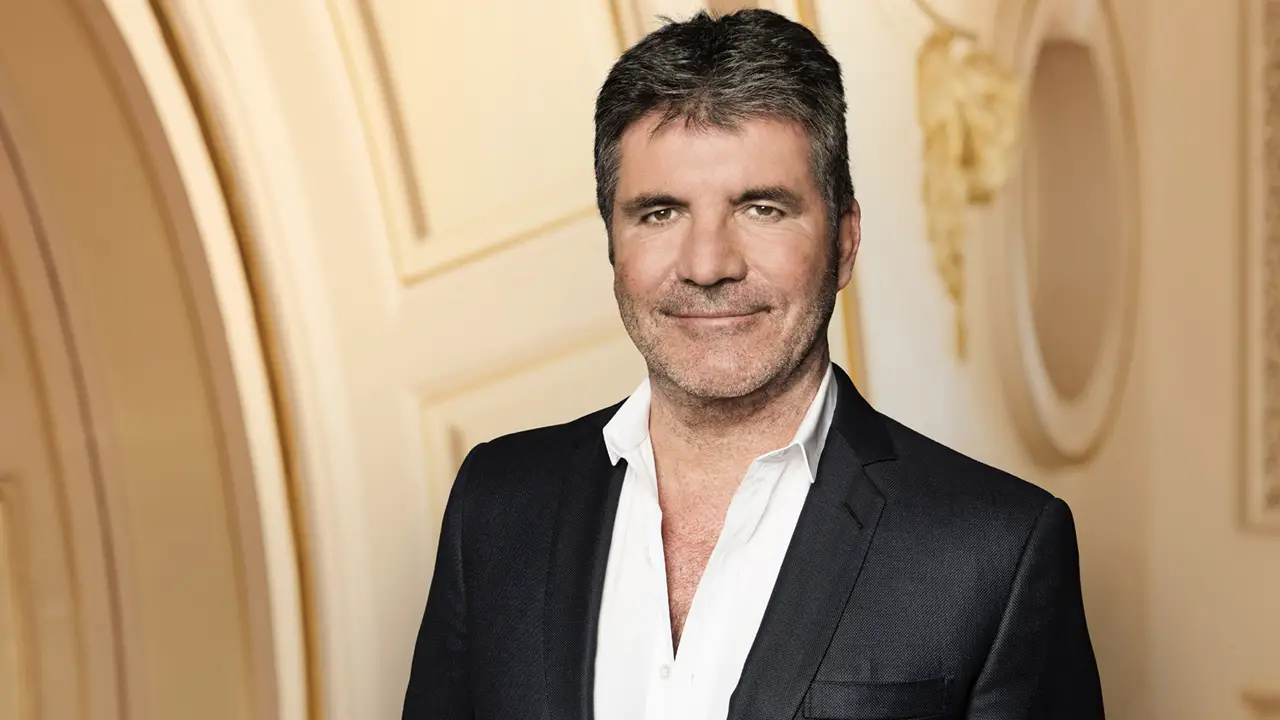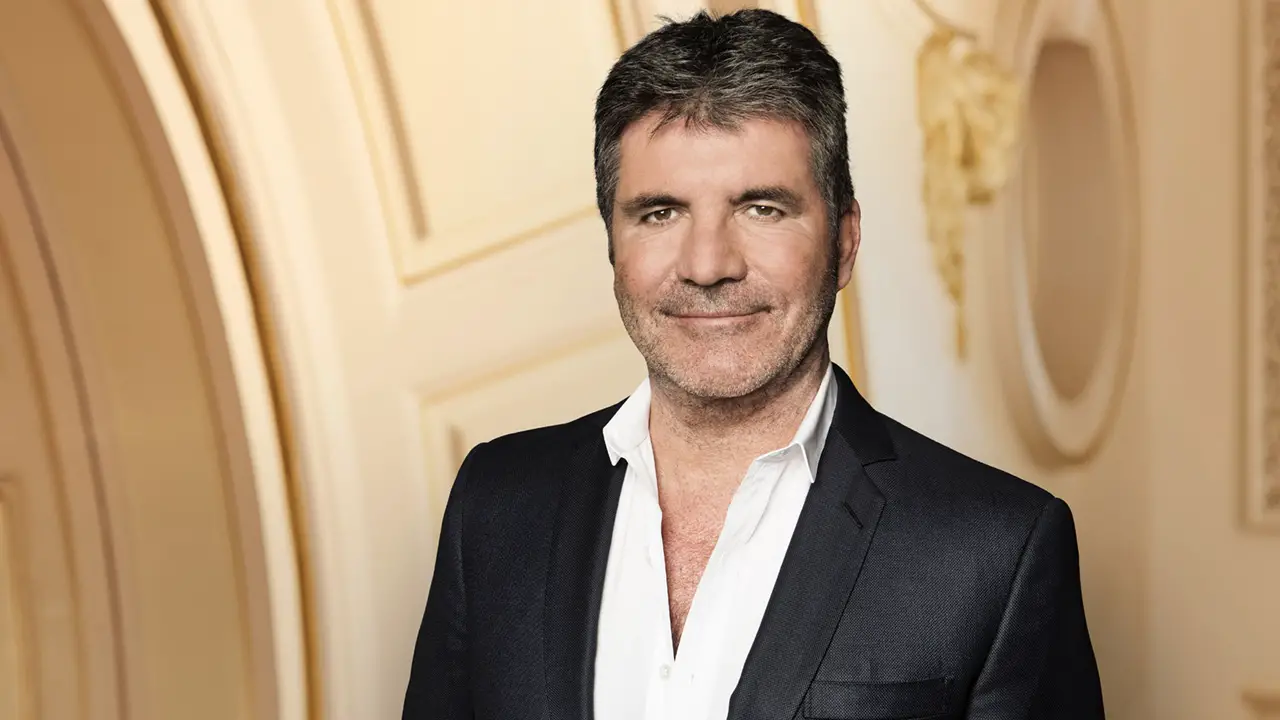 We all know Simon Cowell as the very serious and, most of the time, scary judge of American Idol, X-Factor, and Britain's Got Talent. He has jumped from one show to another to judge who the next big star will be. Thanks to Simon Cowell's honest remarks to the contestants, he has made headlines and has left a mark in the industry.
48.

Billie Eilish $53M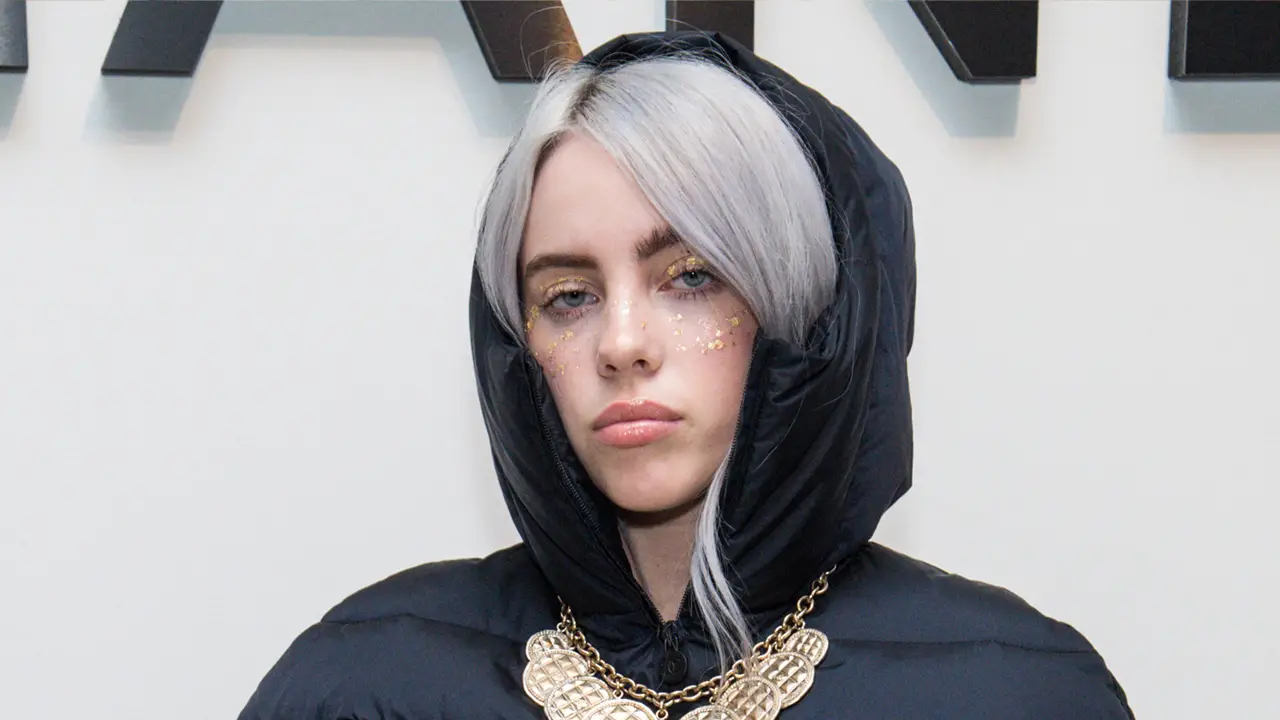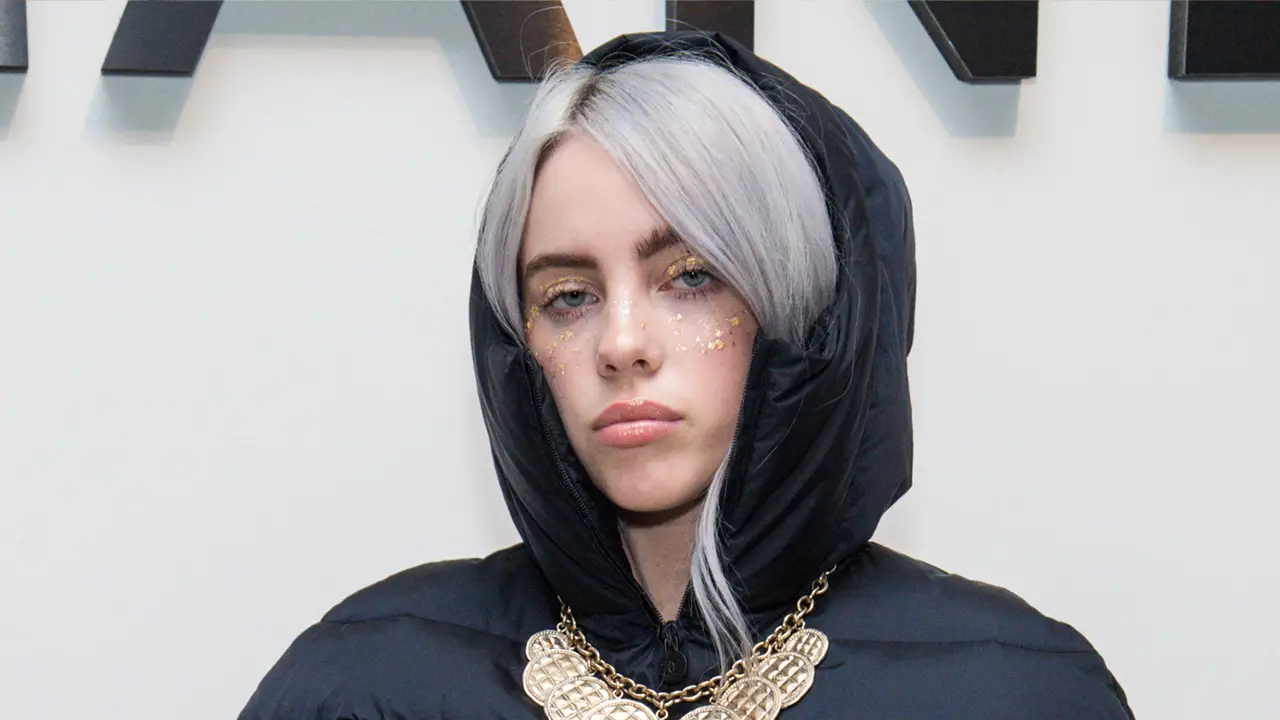 Billie Eilish started her singing career when she was only 14 years old. She was recently featured in Forbe's 30 under 30 Class of 2019, and now she has ranked in Forbe's Top 100. Her music is phenomenal, a new and unique sound that captured everyone's attention from around the world, paving her way to the top.
47.

Vin Diesel $54M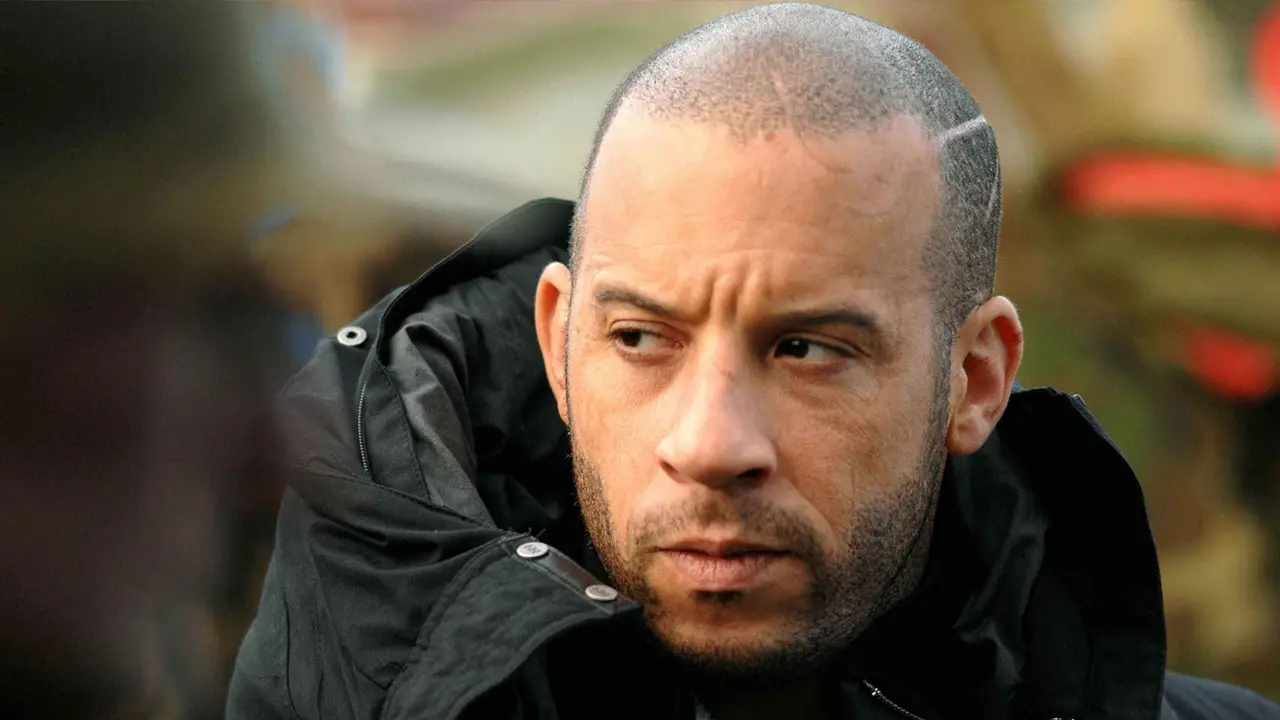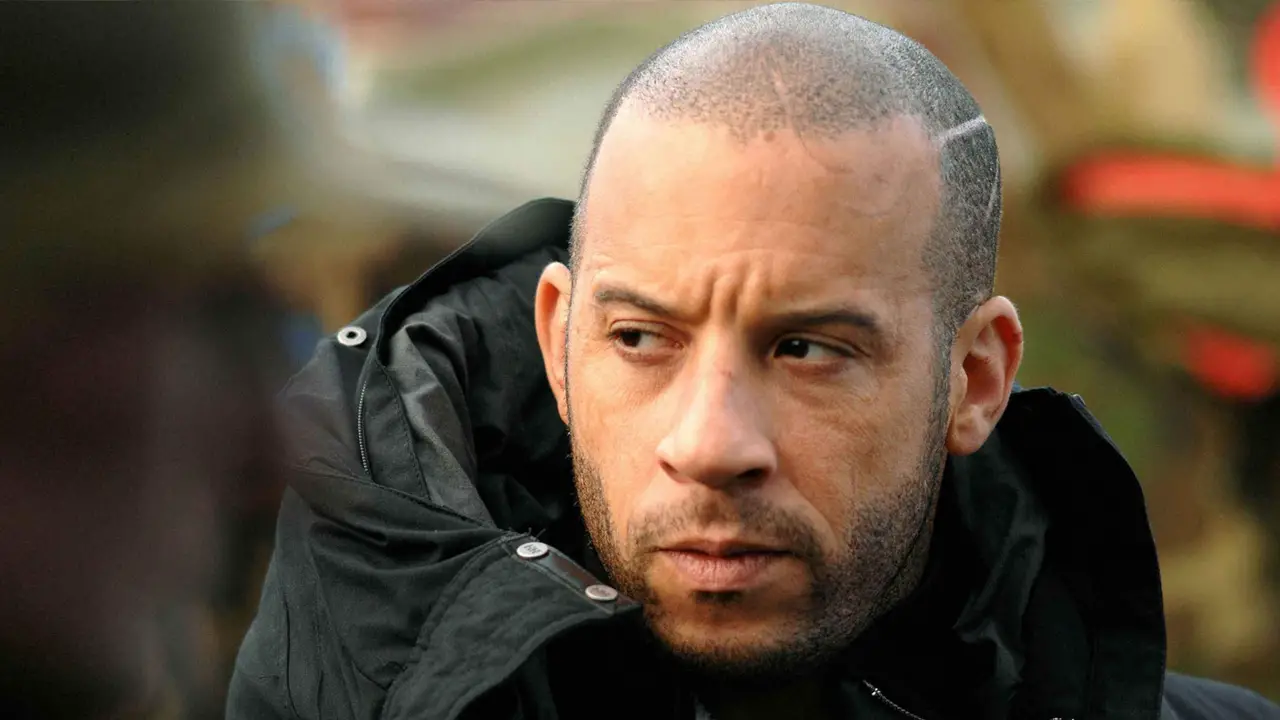 The Fast and Furious franchise star earned a whopping $54M in all of his projects. Moreover, he made about $19M in the Fast and Furious 9 alone. The Fast and Furious franchise is a series that is known worldwide for its high-impact action and thrilling story.
46.

Ben Affleck $55M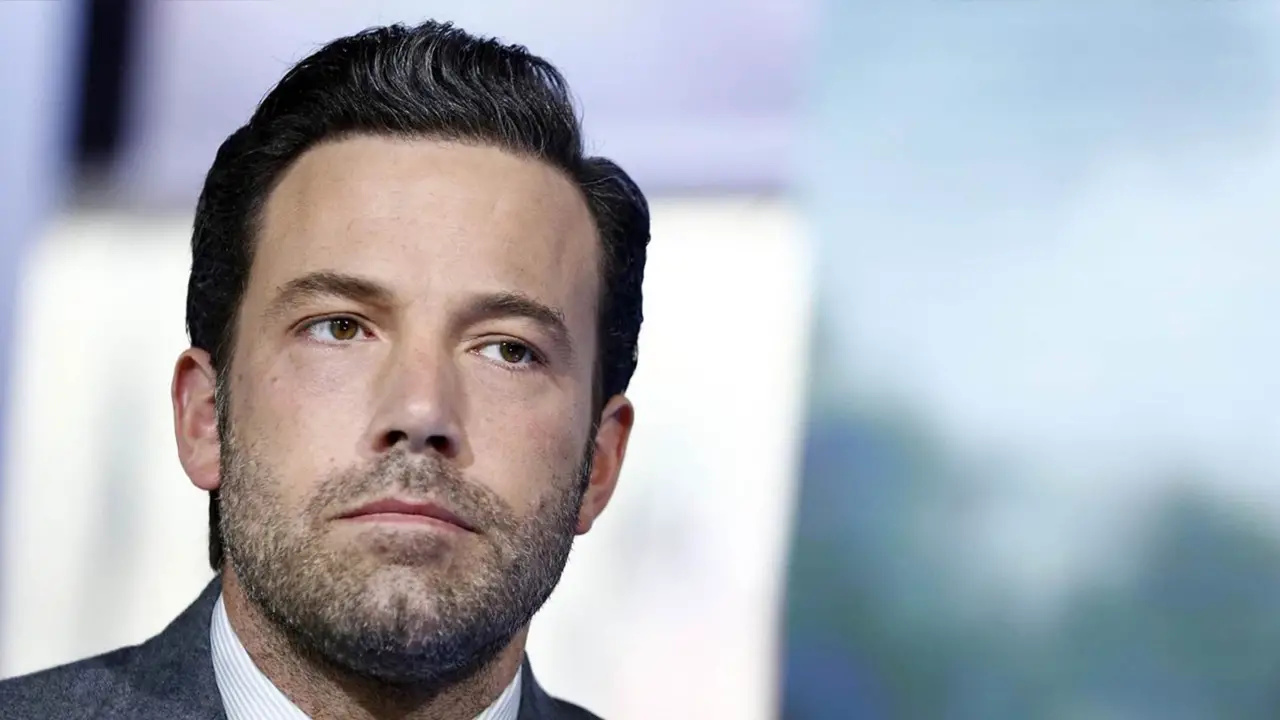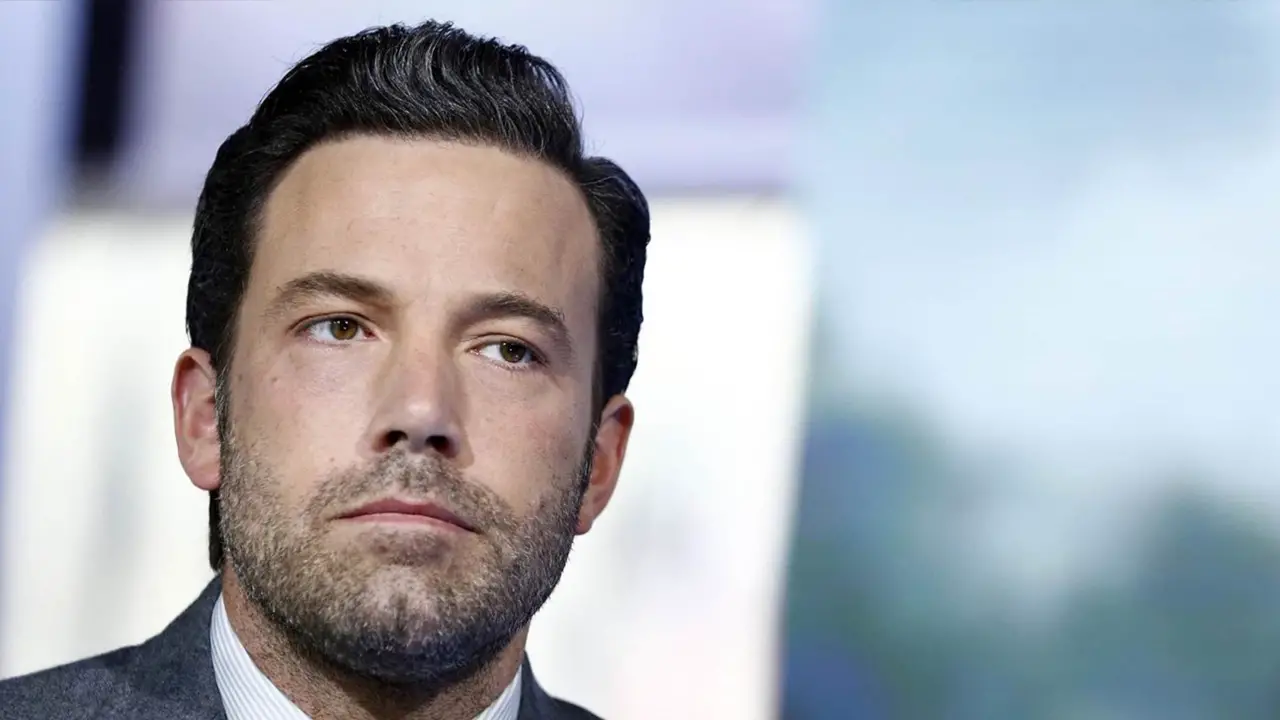 Ben Affleck is a world-renown celebrity. He starred as Batman, a famous superhero of D.C. Comics. Alongside his acting career, he arranged a Poker Tournament that raised $1.75M that he donated to Feeding America, a charity that helps with coronavirus relief in the States.
45.

Tyson Fury $57M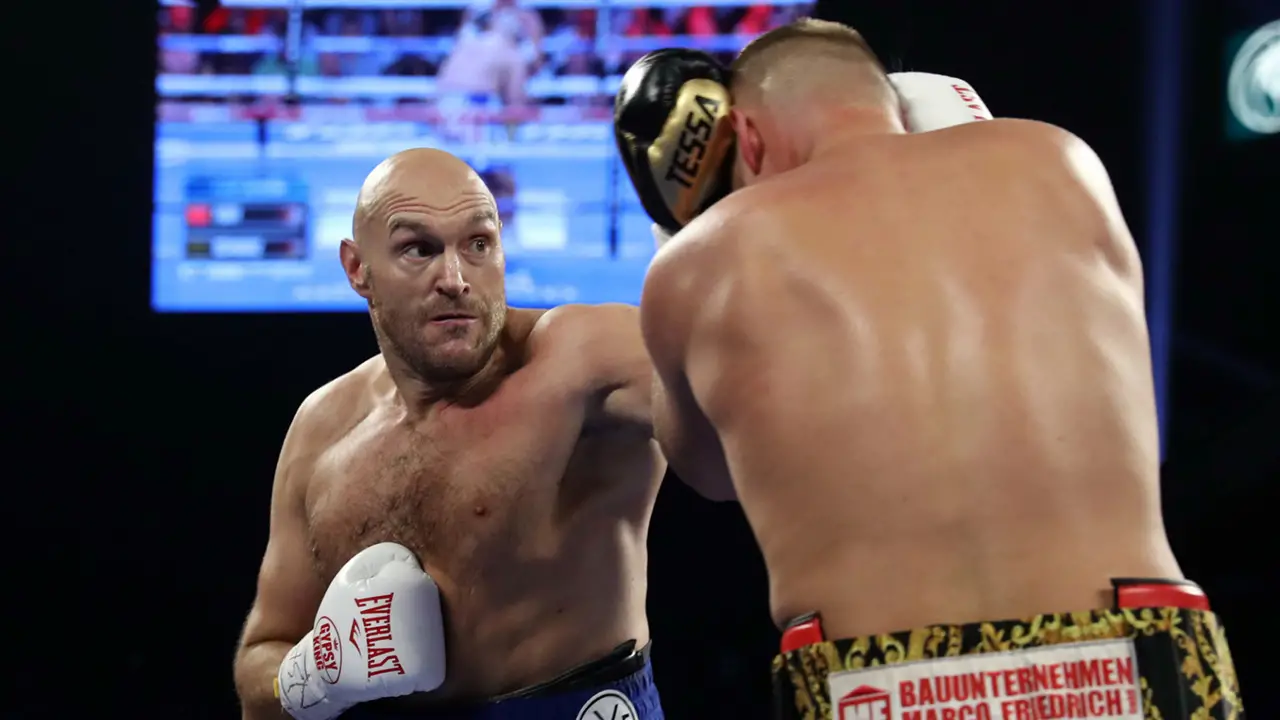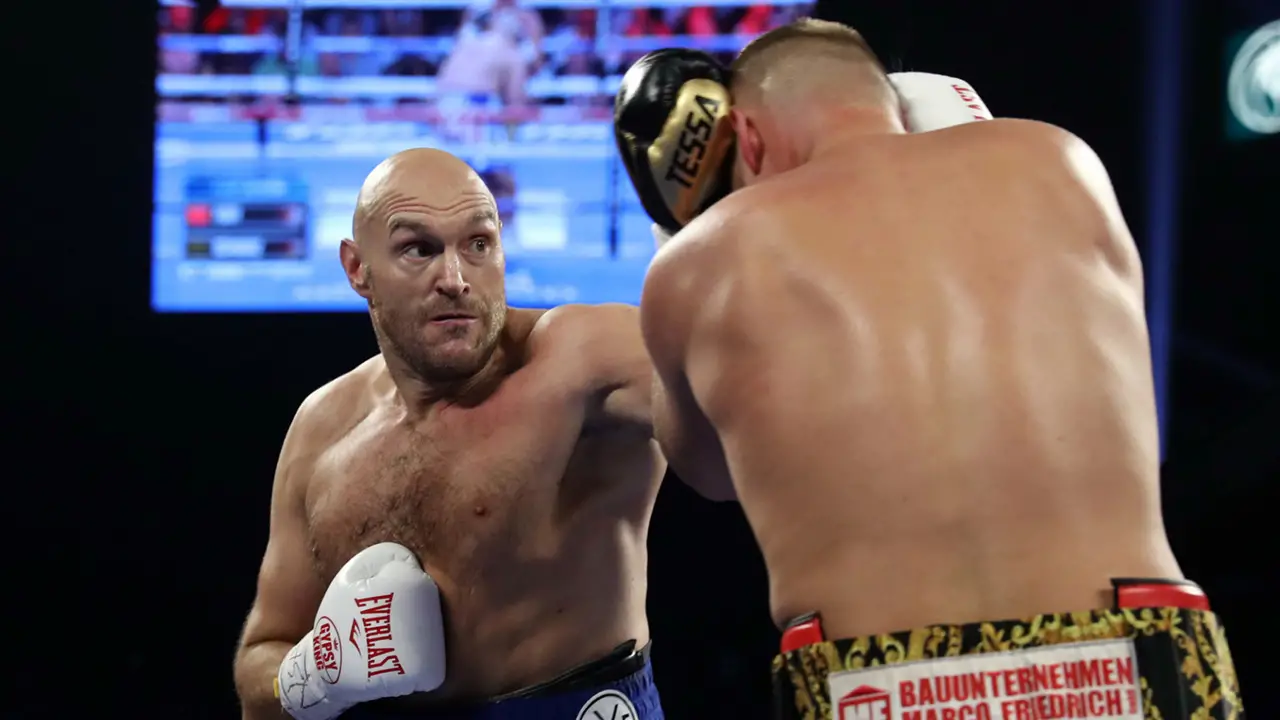 Tyson Fury is a two-time heavyweight boxing champion that has never lost a fight. He had a total of 31 matches, and every single time, he won. He's knocked out 21 men of the 30 bouts and has one draw. With this, he had gathered millions of dollars, earning his spot in the top 50 richest celebrities in the U.S.
44.

Ryan Seacrest $60M
This celebrity host can be seen on television and the red carpet. He covers exclusive news and events around Hollywood. He also has a talk show covering everything about coronavirus and now has a net worth of $60M.
43.

J.K. Rowling $60M
Famous for the Harry Potter Series, J.K. has quite an interesting backstory that inspired others to pursue their dreams no matter their age. She believed she could make a difference in her life, and her stories have done just that.
42.

Post Malone $60M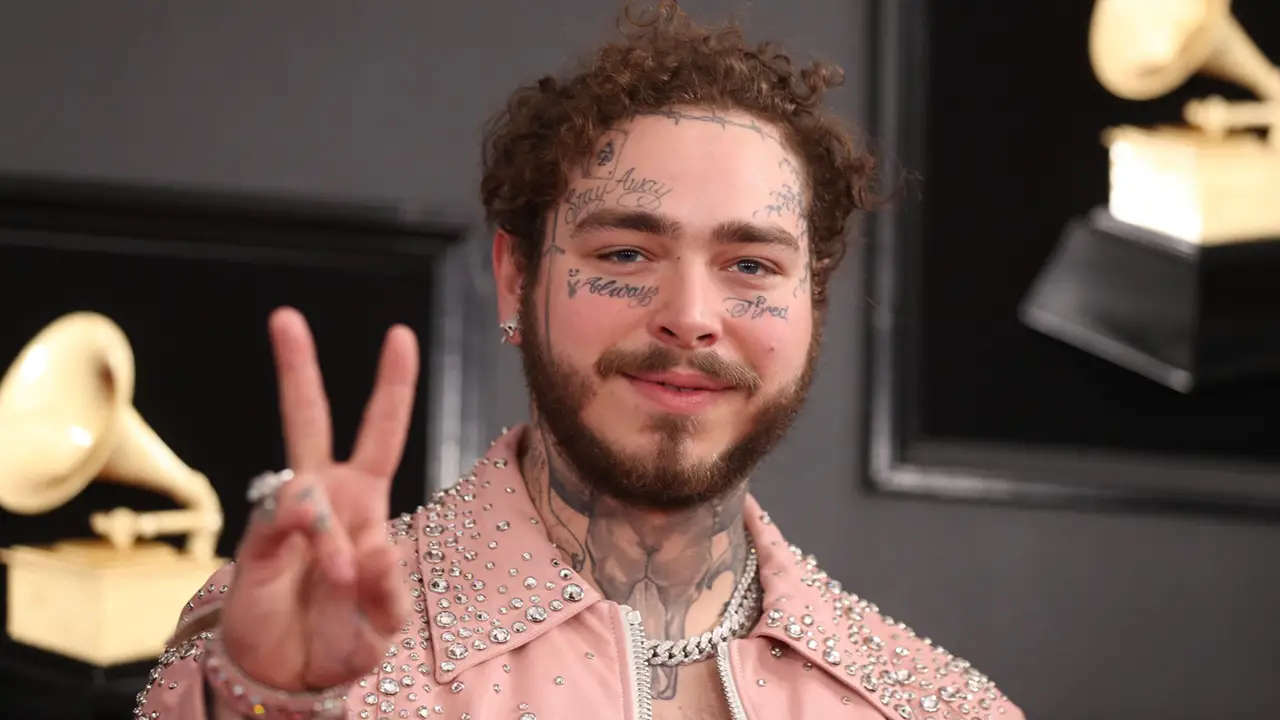 Before the coronavirus pandemic urged every city to close down, Post Malone was on tour. He earned up to $1.3M per city before heading back home. Now, he has a net worth of $60M from his songs, albums and tours combined.
41.

Tiger Woods $62.3M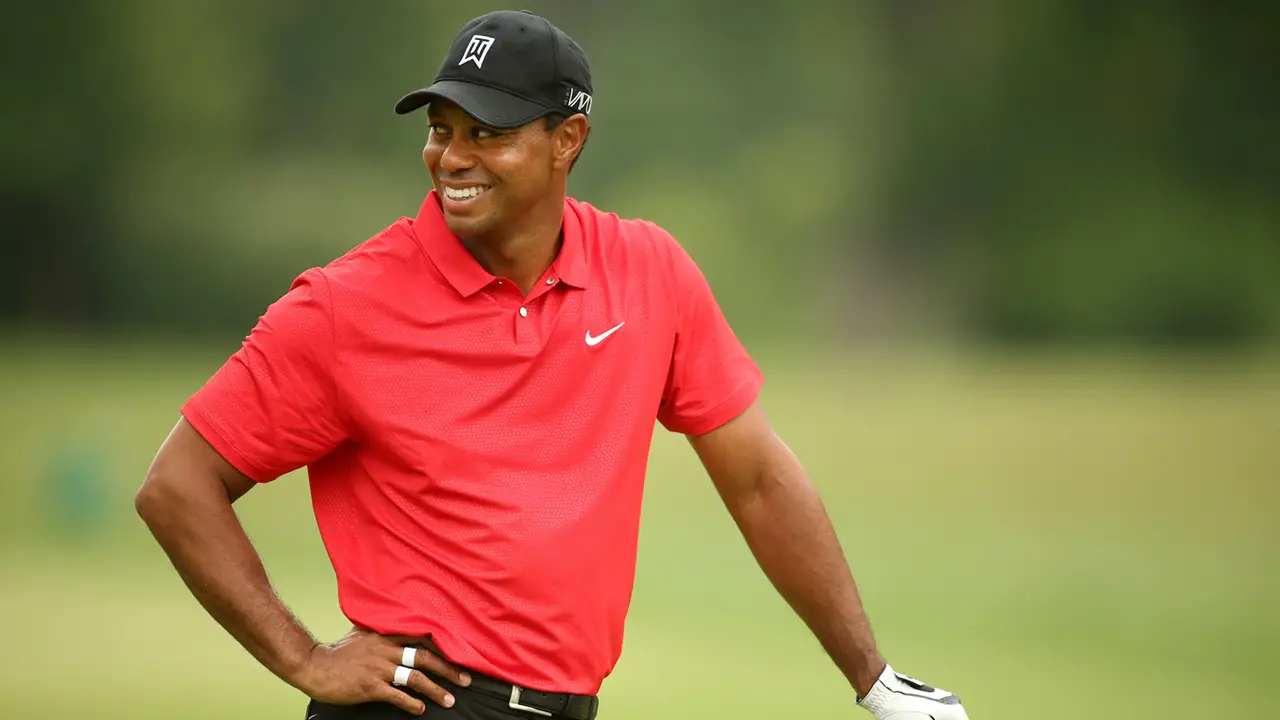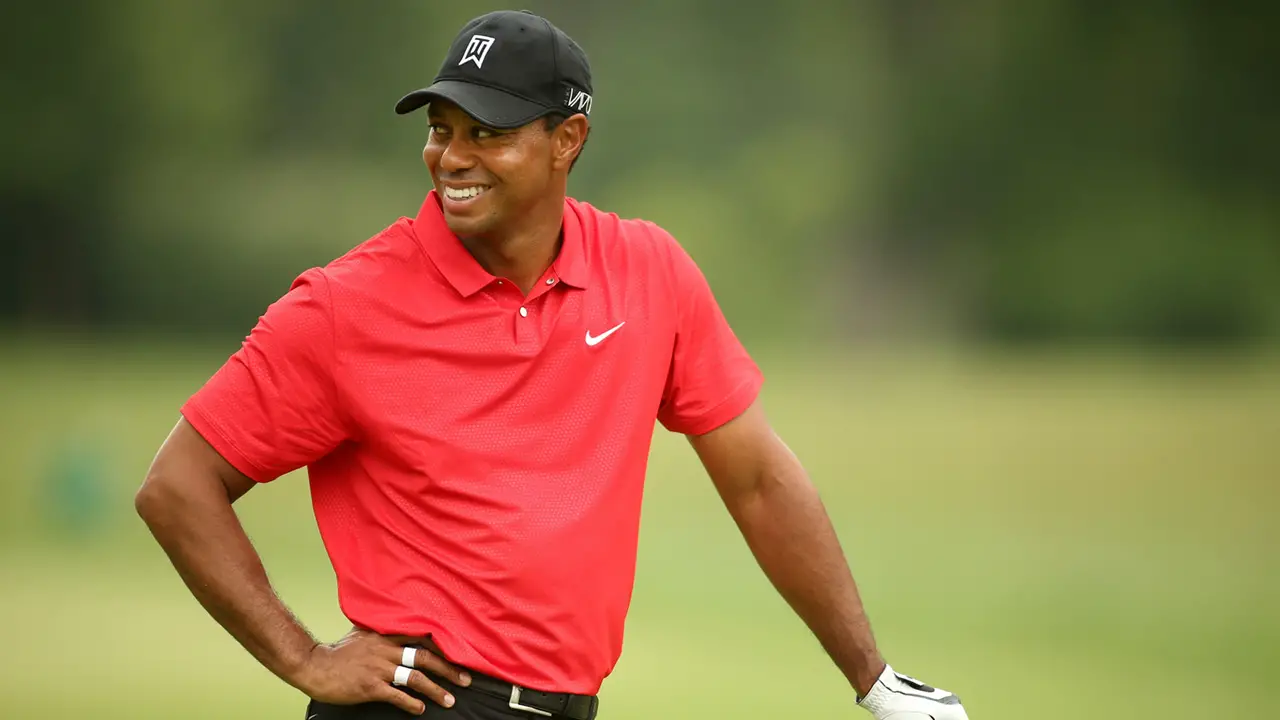 Tiger Woods is a legend in sports Golf. Now, he has earned his first PGA Tour win last 2018 and a fifth green jacket at the 2019 Masters. He is currently 33rd in the PGA Tour World Ranking and will continue playing the game he loves. Where ever Tiger plays, there will always be a huge crowd watching his every move.
40.

Taylor Swift $63.5M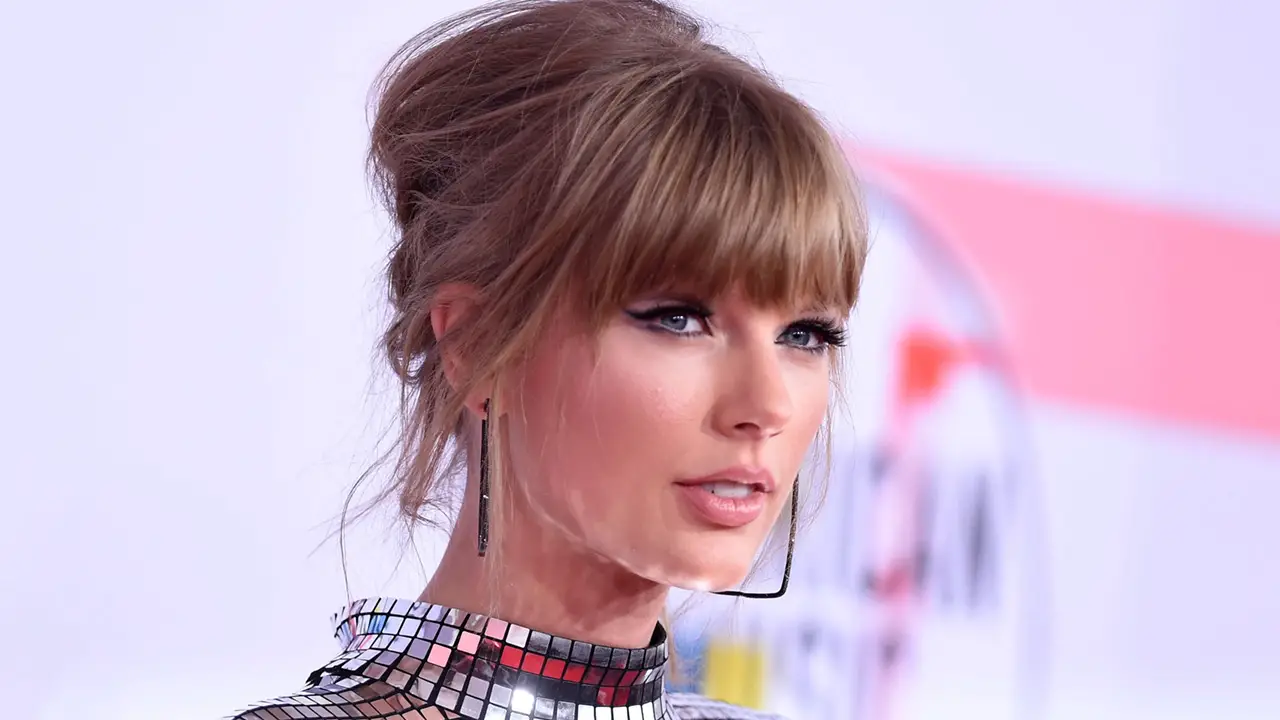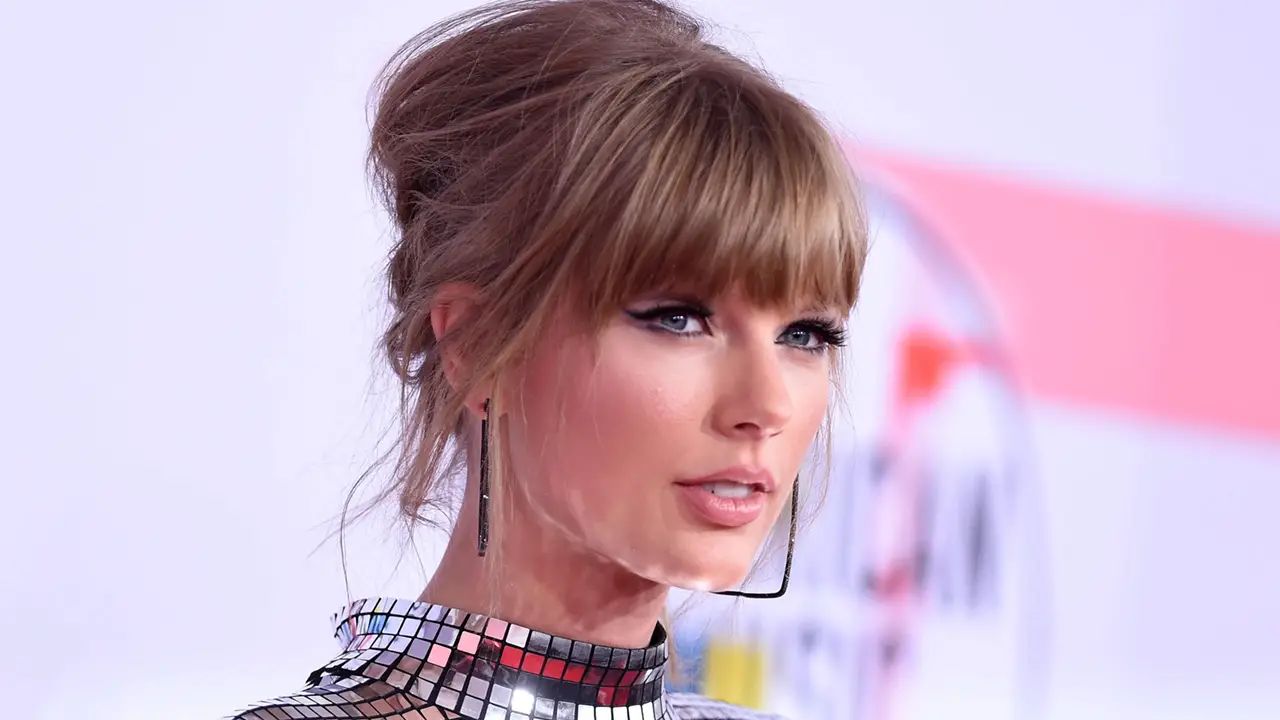 Taylor Swift has faced many controversies in her career, but this did not stop her from conquering the music industry. She released her album "Lover" with her new record label, Universals Republic Records. She also surprised the whole world with a secret album, "Folklore," amidst the coronavirus pandemic.
39.

Kevin Durant $63.9M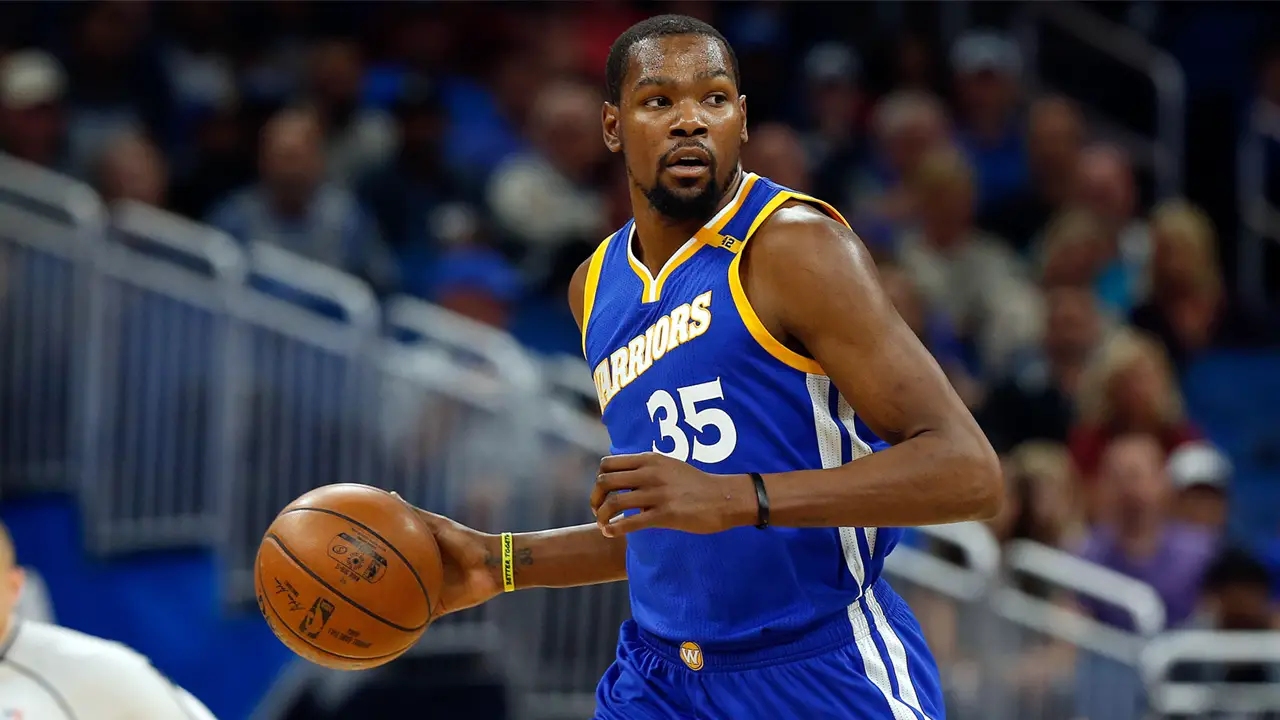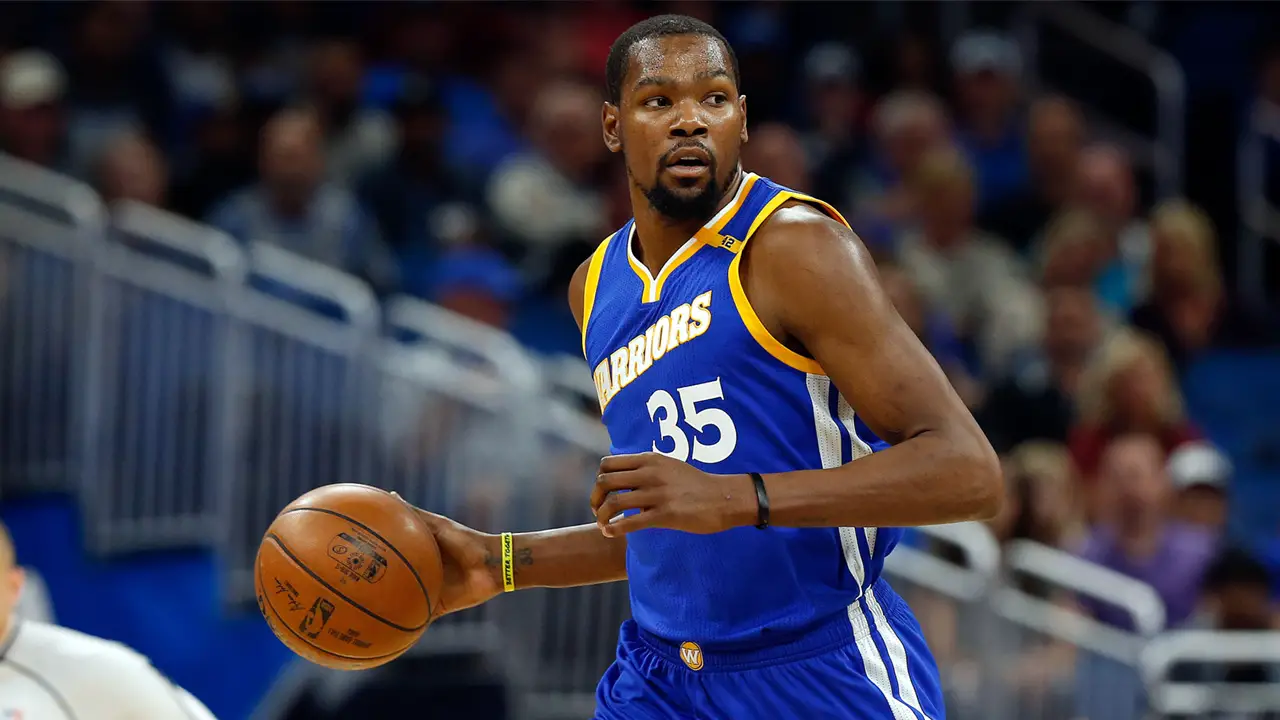 This basketball superstar was part of the Golden State Warriors for three years before signing a 4-year contract of $164M with the New York Nets last 2019.
38.

Ed Sheeran $64M
Ed Sheeran always makes the headlines whenever he drops new songs and albums. He has explored his sound, and the people love everything he has made. And now, his net worth of $64M comes from all of his songs, albums, and tours from 2017 to the present.
37.

Dr. Phil McGraw $65.5M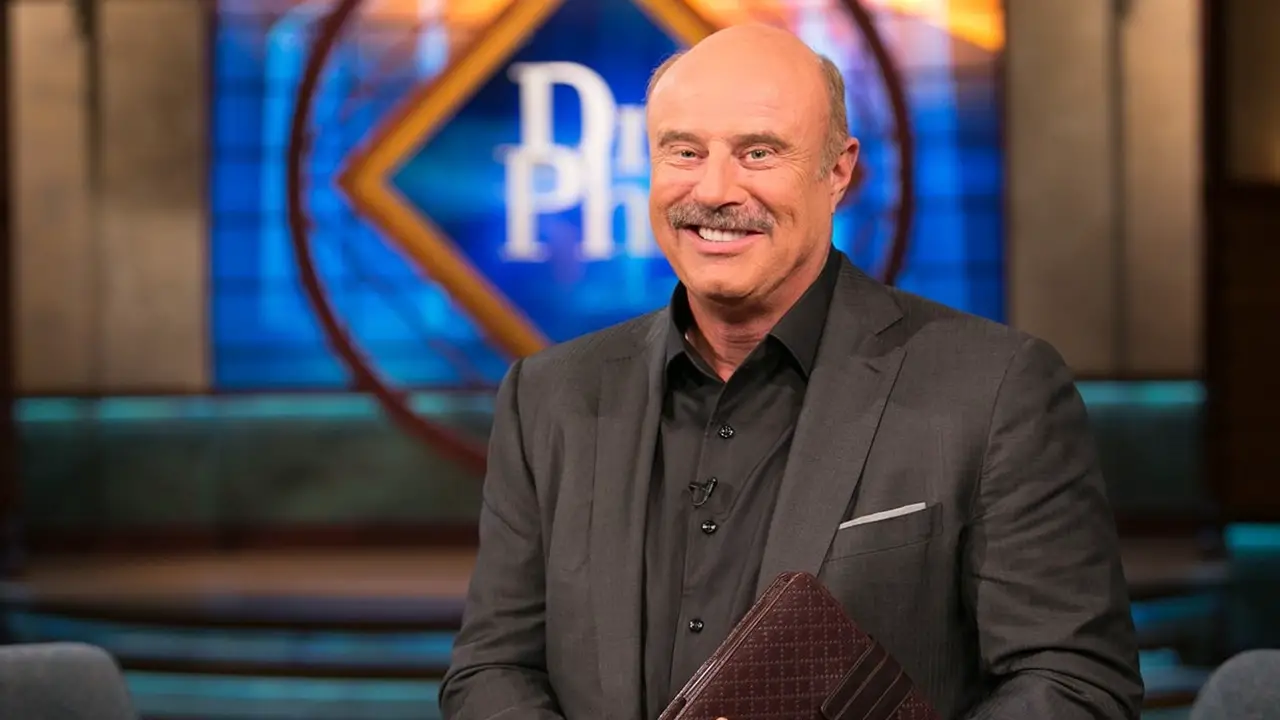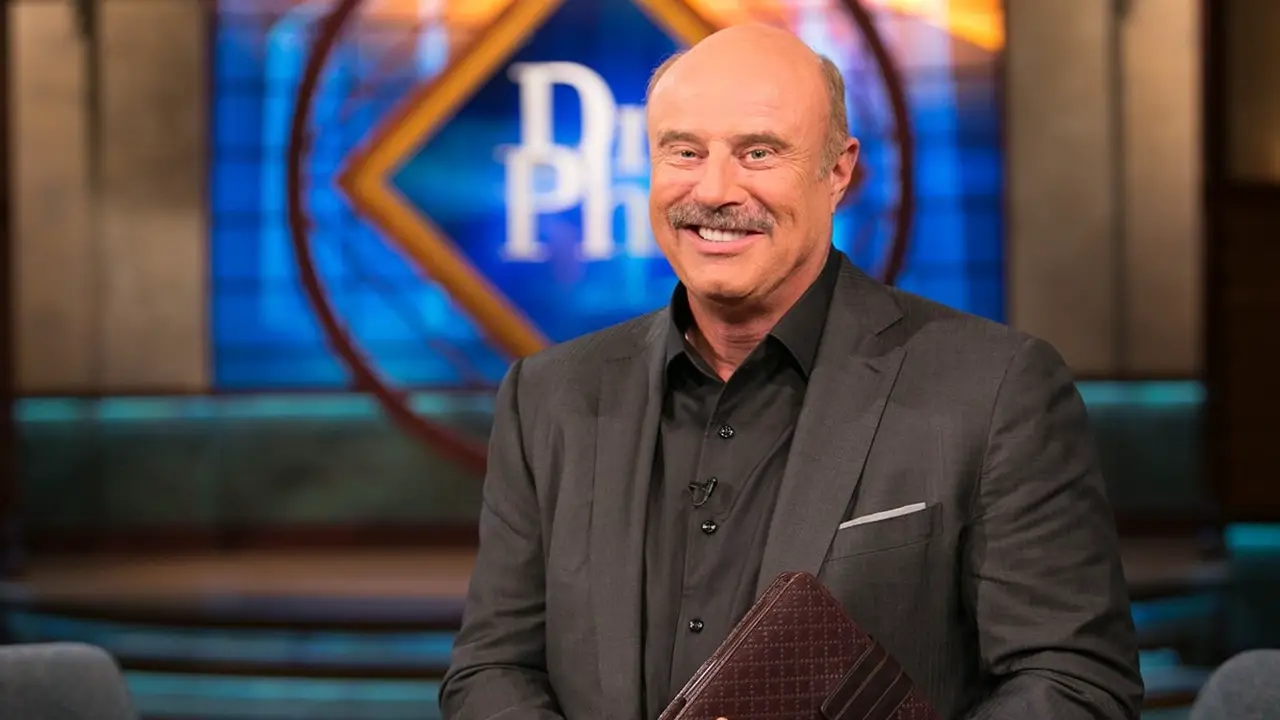 We all know who Dr. Phil is. His talk show is top-rated and also entertaining. He was Oprah Winfrey's protégé, and we can now see how great he is today.
36.

The Chainsmokers $68M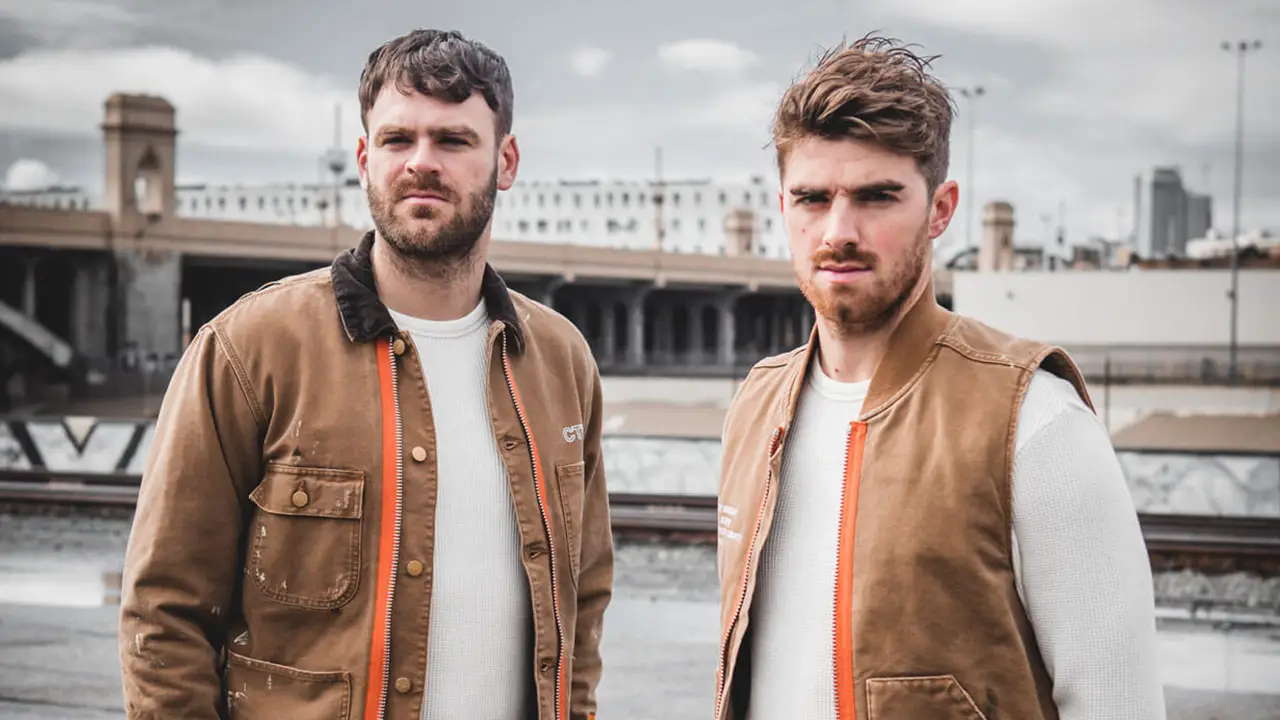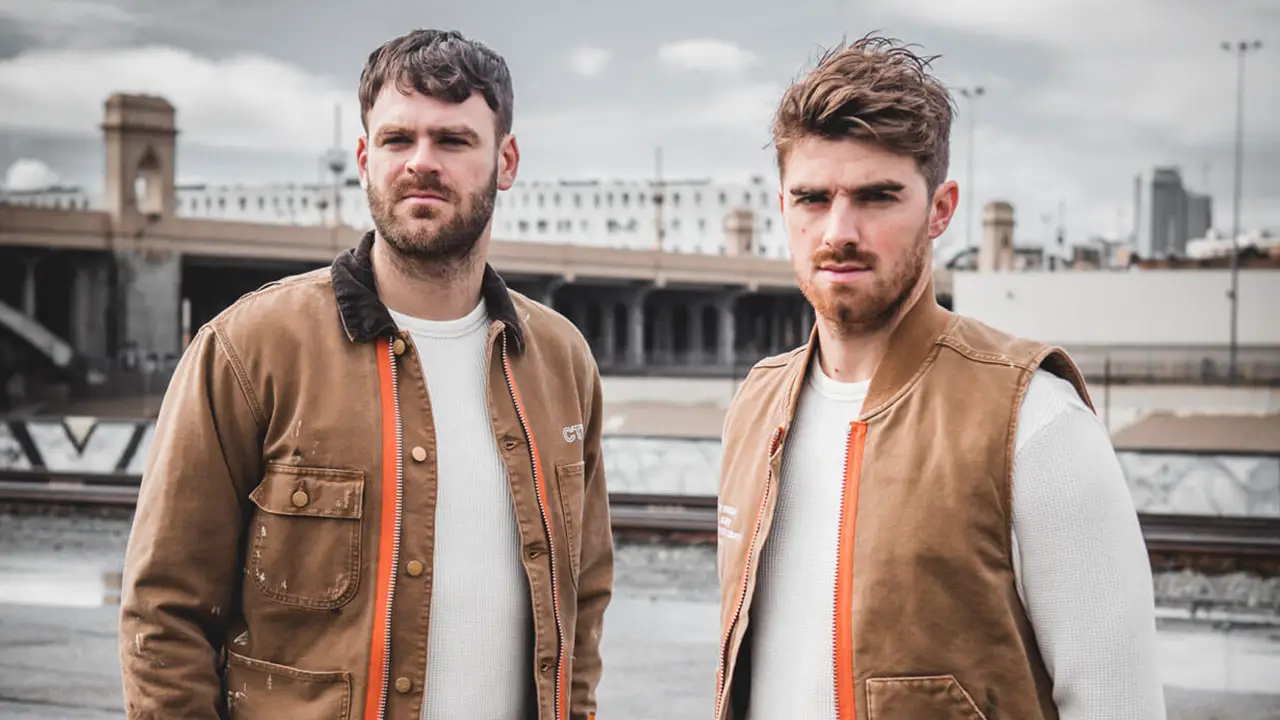 Starting as D.J.s, The Chainsmokers made their way to stardom as top artists of the music industry. They have releases original songs and have collaborated with the most famous musicians in the industry. Now, they have been rocking arenas around the world.
35.

Gordon Ramsay $70M
This brutally honest Michelin star chef is known for his temper and his remarkable cooking techniques and recipes. He has a chain of restaurants that are Michelin starred and is one of the judges of Master Chef. He also has other television shows like Kitchen Nightmares.
34.

Ryan Reynolds $71.5M
Ryan Reynolds is one of Hollywood's most sought-after artists. Now, he stars in Netflix Original film "6 Underground" and another upcoming Netflix Original film, "Red Notice."
33.

Ariana Grande $72M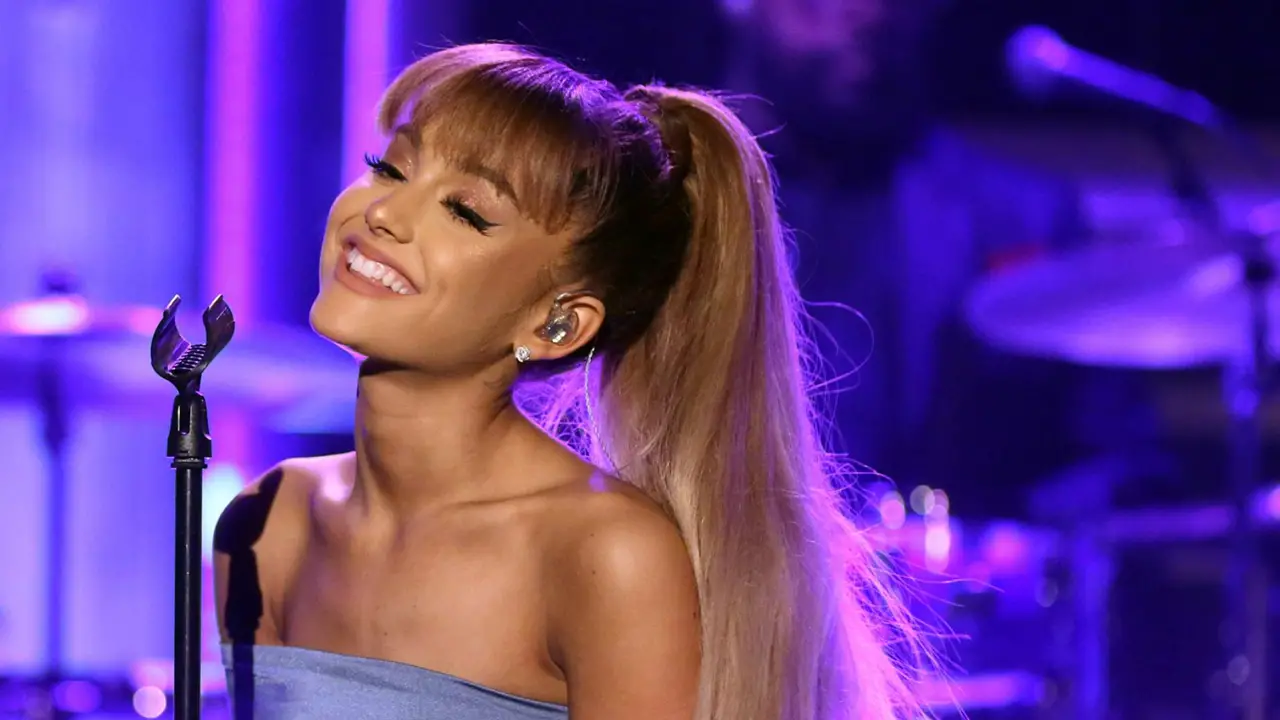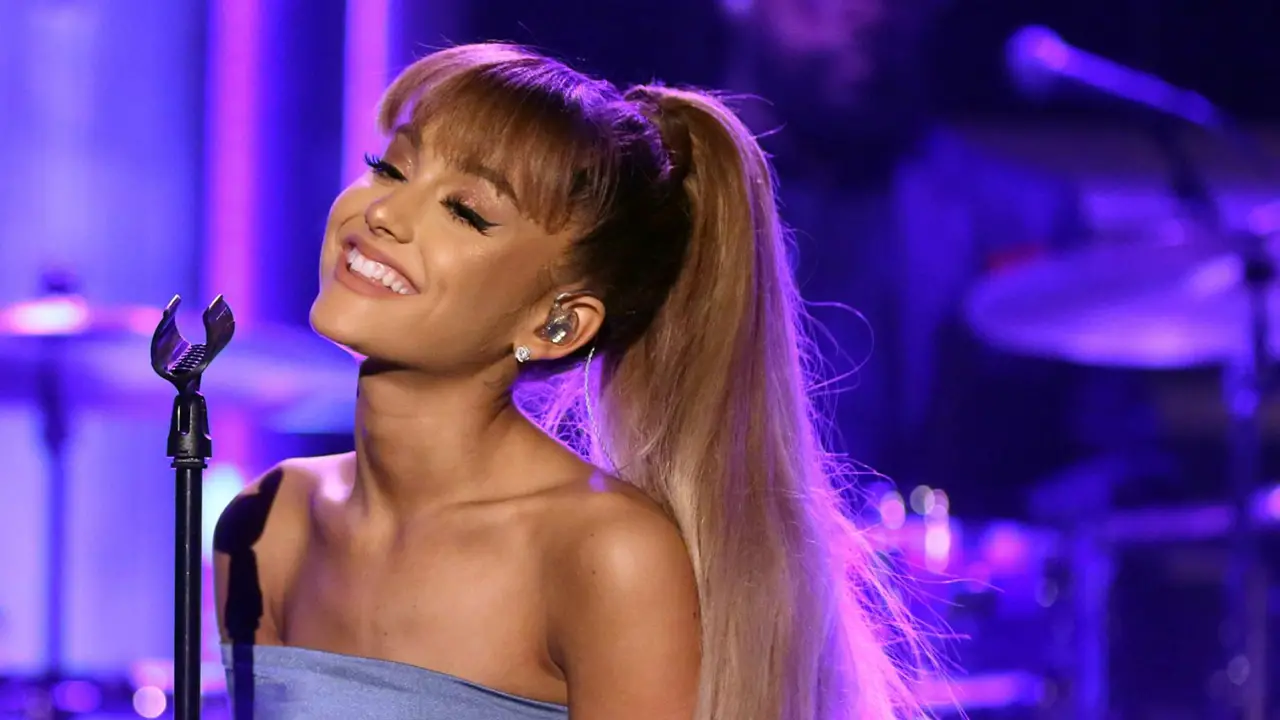 Ariana Grande debuted in Nickelodeon but then made her way to the music industry. Now, she is an icon and a trendsetter. With each album she releases and tour she has, she now has a total net worth of $72M.
32.

Stephen Curry $74.4M
For the past three NBA seasons, Stephen Curry is the highest-paid player. He has been a two-time MVP player and has been a celebrity of his own.
31.

James Patterson $80M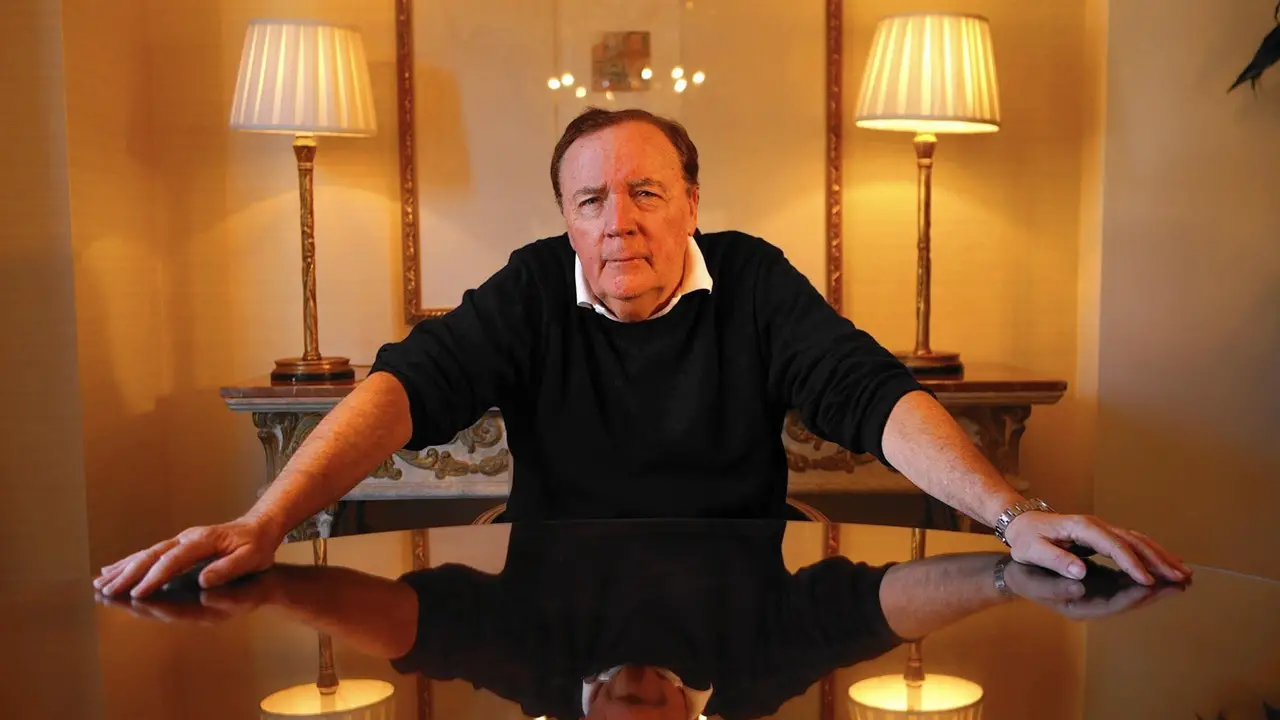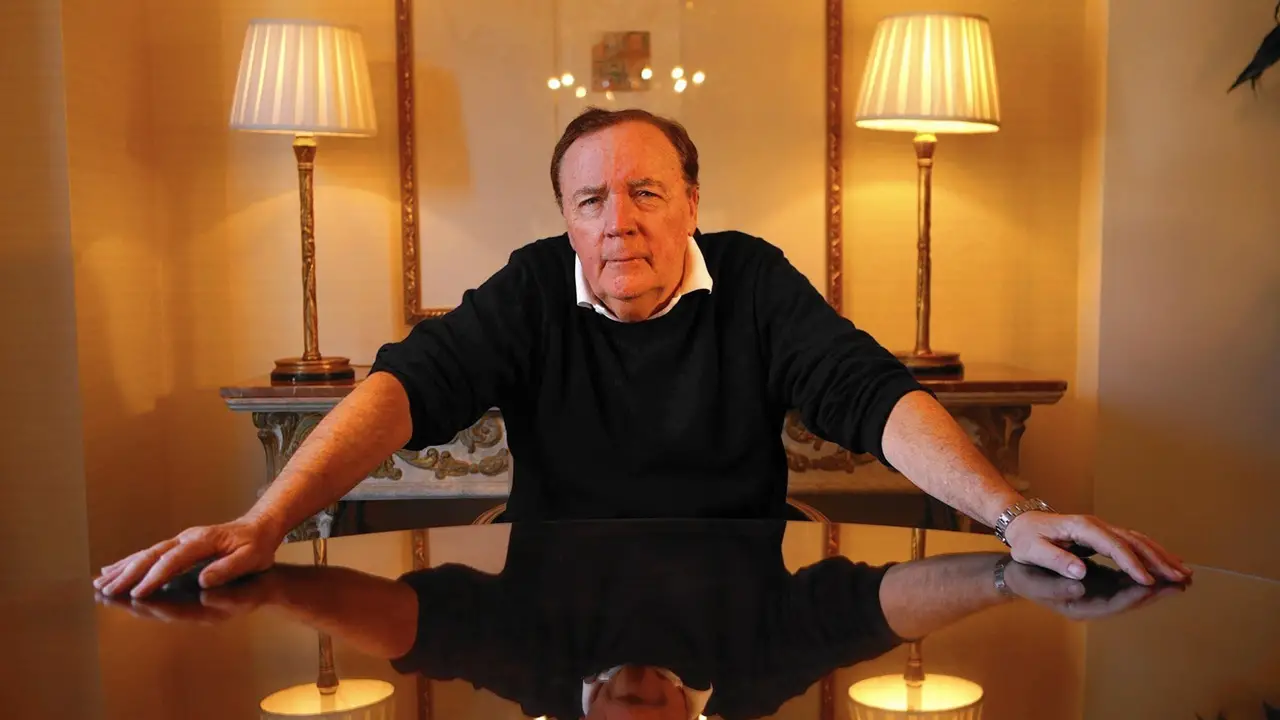 James Patterson is America's highest-paid author. He has sold millions of books since 2019-2020. Even before that, he was a renowned thriller author, and every book he writes is a thrilling roller coaster ride.
30.

Elton John $81M
With Elton John's Farewell tour grossing to $212M, he made the 2nd highest-paid tally in the industry. Prior to his retirement, he was one of the most famous artists in the U.S. and around the globe.
29.

Ellen Degeneres $84M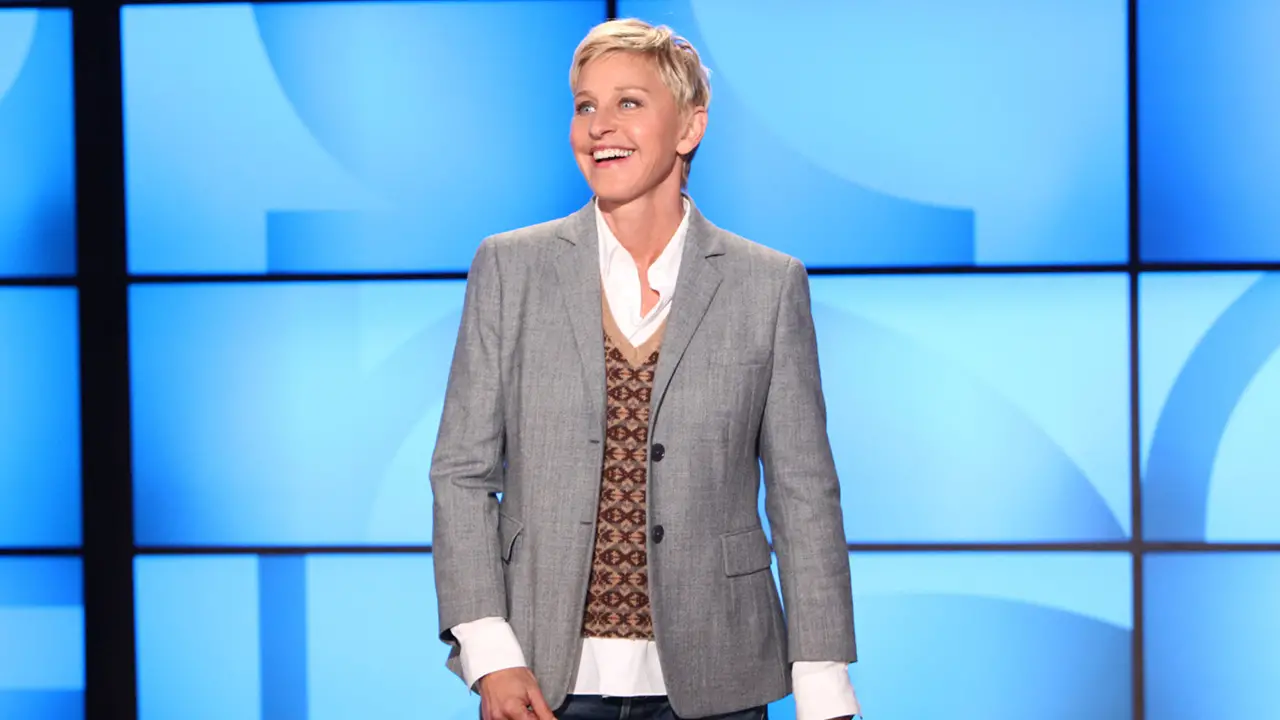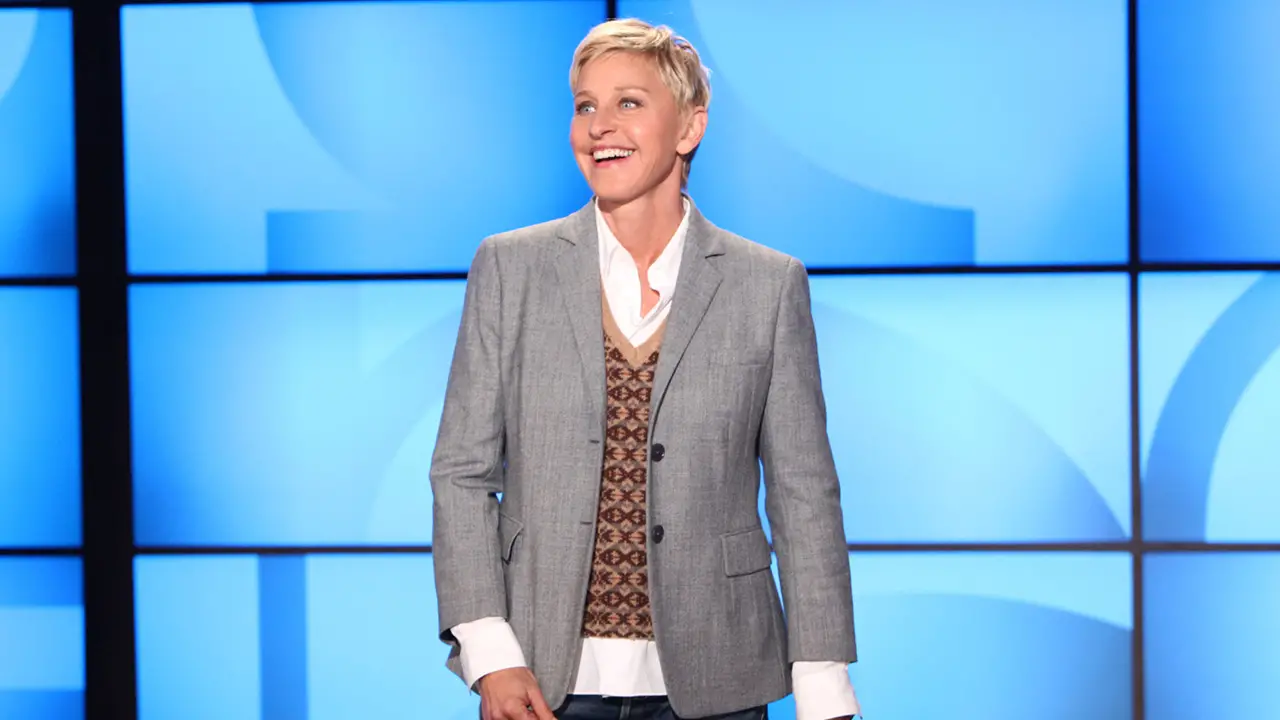 Ellen Degeneres started as a stand-up comedian but worked her way into Hollywood's top celebrities. She now has her talk show, which stars all the trending celebrities today. Also, she invites ordinary people who reach out, hoping that they may be heard and helped out in times of crisis.
28.

Dwayne Johnson $87.5M
From wrestling to the big screen, Dwayne "The Rock" Johnson has made his way to the top. He first started as a WWE wrestler and later on ventured to become an actor, which he is pretty good at.
27.

Lebron James $88.2M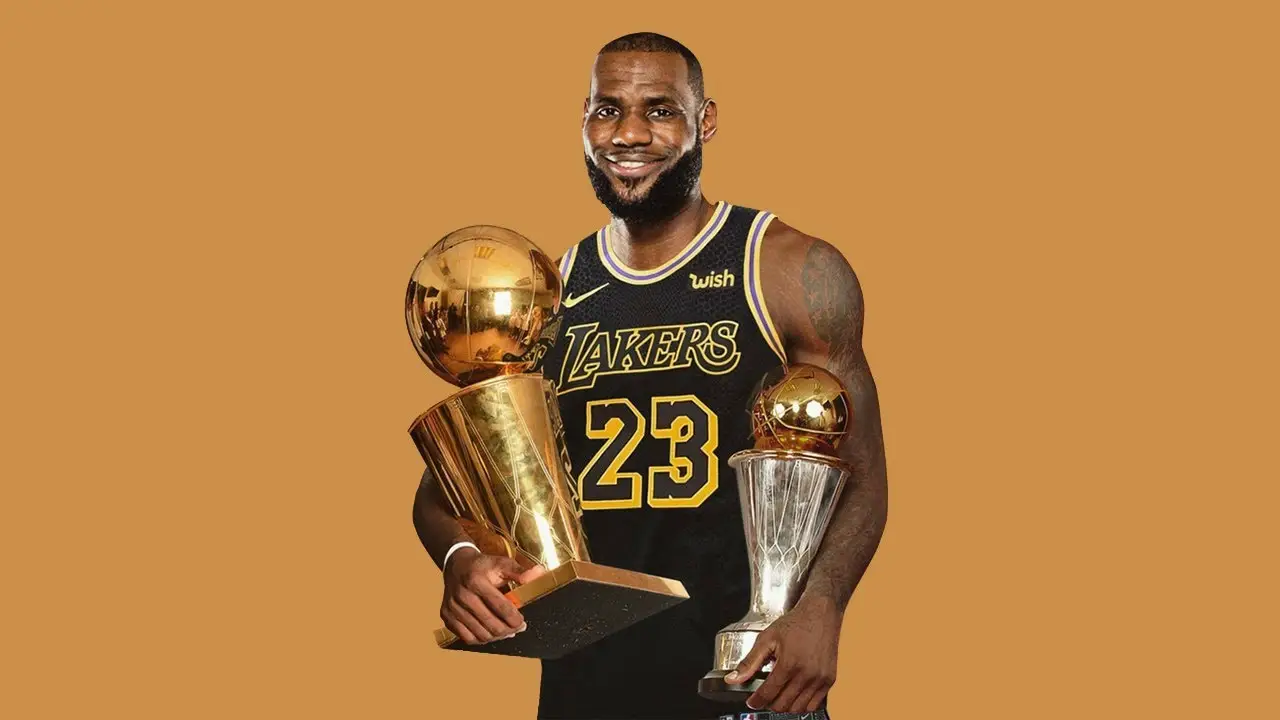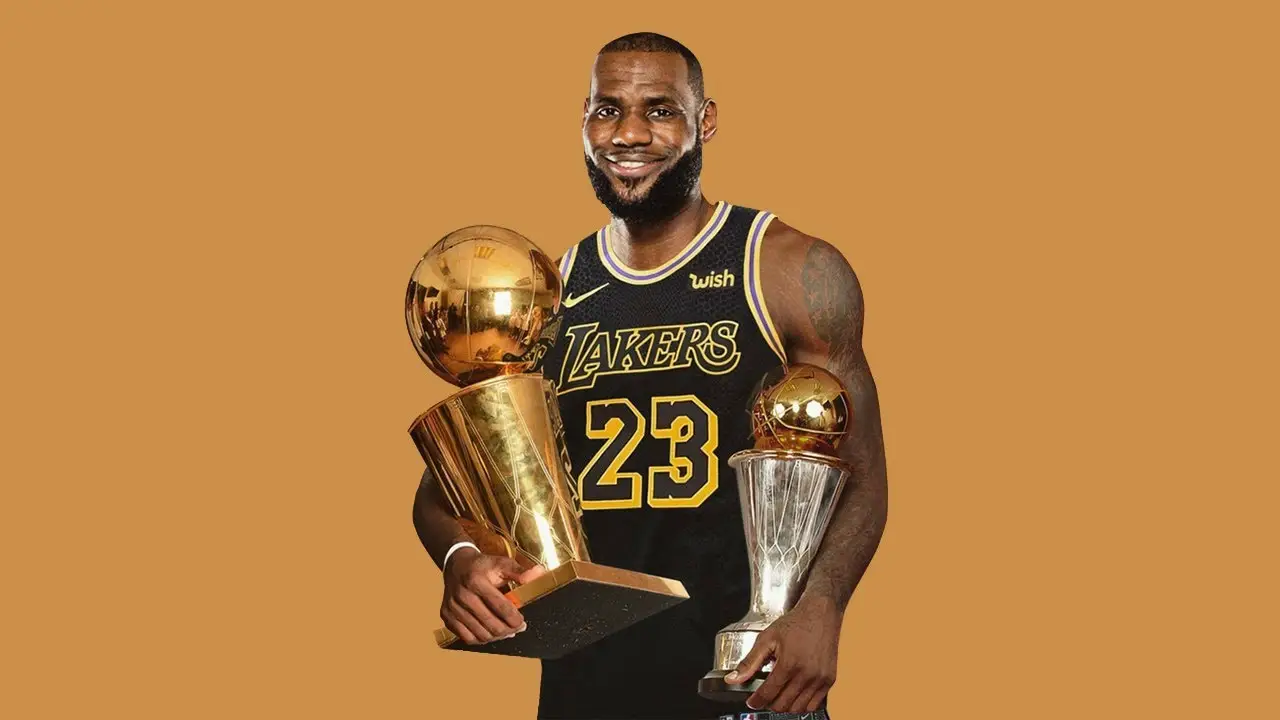 Lebron James is a four-time MVP player for NBA and four basketball championships. He joined L.A. Lakers in 2018 under a four-year contract of $153M, and in 2020, he won the 2020 NBA championships defeating the Miami Heat.
26.

Howard Stern $90M
Howard Stern is a renowned and veteran radio host. He is also the highest-paid radio host in the U.S., and this paved his way to rank with the celebrities in Hollywood.
25.

Tyler Perry $97M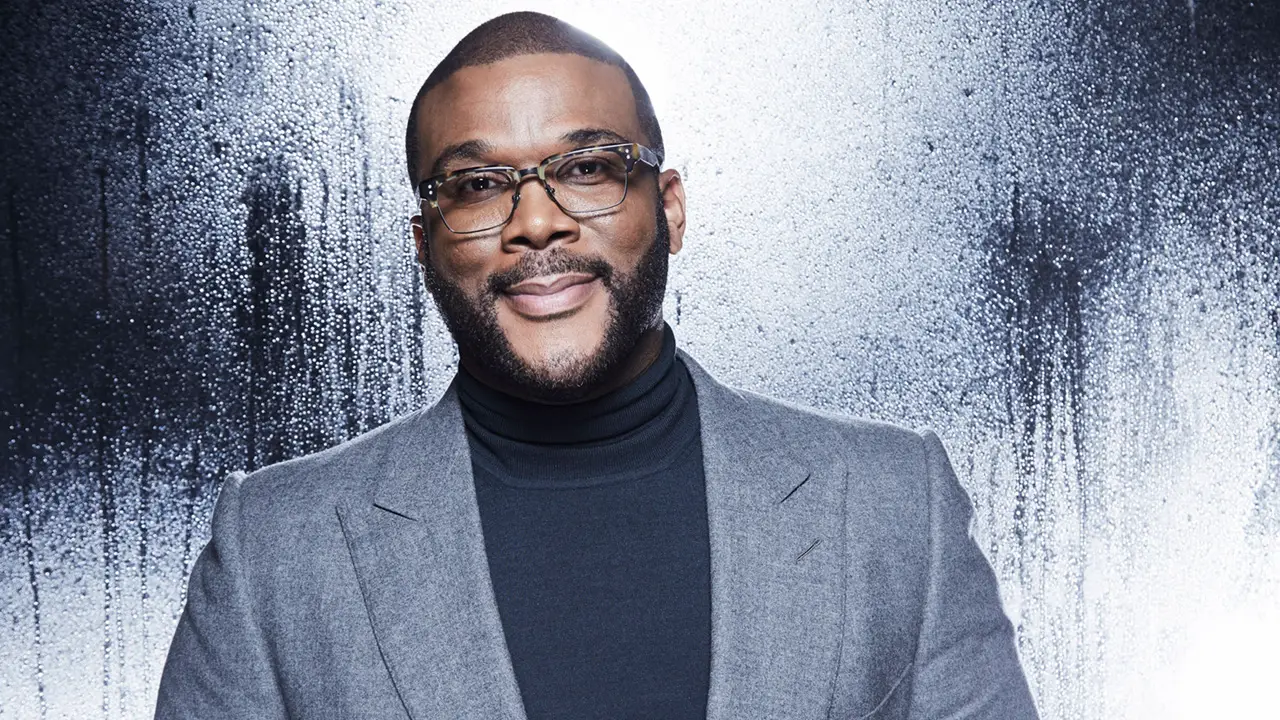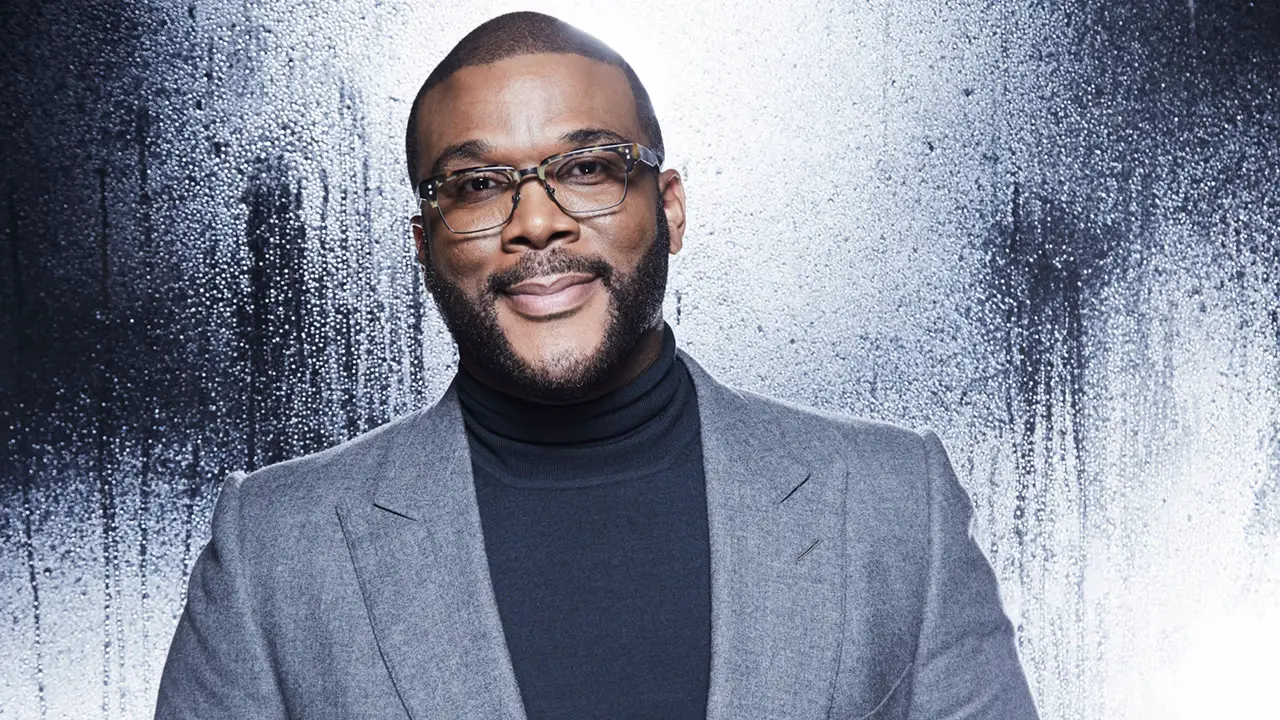 Tyler Perry is a multimedia star. He is an actor, director, producer, and writer. His work "Madea" was well known in the U.S. and has made a whopping $660M in gross.
24.

Cristiano Ronaldo $105M
Cristiano Ronaldo is no doubt a handsome young athlete. He is the most followed athlete on Instagram and has hit 200 million followers this 2020. This makes way for extra income on top of his professional fees in his field of sport.
23.

Kanye West $170M
Kanye West is the husband of Kim Kardashian and one of the most controversial and outspoken celebrities today. Kanye made it to the top 50 highest-paid celebrities in the U.S. He is a musician, and again, he owns a fashion brand, "Yeezy." Kanye collaborated with Adidas to make the now in-demand line "Adidas x Yeezy." He tried to make a run for President of the United States in the 2020 elections but ran into some road bumps that prevented it from happening. Kanye says he'll for sure go for another try next 2024.
22.

The Olsen Twins $500M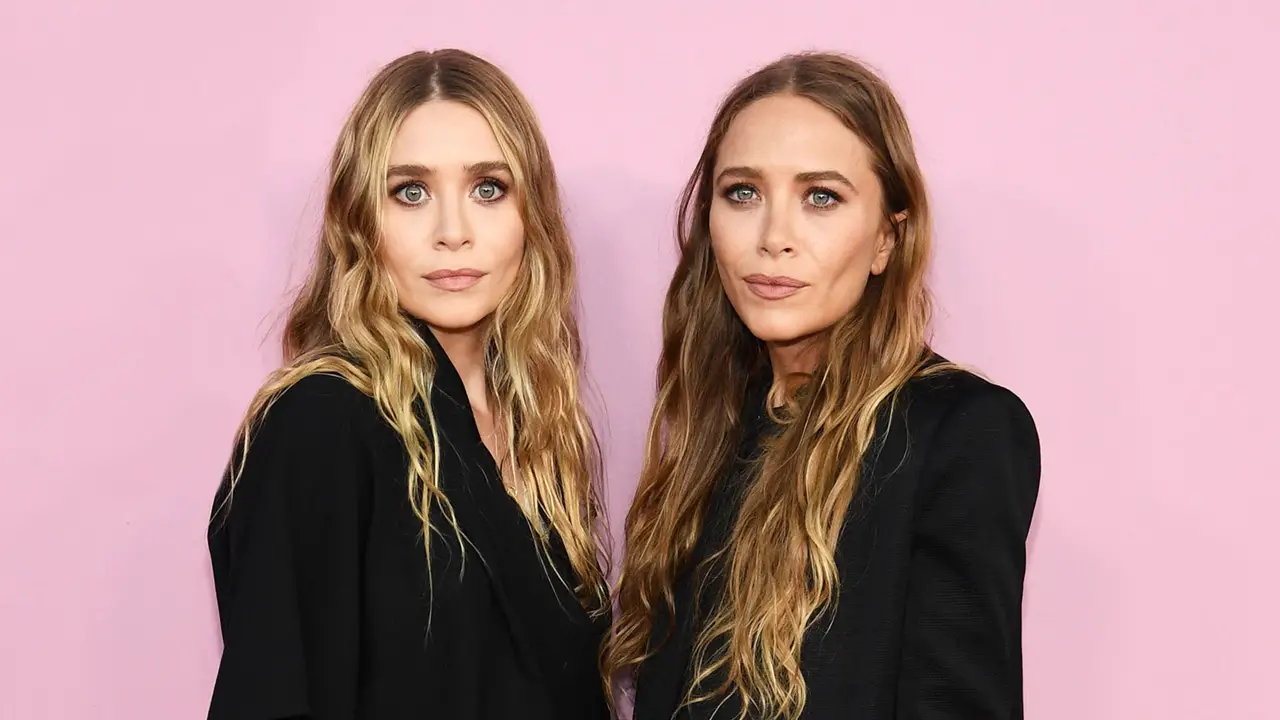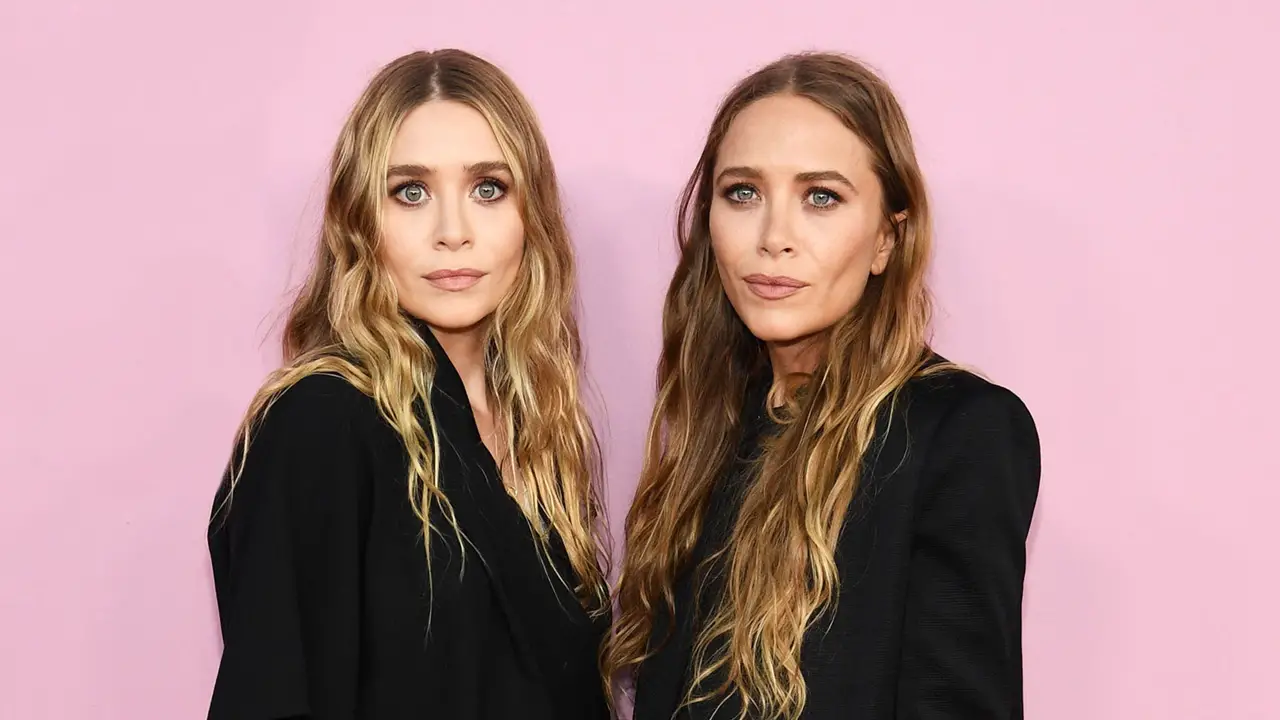 The Olsen Twins started in the entertainment industry at a young age and known for being in the T.V. hit show, Full House. They had starred in many films and series through the years and have ventured out into business when they became older. Now, they are both married and have a net worth that we all would love to have.
21.

Robert De Niro $500M
This actor is a legendary icon from the start. He has made his name known to anyone by his incredible acting skills and knowledge in producing and directing movies. He owns a chain of restaurants called Nobu with over 40 branches worldwide. He is also venturing out to be a hotelier.
20.

George Clooney $500M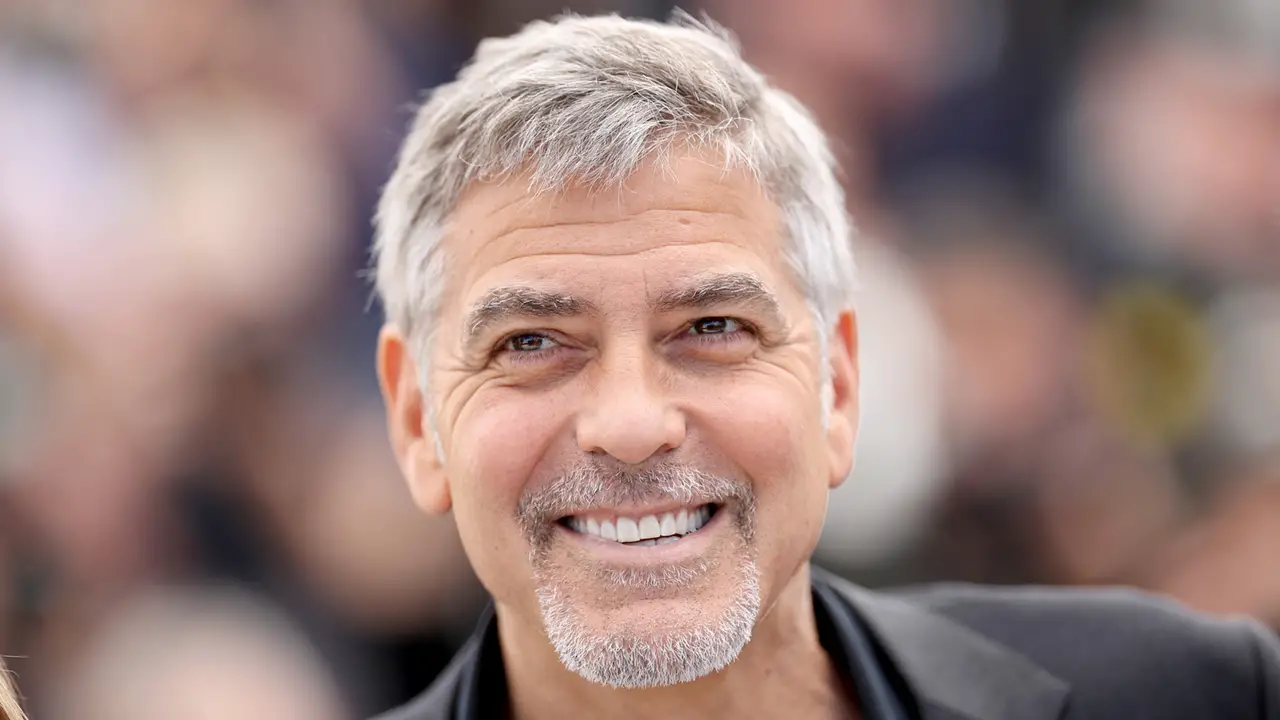 George Clooney earned while acting, but he also ventured into endorsement deals from big brands and real estate. He's mostly known for being in Ocean's Eleven films and for his performance in Syriana. He was also PEOPLE's Sexiest Man Alive for 2006 when George was 45 years old.
19.

Mick Jagger $500M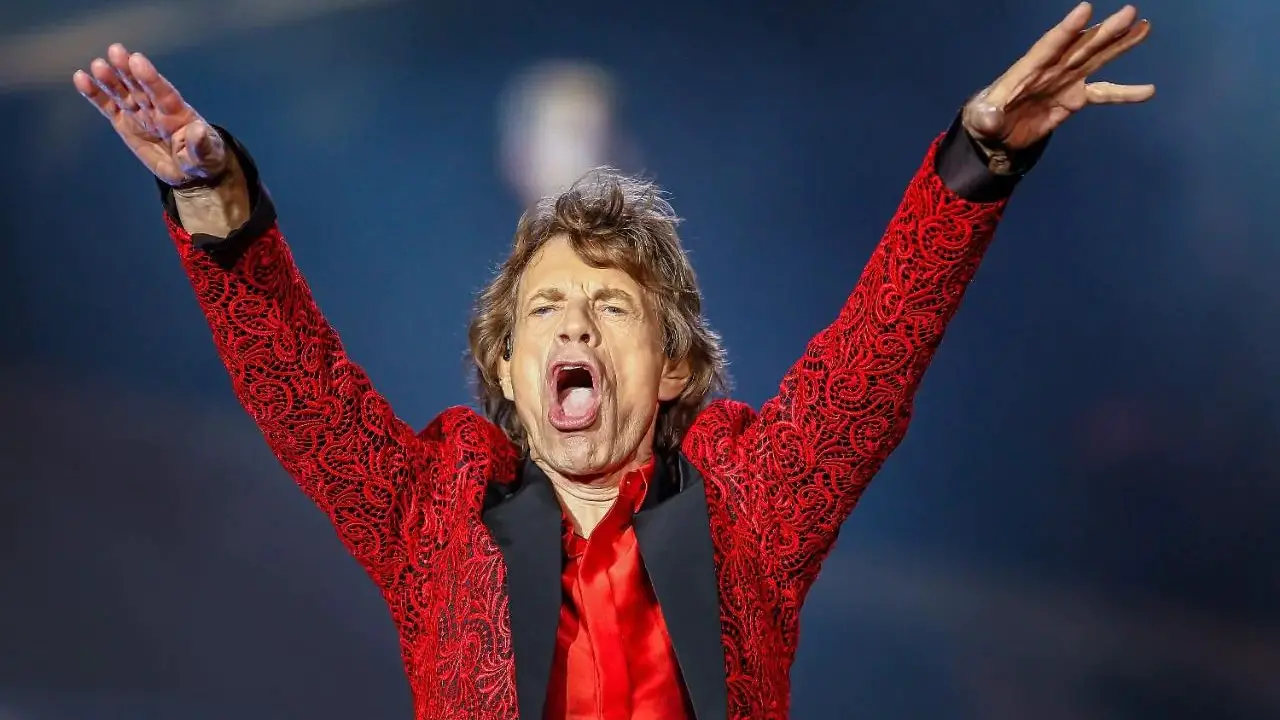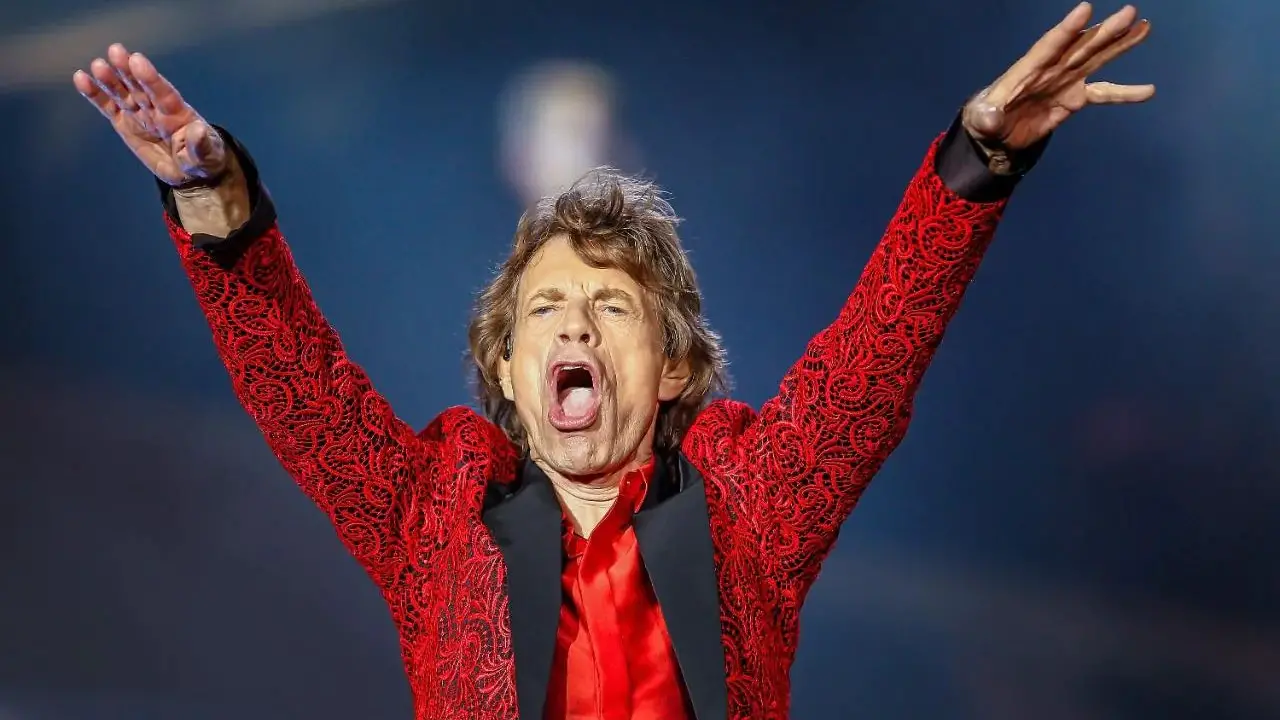 Mick Jagger is a famous rockstar, songwriter, producer, and actor. Up to this day, singers are looking up to this icon in hopes of becoming just like him. His success is due to this hit music and acting.
18.

Stephen King $500M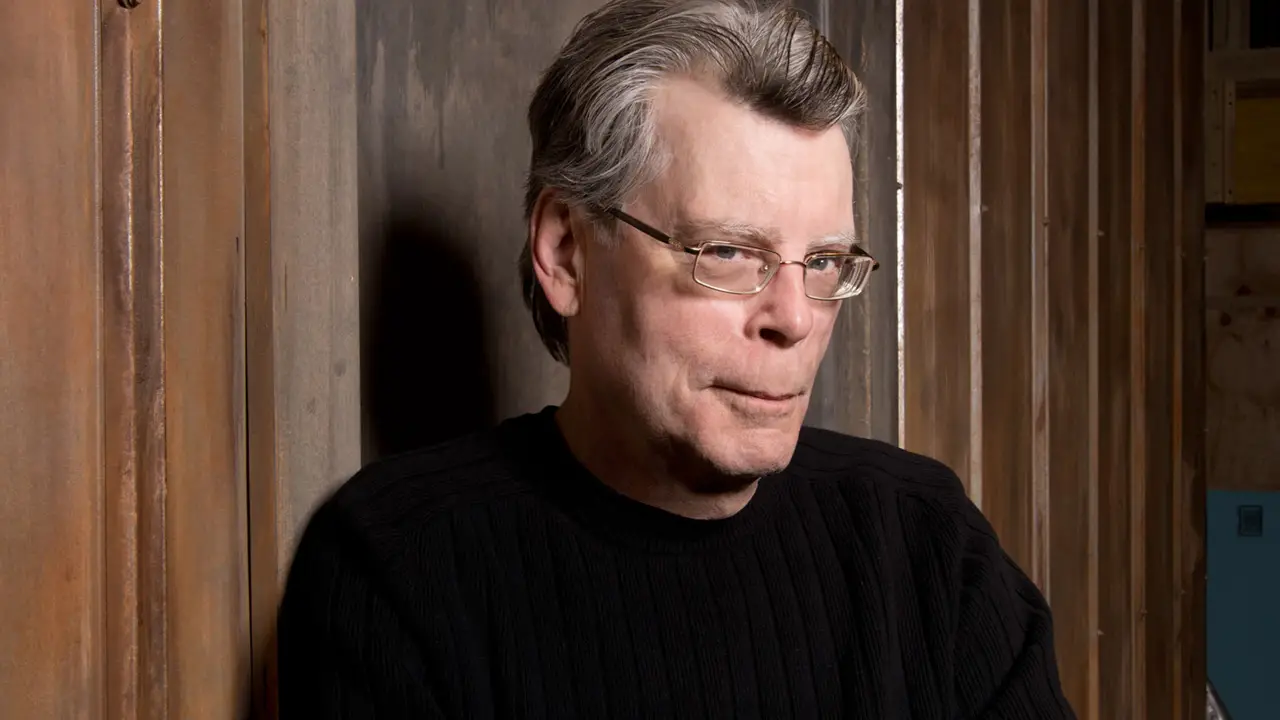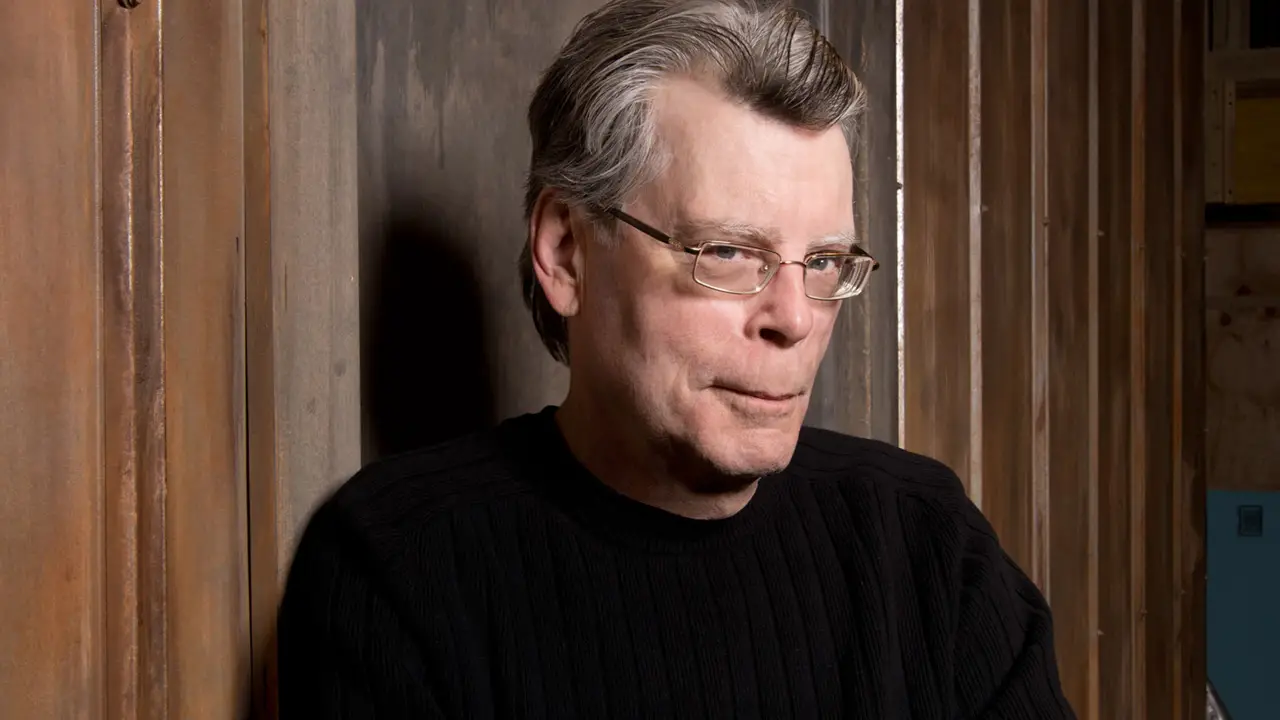 Stephen King is the king of Thriller novels. He has sold millions of books worldwide. Now, his books are reimagined and put to life by directors and producers. Some of his notable novels include It, Salem's Lot, The Stand, Carrie, and Misery where some of these were turned into movie adapatations.
17.

Kylie Jenner $510M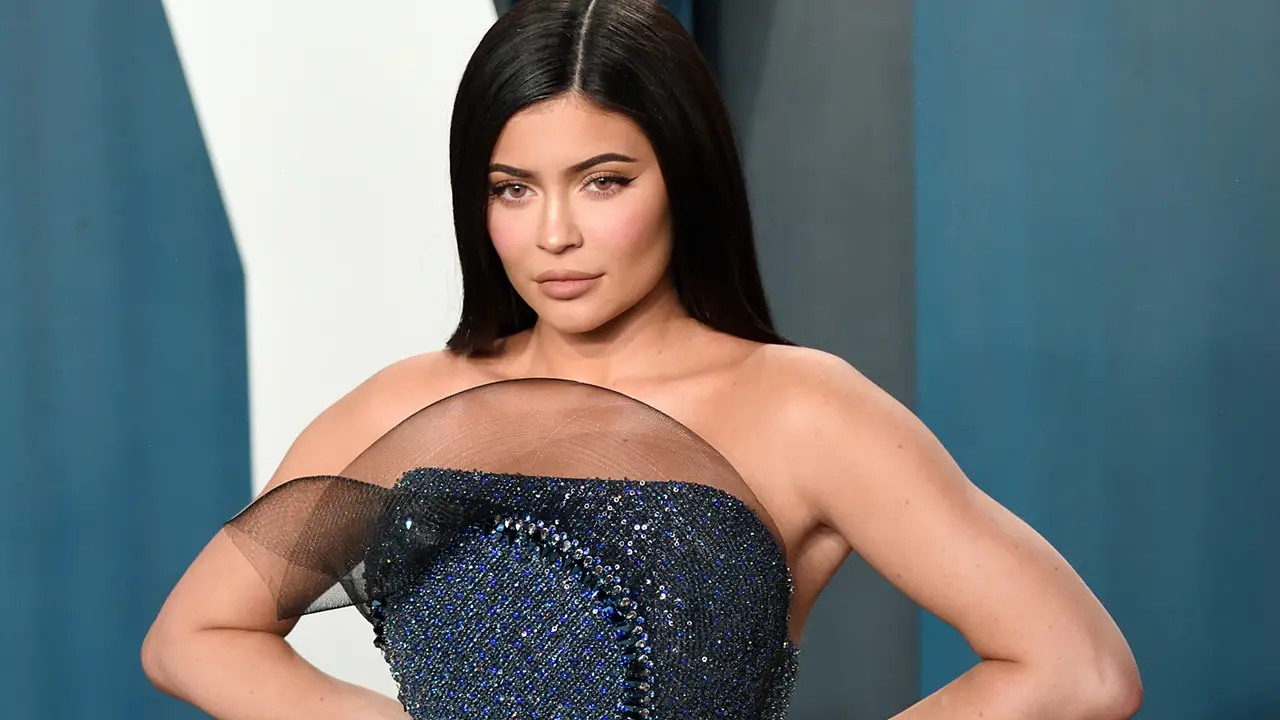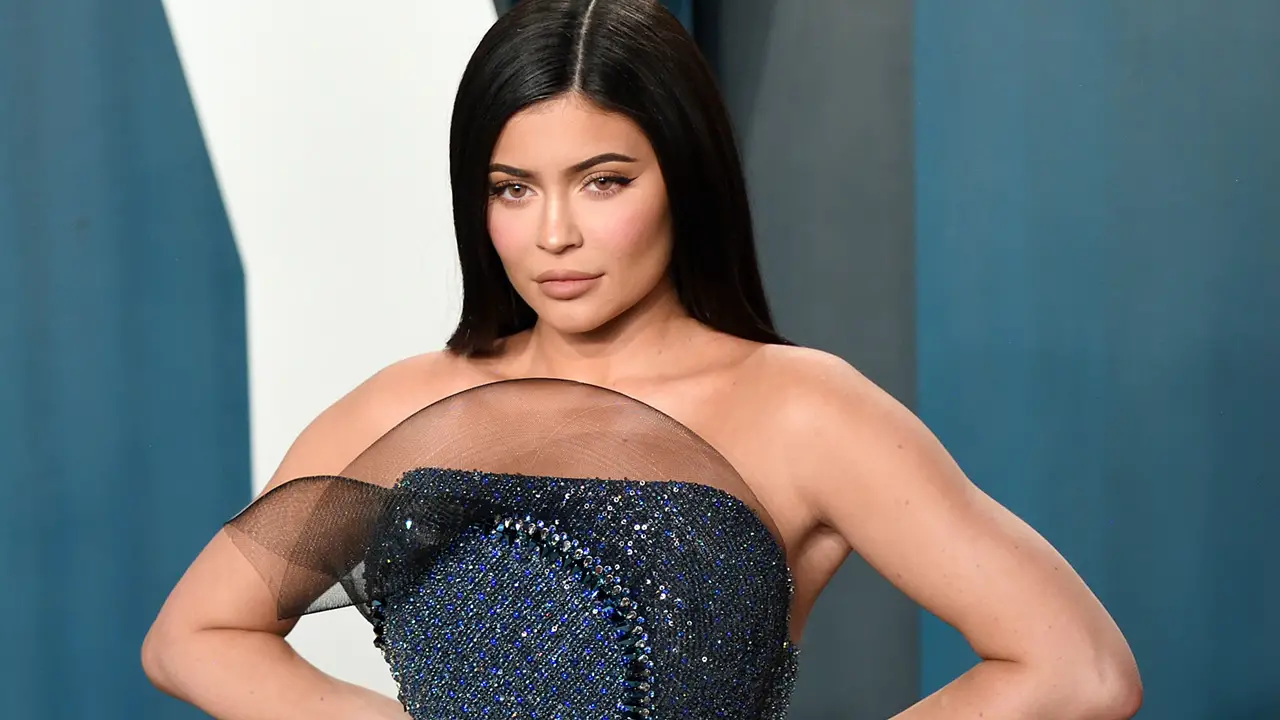 Kylie Jenner is also part of the Kardashian – Jenner Clan. We all watched her grow up in front of our eyes, thanks to the family's reality show Keeping Up With The Kardashians. She now has her makeup brand KYLIE and has sold 51% of her company. She received a whopping $600 million, making her the richest of the Kardashian – Jenner siblings.
16.

Rhianna $550M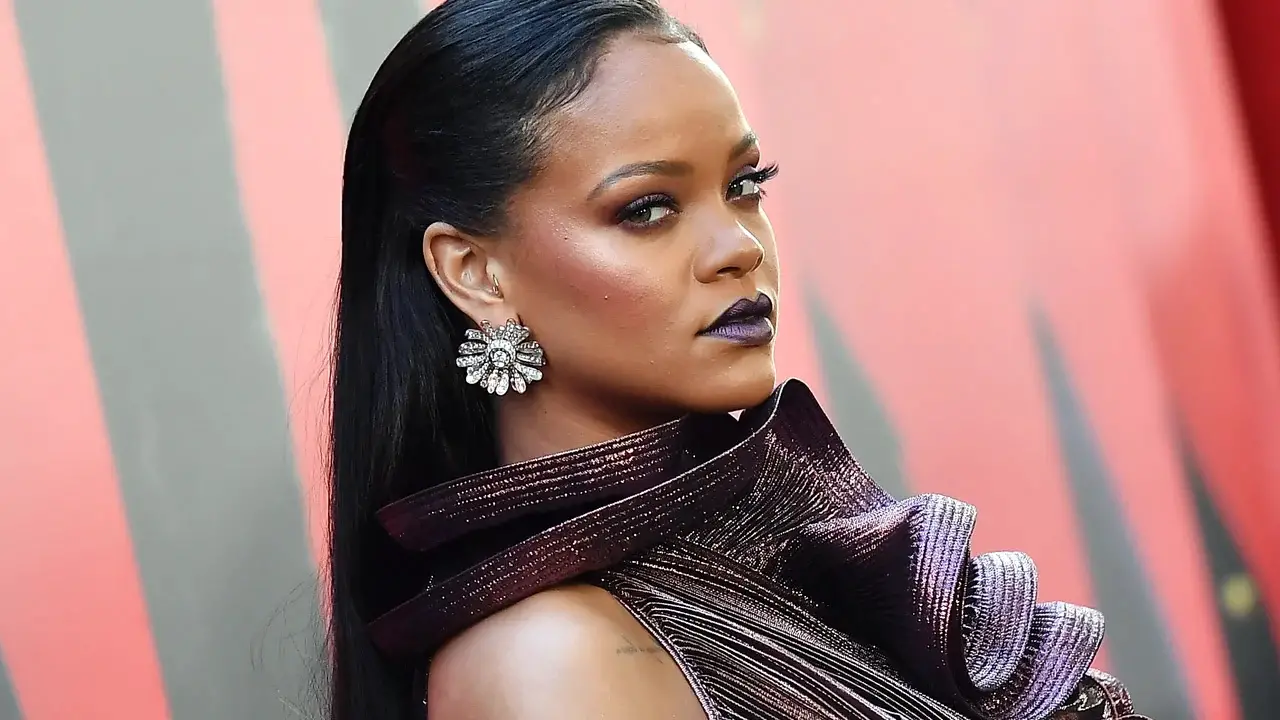 Rhianna is an iconic singer and fashionista in Hollywood. Recently, she ventured out into acting and launched her Fenty Beauty brand. She now has a lingerie, makeup, and skincare line. She made controversies when women of all shape and form strutted the runway wearing her lingerie in Fashion Week.
15.

Tom Cruise $570M
One of Hollywood's biggest stars and memorable faces, Tom has been in the entertainment industry since the 1980s. His movie franchise Mission: Impossible hit the blockbuster ranks every single time. Not only this, but he also ventured into real estate and co-founded a Production Company with Paula Wagner that earned over $1 billion.
14.

Dolly Parton $600M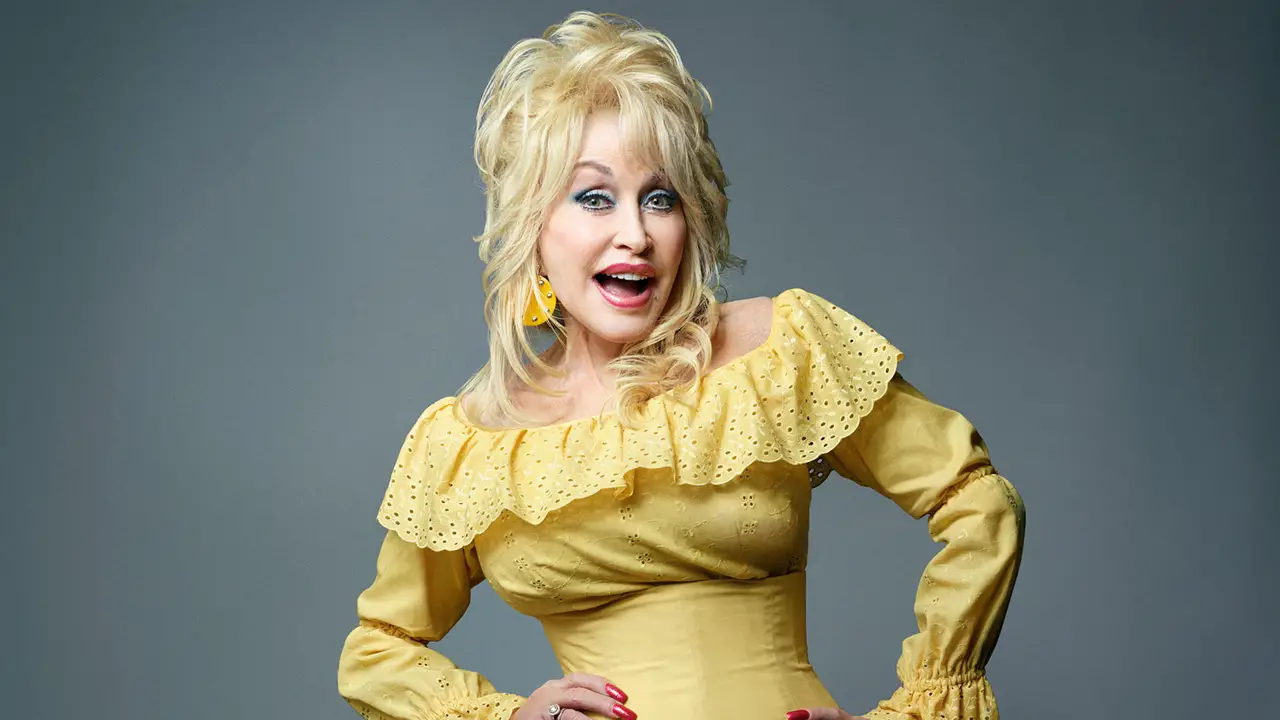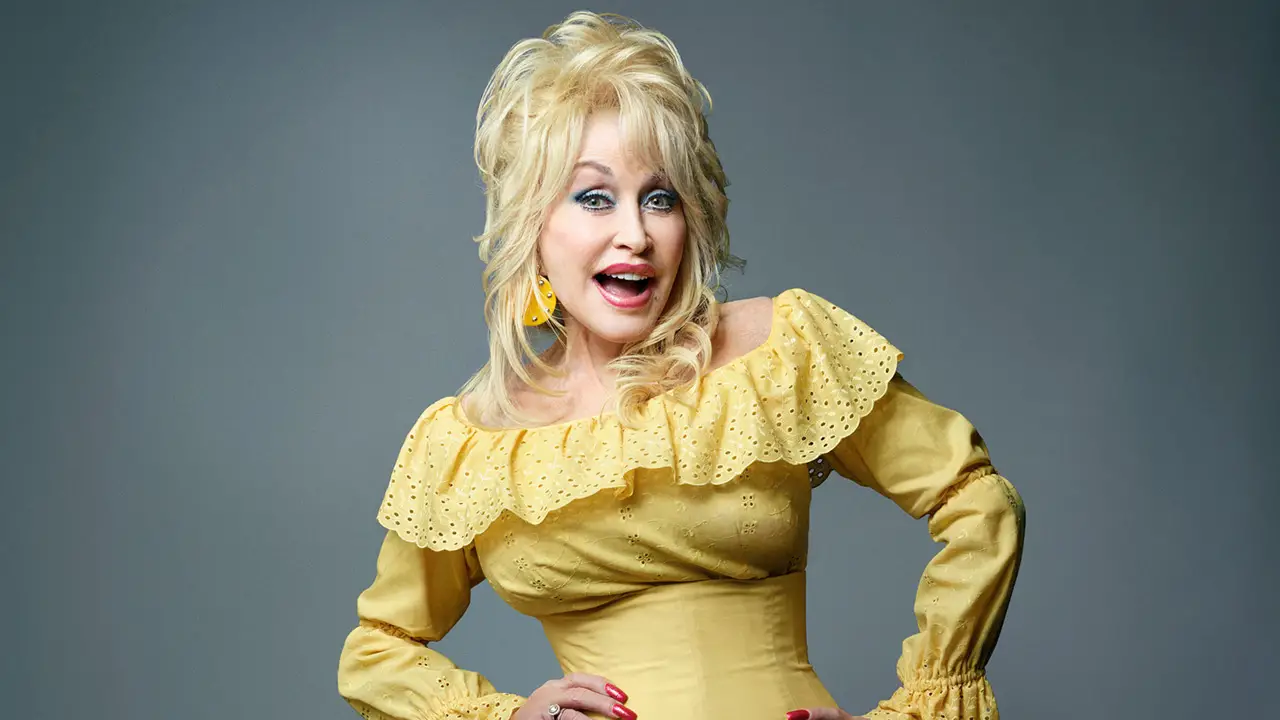 Dolly Parton is an icon in the film and music industry. She had humble beginnings as she grew up poor but turned it all around with her talents and hard work ethic. Known as a singer in the country genre, she is also a songwriter, actor, author, entrepreneur, and philanthropist.
13.

Jimmy Buffet $600M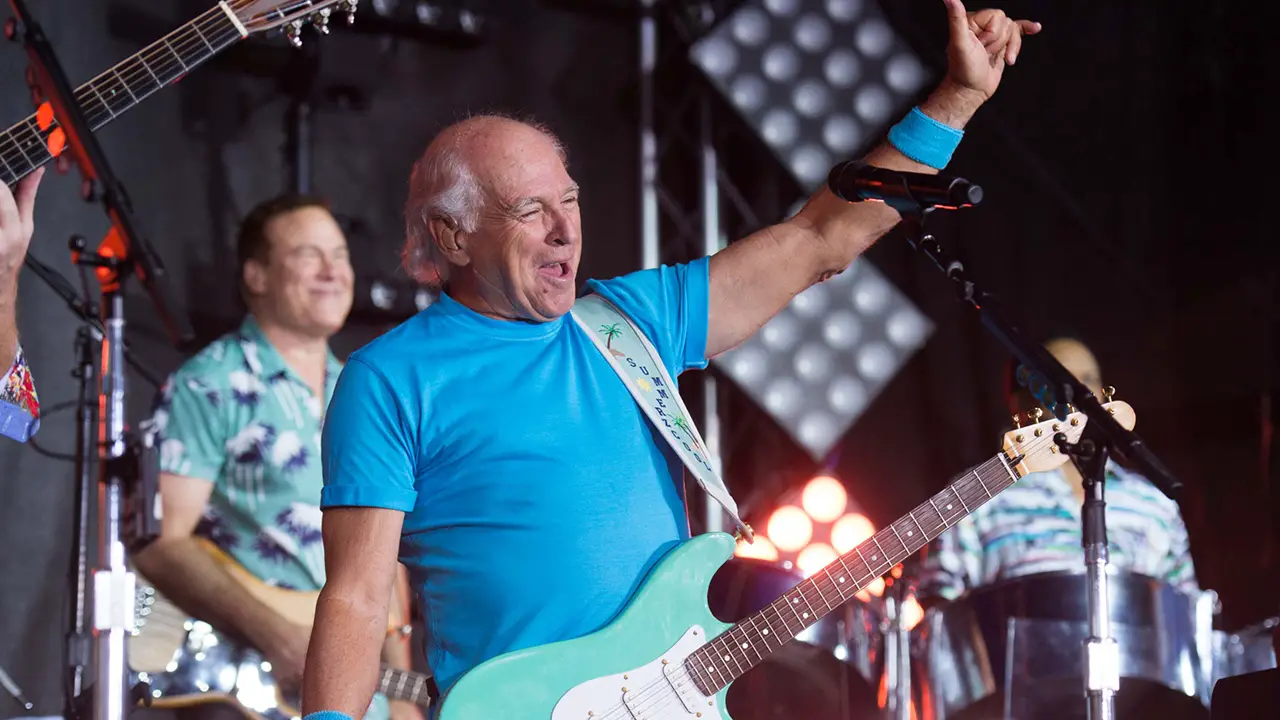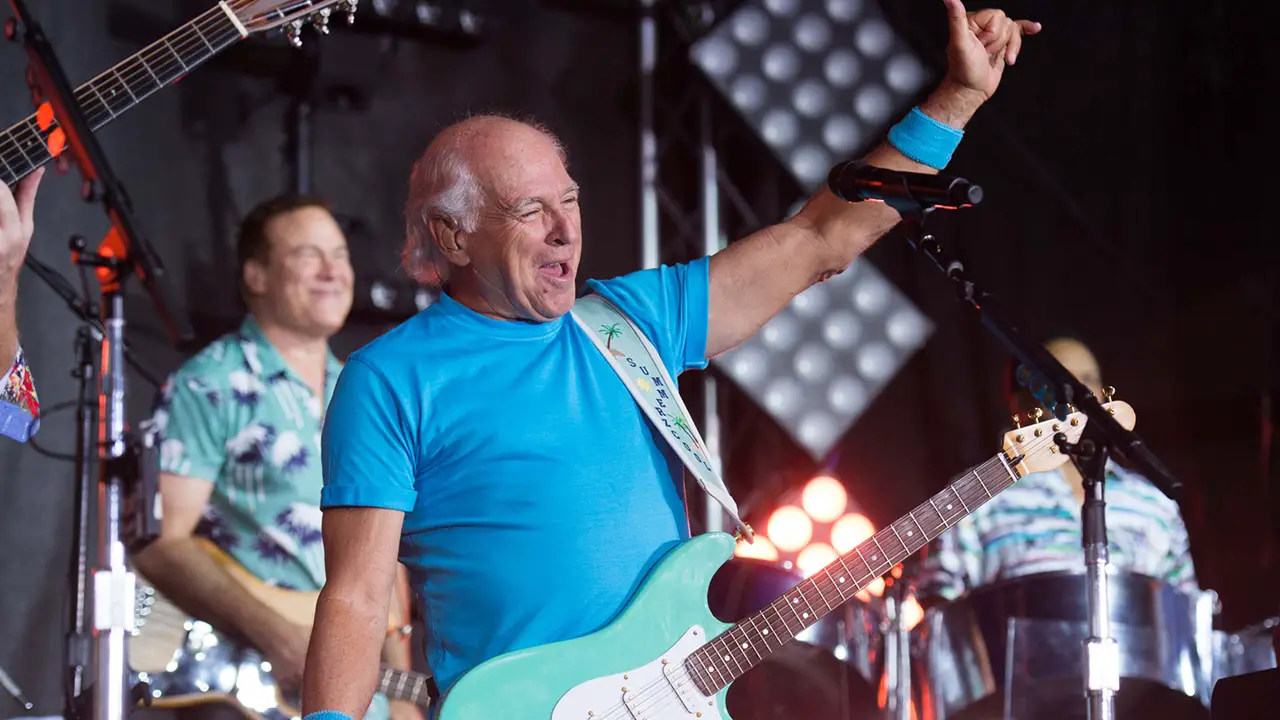 Jimmy Buffet is another iconic singer that also ventured into business. Also, he became an actor and has also made an impact in the movie industry of Hollywood.
12.

James Cameron $700M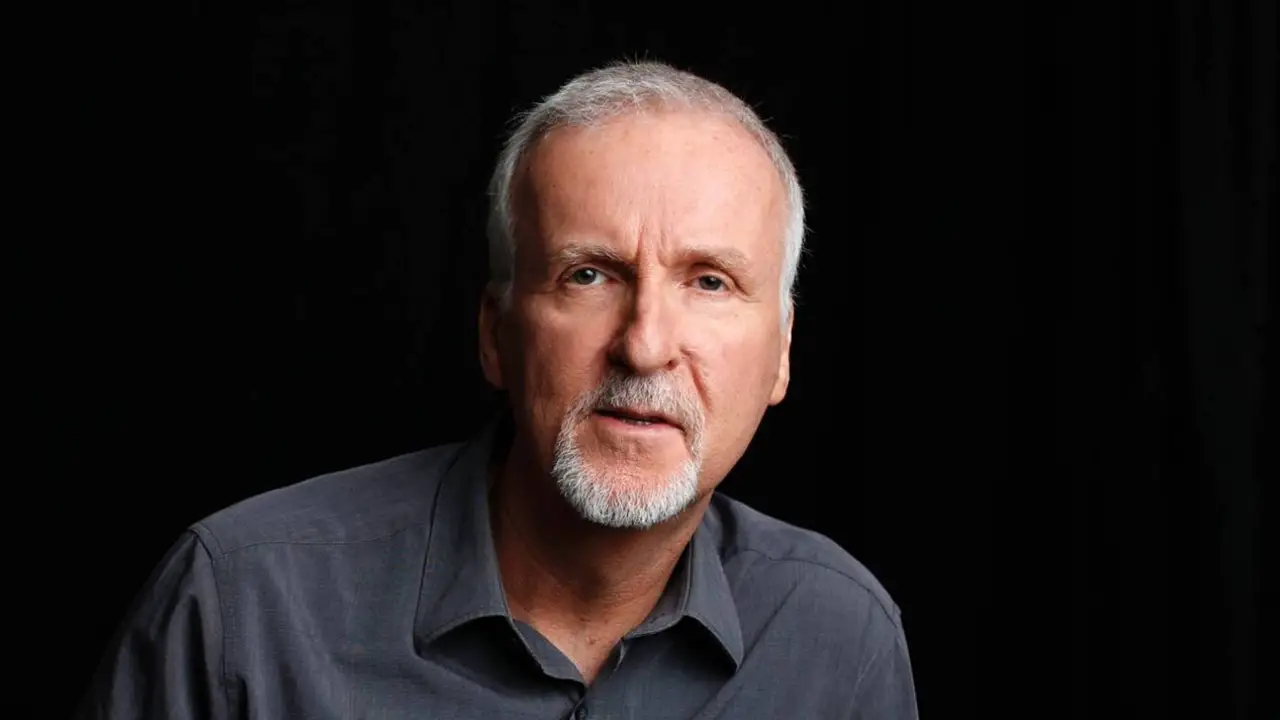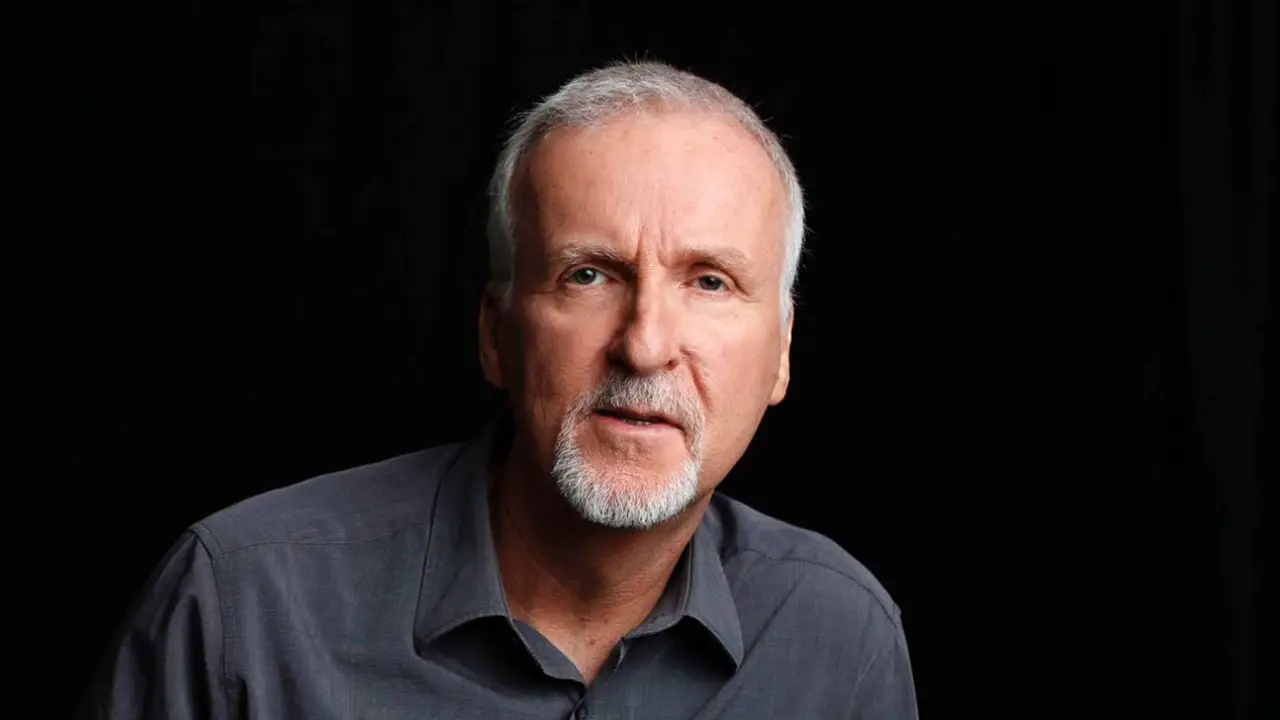 James Cameron is an award-winning director in Hollywood. He made blockbuster movies with the best cinematography there is.
11.

Matt Stone $700M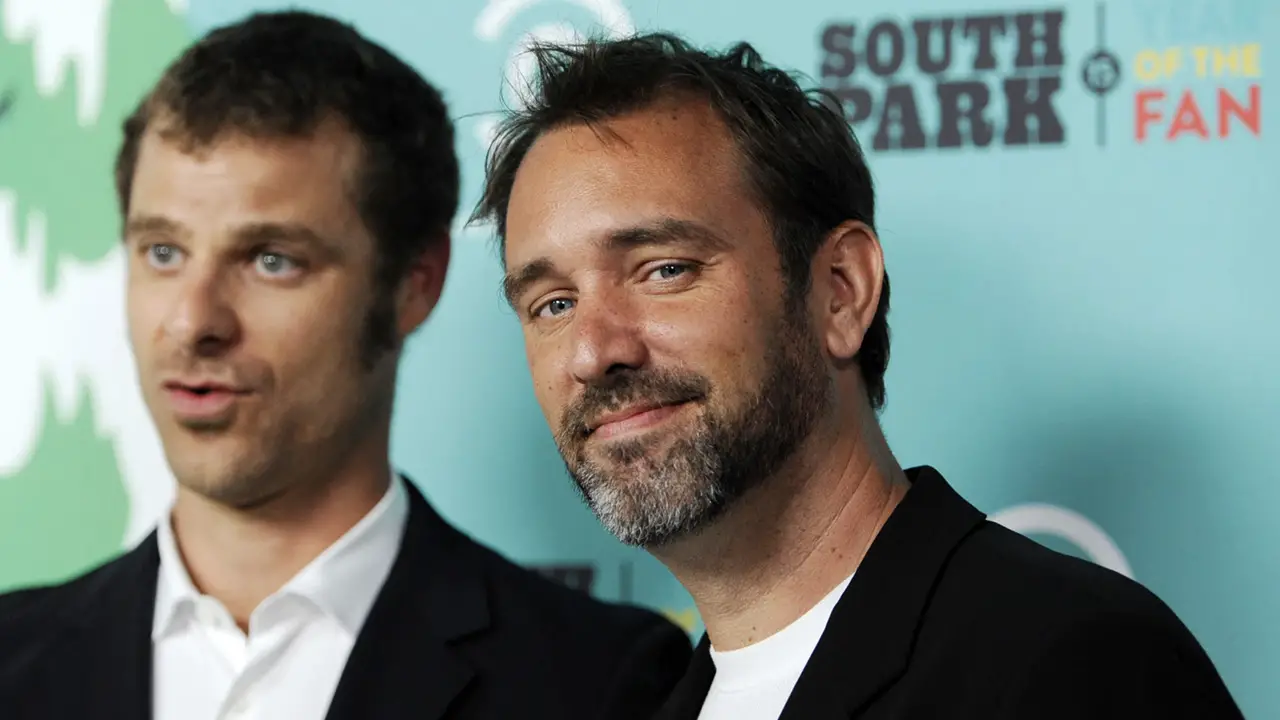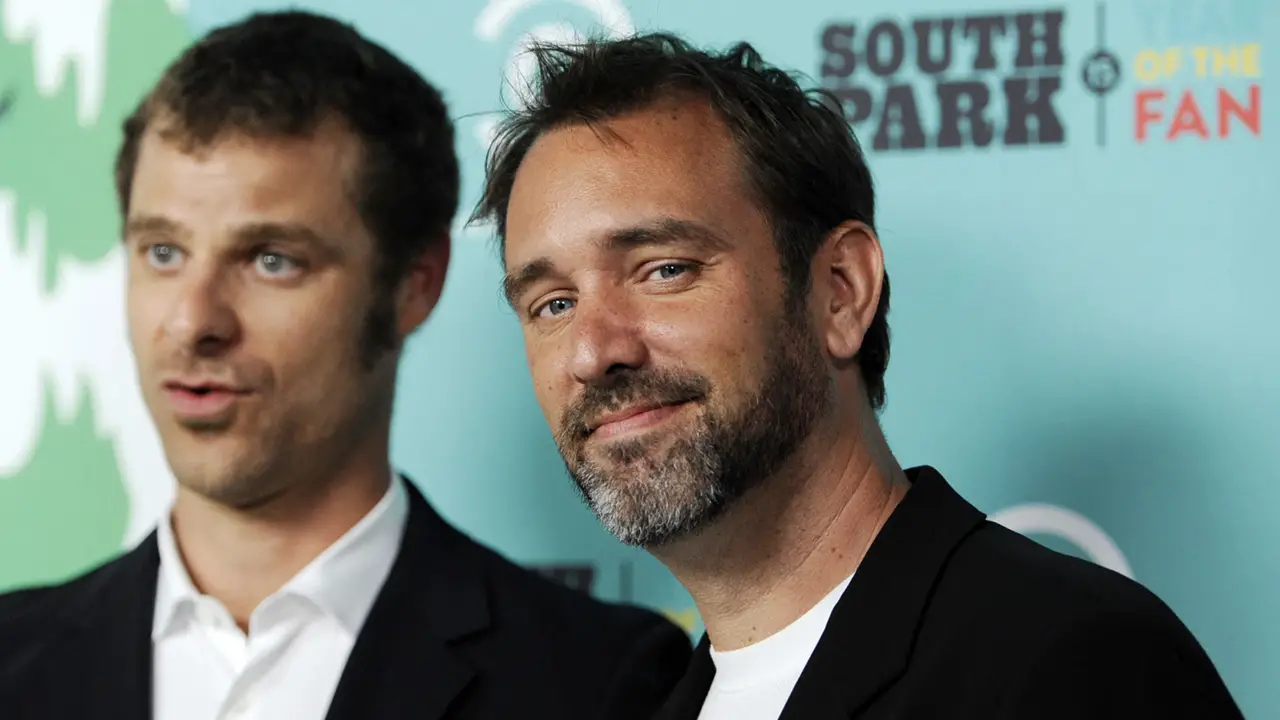 Matt Stone is a well-known director, producer, screenwriter, and voice actor. He co-created "South Park" that has now made a mark in the world.
10.

Celine Dion $800M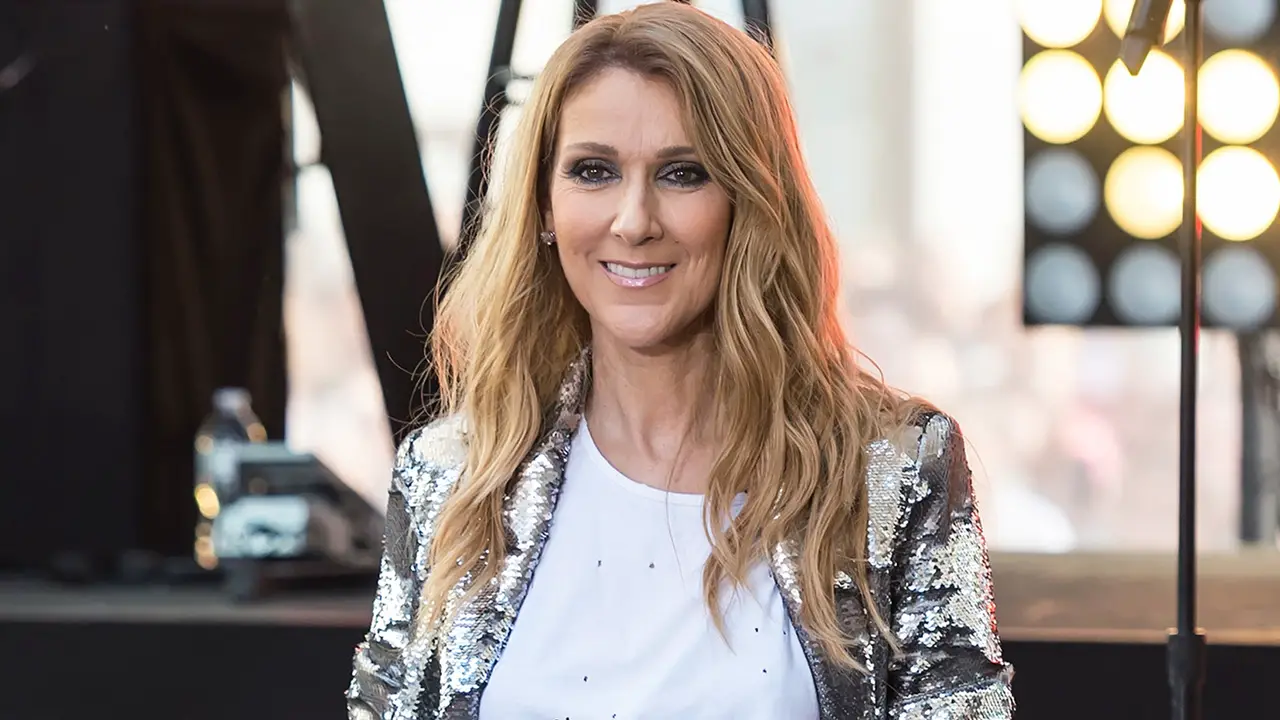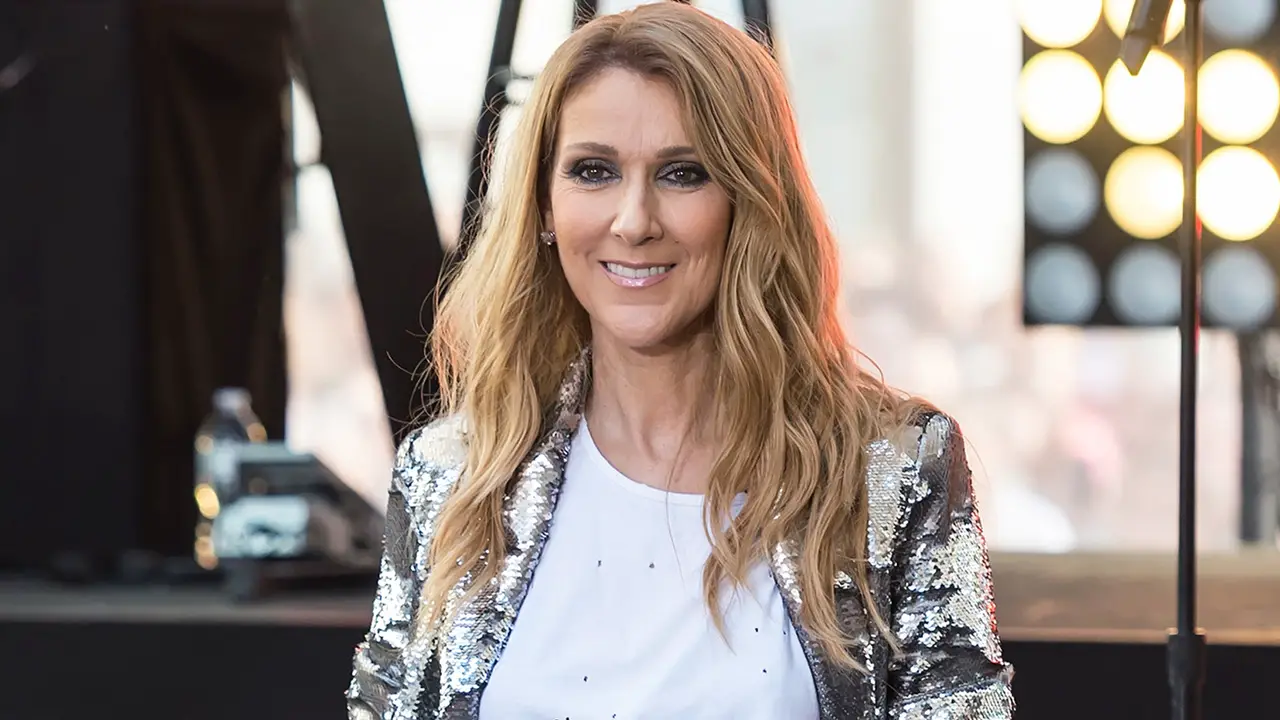 Celine Dion rose to stardom because of her angelic and powerful voice. Not only is she a singer, but she also ventured into songwriting, acting, and business.
9.

Ivanka Trump $800M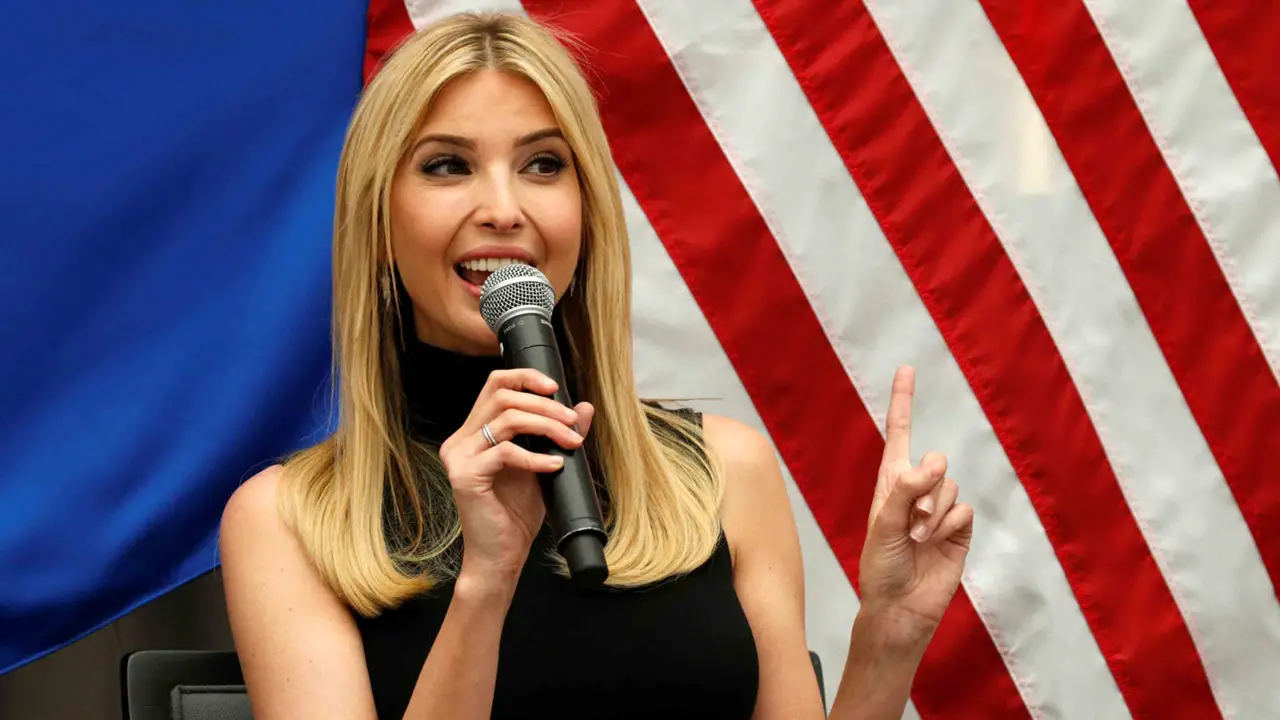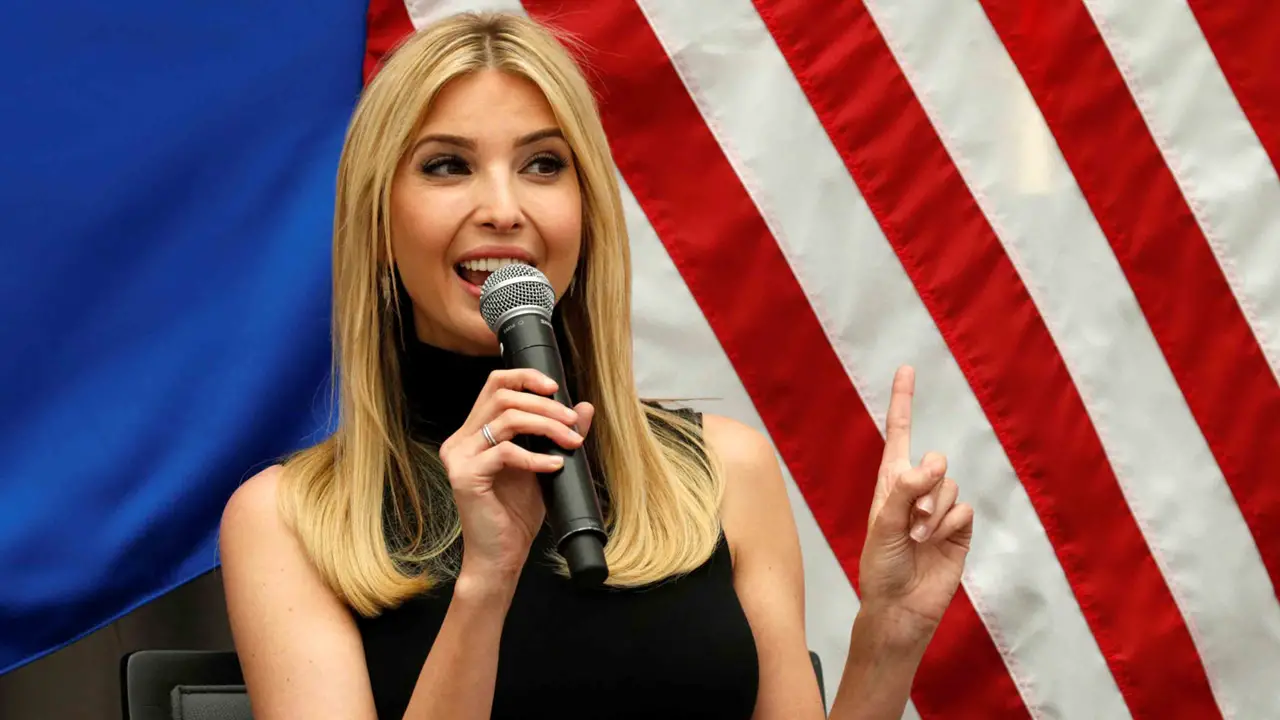 Ivanka Trump is the daughter of the USA's most controversial president today, Donald Trump. Although she faced some backlash because of her father, she cannot stop rising to her game's top. She is a writer, heiress, former model, and entrepreneur.
8.

Herb Alpert $850M
Herb Alpert is a musician and is also an executive in the music industry. He has earned his net worth by working hard in the industry almost all of his adult life. At one point in his career, he outsold the Beetles which is an incredible feat back in the day.
7.

Madonna $850M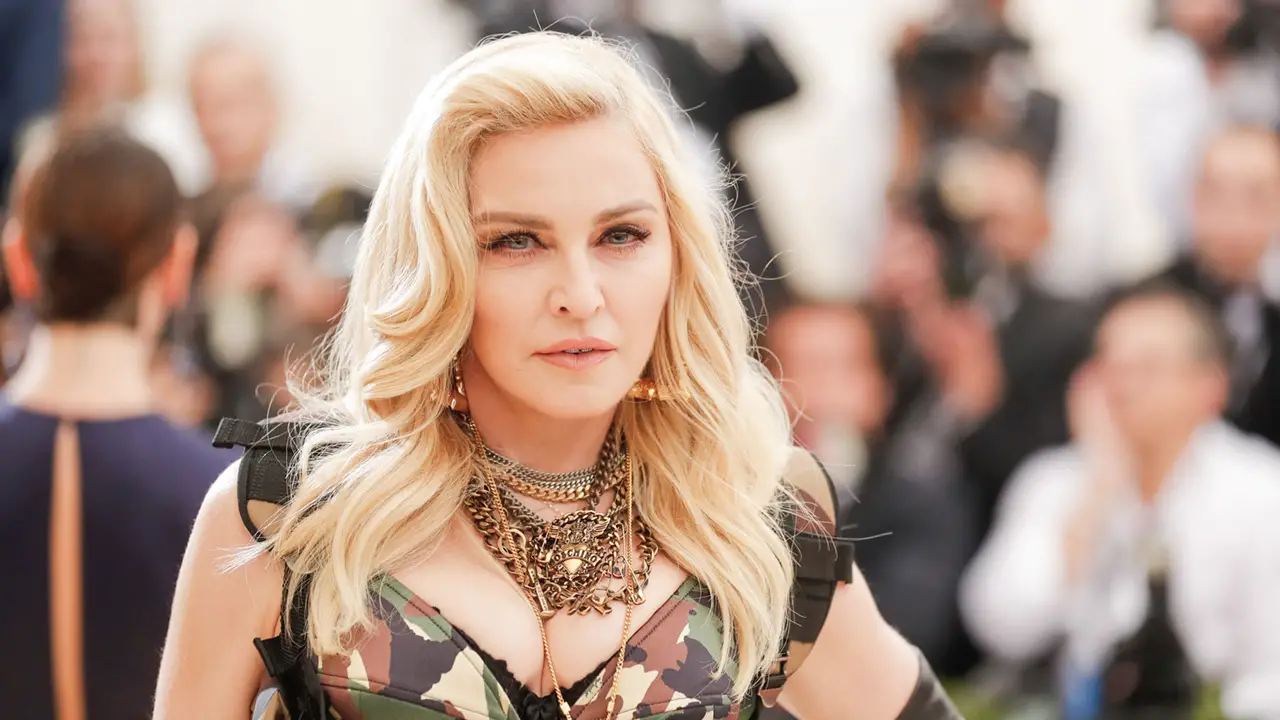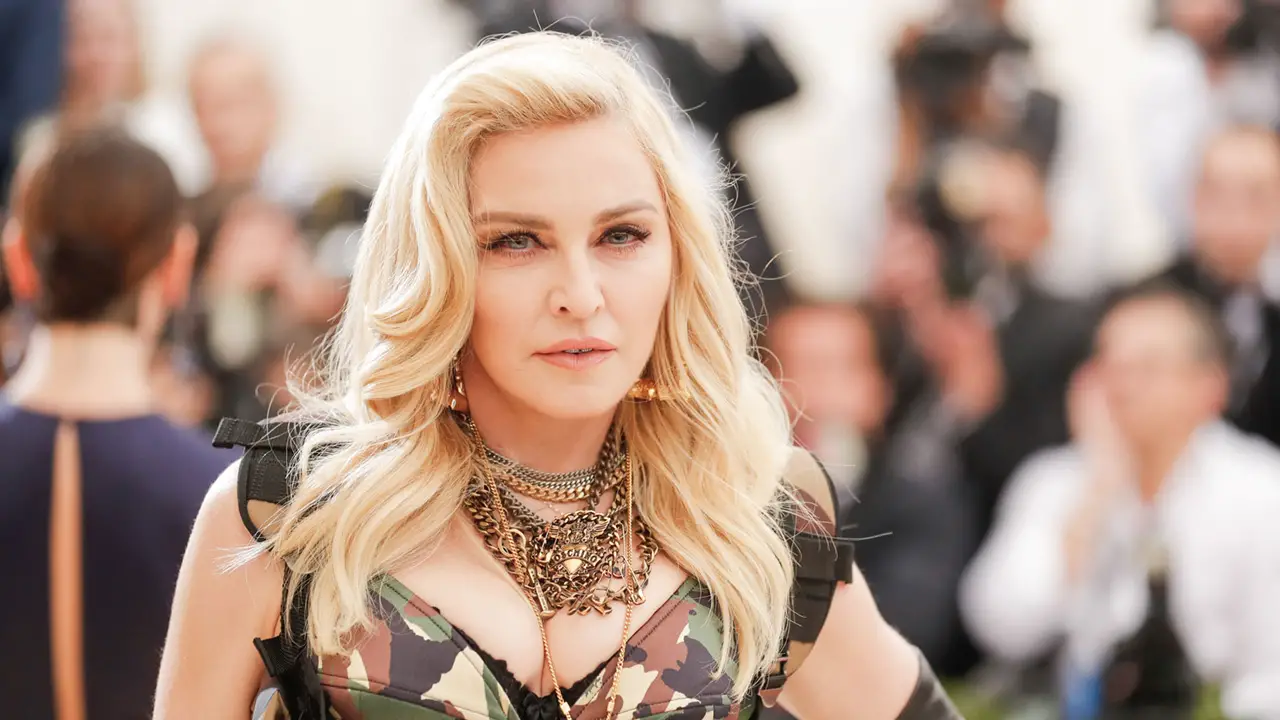 Madonna is another iconic singer who has been in the music industry for decades. She always makes the headlines whenever she makes new music or goes out in public. The controversy is her friend, and it made her famous up to now.
6.

Jay-Z $1B
One music mogul and definitely belongs to the list of the richest celebrities, Jay-z is a rapper and producer that's career span over the 1990s. He has a record label and has handled musicians that have now become stars of their own. He is the husband of the famous Beyonce Knowles.
5.

Jami Gertz $3B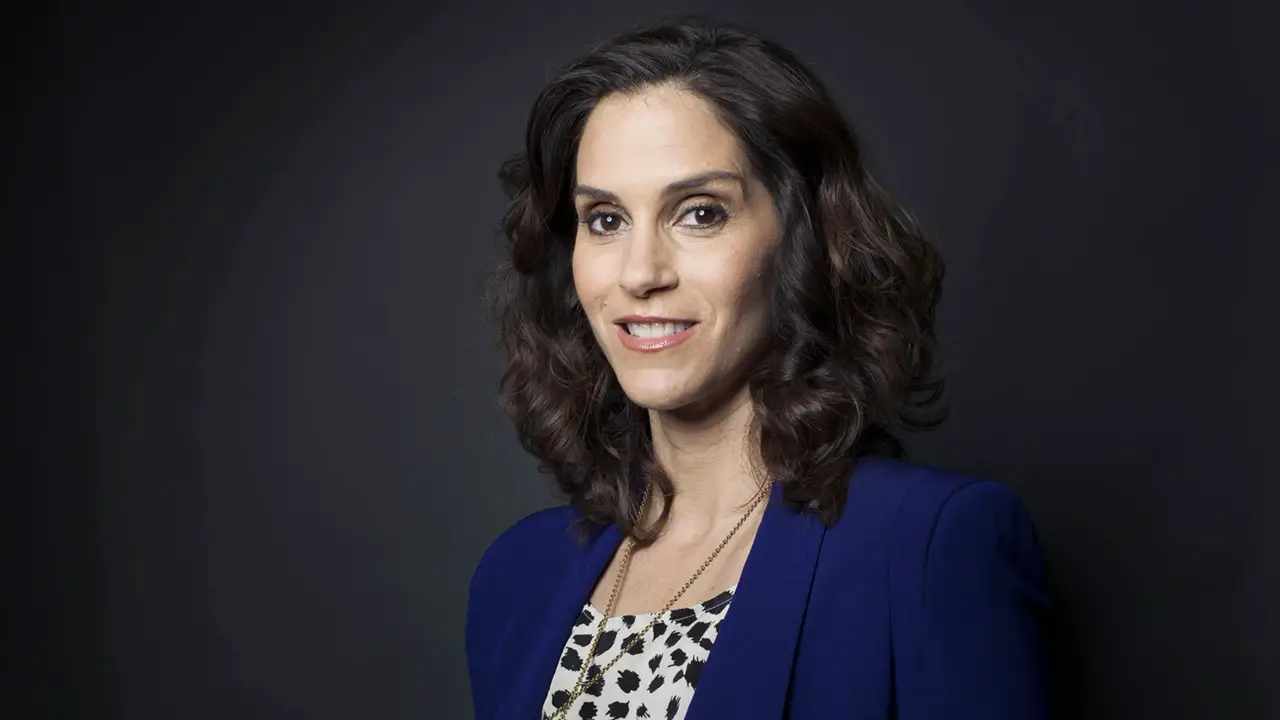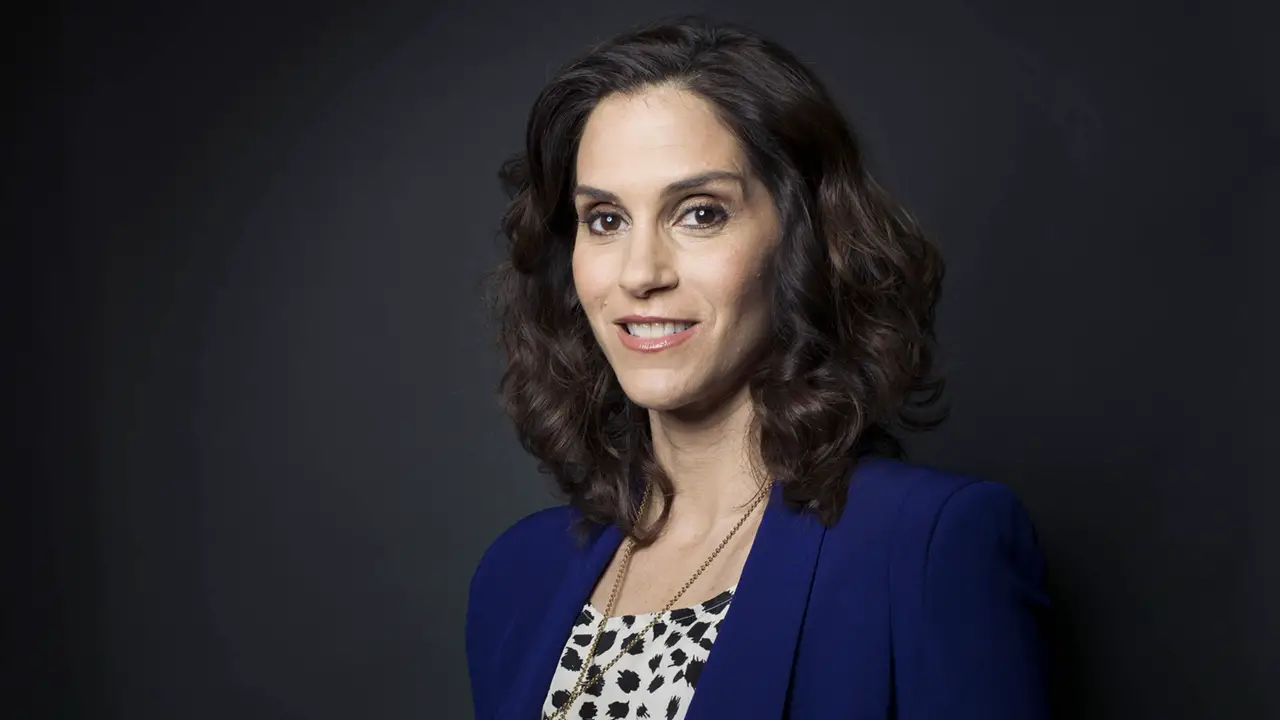 Jami Gertz starred in television shows like "Family Ties," "Sixteen Candles," and "Modern Family." Not only that, but she also had multiple business ventures throughout her career, making her worth $3 billion.
4.

Oprah Winfrey $3.5B
No doubt, everyone knows Oprah Winfrey. She started small but earned her way up to the top with her ever famous talk show. She also owned Harpo Productions and network Oprah Winfrey Network in 2015.
3.

Steven Spielberg $3.7B
Steven Spielberg is a veteran director. He is the standard of directing nowadays. Also, he is a screenwriter and producer. All of his films are blockbuster movies that have won awards throughout time.
2.

George Lucas $6.5B
George Lucas made great films, thus, dubbed as a great director of all time. He is also a writer, producer, and businessman. With all of his ventures, he became a multi-billionaire.
1.

Mackenzie Bezos $65B
Mackenzie Bezos is a world-renowned novelist, philanthropist, and activist that used her voice to reach out to people with all the critical issues the world is facing today.
Conclusion
These celebrities' net worth can be unbelievable. Still, it's good to know that they have made their way to the top after the industry's hardships. One of these rich celebrities can fuel a small nation, and it's hard to imagine how they generate all this income. Who do you think will make the celebrity's highest net worth list for 2021? Any thoughts or opinions about these rich celebrities? Let us know by commenting below!