A good bed is all that some people look for in a hotel. For others, it's the extra amenities. On the other hand, other travelers see hotels as unique escapes from their homes, which is why they would like to stay somewhere that is memorable. As such, a unique hotel definitely has an edge over the competition as they are able to provide guests with a different experience. Here are some of the most unique hotels that you can find in the United States.
Wigwam Village Inn, Cave City, KY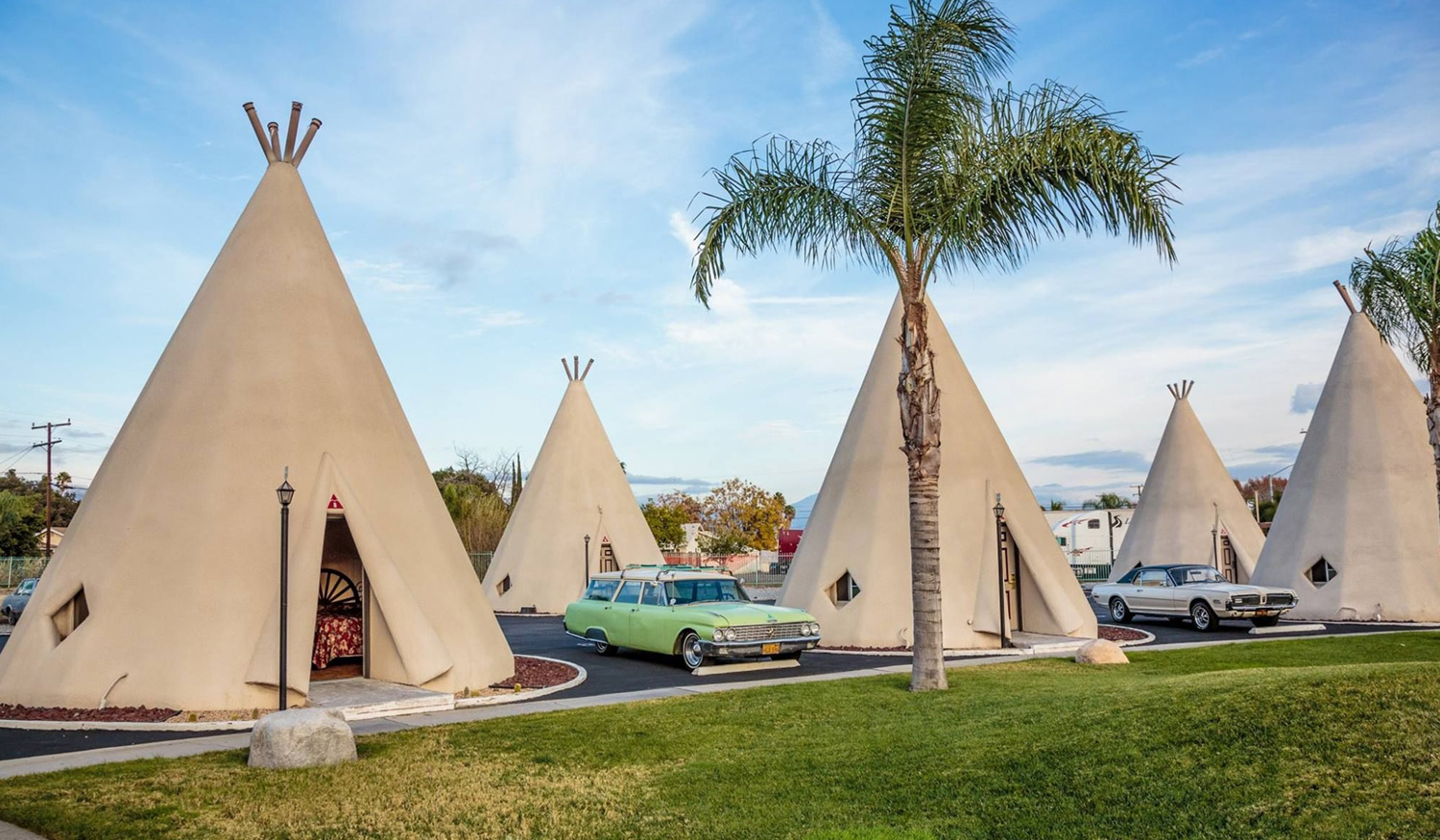 At first glance, the Wigwam Village does not look like a hotel. Rather, it looks like what you would think an Indian reservation would appear. The Wigwam Hotel in Holbrook, Arizona lets guests stay in units that look like teepees. Inside, though, you would see the usual amenities that you would find in a typical hotel room. The Wigwam Village provides a great photo opportunity as well as a relaxing stay.
Beckham Creek Cave Lodge, Parthenon, AR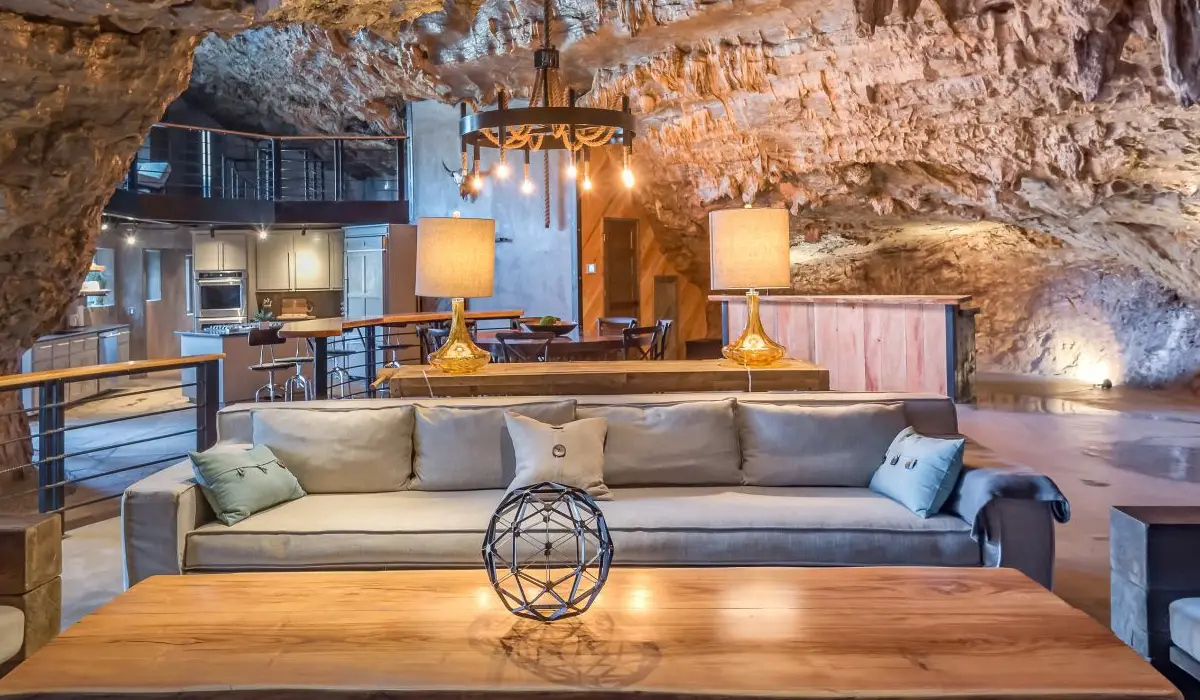 This hotel located in Arkansas is unique and pleasurable, especially to nature lovers. This is as close to sleeping inside a real cave that you can experience while still experiencing the pleasures of a regular hotel. The location, which features four rooms, a kitchen, and dining and living area, has walls and ceilings made out of the natural rock formation from which it was constructed. Guests can experience unique acoustics and be as close to nature as possible. Guests may also go outside and enjoy activities such as hiking and fishing.
The Liberty Hotel, Boston, MA
The Liberty Hotel in Boston has a very unique history. In fact, the hotel used to be known as Charles Street Jail, and the location pays homage to the past without being tacky. Don't expect to sleep behind bars or be served by employees dressed like prisoners or security guards, but do get some cute references from the hotel such as brass keys and brick walls. The homage is even more apparent with themed locations within the establishment such as Alibi and Clink. 
Luxor, Las Vegas, NV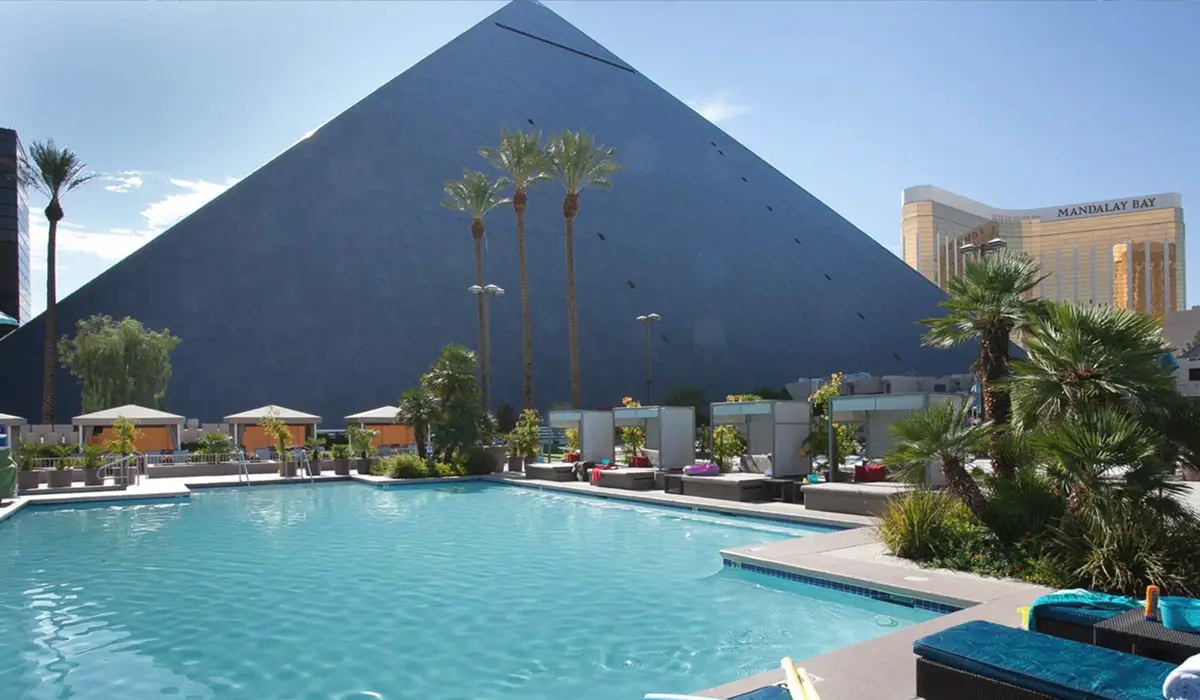 Found in Las Vegas, Luxor Hotel is shaped like a pyramid, with a bright light adorning its peak as if signaling the very gods. Inside, the establishment follows the central theme with water sprays installed in column-like structures, sand dune colored rooms, and lamps with hieroglyphic designs. Of course, with this being a Las Vegas hotel, expect the usual amenities such as a spa, a swimming pool, and its very own casino.
The Winvian, Morris, CT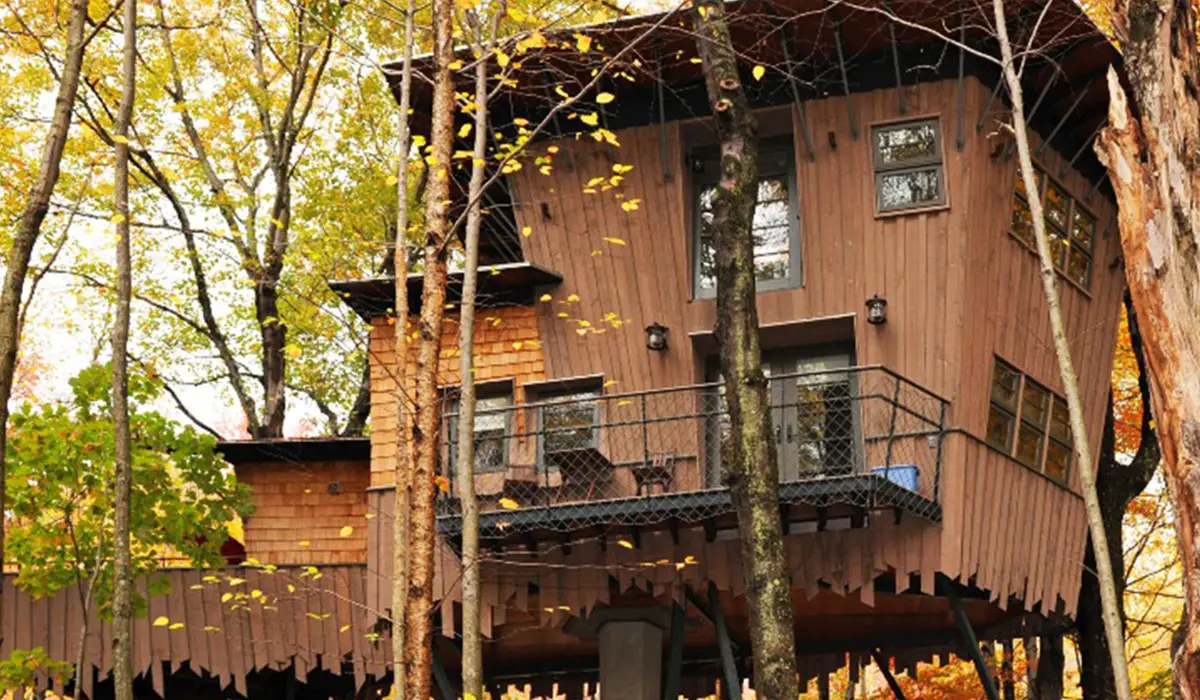 The Winvian is located in Litchfield Hills, Connecticut, and staying in their rooms is a unique experience each and every time. Each of their almost 20 rooms has a different theme, and guests can really enjoy and appreciate the efforts done to really give each room a unique look and appeal. There are even authentic set pieces that can be found such as a miniature golf course, an actual helicopter, canvass and paint, and many more.
Turpentine Creek, Eureka Springs, AR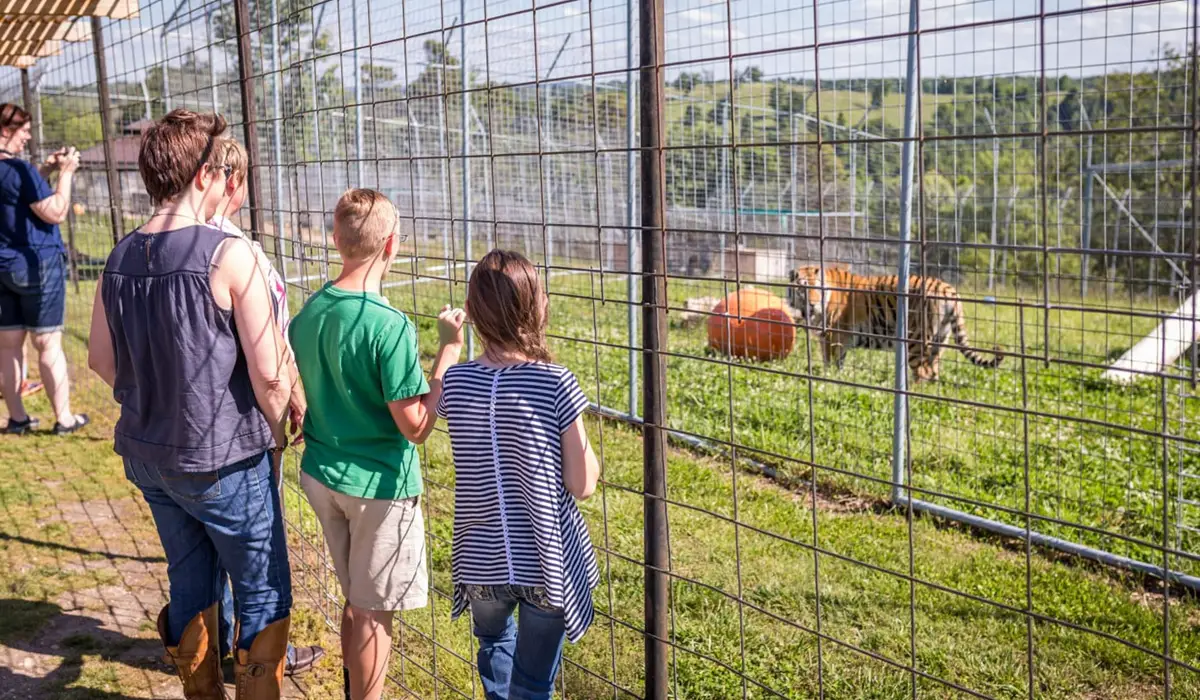 Turpentine Creek is great for animal lovers as you can find creatures such as tigers, leopards, and bears almost within reach of your room. This hotel, which is located in Arkansas, has safari-themed rooms as well as a bungalow where guests can experience a Jungle-Book like stay. What's even better about Turpentine Creek is that all animals were rescued, and profits from your stay are used to give these majestic creatures a more comfortable life.
The Queen Mary, Long Beach, CA
The Queen Mary is found in Long Beach California. It is actually a decommissioned luxury cruise ship that now serves as a hotel and museum. You can stay in an actual cabin and enjoy a cruise-like stay without the sea-sickness or the usual dangers of travel by sea. Those who rather enjoy the paranormal will also be delighted with the hotel's reputation as a haunt of various types of ghosts. Tours are also available for this aspect of this unique establishment.
Chena Hot Springs, Fairbanks North Star Borough, AK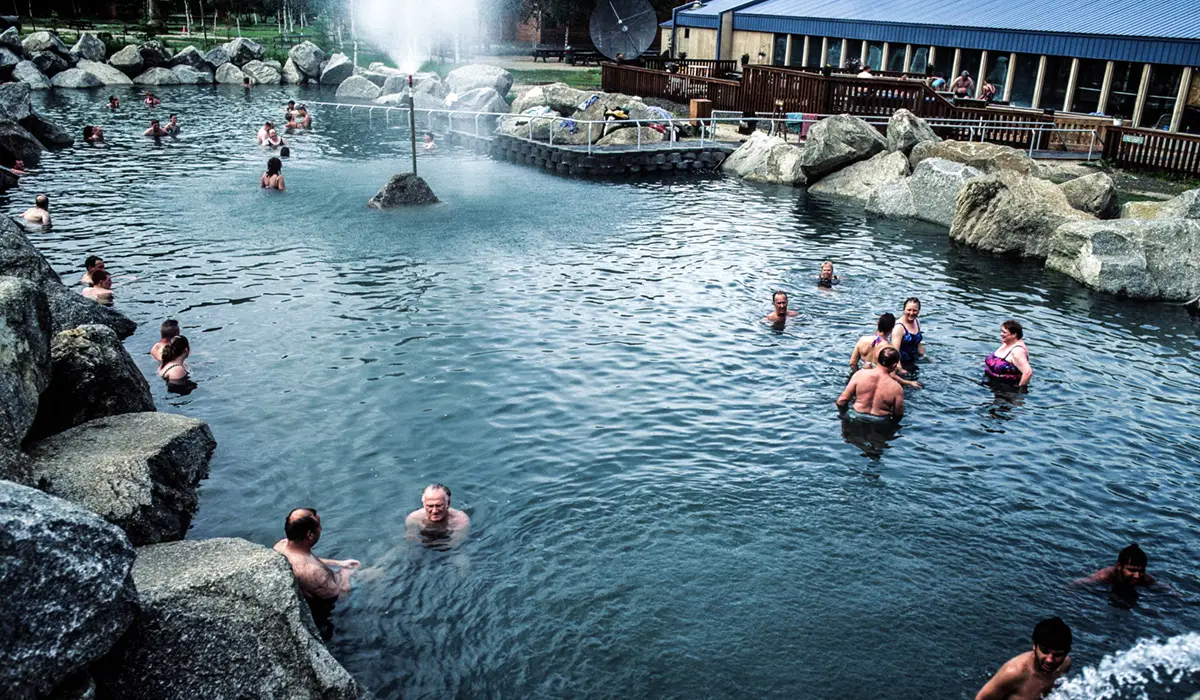 Chena Hot Springs lets you enjoy both the cold and the heat in one location. Located in Alaska, guests will be treated to wonderful views such as the aurora borealis, a wondrous and breathtaking sight available to only select places in the world. The world's largest ice sculpture museum can also be found here, while those who would like a less cold experience can enjoy the hot springs. Other activities are available in the location as skiing, dog sledding, and tours to view the natural wonders and wildlife that Alaska has to offer.
Rainbow Ridge Bed & Breakfast, Onalaska, WI
Waking up to the sounds of a rooster crowing is the norm at Rainbow Ridge Bed and Breakfast. This Wisconsin hotel is an actual farm where you can even help out with the daily chores if you want to. Activities that you can do in the hotel include milking goats, feeding and petting baby livestock, and collecting eggs and crops, among others. This hotel has a history dating back almost 150 years. If you want an enjoyable stay while experiencing life in the day of a farmer, then this is the place to go.
Out'n'About Treehouse Treesort, Cave Junction, OR
This hotel in Oregon has a unique name, and it deserves the reputation. Eighteen uniquely designed lodges are available, and each of them is situated above ground. Here, you will be staying in actual treehouses that can be reached through zip lines, rope bridges, and the usual ladder or two. Despite this, guests can enjoy the usual amenities like running water and electricity, so comfort is definitely not compromised by the hotel's unorthodox design.
So here are ten of the most unique hotels that you can find in America. Of course, there are many more that could make the list, and you might even have some that you can contribute. In conclusion, it can be said that, while some hotels offer the best accommodations and services, the ones that really stand out are the ones that are able to present themselves as different from the rest of the pack. In this case, being different can definitely be an advantage.