Traveling for a vacation can be boring if you see the same thing over and over again. Eating similar foods and seeing the same sights can get monotonous after a while, so freshening things up for your travels is quite a must. Luckily, the world offers a multitude of unique and exotic places that you can visit, and these can provide experiences that you cannot get anywhere else. Here are the most exotic vacations around the world that will give you some serious escapism for a truly unique experience.
1.

Petra, Jordan
Jordan is similar to Egypt in the sense that it offers ancient tombs and temples that you can explore. What makes it distinct is that these structures were carved from the mountainsides themselves. In fact, these are such a visual delight that scenes from Indiana Jones were filmed there. A quick trip from this mysterious destination will also lead you to the Red Sea, the saltiest place on Earth that is also known for its curative effects.
2.

Belize, Central America
This tiny South American country is host to different sights and experiences. These include the Belize Barrier Reef which features various types of coral and tropical fish. There are also lush jungles with over 500 species of birds along with other rare creatures like howler monkeys, iguanas, and jaguars. For those who want to see ancient culture, Belize is also home to the ancient Mayans, and their influence can still be seen and explored in certain areas. However, the highlight of Belize, especially for divers, is the Great Blue Hole a sinkhole that is 300 meters wide and 123 meters deep.
3.

Nepal, Asia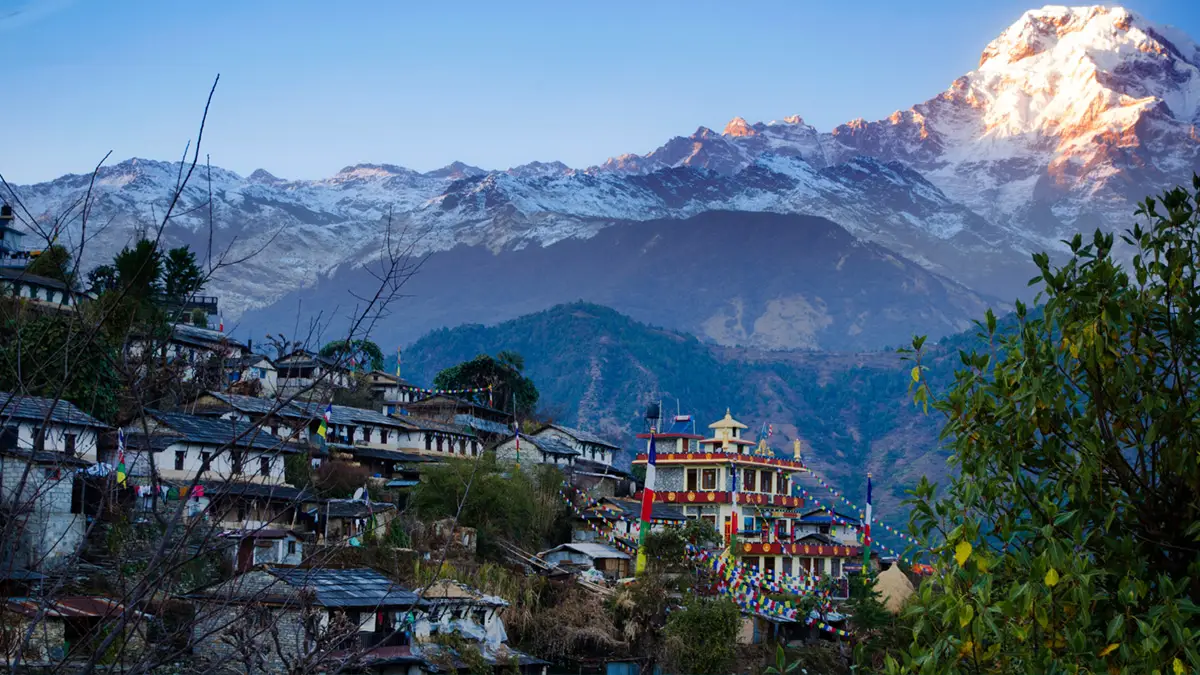 Nepal is home to some of the best destinations for hikers and mountain climbers. In fact, the trail to Mt. Everest starts here. Other mountains that you can try to conquer include Mt. Makalu as well as the Annapurna massif. Aside from adventure, Nepal is also a great place to immerse yourself in Tibetan and Buddhist culture and practices. This is a great place to unplug and find yourself if you are craving peace and quiet that is a rare luxury nowadays.
4.

Fiji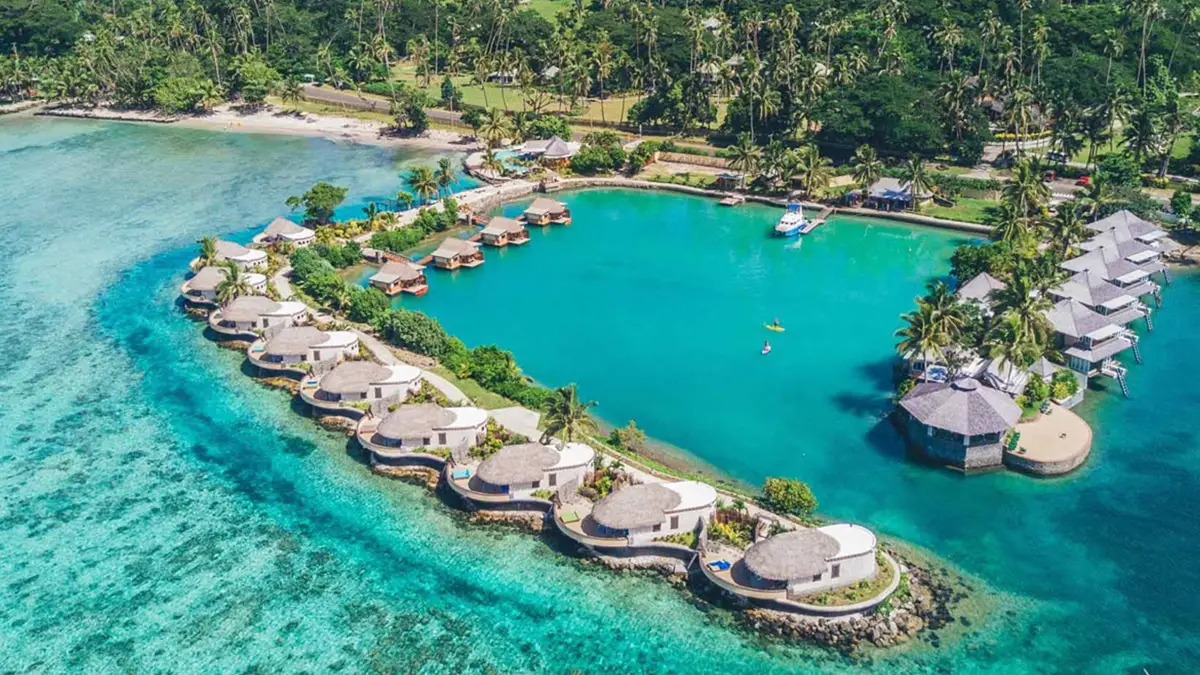 Fiji is quite a popular destination, but it is exotic nonetheless. Fiji is home to over 300 islands and 500 islets, so solitude is only an island jump away. Pristine shorelines, hot springs, blue waters, and exotic wildlife await you here. Water-based activities such as snorkeling and diving are available here, but land-based activities such as hiking and exploring villages are also possible. This gives you many options on what to do during your stay in this beautiful escape.
5.

Yellowstone National Park, Wyoming, USA
This American destination is very popular but is nonetheless exotic. Home to the famous Old Faithful geyser, visitors can also do treks, go fishing, rent a tent or cabin, or just enjoy the relative peace and quiet that the place offers. When it comes to wildlife, several species of animals such as black bears and antelopes call Yellowstone National Park it's home. Different flora and fauna can also be seen here, making this place a great destination to visit for animal and nature lovers. This is also perfect for those who want to take the perfect photograph due to the location's picturesque views.
6.

Machu Picchu, Peru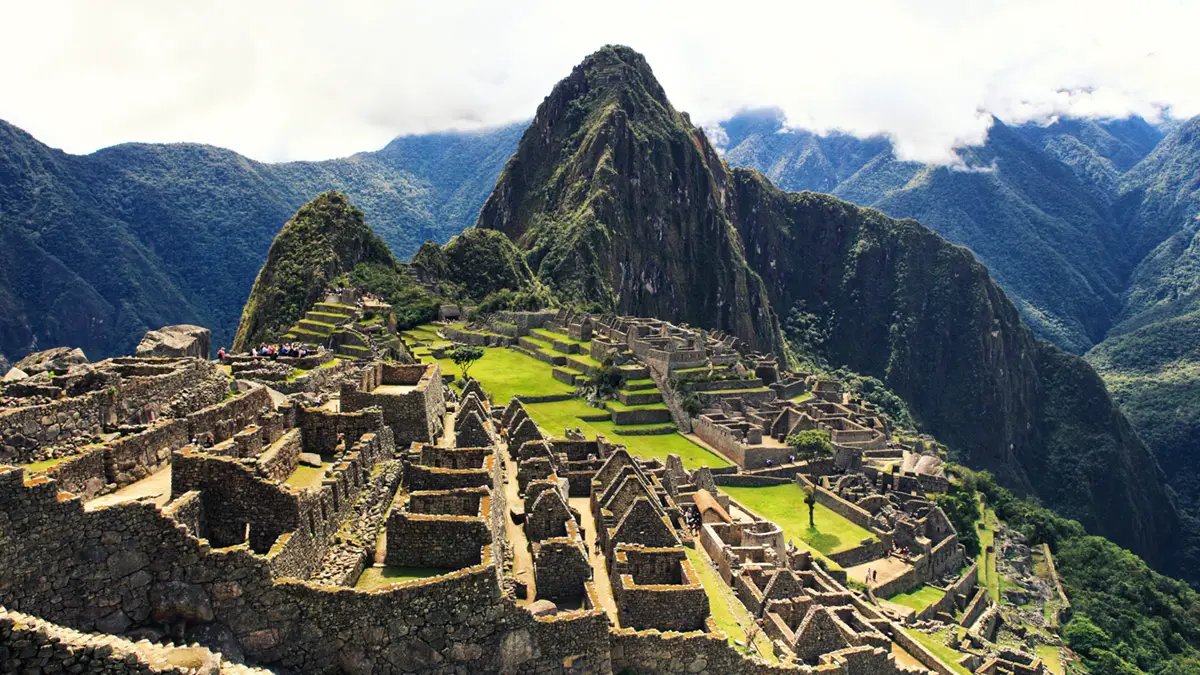 Machu Picchu in Peru is considered one of the Seven Wonders of the World and with good reason. The lost Incan city that can be found here has been preserved well, making the structures very close to their intended forms. Flora and fauna also flourish in this tropical location, giving nature lovers an absolute treat whenever they visit this spot.
7.

Yemen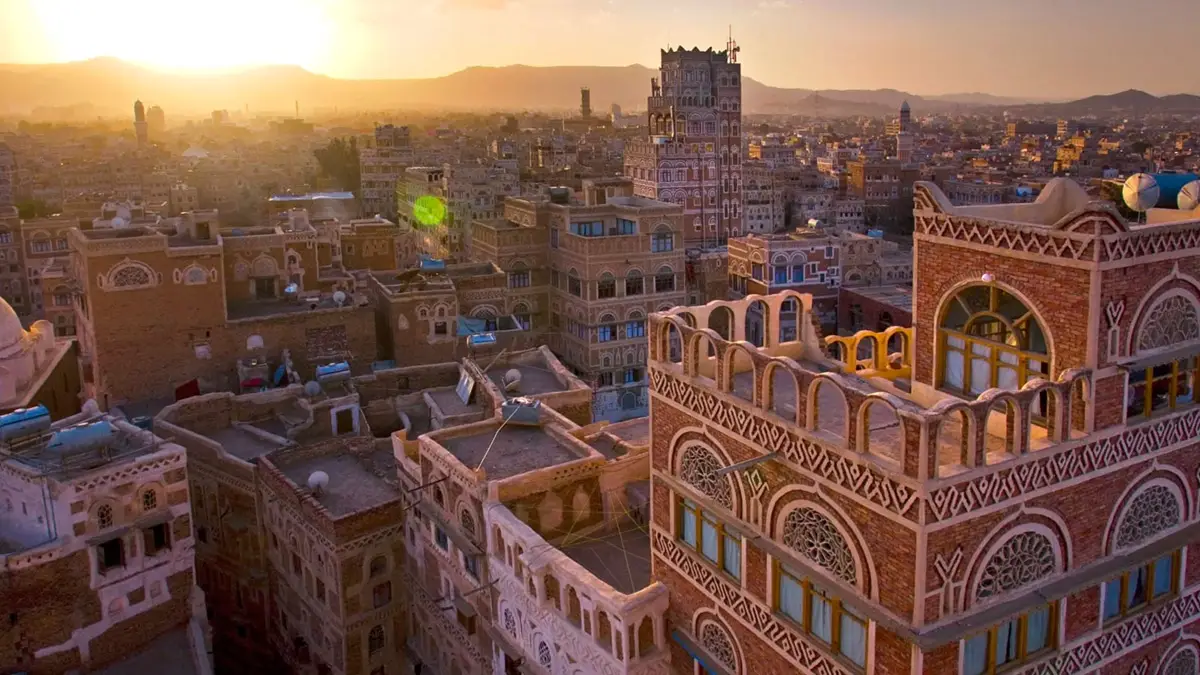 Yemen has a diverse geography, which makes for a very unique adventure. There are deserts, plains, highlands, and even lagoons that you can visit. Yemen is also home to rare plants and animals, some of which are indigenous to the area and could not be found anywhere else. You can visit mosques, villages, and old castles that reflect the rich culture of the country. You can also go swimming and explore sand dunes via camel or other means.
8.

Australia
Australia is a common destination, but there are numerous destinations here that are truly unique. For example, the Great Barrier Reef has the largest coral reefs in the world. Looking at this from the air can be a truly breathtaking experience. Whitehaven Beach should also be on your checklist as this is where you can see one of the purest beaches in the world. Of course, you should check out tours where you can see diverse wildlife that is beautiful yet potentially dangerous at the same time.
9.

Turkmenistan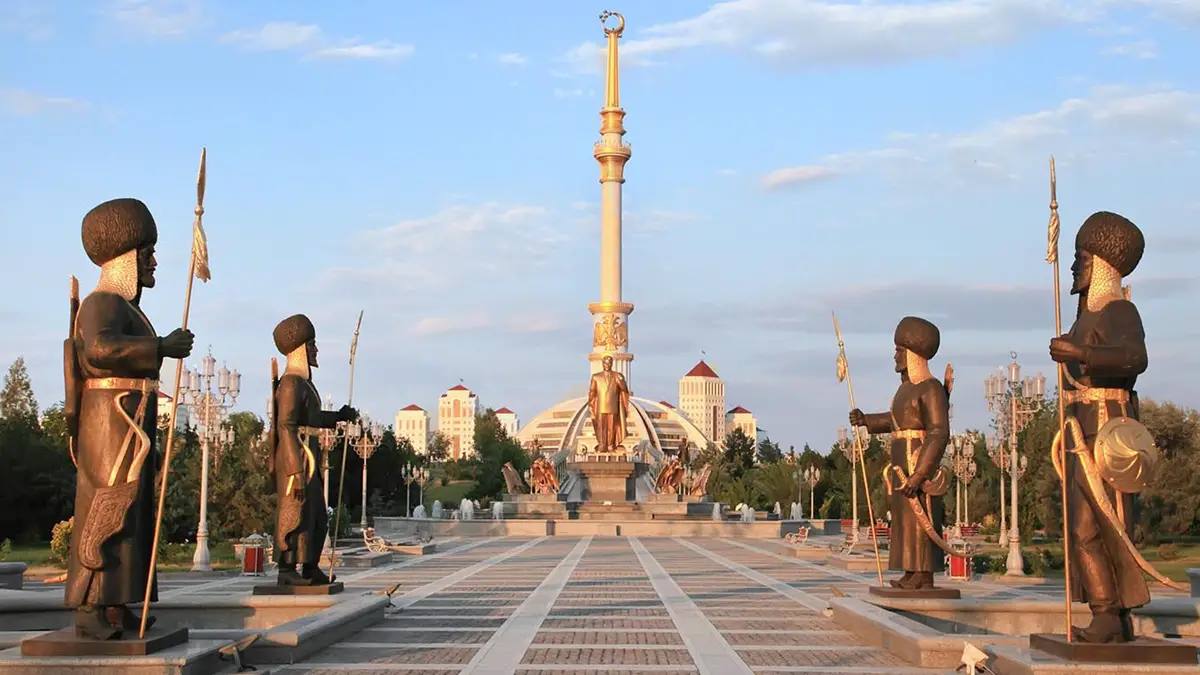 Turkmenistan is a location where you will be able to enjoy many exotic sights both natural and man-made. Mosques, cemeteries, and other architectural wonders are everywhere, while you can also enjoy bazaars and markets which offer unique foods and other goods. Other places to visit include the Kyrk Gyz Cave also well as the famous Gates of Hell, a constantly burning hole in the ground that looks as sinister as it is awesome.
10.

Seychelles
Highly regarded as one of the most exotic vacations in Africa, Seychelles is the ultimate destination if you want a unique yet romantic experience. It is also a great place to go if you want to get away from it all. There are over 150 islands that you can visit, and the vast majority of them are uninhabited by people. Different types of wildlife such as corals, birds, crabs, tortoise, and crocodiles, among others can be found here as well. Seychelles is a great place to visit all year round, with the climate not changing drastically as seasons change.
So here are our picks for the most exotic vacations around the globe if you want a unique and exotic experience. Visiting these places will provide you with a pleasant enjoyable and very memorable vacation moment. Travel with a partner, with friends, or with family, it doesn't matter as there is something for everyone when you go to these locations. Plan for travels for locations such as these and get ready for an adventure.