Planning a trip to Europe but have no idea which cities to add to your list to visit and which to stuck off, take a look at our detailed guide, and we are sure you will know what to do. Do you dream of that perfect European vacation? Whenever Europe comes to our minds, the only glimpse we get is something out of this world and extraordinarily beautiful.
Our travel experts have chimed in, and here are the top 10 cities to visit in Europe that any traveler must consider visiting. We may have left out some cities from this list, but we wanted to provide you with the best of the best recommendations. Take a look and plan your ideal vacay efficiently.
10.

Venice, Italy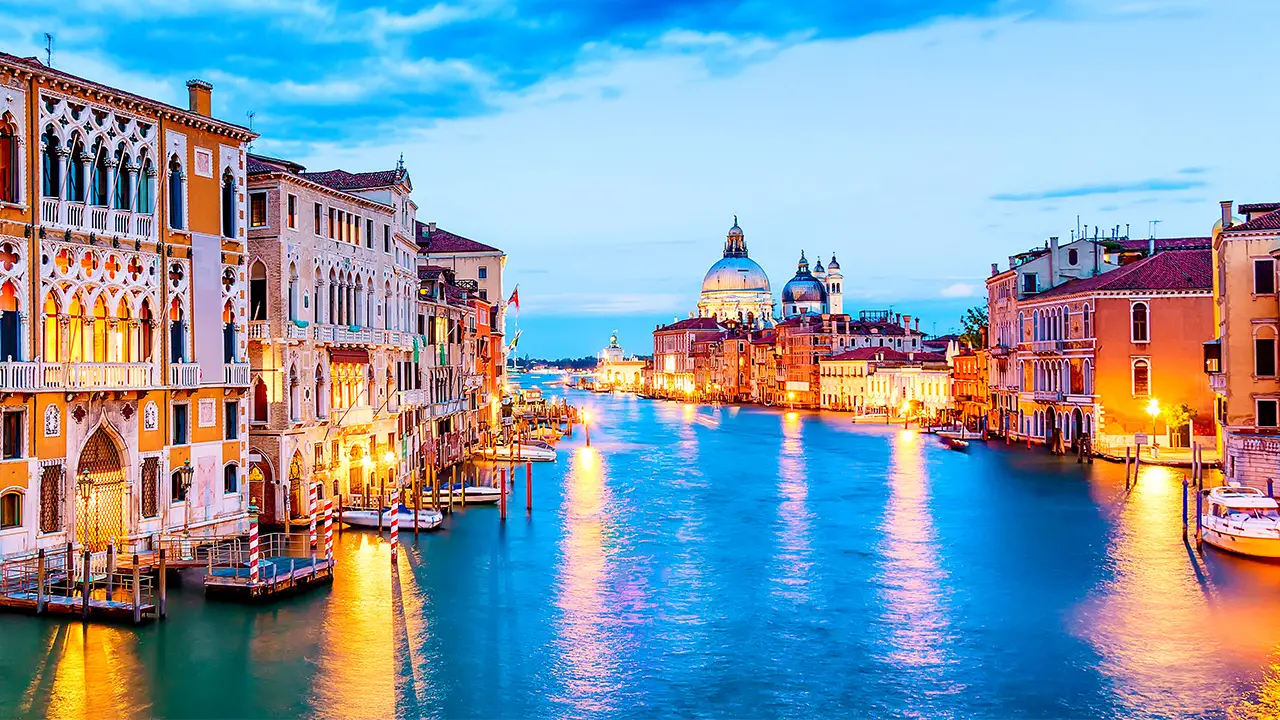 Many people do not admire Venice as we do, but that is because they haven't stayed there long enough. We, however, spent six days exploring Venice, and we got lost in all of its alleyways. We watched various cruise lines and buses make their way to Venice and wash off the shore before they got a real chance to explore the city. Enjoying quiet drinks on the bistro and taking boat trips through canals will give you that picture-perfect moment.
9.

Istanbul, Turkey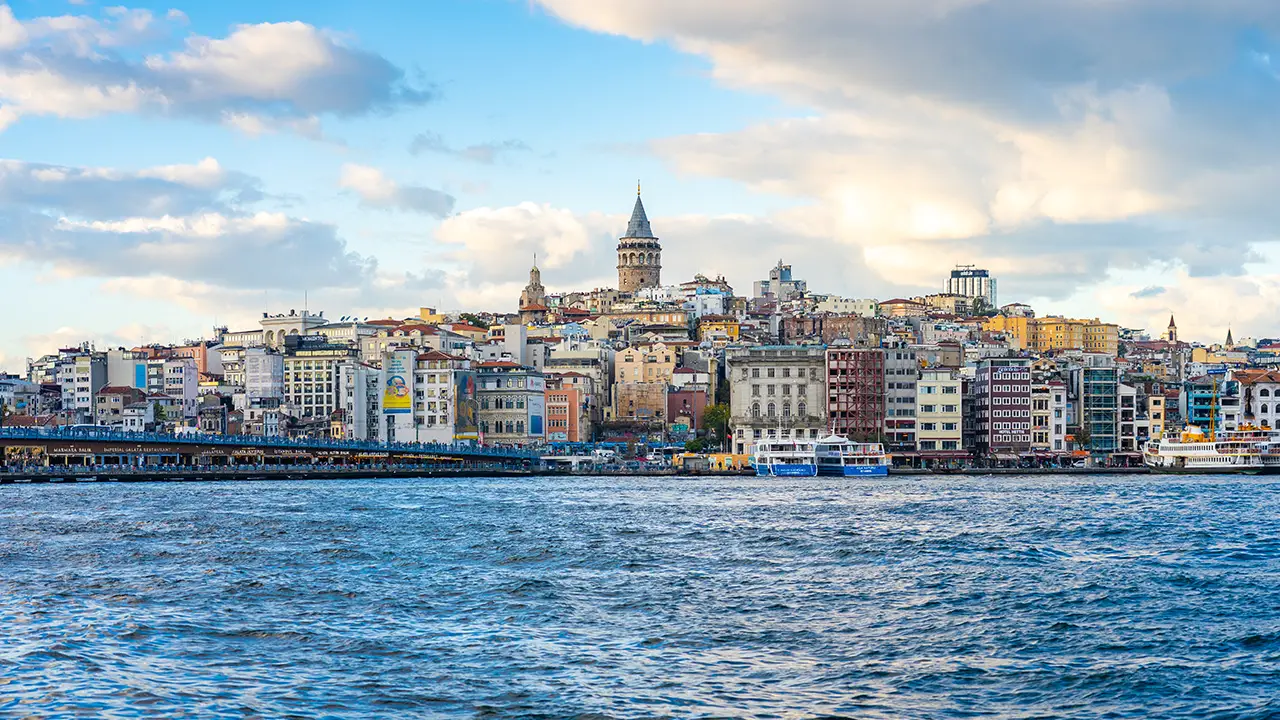 For those who are in love with the culture and vibrant heritage vibes, Istanbul will be an experience for them. When you look at this city at night from the balcony of your room, the only vibe you get is how lit this city is. It is Europe's largest city with its one foot in Europe and the other in Asia; you are just going to love everything that Istanbul has to offer you truly.
8.

Copenhagen, Denmark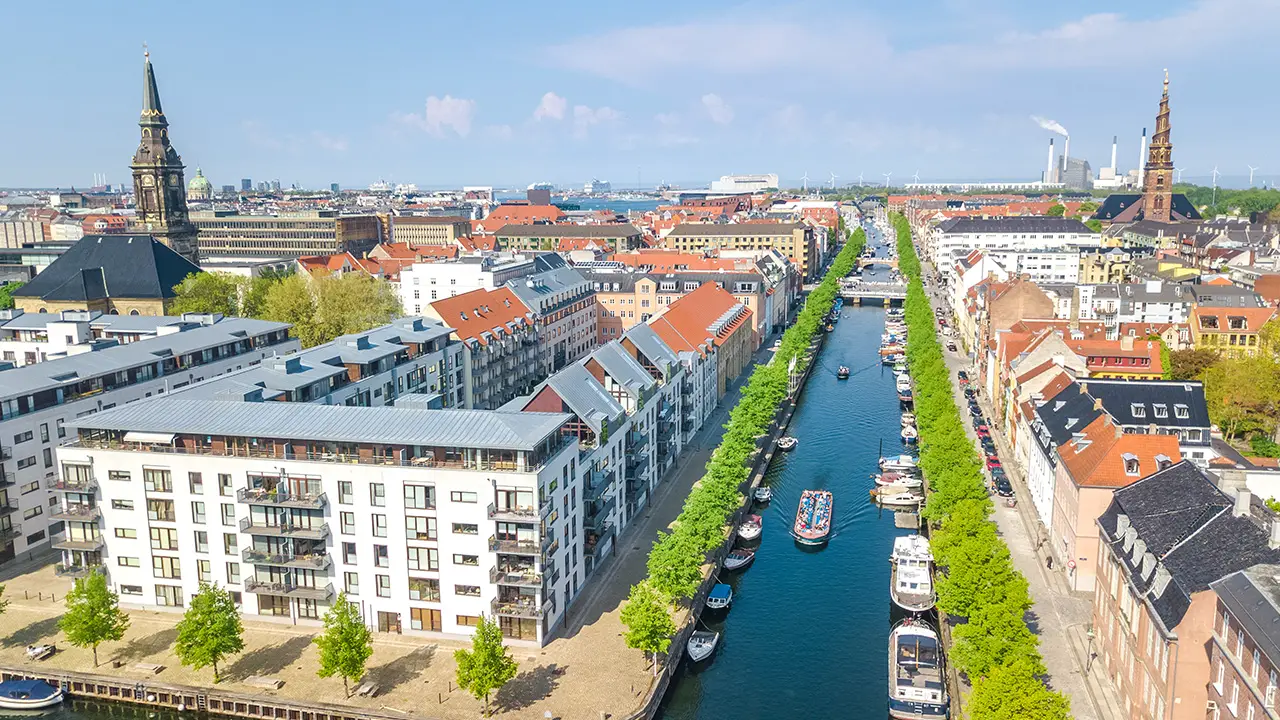 Copenhagen holds a special place in our hearts, and this enchanting city is going to blow your mind away. With Nyhavn, Tivoli Gardens, an endless stream of canals, and The Little Mermaid, the city feels like a fairytale that came true. It is beyond beautiful and one of the cities in Europe to visit.
7.

Budapest, Hungry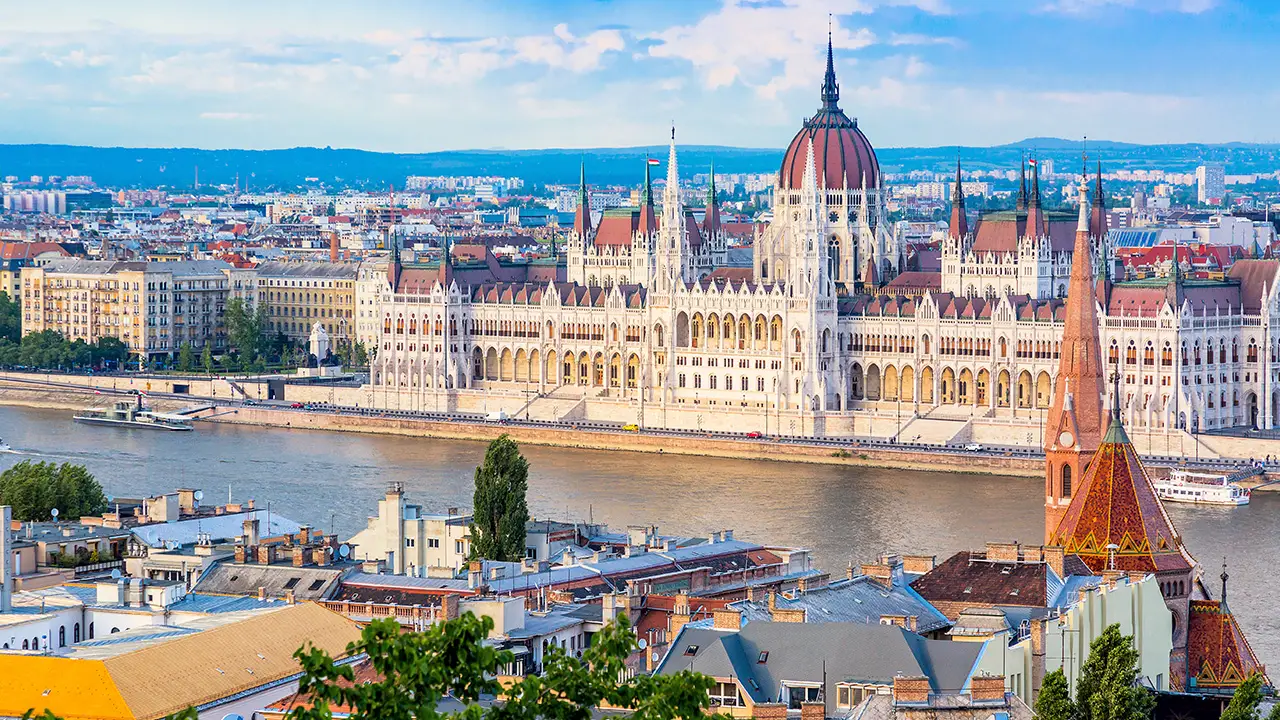 Budapest is probably the most beyond the fantastic city in Europe that is on the water. Once you start walking over the bridge to take in the beauty of Buda and Pest while looking back across the Danube is the best experience. Don't forget to make your way down to the lake once the lights come on in Budapest.
6.

Florence, Italy
Now here comes the City of Art. Florence is bound to leave you mesmerized with every turn you take. The city is home to magnificent sculptures and architecture. It is a city that you should walk through on its cobbled streets while enjoying every building you lay your eyes upon. You must make sure that you enjoy this city for more than one day to have the real experience of Italy.
5.

Vienna, Austria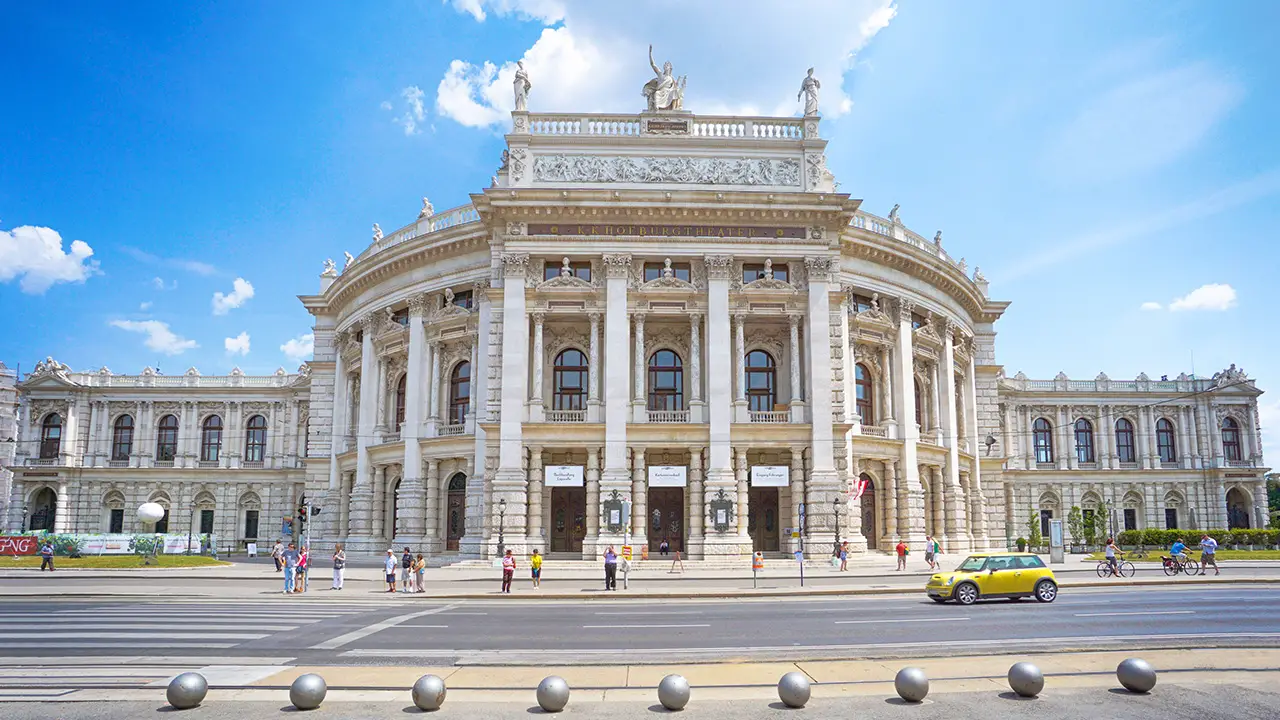 We all know how the USA lights up during the Christmas season, but its Vienna you need to add onto your bucket list for a place to visit during the New Year. The city shines with festivities and lights. You also need to see Vienna's Opera House, which was rebuilt after World War II and is considered one of the most glamorous Opera Houses in the world.
4.

Amsterdam, Netherlands
Amsterdam, known as the Venice of the North, is a city of picturesque canals and beautiful landscapes. When we visited this place for the very first time, it left an imprint on our hearts, and we knew we had to travel again to see it. The picturesque waterways make it perfect for those who love to stroll in the evening.
3.

Oia, Santorini, Greece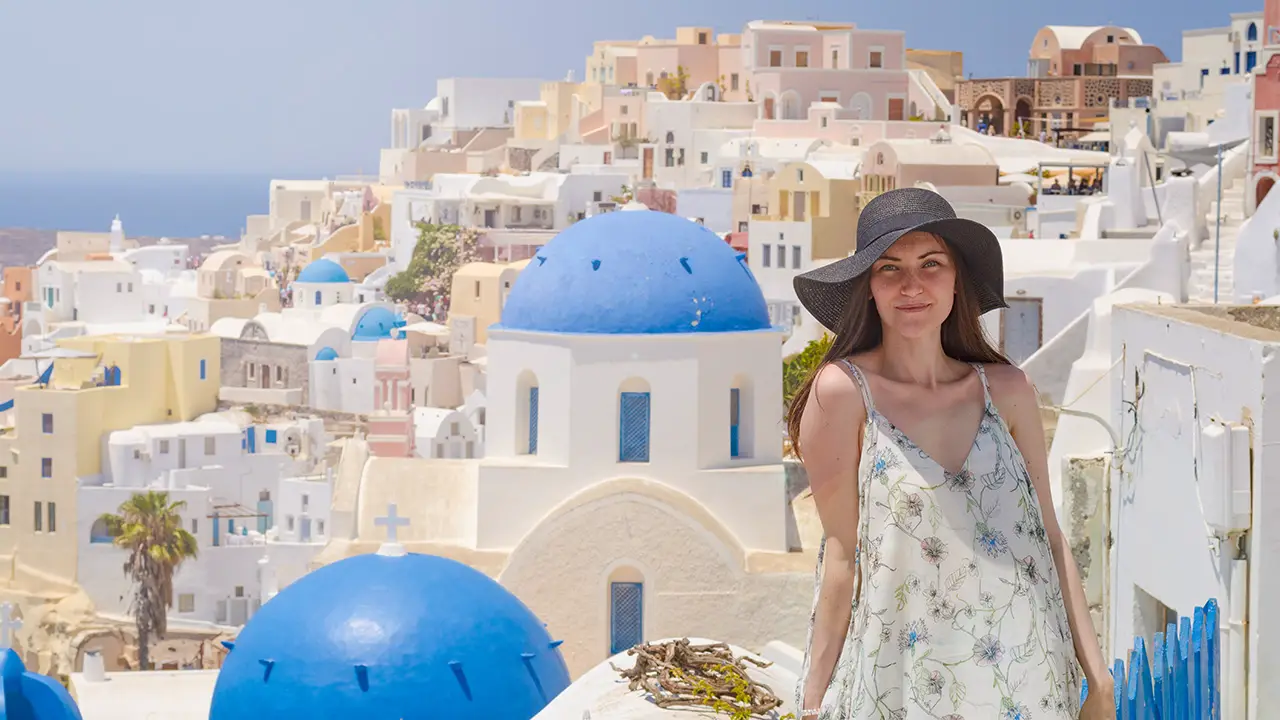 When we thought about adding a Greek city to this list, the first place that came to our mind was this beautiful destination, OIA. We don't believe we have found anything beautiful than the spot on Caldera, which overlooks the entire city of whitewashed buildings. It is a sight to behold.
2.

Paris, France
Who could leave the "City of Love" out of this list? Paris has to be our top choice because of several reasons, but one of the most significant people will remind you of all the beautiful things you have in your life. You're going to love walking through the city at night, enjoying the food, and the ambiance is to die for. Not to mention all the cornerstones are what make this city worth visiting. It might seem a bit too much, but Paris will always remain the most beautiful city in Europe for us.
1.

Rome, Italy
By this, you must have realized how beautiful Italy truly is. It has every kind of vibe, and with Rome, you get ancient ruins infused in the modern culture. We truly loved Rome for its historical vibes and classical architecture models. If you want to get the Olympian kind of experience in real life, Roma is a must-visit place for you.
What do you think?
Have you been to Europe, and if so, what cities did you enjoy the most and recommend other tourists to go. This was our extensive list, but let us know which places would you like to visit. We would love to know your perception of the beauty of Europe by commenting below your favorites.
Click on the button below to book your European adventure today.