Most people probably know of Walt Disney. He is one of the famous American icons that have left behind a billion-dollar business that exists to date. He was an all-around game-changer in the entertainment industry and created iconic characters that are household names. During his 43-year career, he established his company as a genuine product of the United States. He was born in 1901 and passed on in 1966. However, his name still lives on and is immortalized in the heart of many animation lovers around the World. Here we look at the important facts about Walt Disney and why he is legendary to many.
13.

He Learned to Draw Cartoons by Copying the Cartoons of Newspapers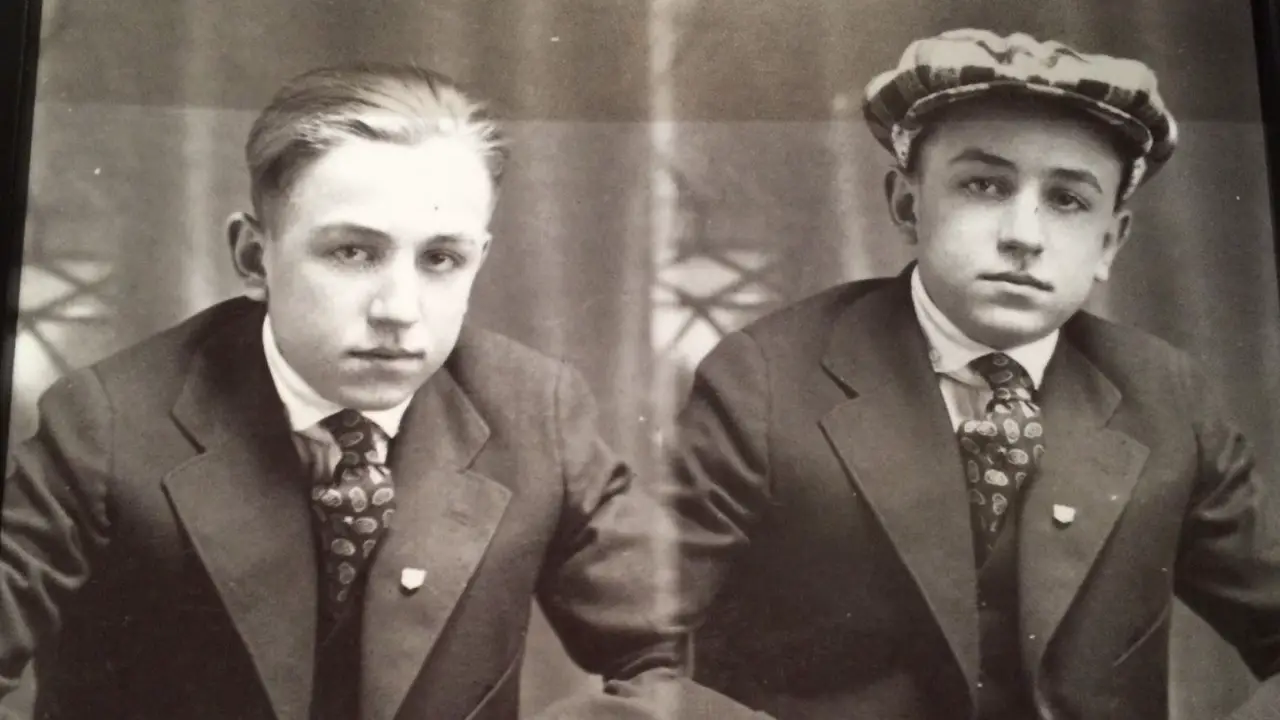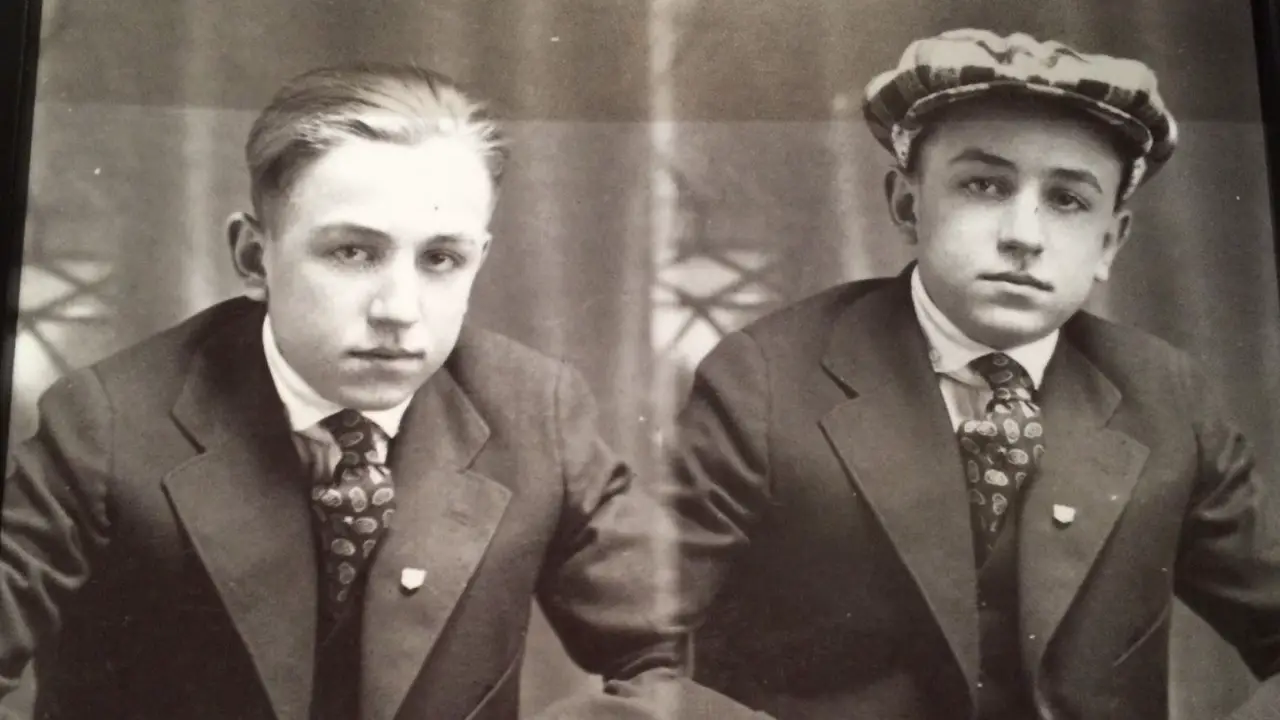 You might wonder where all his creativity came from. He started drawing cartoons at an early age, and it's said that his father was an avid newspaper reader. He loved cartoons and learned how to draw by copying newspaper characters. This would fire his desire to create and eventually lead him down the road of greatness.
12.

Disney Failed a Lot to Times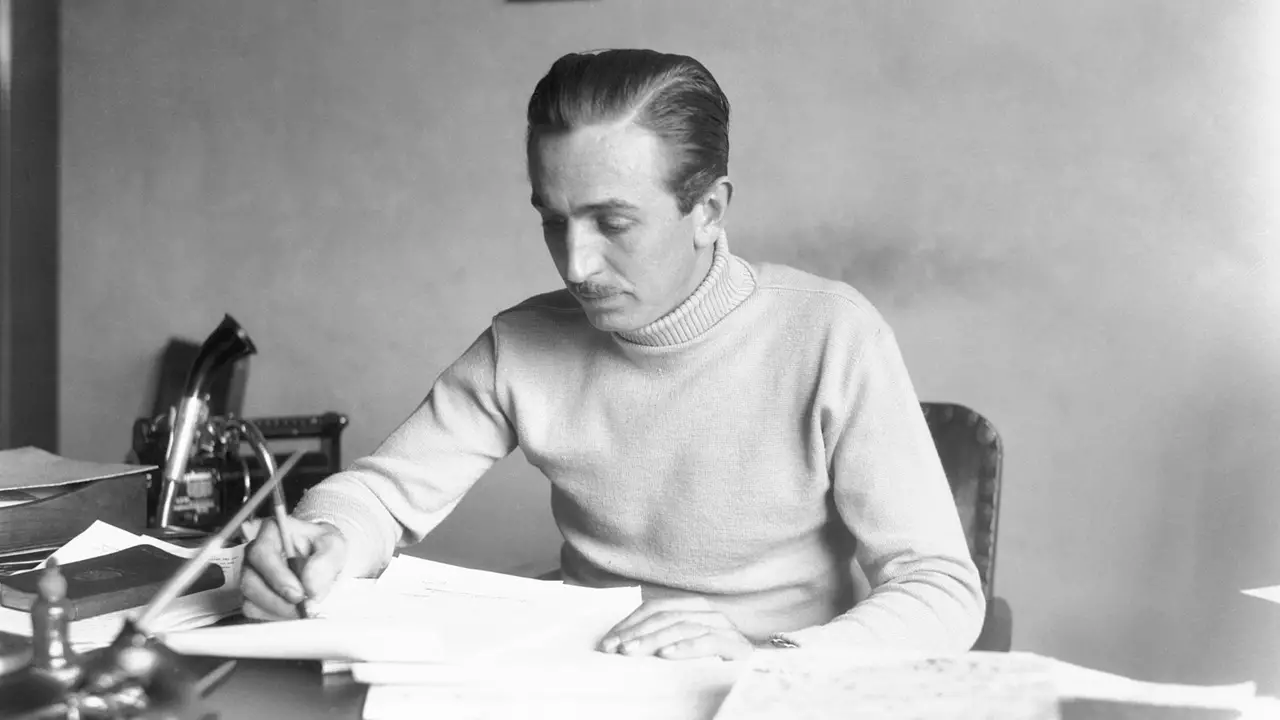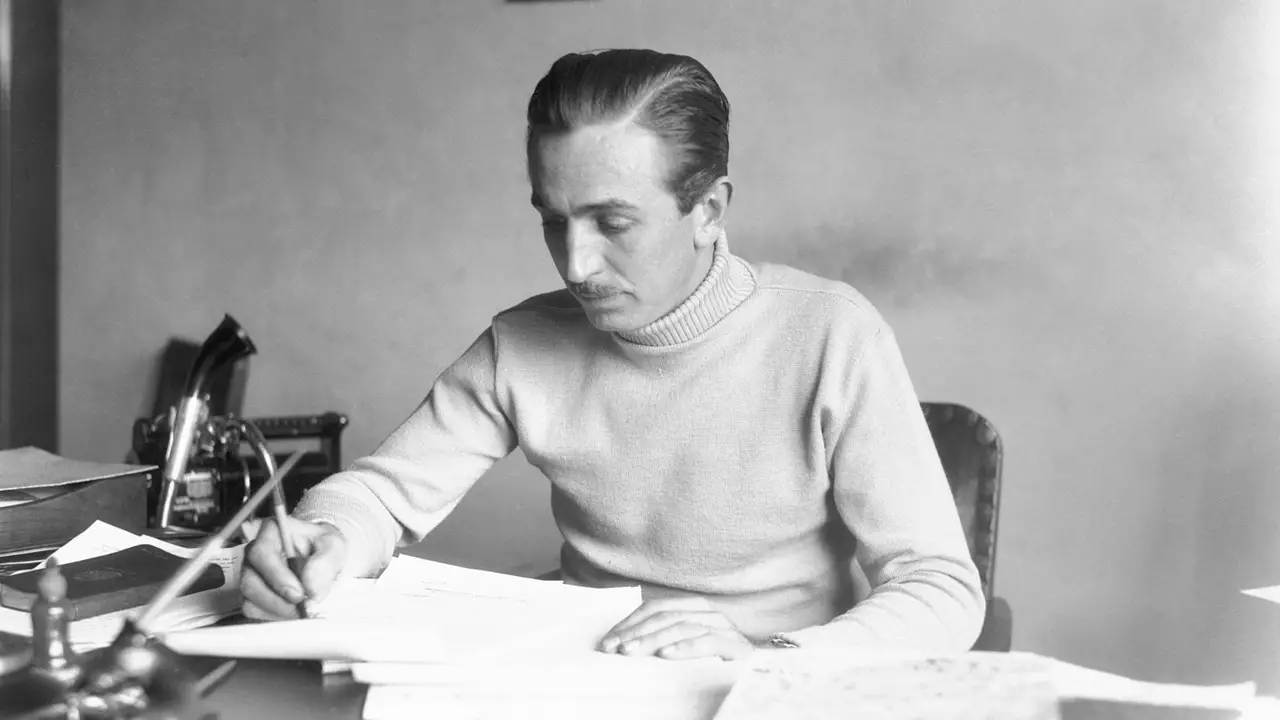 The sheer fact that he is a legend who started drawing cartoons at an early age could make anyone overlook that Disney had his failures. However, none of these deterred him from achieving his goals. Instead, they made him more determined. Had he given up at the early stage of his career, we would probably never have heard of him, and I could not be writing this article. The spirit to endure made him the legend that he remembered over a half a century later after his demise.
11.

He Was a High School Dropout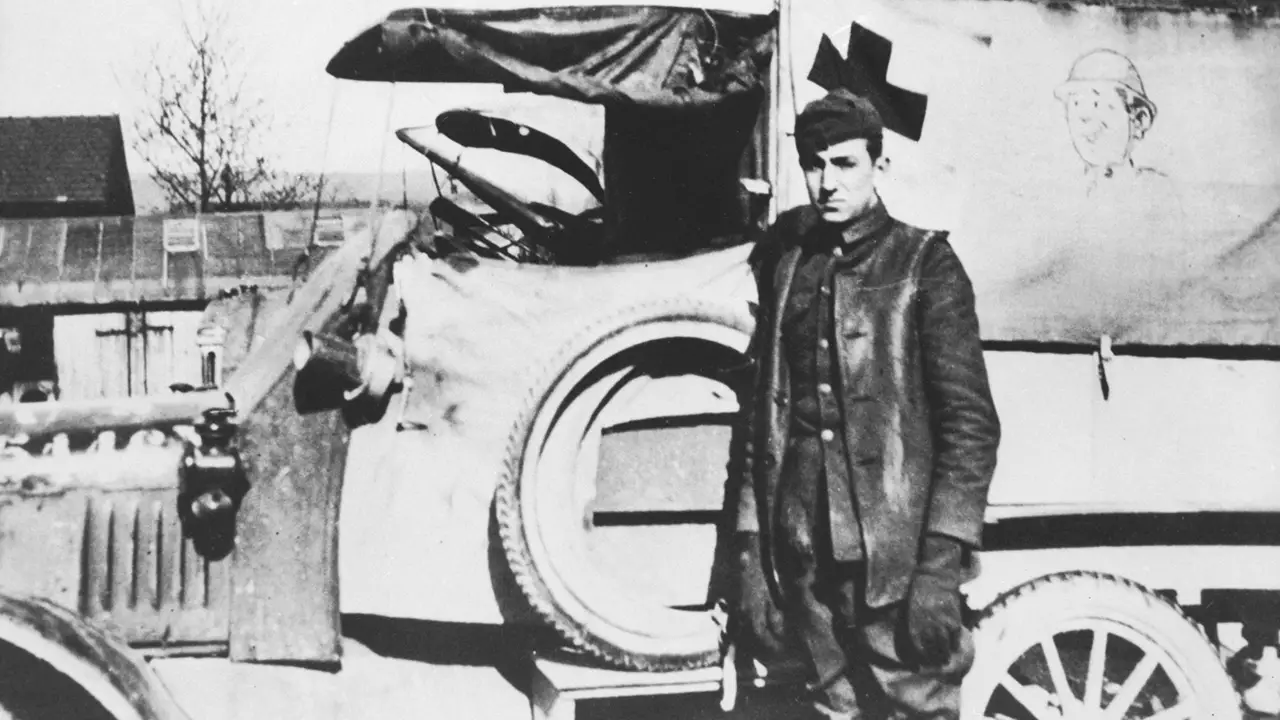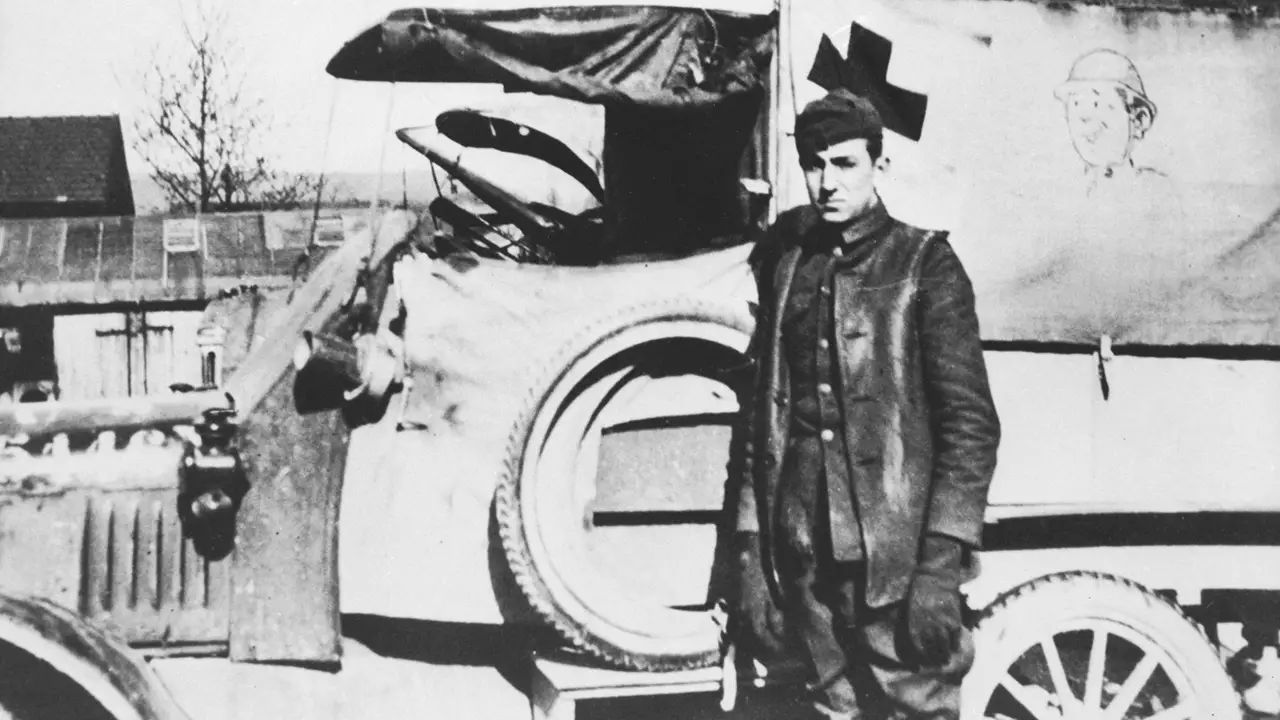 At the age of 16, he dropped out of school to seek work in the army. However, to get the job, the minimum required age was seventeen. After forging his certificates, he got a job as a Red Cross driver and was sent to France. He helped where he could but was later discharged in 1919.
10.

Mickey Mouse Was Not His First Creation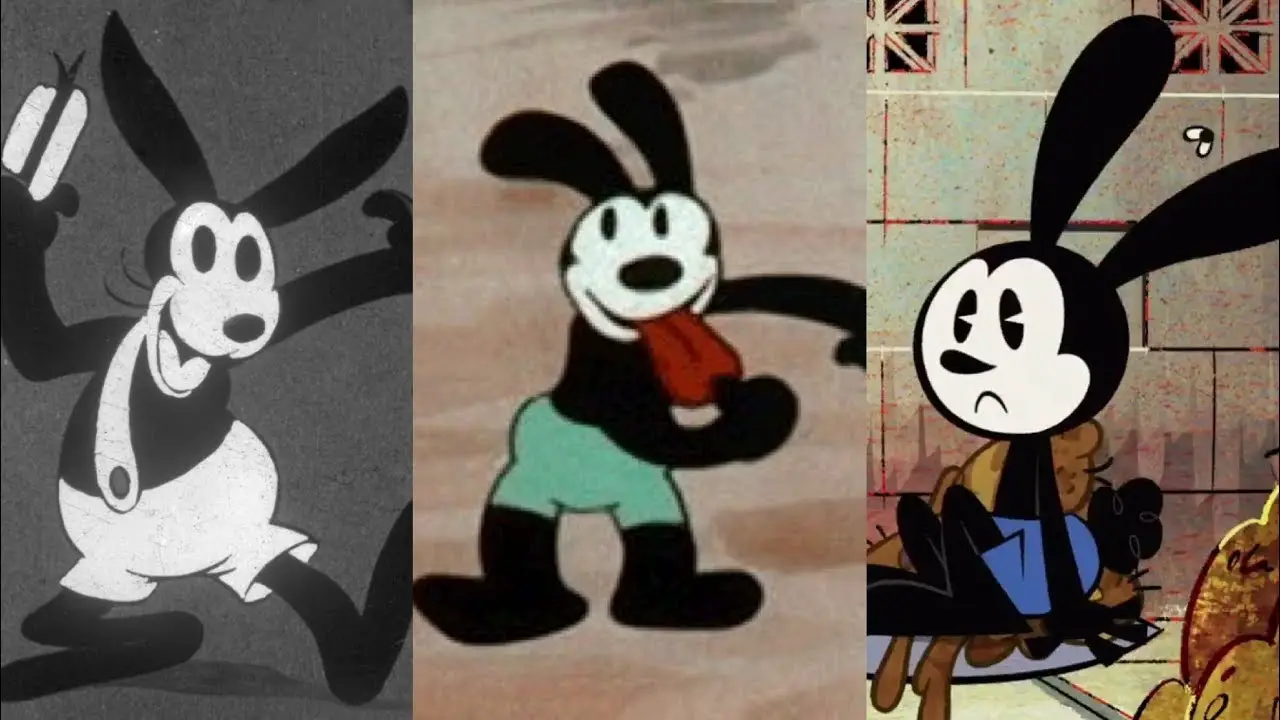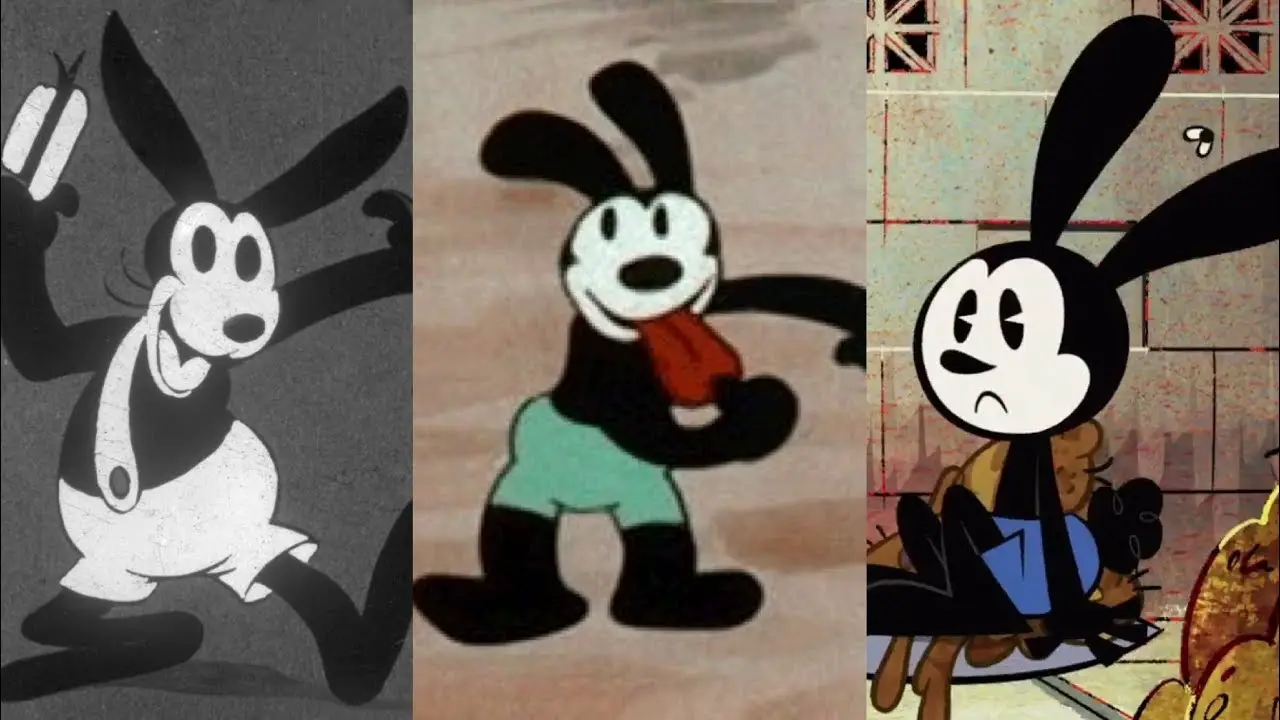 Most people who know him associate him with the famous cartoon Mickey Mouse. Surprisingly, it was not his first creation. His first character was Oswald, the lucky rabbit. For those who do not know, Oswald was a hit. His chief animator Ub Iwerks and he drew this character in 1927. Because of the success, he wanted to negotiate a deal with his producer Charles Mintz. However, things did not go as planned, and in the end, he had to leave New York thinking that he had lost everything. On his train, back, he sketched a character, which would soon eclipse Oswald- Mickey Mouse.
Shop For Something Magical
Disney is fantastic with the care and attention they put into their movies, parks, and merchandise. If you're looking for quality Disney toys and more, we highly recommend you visit shopDisney.com.
9.

He Did Not Suggest the Name Mickey Mouse
His wife gave him the name Mickey Mouse. Waltz intended to use the name Mortimer mouse. His wife saw the name as depression and recommended the name Mickey Mouse which is the name that was a hit.
8.

Disney and His Friend Iwerks Designed Mickey Mouse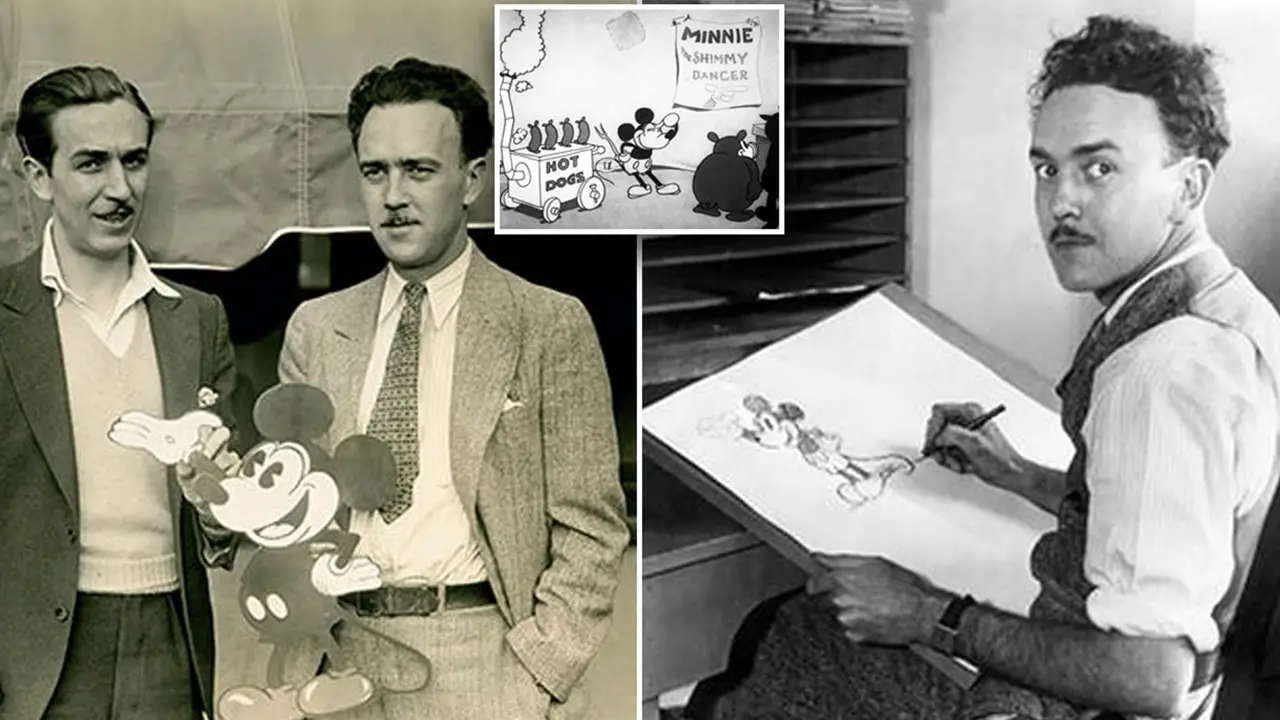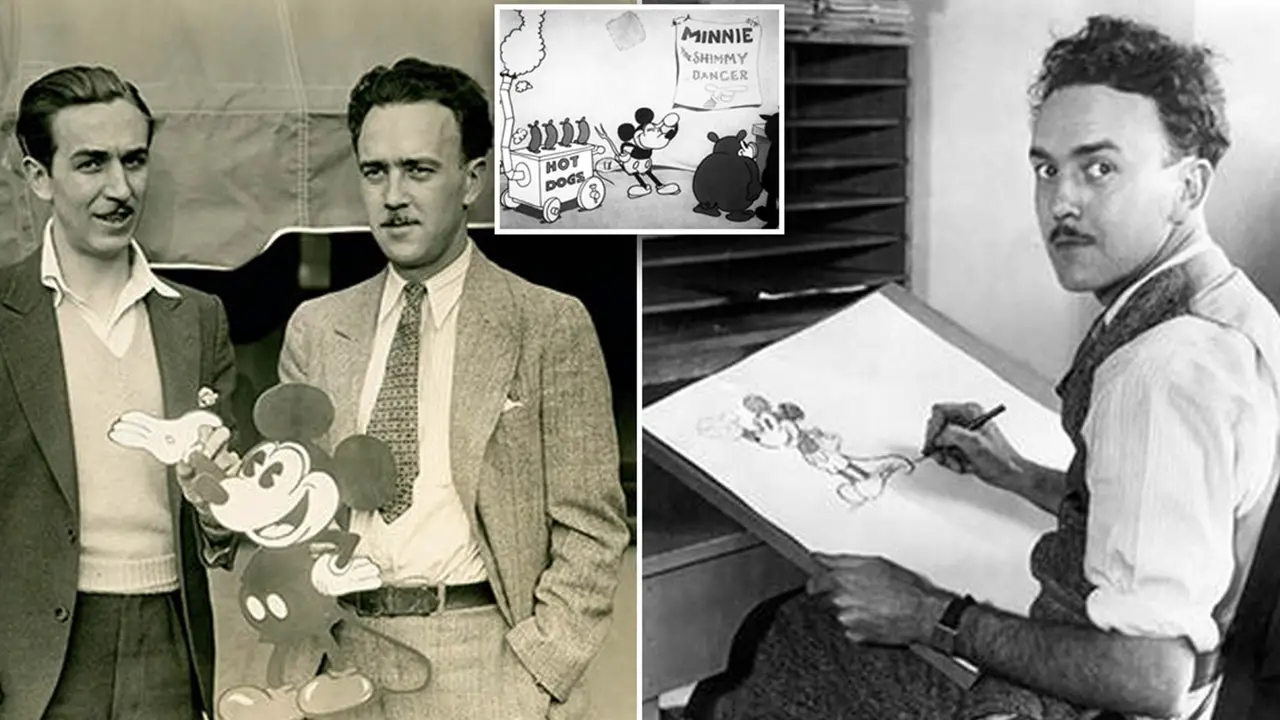 It reported that a close friend of Disney did draw Mickey Mouse. His name was Ubbe Eert "Ub" Iwerks and he was involved at the initial stages, but his focus shifted to story development and direction after its debut. Iwerks was the one who did the dirty works. Disney never drew Mickey Mouse in any of his releases. However, some few years later, the two parted ways but soon mended their relationship. Iwerks came back and worked with Disney, where he was involved with many films, which helped elevate Disney's status.
7.

Disney Was the Voice of Mickey Mouse

Still on Mickey Mouse, after 1928, Walt was the character's voice up to 1947. He used his voice for Mickey beginning with the 1929 short The Karnival Kid (1929) and you can hear it from the video above. Mickey Mouse's first words were, "Hot dog".
6.

Walt Felt That He Was to Blame for His Mother's Death
As soon as Walt's business was vibrant in the country, he decided to help his parents and, therefore, bought them a house and accorded them an extravagant life. Whenever his parents required anything, he always sent them. Whenever there was a repair needed in the place, he sent a team to repair the home. This was his trend until 1938 when there was a problem with the furnace of the home. Saddeningly, his team, did not take care of the problem effectively. The result was that it caused the death of his mother, who was then 70 years old. His father survived the ordeal, but it left him very ill.
5.

He was involved with the 1960 winter Olympics and the World's fair of 1964
Much of his life had been spent in animation and movie making. It was what he loved. After his success in the movie industry, he decided that he wanted an amusement place in the parking industry. The World's Fair and the Olympics provided the perfect opportunity for him to be aware of life's physical nature. He designed the opening and closing ceremonies for the winter Olympics. Later this would help him in the development of his second theme park.
4.

He Has the Most Film Accolades Than Anyone
Disney lived an accomplished career, and because of his unique idea, he always won awards. He has won 22 Oscar awards, which is the highest number of times a single individual has won the award. Besides, he still won record 59 nominations ever won by a single individual.
3.

Disney Had a Secret Apartment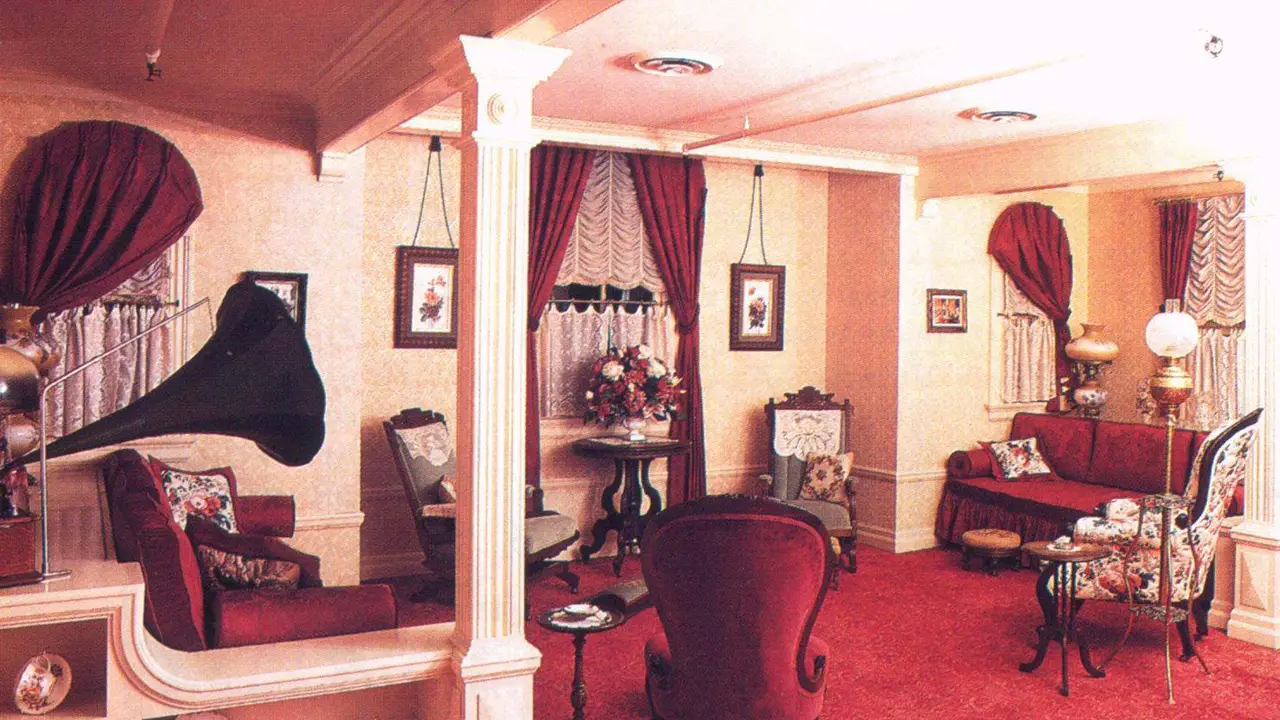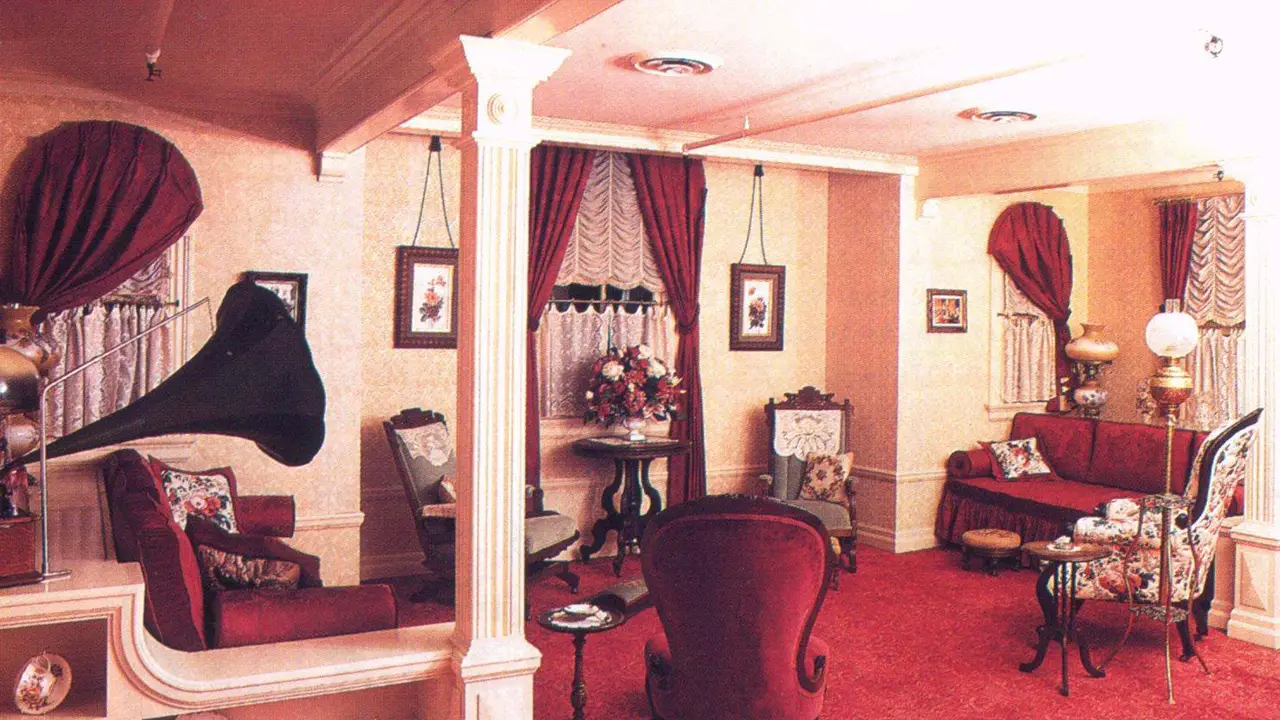 This secret apartment exists to date above the fire station. Everything has been maintained in the same way as if Disney still resides there. The lamp that used to signify that Disney was in the park is still visible to date. The place has been reserved and is not accessible to the public. Occasionally, VIP can go there.
2.

Trains Fascinated Him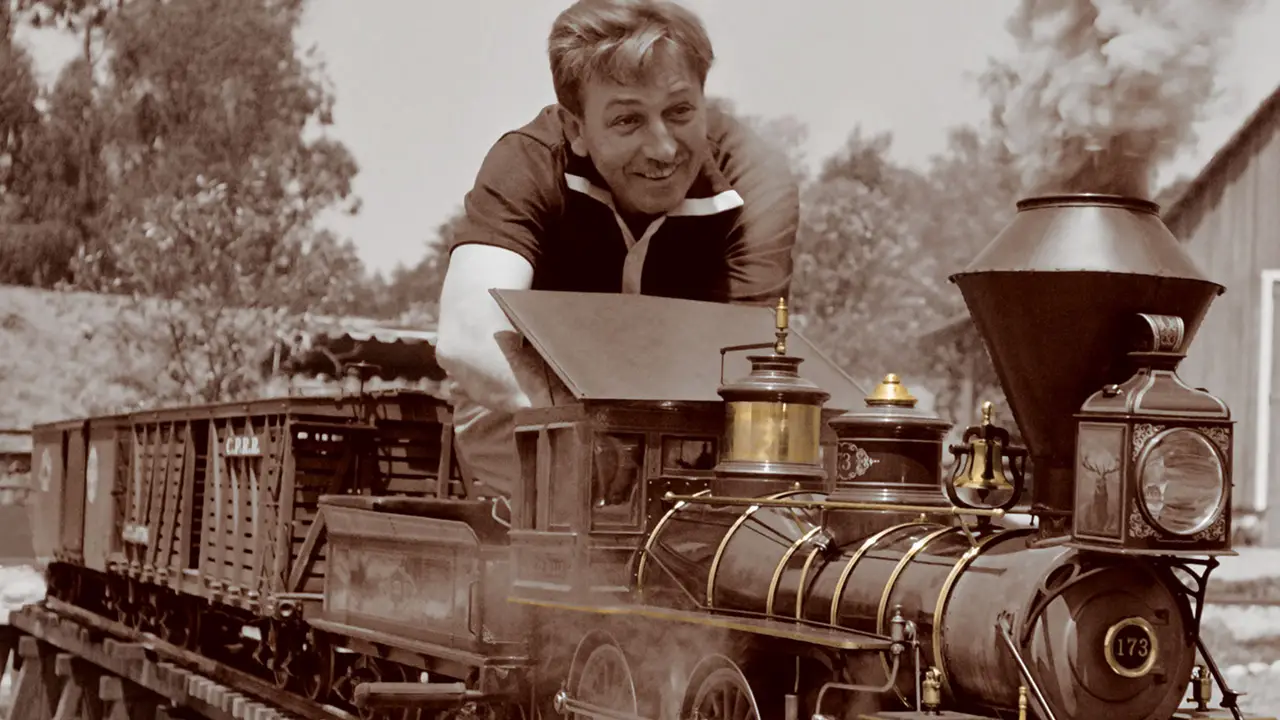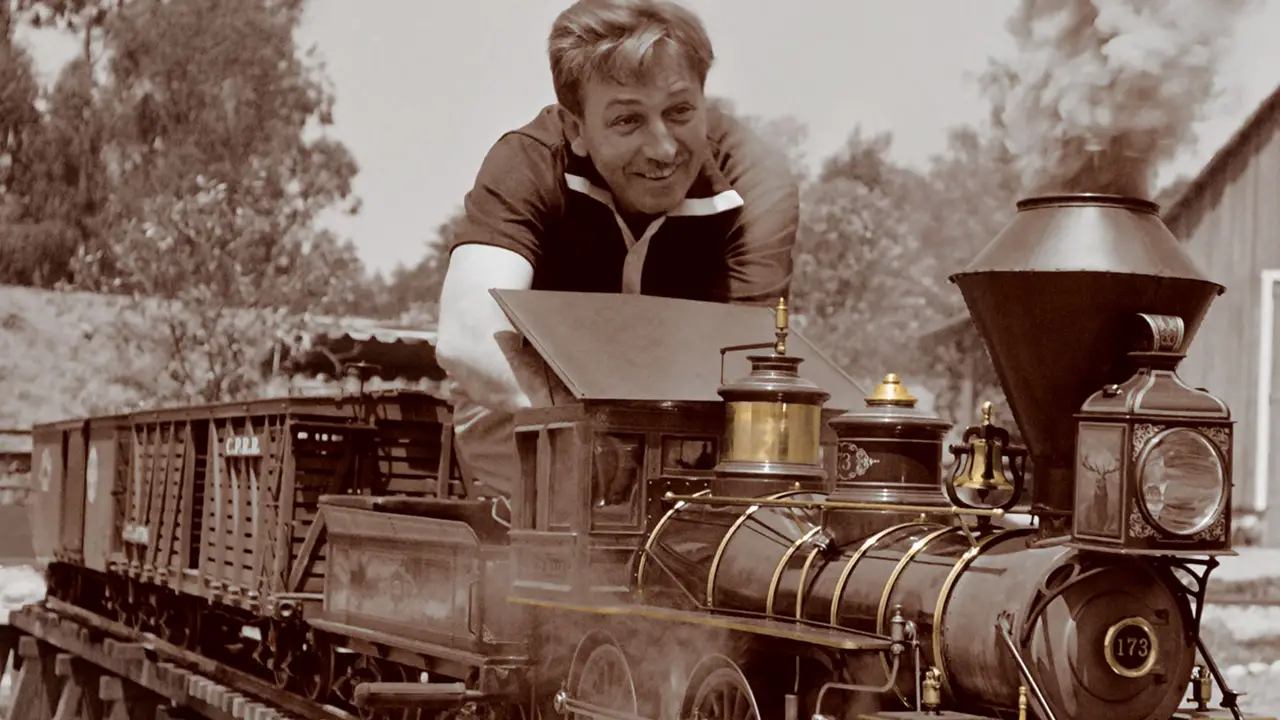 The legend had a long fascination with trains. Probably it stems from the fact that his father once worked on a railroad or when as a teen, he sold newspapers on trains. The most plausible explanation for his fascination was that his most significant creation made him famous until date Mickey Mouse came to his mind while on a train. Reports indicate that there was a time that he built himself one of a kind train after settling in a new home. Later he would make a railroad. Disney used to give a ride to his visitors while dressed up as a train engineer.
1.

Disney Was Buried
There have been widespread rumors that the legend was cryogenically frozen. However, this is not true. Instead, Walt was cremated before being buried at Forest Lawn Memorial-Park located at 1712 S Glendale Avenue in Glendale, California. The park is open to the public and you can visit Disney's grave.
For more information, visit its official site here.
Find Magical Deals at ShopDisney
Are you looking for something magical to arrive? Disney fans can now look even more awesome with the latest Disney New Arrivals at shopDisney.com!
What Do You Think?
What are your thoughts about these important facts about Walt Disney? Which characters or creations of his are your favorites and why? We'd like to know! Comment us below.