Traveling is an amazing experience that leaves you feeling rejuvenated. The need to travel can be influenced by many reasons like a vacation, work purpose, and the desire to move due to different circumstances. Whichever the case, you don't want to remember your vacation as a disaster, or move to a city that will always leave you feeling unsafe, therefore, proper inspection of the city before you travel is advisable. This will help you determine just how safe the city is or the necessary precautions you should take to ensure your safety. Here is a list of the world's most dangerous cities.
10.

Baltimore, Maryland, United States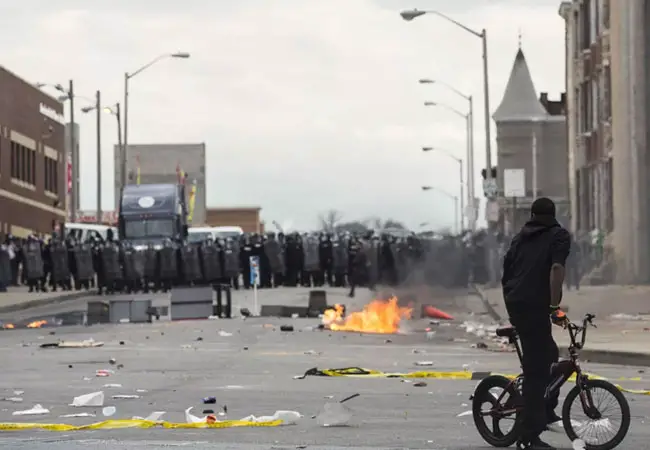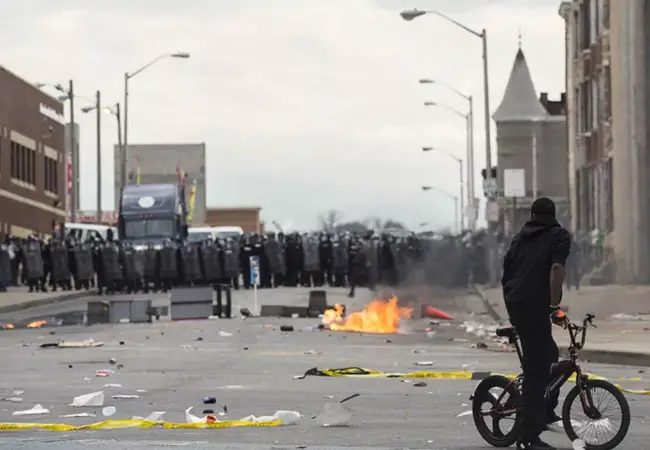 Baltimore is a city that is not only popular because it is the largest city in Maryland but also because it's an independent city. It fosters unique museums, distinct neighborhoods, and beautiful harbors. Despite its beautiful features, Baltimore has earned a spot in the list of the world's most dangerous cities. This has been achieved due to the high violent crimes that keep on reoccurring and steadily rising over the years. Surprisingly, it has been reported to have a record of a higher crime rate than the national average.
Another major problem that the residents of Baltimore deal with is Homicide. Baltimore is reported to have a high rate of homicide compared to other cities which increases or decreases with a small margin throughout the years. The incidences mostly occur within the high-poverty neighborhoods.
9.

Caracas, Venezuela, South America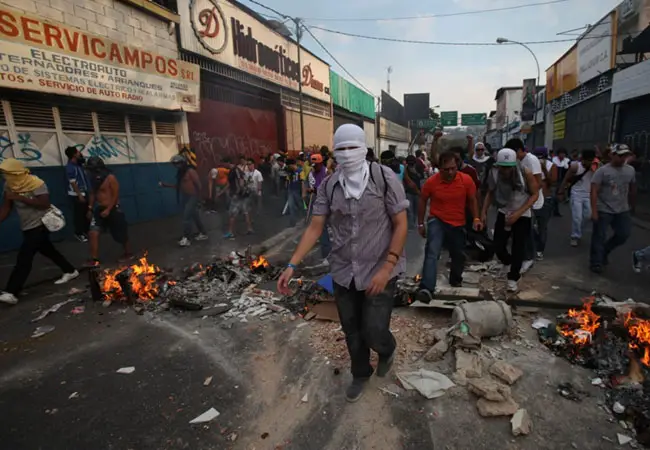 Another city on the list of the world's most dangerous cities in Caracas. It is the capital of Venezuela and the largest as well. The city hosts incredible museums and the tallest skyscrapers in Latin America. Having said that, Caracas is a city that you would consider being careful while visiting. It is among the violent cities which also record-high murder cases. Foreigners are the prime targets in this city due to Venezuela's economic crises. Therefore, it is advisable to take safety measures, especially while visiting the poor neighborhoods which are regarded as extremely dangerous. Avoiding these particular areas will keep you safe from alleged murders or kidnaps.
8.

Cape Town, South Africa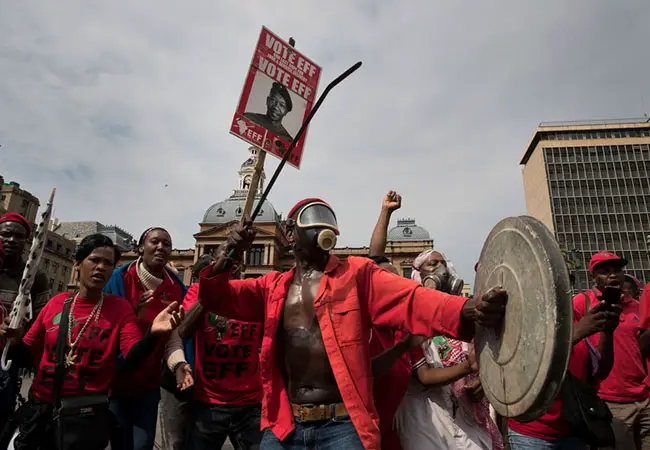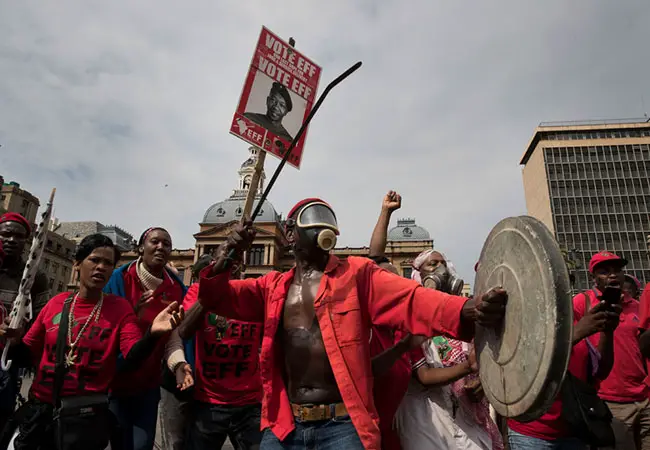 Although Cape Town is a popular tourist destination, behind it lays a bad criminal reputation. Apart from gang violence and murder cases, Cape Town is also known for carjacking, assaults, and theft. Cape Town is also a place where you can encounter many different animal species from scorpions, spiders and snakes mostly if you are visiting more rural areas, hiking or walking trails. Although it is hard to get an attack from these animals it would be necessary to be cautious.
7.

Los Cabos, Mexico
Los Cabos is home to many luxurious results and has numerous tourist attractions. It is also known to host the biggest fishing tournament worldwide. Apart from the city is a tourist destination the increased levels of insecurity continue to worry many. The security issues trigger the number of violence cases reported.
6.

Guatemala, Central America
Guatemala popular in volcanoes, rainforest, and other tourist attractions, also has a record of high crime rates. For you to be safe, it is necessary to be cautious. There are many cases of credit card scams in public ATMs and it only gets worse once the dark approaches. There are reported cases of fake taxis with the aim of robbery or even worse scenarios where the victims are raped or murdered.
Guatemala becomes an even dangerous place to visit especially if you have difficulty breathing because of diseases like asthma, lung cancer. The city is known to have polluted air that could cause further complications.
5.

Acapulco, Guerrero, Mexico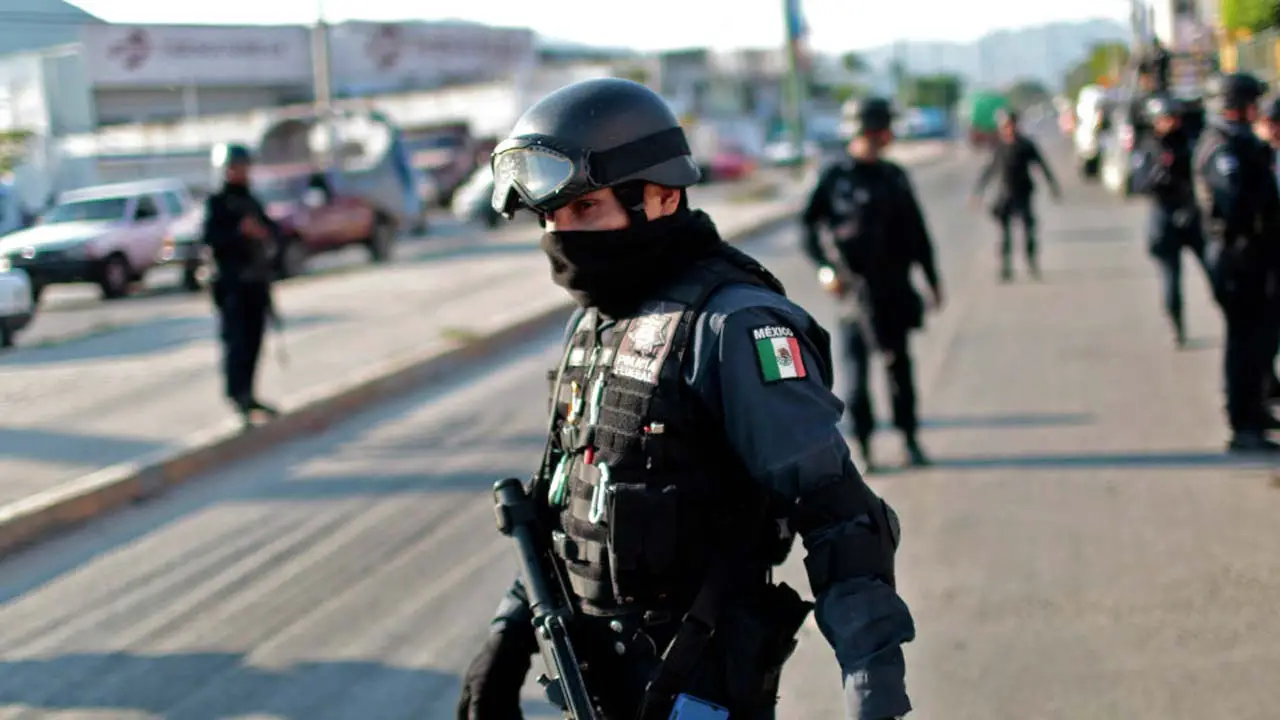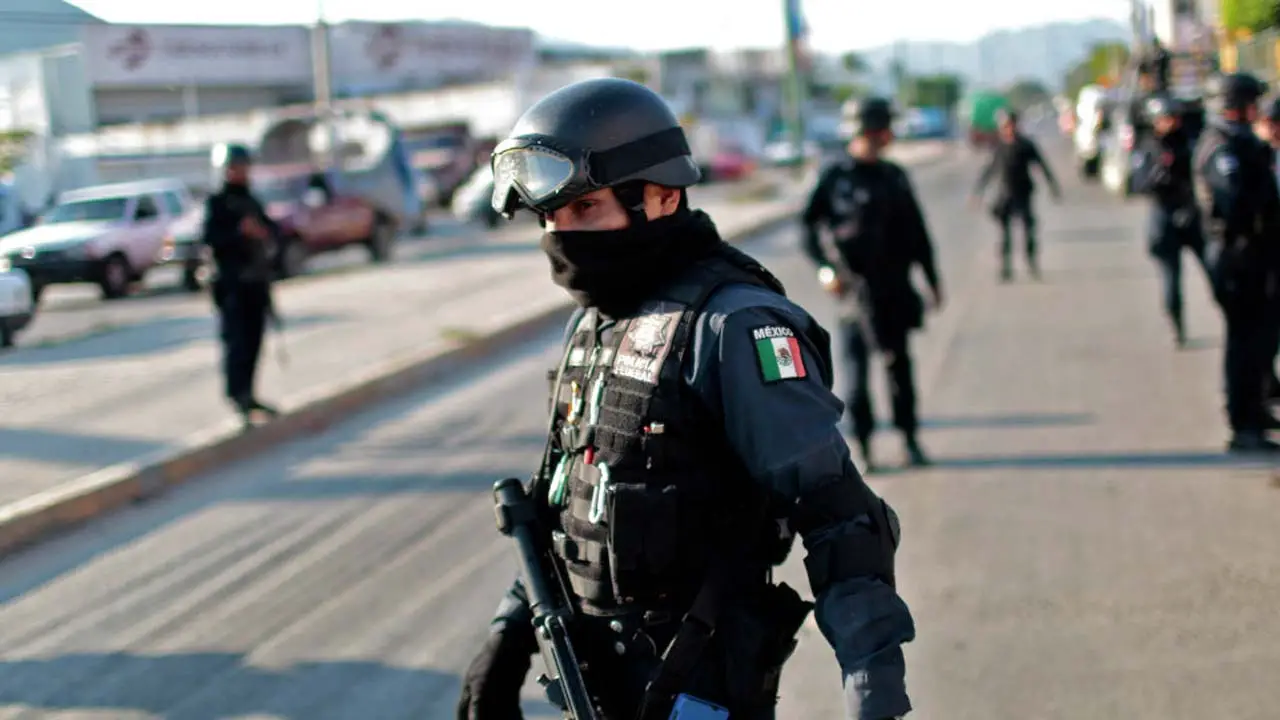 Acapulco is home to many criminals that engage in selling drugs. It was known to be commanded by cartels that engage in drug trafficking. Know smaller gangs that practice money extortion and also kill their victims if they fail to pay to continue to terrorize the city and now it is considered the most dangerous city in Mexico. The increased numbers of these crimes have drastically affected the number of tourists in Acapulco.
4.

Tijuana, Baja California, Mexico
In the list of dangerous cities worldwide lies Tijuana popularly known for racetracks and bullfighting.  If you are planning to visit Tijuana be on the lookout for danger, the city has many cases of homicides or sexual assaults. In order for you to be safe, make sure to remain on the tourist route.
3.

Fortaleza, Brazil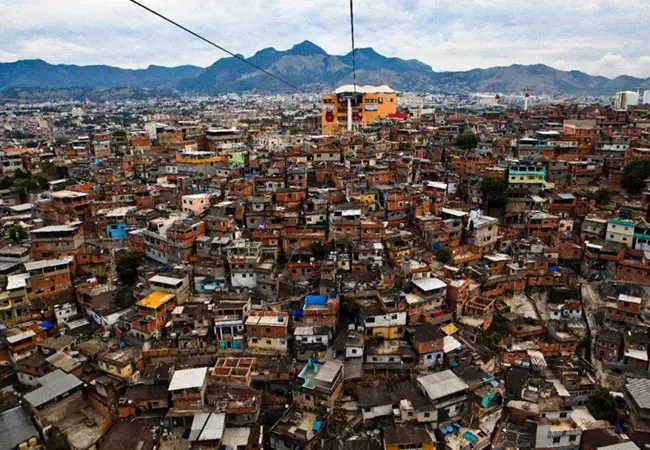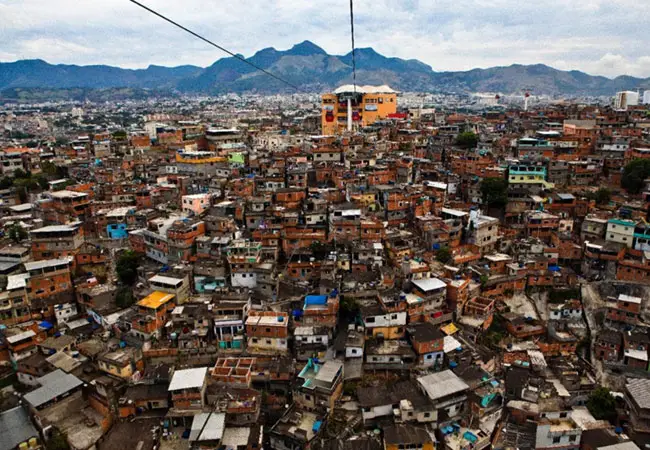 Although in Fortaleza tourists are not the main target, they can still suffer in the hands of the criminals if not cautious. They run the risks of bag-snatching or pick-pocketing. When you decide to visit the city, it would be good to be aware of your surroundings. It has also been reported to have alarming homicides crimes.
2.

Ciudad Victoria, Mexico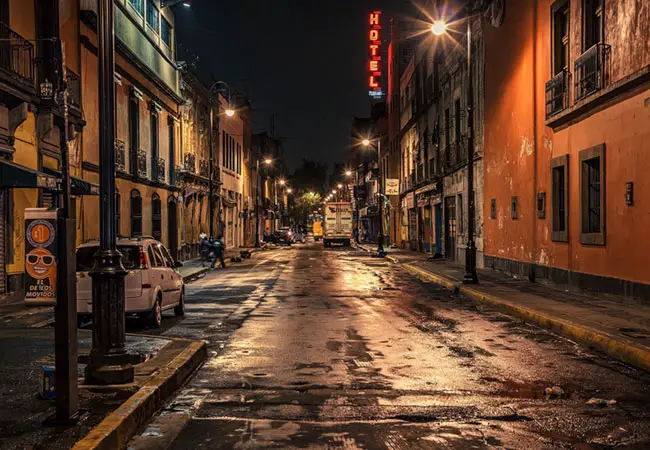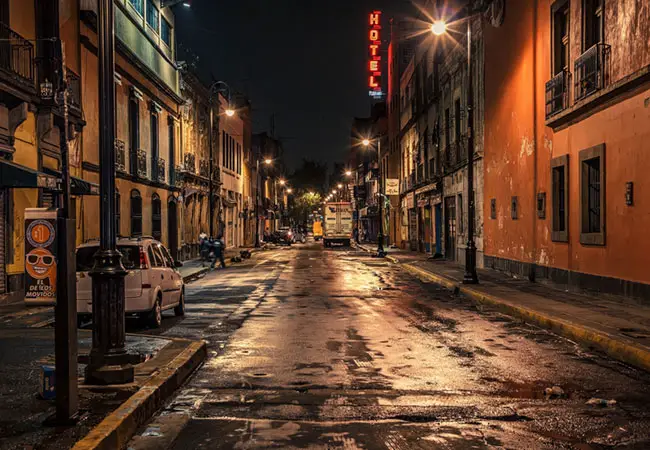 Despite Ciudad Victoria has its own tourist attraction to share, it is also a place to avoid or take the necessary safety measure. Ciudad Victoria is among the cities that have homicides cases and an increased rate of violence. There had been a report on a gun battle that happened in a prison living behind casualties. More battles emerge between the gang members and the police leading to more bloodshed.
1.

St. Louis, Missouri, United States
St. Louis is the main city of Missouri and visiting it either for pleasure or business is a dream that comes true. Sadly the city is not as adventurous as it seems. The reason being that is it has reports of high murder cases-recording as much as 205 murders, burglary, vehicle thefts, aggravated assaults, and violence cases. The murders are mostly aggravated by the ownership of illegal firearms.
Travelling is inevitable since you will always have the desire to learn and explore different cities around the world. Sometimes you don't have much of a choice since it could be work-related. The naked truths about the various cities you wish to visit should not prevent you from traveling as you wish. But how safe you are going to be should always be at the back of your mind to ensure you have an enjoyable yet safe time as you travel around. It is always good to be safe than sorry.