It's been a trying year with the pandemic, economy, and other disasters set this year ablaze. Jobs lost, businesses closed, and everyone in the world has been dramatically affected. Students have been affected by this because they are ready to make a career change or advancement. Some may even question if they will even have a job in the incoming months.
All of us have been at a crossroads in life, and we all wondered the same; if the career we choose now will still be meaningful in the next five or more years. And some of us do not think this through and jump to the first option we have, only to lose a job after a short period. So it is better to research, think ahead, and plan to secure your future.
Although these circumstances are unavoidable, you must have a background, good education, and life skills to help you along in times of trouble. In this article, we will be discussing the top 10 professions you could focus on so that you are fully prepared and equipped in the years to come.
10.

Home Health Aide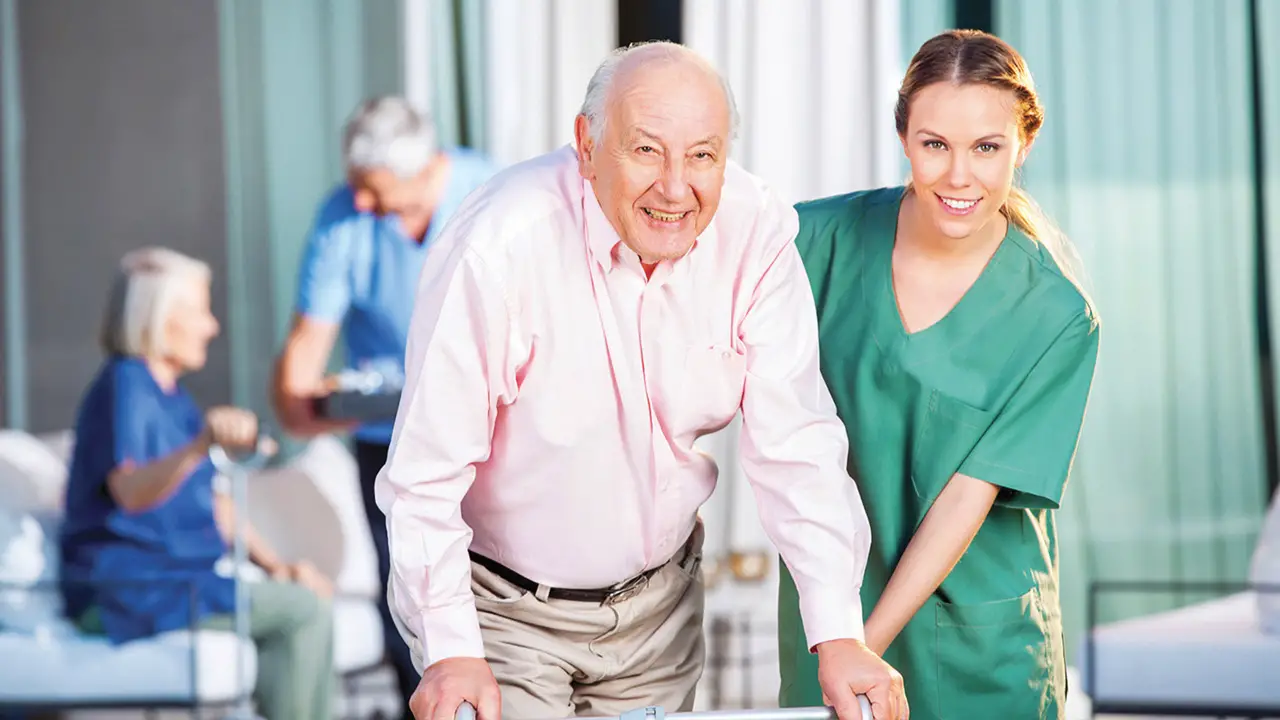 We all know that during this time, it's advised to stay home during a pandemic. With coronavirus threatening the lives of everyone, people need to remain vigilant at all times. Also, with strict protocols, a particular age group can leave the house for essentials like work or buying groceries. How will older people who need to go to the doctors move about in this kind of situation?
This is where home health aides are in need more than ever. Senior citizens, people with illnesses, and people with disabilities will now have an aide in doing their day to day tasks like getting up and getting dressed. Also, there will be a person to help them with physical therapy if needed, remind them to drink their medicine, and assist them with other things so that their movements are limited and they will be comfortable. There is a rising demand for home health aides, and we can see that the need will keep on rising in the next five years.
9.

Physician Assistant
There is no shortage of physician assistants in the medical field. Especially today, with a pandemic in our midst, doctors and other medical practitioners need every pair of hands available for better response to patients who need help immediately. Physician assistants work closely with doctors and gather information about the patient. Later on, they will review this with the doctor so that treatments can start ASAP.
Doctors and other medical practitioners have their hands full and can only do so much. With the help of assistants, they can do their work smoothly and without interruptions so that their patients are adequately treated. Working side-by-side with doctors will give you an idea of how the medical field works. This can pave the way to other opportunities career-wise. This can help you understand the area and, later on, be a stepping stone towards becoming a doctor yourself. This career is an excellent start to an even better future.
8.

Construction Worker
No city can stand mighty without the help of construction workers. Even a small house will need a construction worker, and it will not stand firm against calamities if done by ordinary people who do not have a background in building. Construction workers are essential workers, and the demand for them is rising.
Also, construction workers are paid handsomely, especially when working for top construction firms. You will find that this career is stable, regardless of a pandemic, because buildings are continually rising and houses are continuously being made. There are repairs and renovations too. All of this needs a handy construction worker who knows his way to make a home or build a safer and better place for people. It is also a proud moment for construction workers to see the building they built from the ground up, finished, and glistening.
7.

Truck Driver
With the new normal now implemented, everything from food to necessities is directly ordered online and delivered to your home. Truck drivers have a significant role to play in this pandemic for, without them, your goods will not be delivered safely and on time. With a higher rate of online orders, more and more truck drivers need to meet the people's demands.
This career is in demand for the next five years due to this pandemic and the new normal we are currently facing. And without these people, we will have a hard time acquiring our needs and our family's needs without risking our health.
6.

Nurse Practitioner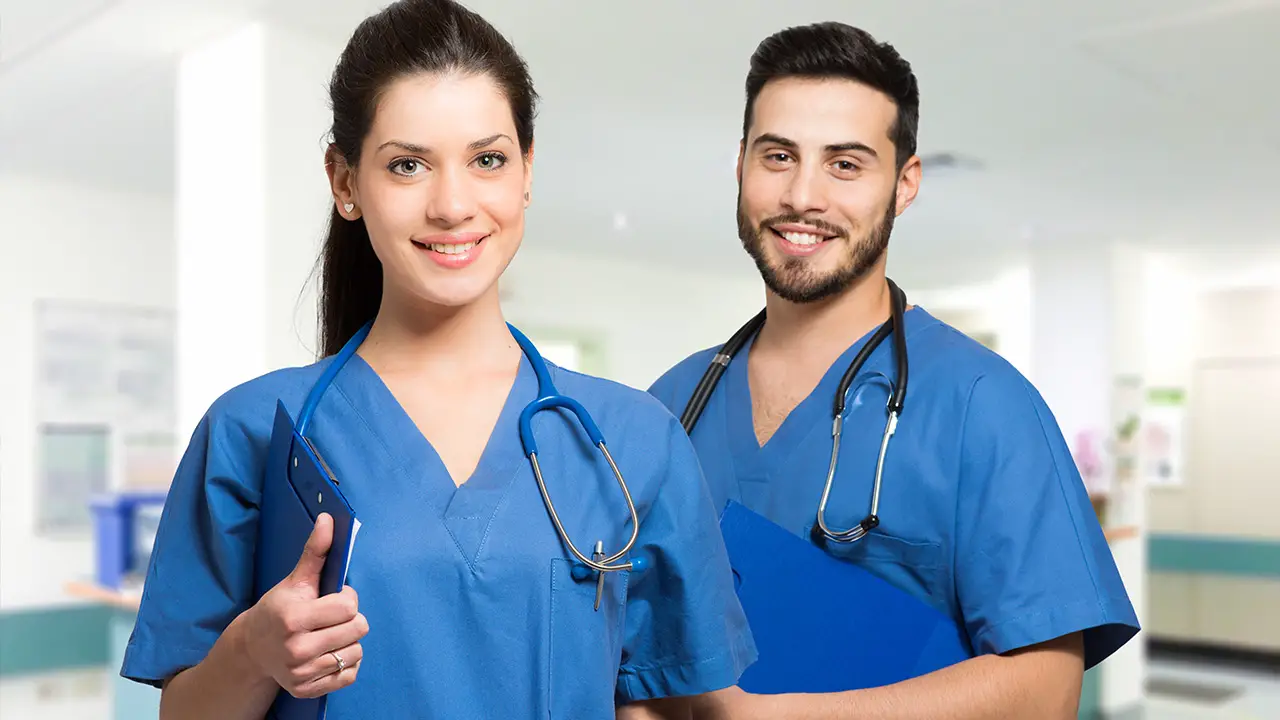 A nurse practitioner is a person that can take information and prescribe to a patient if a doctor is not present. They will still answer to a doctor, but during this time, there are only so many doctors that could handle patients and fight this pandemic, and they will need all the help they can get. They are the doctors' arms, and they will also be the eyes and ears, especially when there are many patients at once.
Being a nurse practitioner can open doors to other careers in the medical field if you choose to change your career. It will be easier to apply to become a doctor because you have an extensive background because of your job. There will be ample opportunities for you but being a nurse practitioner is excellent on its own.
5.

Web Developer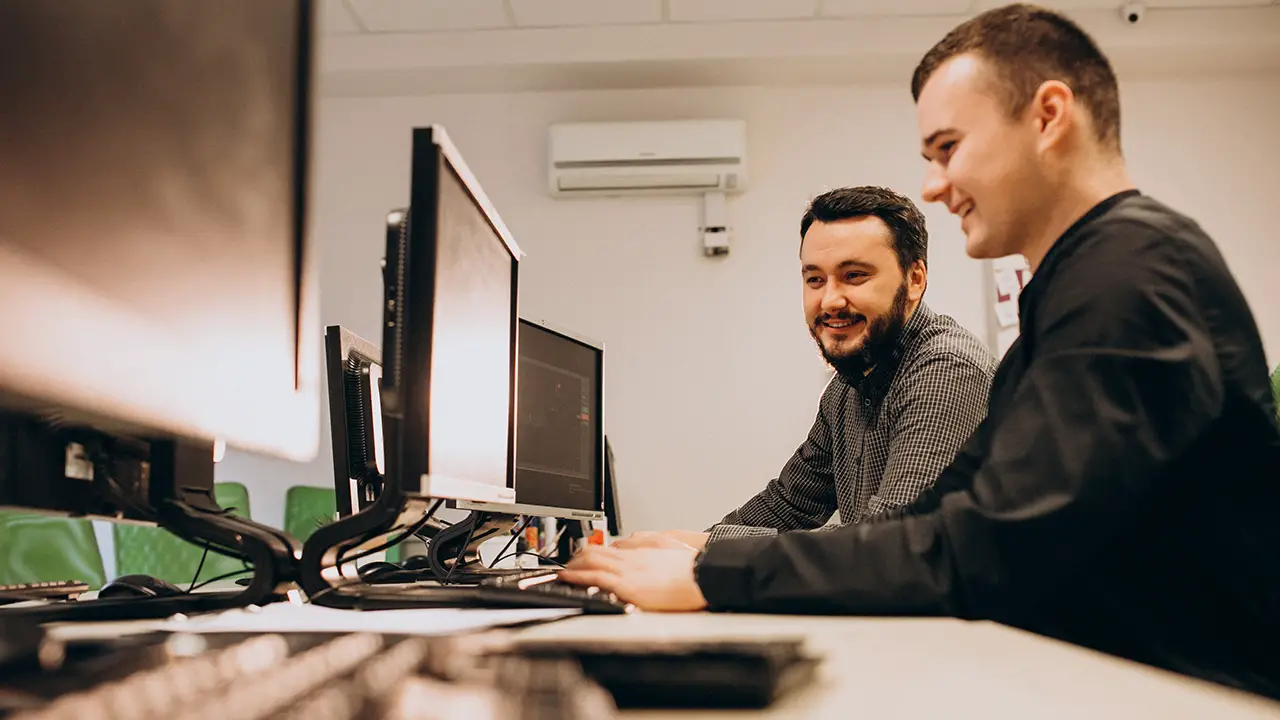 You may notice that although there has been a decline in the economy and people are losing their jobs, and more people are into web development. Nowadays, especially during this pandemic, people search for jobs that they can do in their homes' comforts. One of the highest paying work from home jobs today is a web developer.
Web developers are responsible for building a website using coding languages like JavaScript and HTML. There are tons of clients looking for web developers that can help enhance their brand through the website. Since the new normal started, everything we do, we do from our computers. We see websites of stunning companies and behind these sites are the web developers working hard to achieve that goal.
Even before the pandemic, there is a high demand for web developers. Now, you can quickly learn online and be able to do your website in no time. Furthermore, the pay for this kind of job is high, and you could live comfortably with the salary that comes with this job.
4.

Software Developer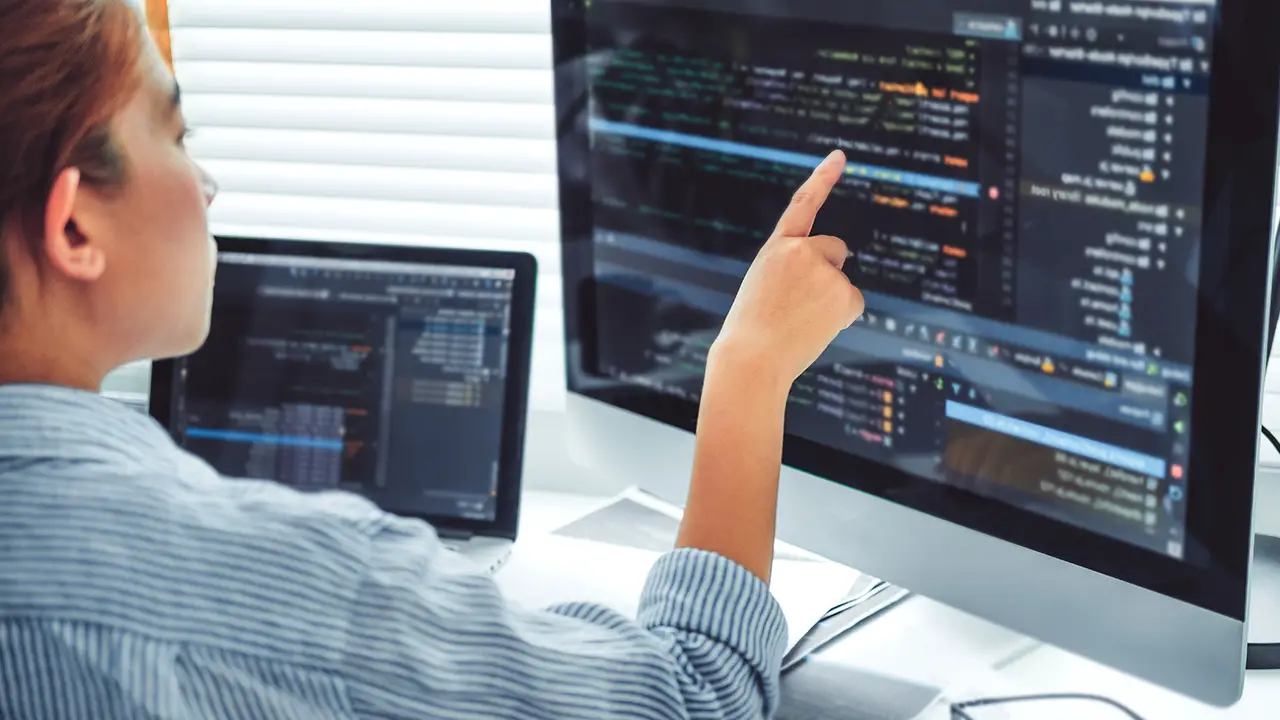 The age of technology has opened a lot of doors for career improvements. One of the careers you can take on for the next five years is software development. If you love games and apps on your phone or computer, you will enjoy being a software developer. Not only those, but you can also make new software that can help companies run their business smoothly.
A successful company has a great team and especially great software to help them back up information and other important files. Your job is to develop software without any flaws. With this career, you can advance to higher ranks and also gain recognition in the said field.
Being a software developer could be a way to open your own software company too. And if you have built up a good reputation when working for companies, you can get a lot of clients with start-up companies in need of developers. Then, this can be your chance to build your empire and relax at home with your family while you have your employees.
3.

Medical Technologist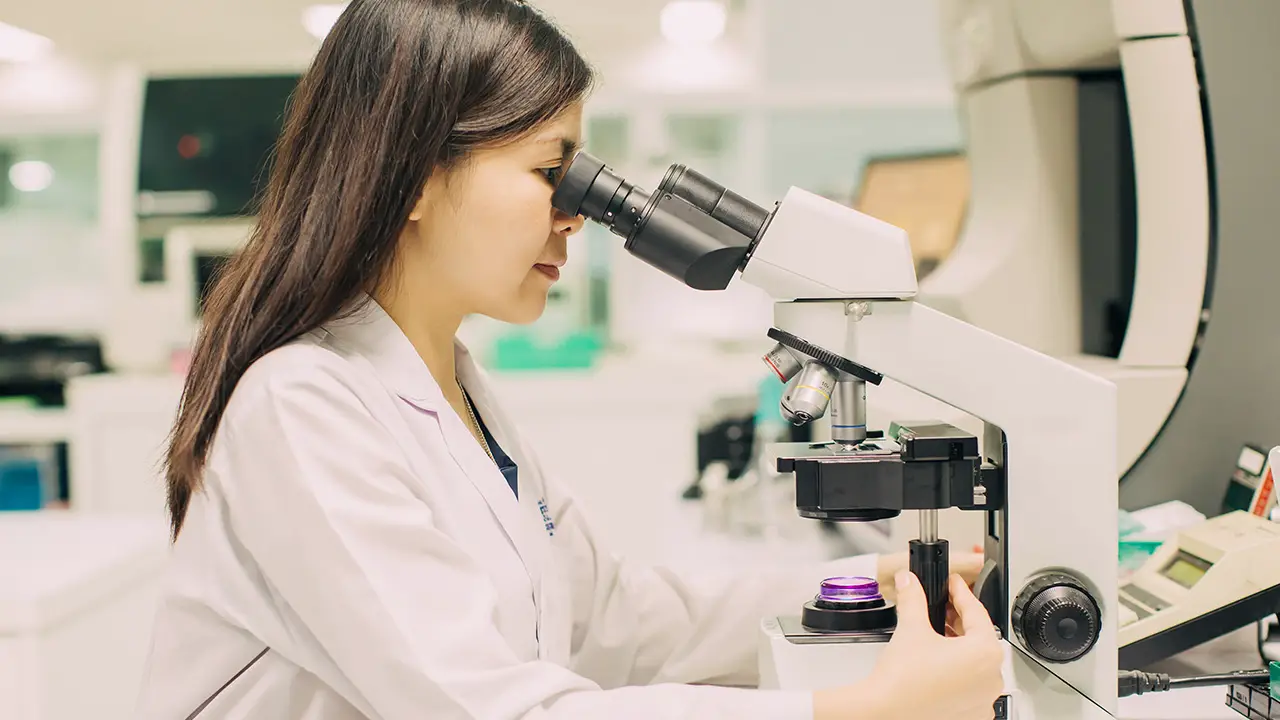 Medical technologists are responsible for operating medical equipment and machines to analyze body fluids like urine and blood for bacteria. They work side by side with doctors once they have the results to determine the best kind of treatment for a patient. They are responsible for studying the effects of a patient. They will give the necessary information to the doctor so that they can move quickly and with minimal flaws.
There will be greater demand for medical technologists in the next five years, and it will be a great career opportunity for you. Pandemic or not, hospitals are fully operational. They are in constant need of experienced personnel so that tests can run smoothly and treatments can be administered right away. And with a higher rate of patients because of coronavirus, there is a great demand for all kinds of medical staff, including medical technologists.
This is also a good stepping stone if you want to be a physician in the future because you will be working closely with doctors and other medical practitioners. There is no better way to learn than being hands-on. If your passion is for this career, you will have great joy in working as a medical technician. Salary wise, you can live comfortably as a medical technician if you wish.
2.

Mathematician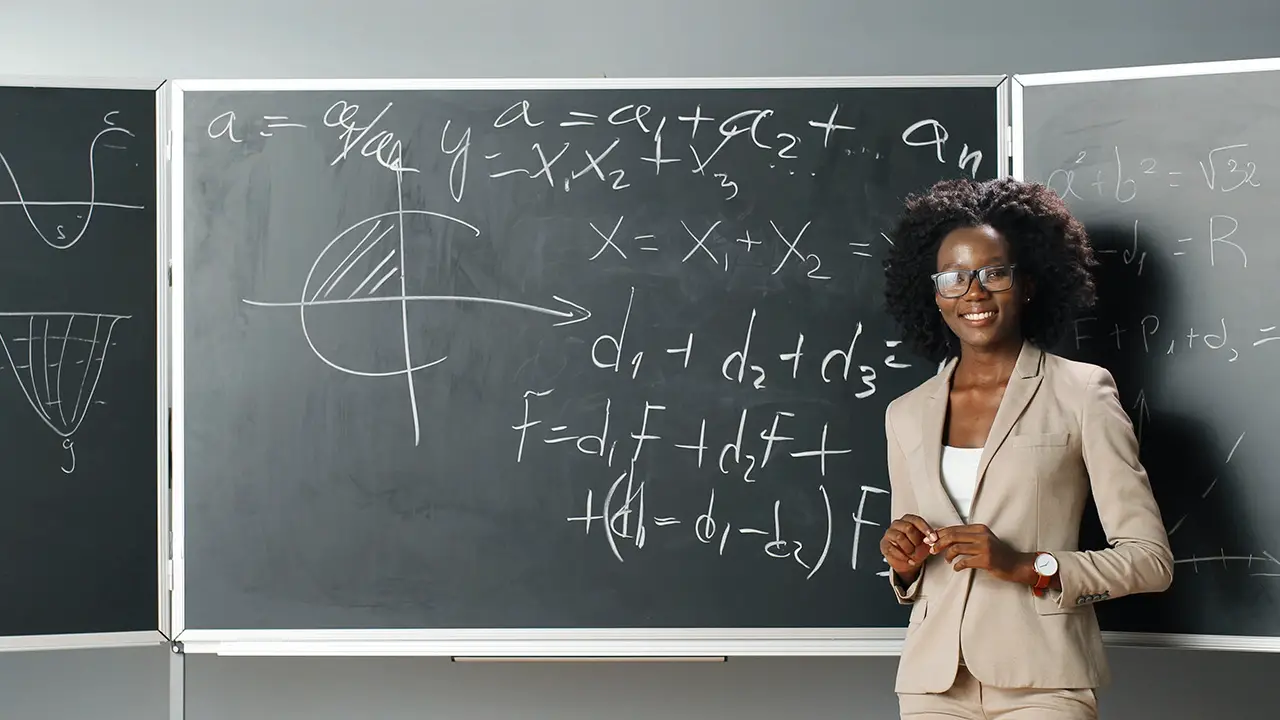 At first glance, a mathematician looks like a terrible job. Some talented individuals can do math amazingly, and this career has a lot of opportunities waiting. Although most mathematicians are professors, federal agencies are hiring mathematicians too. Also, some government and even private sectors need talented mathematicians.
Take note that companies looking for a mathematician require a Master's degree. It may be out of sight for now, but this career will be in demand for years to come. Not only that, but this is also a career that will give you the right amount of salary so you could live comfortably.
There are not many mathematicians today, and the demand is rising as of the moment. In the next five years, you are sure to secure your position and grow in your career in either a private or government sector. There are more ways that a mathematician is needed, and it includes financial advice and statistics of companies.
1.

Physical Therapist
Physical therapists have a significant role to play in a person's life. They help a person be mobile again. It is a hard job, but it is a pleasure to see a paralyzed patient be able to move again. Physical therapists also work beside doctors to get the best treatment and improve their movements faster.
They should also know how to operate various types of equipment that will aid in developing a patient. Suppose you are planning to get a license to be a Physical therapist. In that case, this is your time because this will be an excellent opportunity for you, and this career can last a lifetime if you can.
Choosing this is an excellent opportunity for you to experience the medical industry and still get to have time for yourself or your family. This does not require you to be at the hospital at all times, and you can even open your clinic in the future. This could be a great business opportunity that is significant to people nowadays.
Conclusion
At the height of a pandemic, everyone is looking for a better way to earn money with limited options available. Especially with an economic crisis, only a few jobs are in demand, and the top 10 above are the most in-demand jobs today. These jobs will give you more opportunities in the next five years and help you get through this time. Although they seem complicated, there are online courses for the specific jobs above. Some jobs mentioned above don't have extensive requirements that need to be met.
It is good to plan for your future and the future of your family. Even though looking into the future does not seem too great today, there will be a time that this pandemic is over, and everything will be back to normal. We can all go out and work again. It is confusing for students to plan when at every turn, some new protocols and calamities could not seem to stop. It may look like a bad year terrible there is always a light at the end of a tunnel. And if your career path today doesn't seem to work with everything that's been going on, you could always use this as a reference to make decisions for your future.
So if you are planning on a career change or you want to have your own business, then these are the perfect careers for you so that you may be able to grow and be stable in your finances in the future. And you could enjoy your time with your loved ones too. So, if this does not inspire you to thrive even during a pandemic, then what will, right? Remember that nothing can come between you and your dreams, and you alone have the power to fulfill them.
What Do You Think?
Which of these ten professions do you think will bloom and why? Do you have any experience in these fields? Comment below to get the conversation started!