It is safe to say that experimenting with beers is having its moment. From beers made with testicles to beers flavored with Wu-Tang Clan music, the bizarre in the beer world seems to keep coming. Here are some beers that should catch your attention.
1.

Pizza-Flavored Beer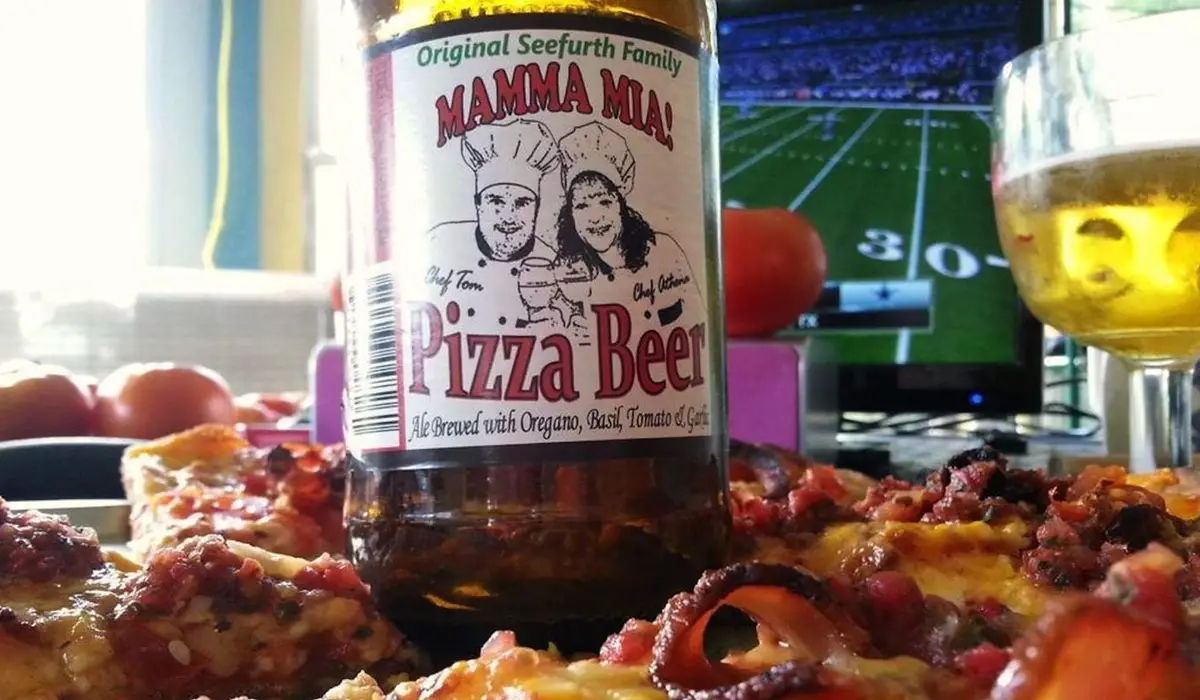 This is for those mad, ridiculous fans of pizza that they will want to have their beer-flavored like pizza. It sounds weird, right? One company called Mamma Mia! created the ultimate, famous food plus beer combination called Pizza Beer.
A reviewer named oobawa from RateBeer.com has said, "Fizzy like a macrobrew, lager-ish and thin, with noticeable flavors of carbonated ketchup and oregano. God, the oregano. So, so much oregano. Started as a joke, but damned if I'm not gonna be having pizza burps all night without the benefit of a single slice."
The Pizza Beer was first created in 2006 but is no longer in production. You might be able to snag an unopened bottle online but the taste will get worse after six months, two years if refrigerated.
2.

Steak-Flavored Beer for Dogs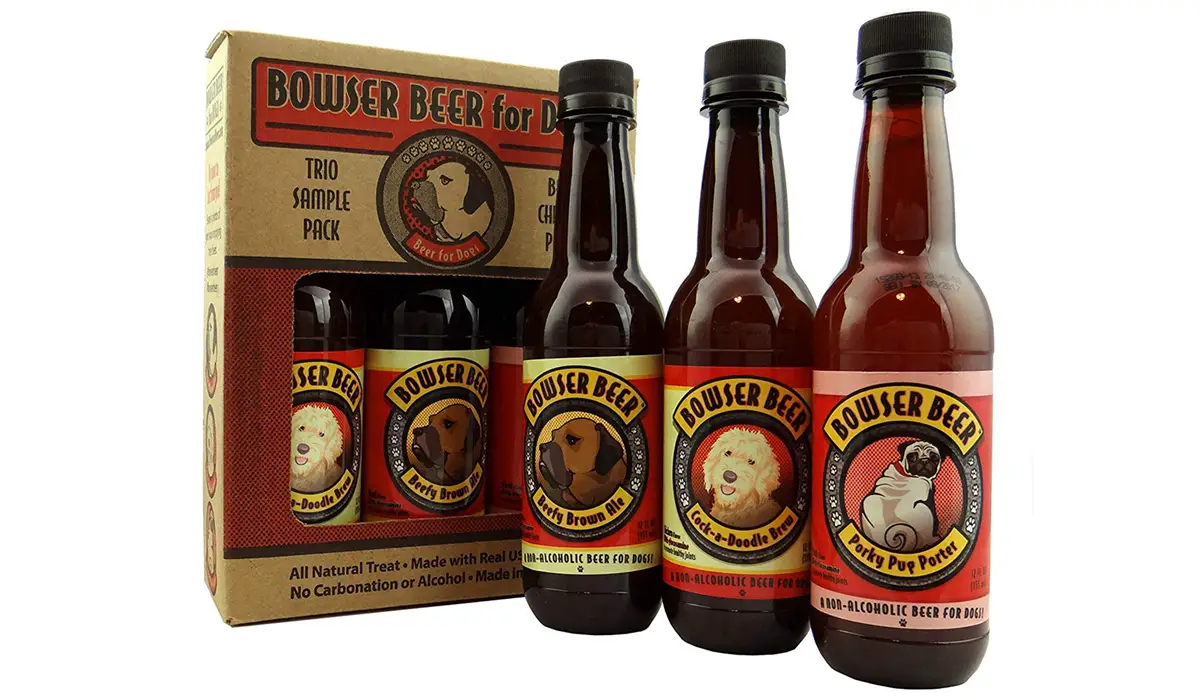 The end game of this product is not quite clear, getting the dog to get a taste for steak, or getting the dog drunk. However, the latter is more probable. Well if you have an interest in either or both, the good news is that it's there and it's called Bowser Beer. It's made with real beef, chicken or pork, and doesn't have any added salt or fat. The dog beer is safe to drink because there is no alcohol, carbonation, or hops.
The reviews are iffy. Some dogs love it and others don't care much for it. According to some reviewers, their dogs lick it once or twice then walk away. For others, they can't stop drinking it all!
Check it out on Amazon.
3.

Snake Venom
This beer by Brewmeister is very aptly named and probably one of the most famous weird brews. It is the hardest beer in the market with 67.5 percent alcohol. The beer is so dense it is not possible to carbonate it as says the spokesperson of the Scottish brewery. Shots should be downed only one at a time complete with a warning tag that reminds you not to drink too much of the brew. It is best to call a friend, or seven to enjoy this one at $80 if you can locate one.
4.

Bilk (Beer+Milk)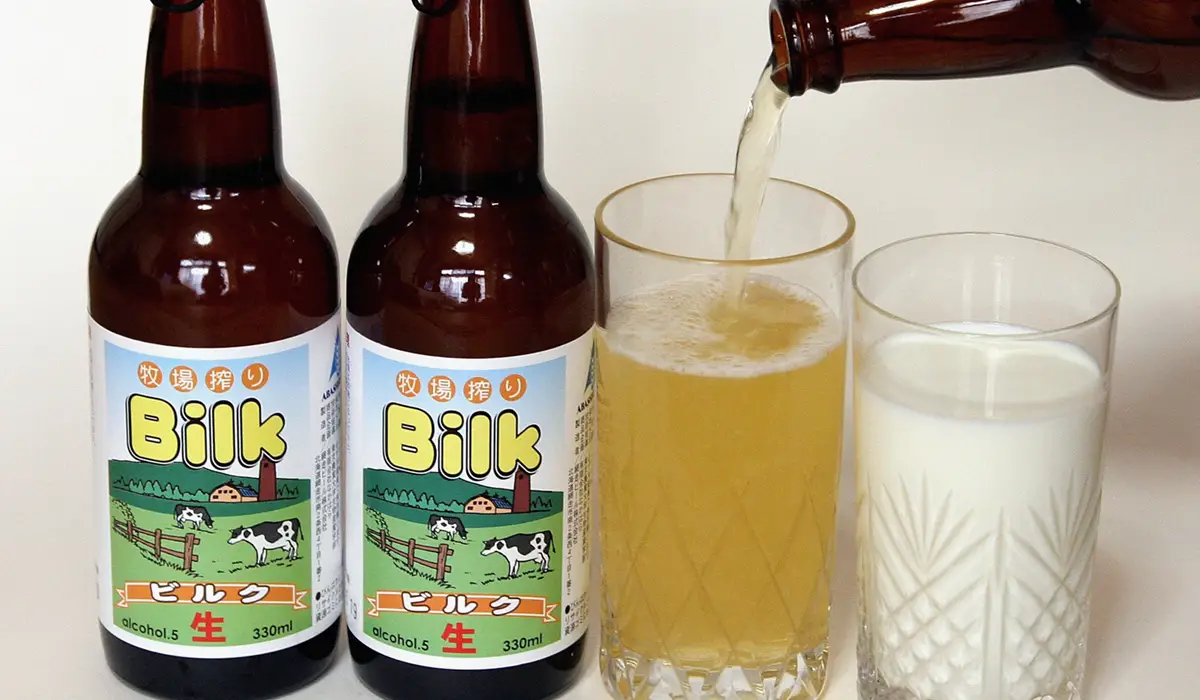 If you did not think that beer and milk did not get along, or even had the idea for that matter, well, it is about time. That is because, after a brewery in Hokkaido Japan discovered that surplus milk was being disposed of, Bilk (Beer+Milk) was born. It is a beer where yeast and hops are added to milk. It has the same color as beer and even has a fruity taste.
5.

Doughnut Beer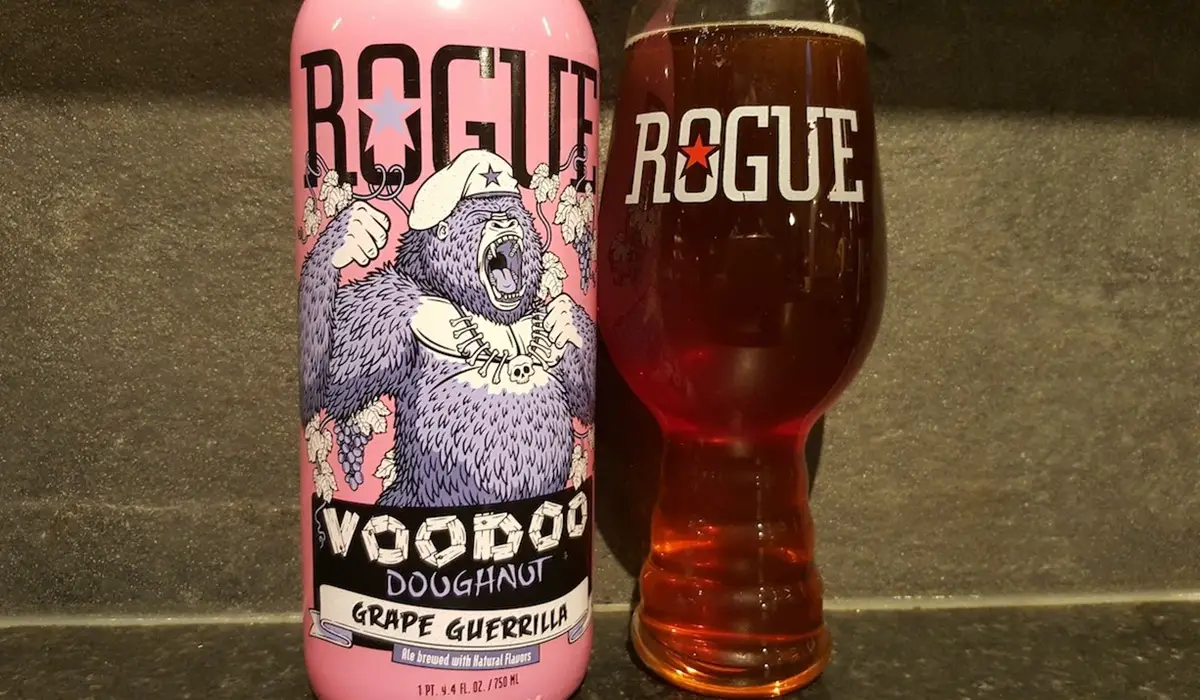 Straight out of the streets of Portland is a doughnut shop that teamed up with Rouge and together created the sweet beer for the sweet-toothed beer lover.
6.

Mangalitsa Pig Porter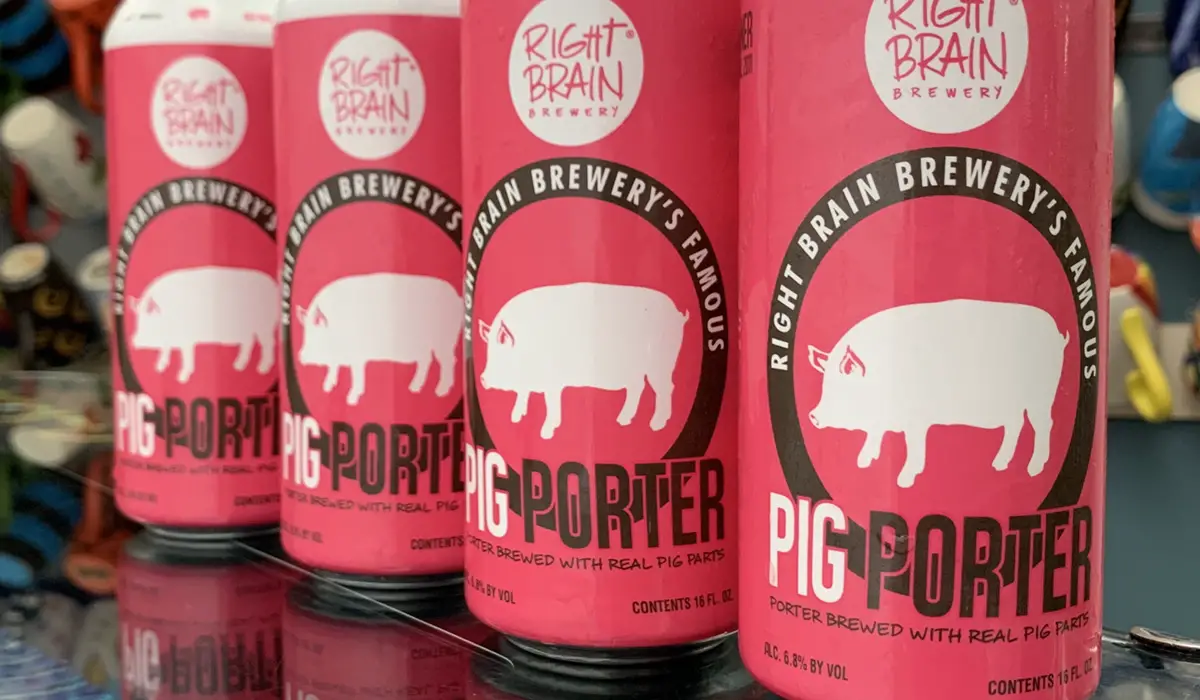 For a beer that tastes just as advertised, check out, or rather try out Mangalitsa Pig Porter. It is brewed using the smoked parts of a pig. It smells and tastes just like bacon so be warned. One described it as having a lot of smoke. Tastes like a cigar covered in bacon.
7.

Key Lime Pie Beer
Not everyone has the taste for doughnuts so perhaps that is why there is Key Lime Pie Beer. So the pie lover out there, this one is for you and if you search hard enough you will probably also find a pumpkin pie beer or apple pie.
8.

Dino S'mores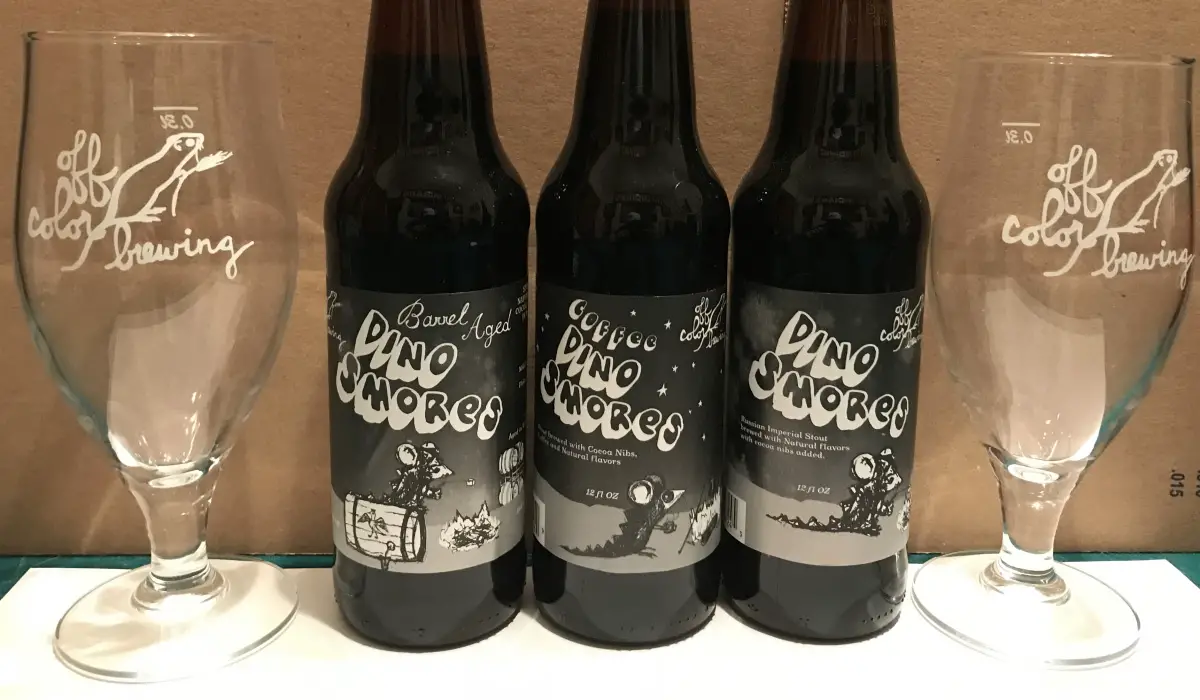 This brew by Off Color Brewing is made using marshmallows and tastes just like marshmallows or to be more precise half a bag of them. You cannot help but feel like you hate yourself for eating half a bag of the delights but still love them too. It is super sugary, boozy and thick. If this is your thing then it is just for you.
9.

Ghost Face Killah
Ever imagined of a drink that comes with a fire extinguisher, well Ghost Face Killah has got spicy habaneros and ghost peppers. These ingredients make it extra hot and you might just want to put the fire out because of the extra spice if it has not already killed your sense of taste.
10.

Walker Goat Brain Beer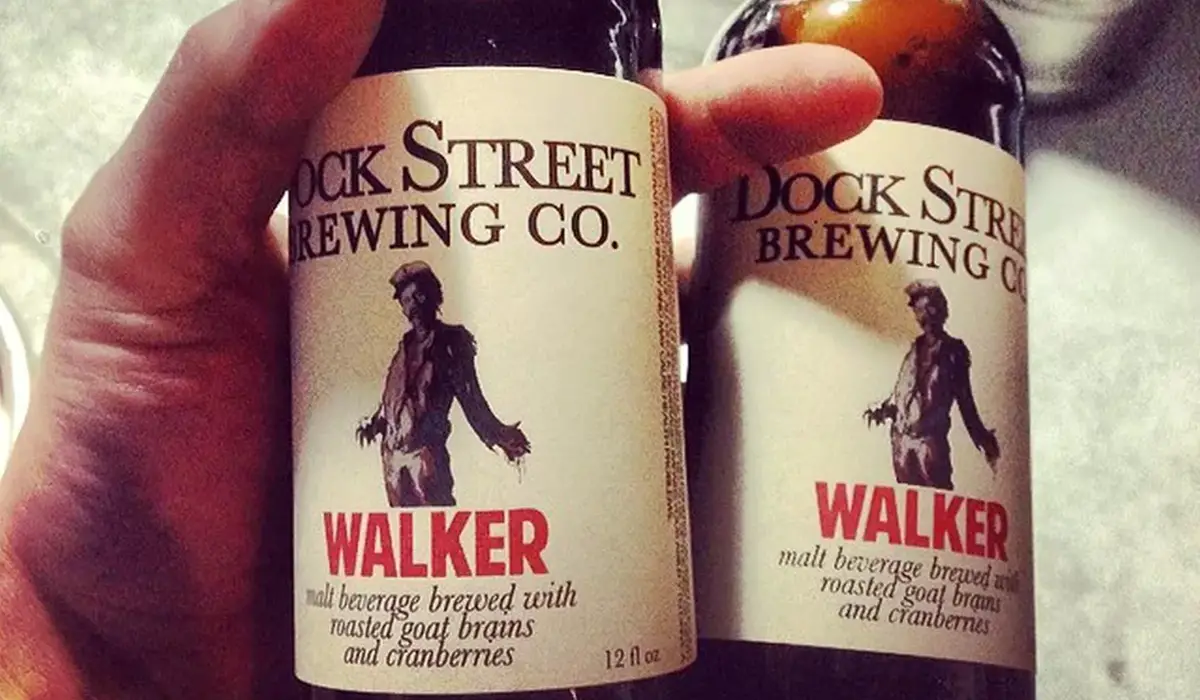 Using the smoked brain of a goat, Dock Street Brewing Company has given this beer its distinguished taste by flavoring the beer with non-other than the smoked goat brain.
11.

Ain't Nothing to Funk With
Ain't Nothing to Funk with is a strange beer with high popularity. The product is a result of aging the brew in red wine barrels for six months as Wu-Tang Clan songs are blared into the barrels repeatedly. Now whoever thought of that? Well, it's here and it's great.
12.

Beard Beer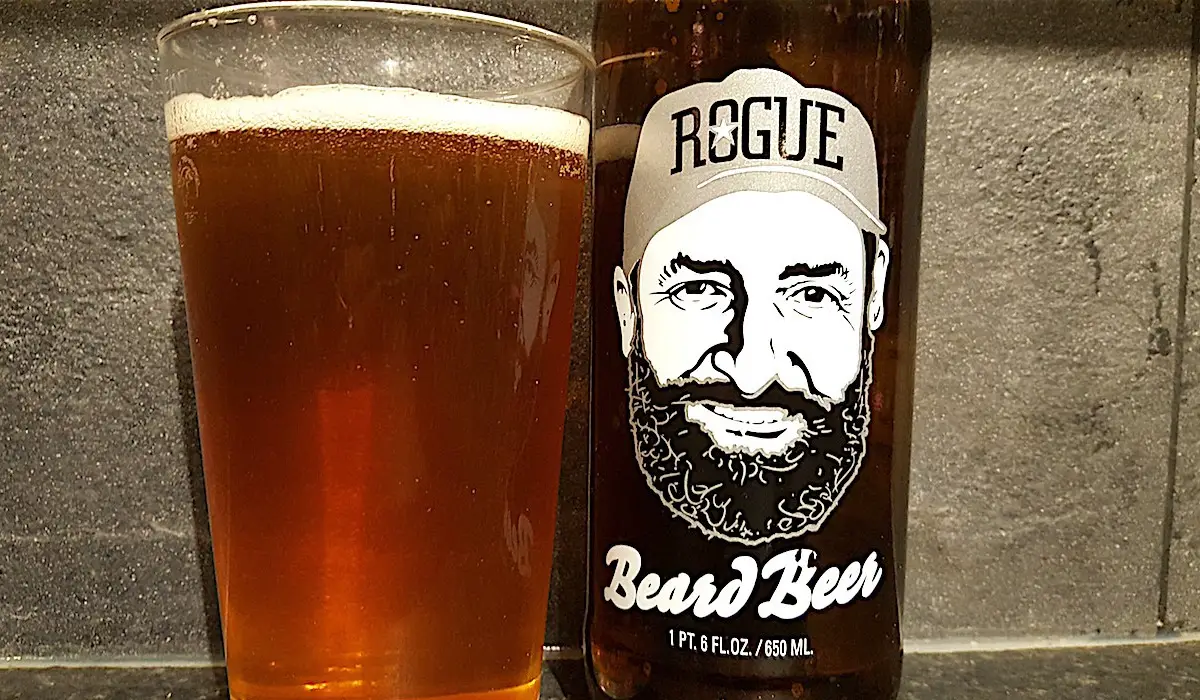 This one would, for many, take the title of weirdest beer and downright gross. To make it, the beer is made using the yeast grown in the beard of John Maier.
13.

Bone Dusters Paleo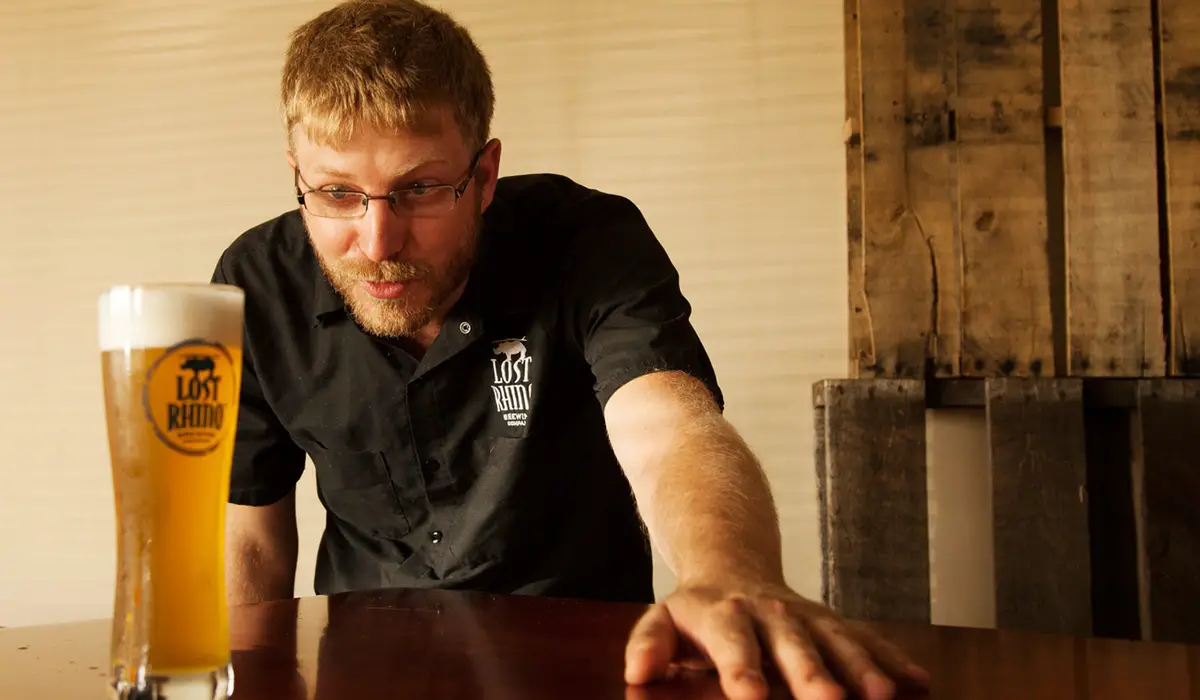 Bone Duster Paleo is probably one of the rarest and strangest beers whose beer is made using the yeast from the fossil remains of a 35 million-year-old whale. No need to add why this beer from Lost Rhino Brewing is so rare.
14.

Celest-Jewel-Ale
This beer is out of this world, quite literally. Dogfish Head uses pulverized meteors and moon dust to make this beer. Then, it's served in a spacesuit to complete the theme to make this an out of this world experience.
15.

Shuckolate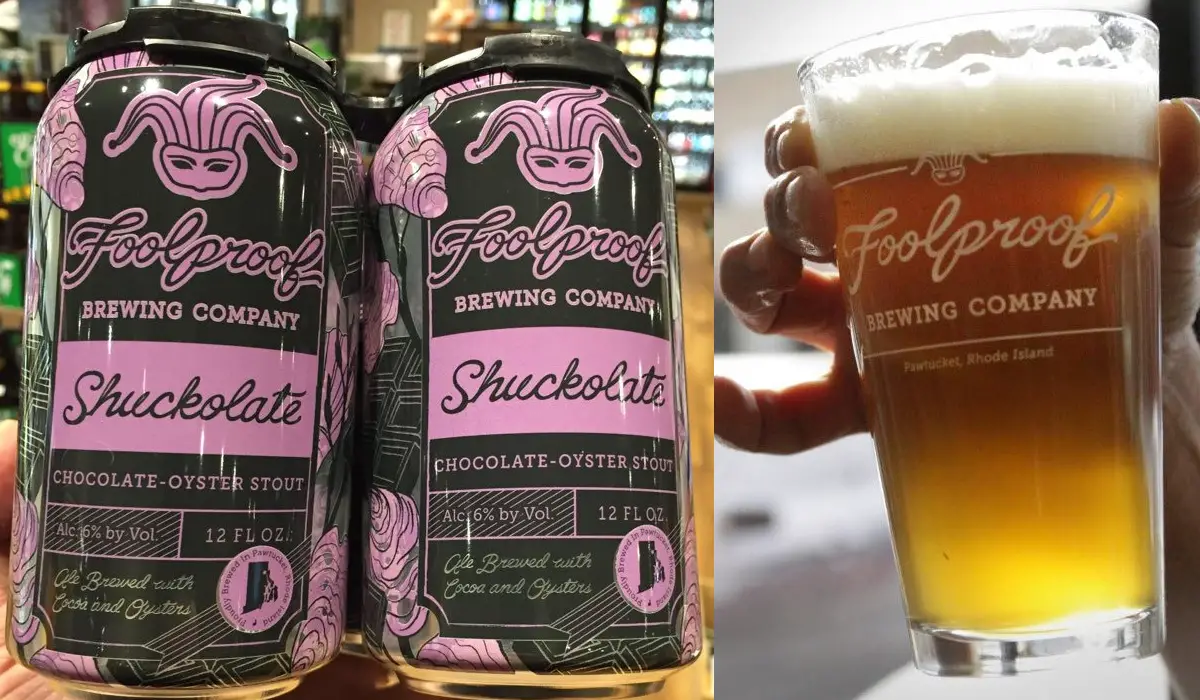 Made with chocolate, oyster, and stouts, this here is weird but a winner. It seems like brewers like seafood. For those that don't like salt in their chocolate chip cookies however, you might want to take it a bit easy.
16.

The End of History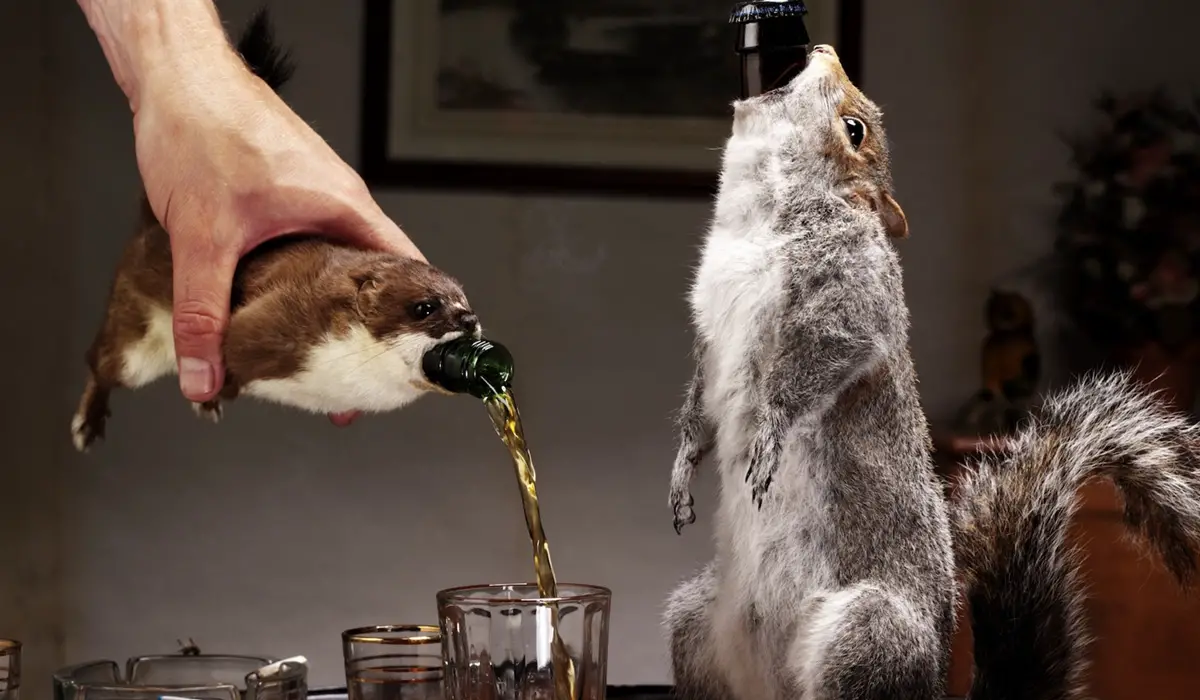 This one is truly weird but very nicely blended. It is the only beer that is sold in dead animals and it will get the attention of your guests. Brewed by Brewdog's, the beer is a potent drink of 50 percent that goes for $765. But what makes it special is the limited 12 bottles were sold inside the taxidermied bodies of a weasel or squirrel.
17.

The Most Child-Friendly Beer
How strange can beers get? Well, it is supposedly the most child-friendly beer. Developed by Hello Kitty this drink's alcohol is limited to that of half of a Budweiser. It is fruit-flavored and has a cute mascot. Some of their flavors include passion fruit, banana, and peach. When tasted, it tastes like Fanta but has the aftertaste of beer. However, developers are not planning on selling it to the USA any time soon.
18.

Rocky Mountain Oyster Stout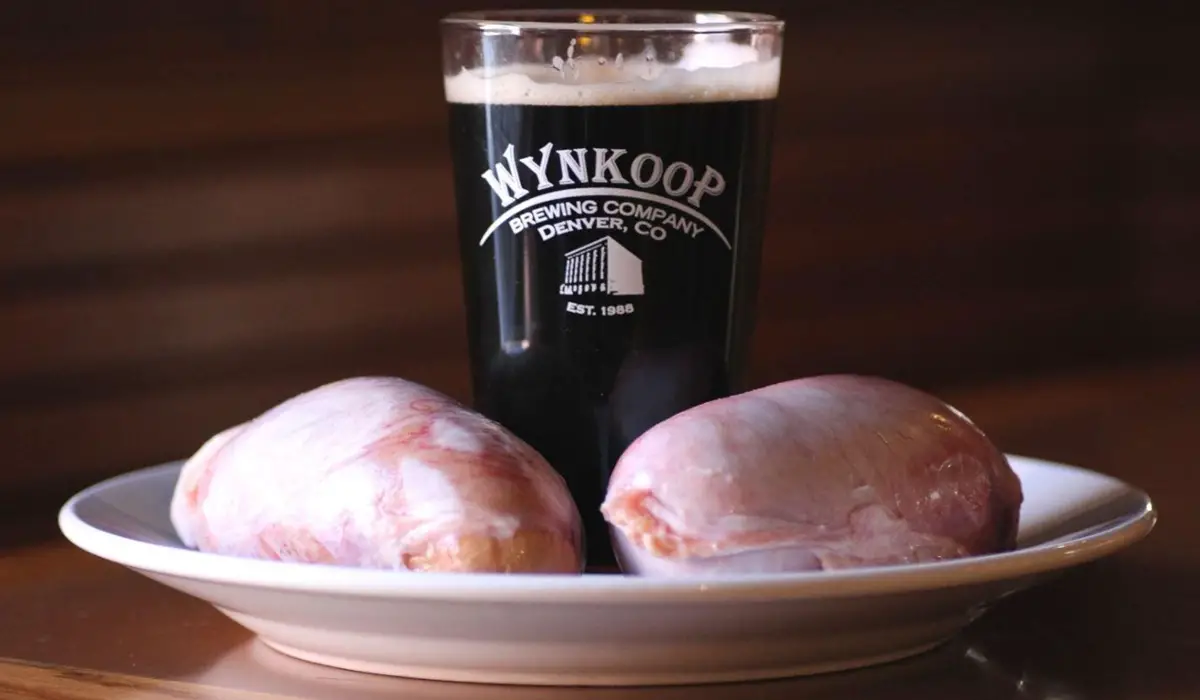 Wynkoop Brewing Company is another beer with, yeah, you guessed right, more testicles. What started as an April Fool's joke at Wynkoop's got so much attention that the company decided to make the beer a reality. The beer is brewed with roasted bull testicles that are sliced to give it meaty and savory taste.
19.

Pisner
If you went to the 2015 Denmark's Roskilde music festival, then your pee was probably used to make beer. The brewers, Norrebro Bryghus in partnership with the government harvested over 50,000 gallons of urine during the festival and used as a fertilizer for malted barley which was converted into Pisner. It is the first beer to be made using human pee.
Conclusion
Whether you like chili or you just can't get enough of pizza, you can now do so even from your beer. If you are up for some bizarre tastes from your beer, these 19 drinks are a must-try. Be careful though, some are not as tasty as they sound.