In today's world, the rate of remote teams grows rapidly, and these teams are actually having many difficulties while establishing a good company culture. One main reason is that we're currently living in a pandemic year, and other reasons may be because of limited resources or poor planning. Before we get into what we can do to improve the company culture, let's define what company culture is and why it's important.
What Is Company Culture?
This thing seems to be difficult that what actually is company culture, well the answer to this question is very simple and straight. Company culture pertains to the fact that in actual what the company as a whole is.
Company culture is responsible for defining out the work environment, now this factor involves a huge variety of different kinds of elements like how the employees share their goals, ideas, beliefs, and as well as expectations with one another.
Each and every element is being discussed here related to the company.
Why the Company Culture Is So Important?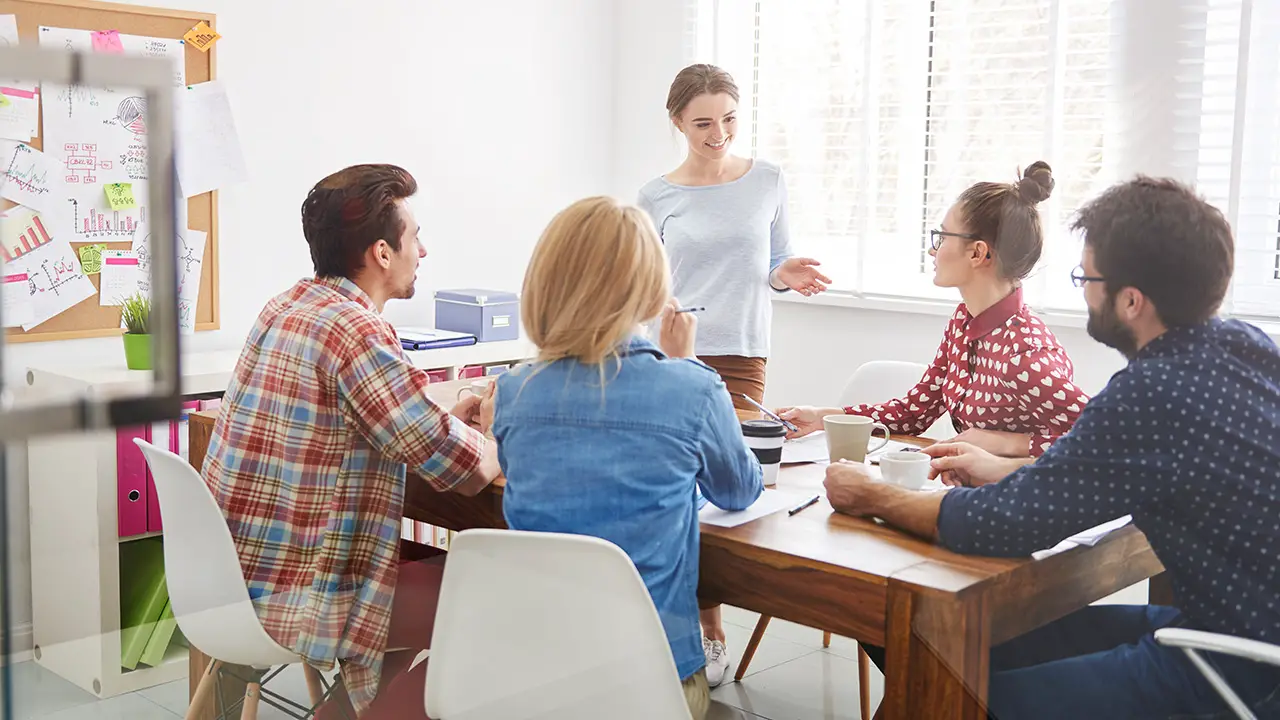 In the past years, company culture has been considered as one of the most important and essential factors for all the employees working in the company.
When the environment of the company is good enough then definitely employees also enjoy working in that certain environment. Company culture is basically like a magnet for brilliant and talented employees, who want to work in a relaxing environment. It attracts the employees and people to work out in a better atmosphere.
In return, such employees perform in a much better way because of the environment they have been provided to work in along with the freedom with good company culture. Such employees then start working more actively and passionately.
Having a good company culture means boosting efficiency and effectiveness for every kind of person.
Now that we have a better understanding of what company culture is and why it's important, let's talk about some useful tips for establishing good company culture and different ways to improve the company culture.
1.

Establishing Clear Company Goals and Values

A company, in actuality, is a group of people who work out together to achieve one certain goal. The establishment of clear goals and values of the company is actually a crucial part of establishing good company culture.

This would definitely be beneficial for everyone when all these things are being established ahead of time. This helps in organizing that how the different employees would view the company.

Having one particular goal in mind, the team members are guided on different things that are accomplished altogether by managing different tasks as a complete team.
2.

Offer Flexibility

Company culture has started to get evolved, but still, many companies practice out traditional company cultures. There are many different kinds of problems associated with them which are pretty much tough and like how one should treat them.

They treat them as mere employees without giving out artistic freedom, observing the regular working hours, and expecting them to work all day long by staying on their desks.

This thing comes as one of the major problems for all the young employees who value artistic freedom and leisure in most cases. All such factors then affect efficiency and ability.

Therefore it would be much better to offer out the flexibility. It is much effective at the ties if all employees can manage out the time on their own.
3.

Empowerment and Encouragement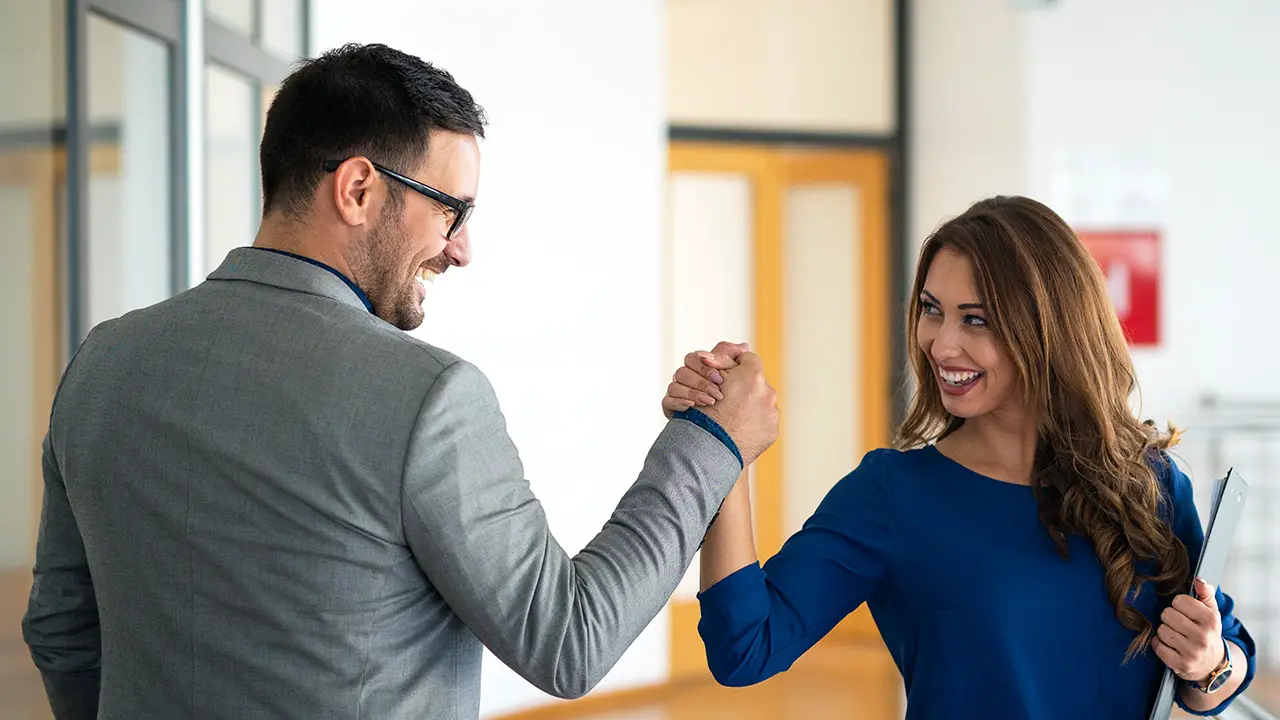 Employees of the company are not just considered ordinary people who work at the given fixed hours.
Still, they actually are an integral part of a company's success without even keeping in mind the role they have been assigned.
For this, it is imperative to encourage and empower the whole team to work better in the future times.
4.

Promoting Trust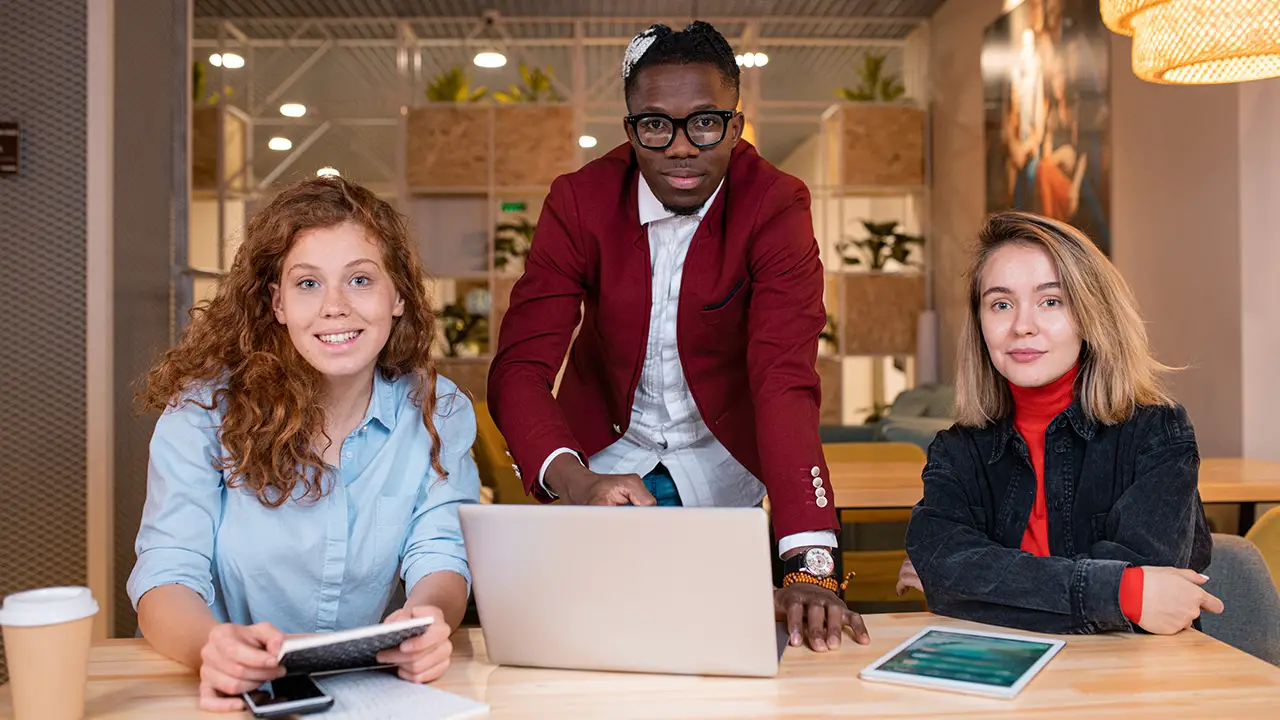 The company is being made up of different kinds of people, and with such people, many different kinds of conflicts also occur. So, it would be much better or beneficial to initiate out the trust within the company.
Try to resolve the conflicts as soon as possible, as while resolving them, try to be fair enough. Promoting up the trust level helps in the boosting of relationships in a company.
5.

Establishment of a Strong Relationship With the Team

This is the same as a basketball game, and only good teamwork wins the game. This thing can be said when it comes to the company having only one mission and one goal. Everyone should work very hard to attain such goals.

We all know that only good teamwork comes when the relationship among the employees and leader is strong enough. Different employers can initiate this out through organizing different kinds of the activities like building a team.
6.

Always Hear Out What the Employees Want to Say
This is one of the crucial steps; employers often forget to hear what the employees have to say. Collaboration is essential, especially for growing up the companies, so always try to hear what the employees have to say; otherwise, employees would feel awkward. It would also become difficult enough for them to work out properly. Know their problems or any ideas if they have or want to share out with you.
7.

Integration of the Modern Tech to Ease Out the Job

No job is ever easy; we all know that how advanced technology has become. Life has become really easy just by the pressing of one button. Many companies use different kinds of platforms where they centralize the work. This helps in the ease of workload and also to avoid the communication greatly. Some of the modern platforms which a company can use:
Skype
HipChat
Jira
Asana
Google Apps for the business
Weekly plan
What Do You Think?
What are your thoughts on these ways to improve the company culture? Are there any ones we missed? What are some of your experiences with the company culture? We'd like to know! Please comment below to get the conversation started.