A boy child requires his mother and father's careful attention and affection to bloom into an adult properly. Still, there are some things that only a father can do with his little boy. If you have a son, take your fatherly responsibilities more seriously because your decisions will have a life-lasting impression on him. Whether it's teaching him how to be a man, essential life skills, and other father-son activities, what you do with him will create a strong bond with him and shape his character.
As the fundamental figure in your son's life, a father should instill discipline and self-confidence. The best way to do this is to bring your son closer to you. You can do this by planning son-father fun activities whenever you have free time. Below are the top 10 father-son activities you should do at least once.
10.

Take a Walk Outdoors or Ride a Bike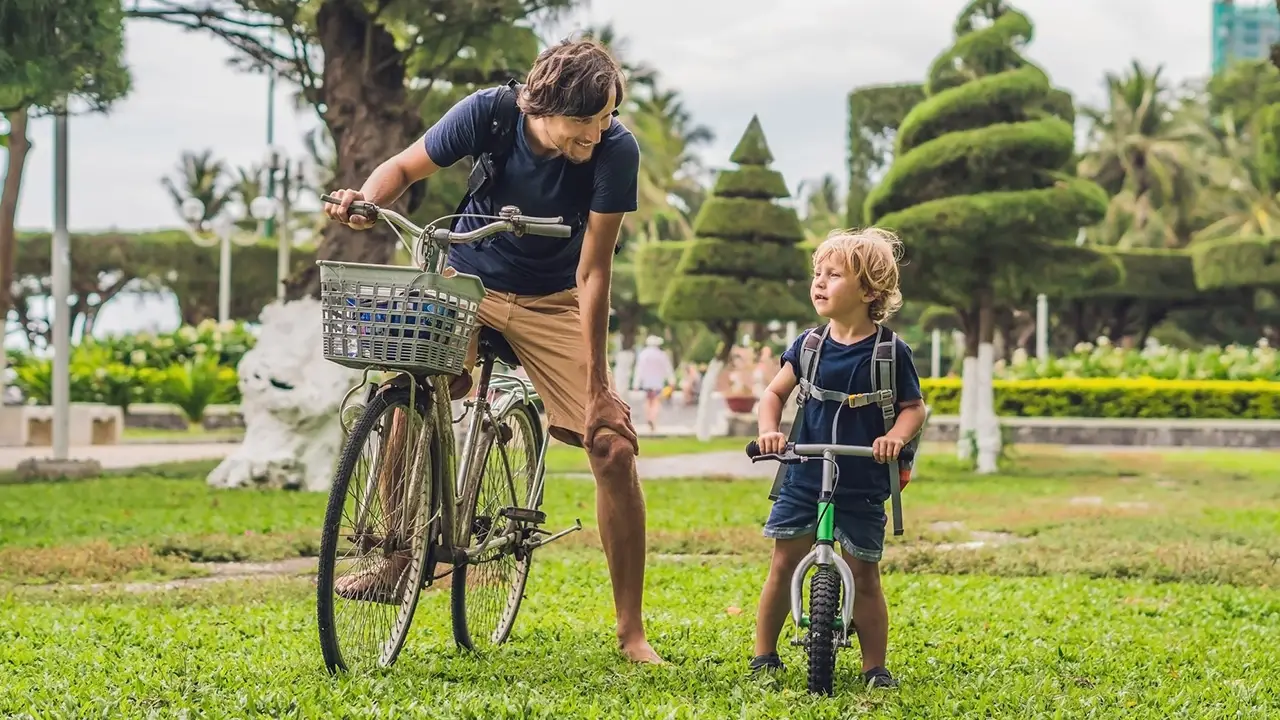 Outdoors provide just the right setting for father and son activities. If your son is big enough to walk, you can stroll to a nearby mall or park or walk along a nature trail.
To make the walk more exciting, you can bring your dog. If you don't feel like walking, you can ride a bike. Each can ride his bicycle and head to an exciting tourist attraction site.
During your picnic, you can teach your son a few survival skills. Make sure you bring a kite or some other toy that suits an outdoor setting.
9.

Prepare a Garden Together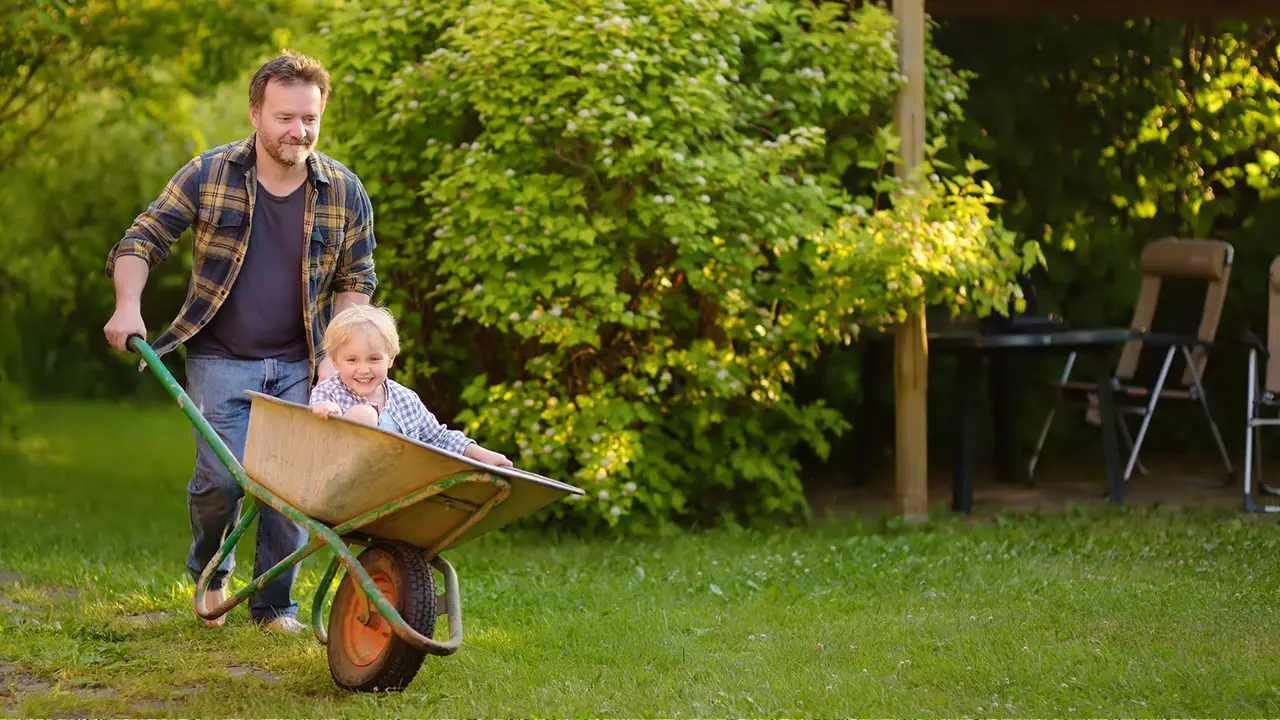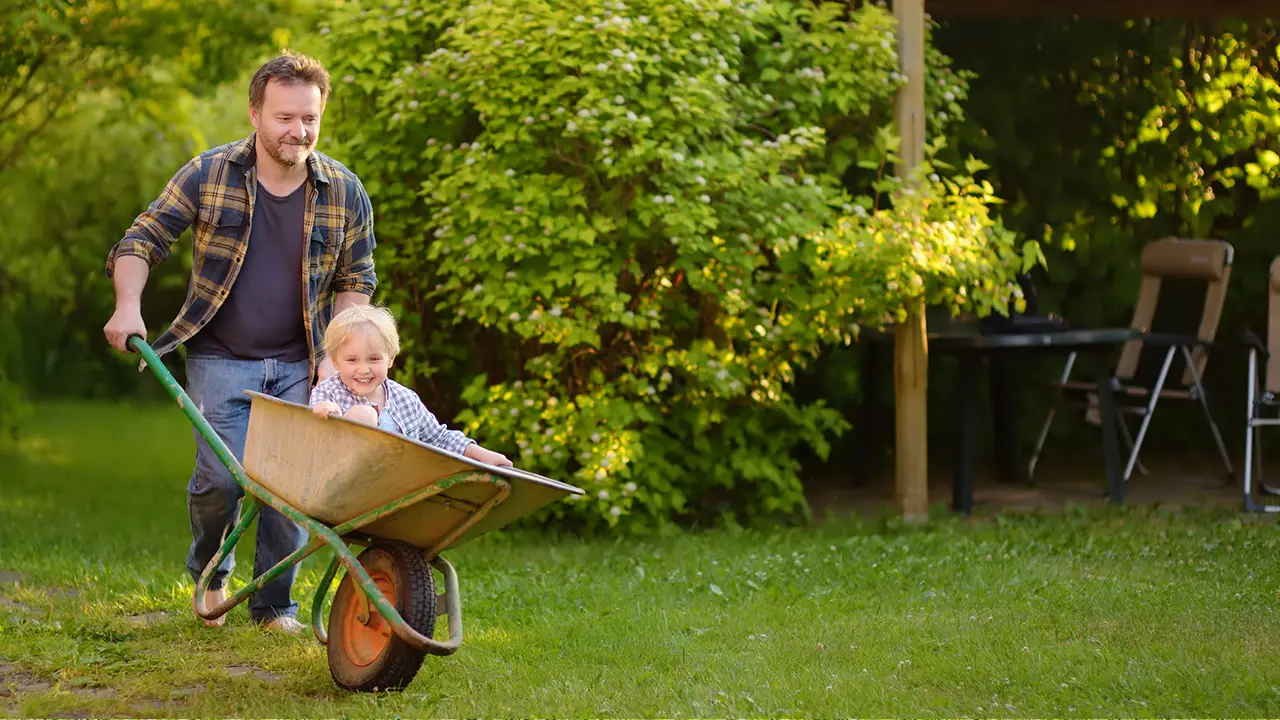 Another excellent task you can do with your son is gardening. You don't have to do it all in one day. Gardening work is progressive, meaning that you can invite him to join you when doing a particular activity. Let's say you want to plant a crop. This is a complex activity that is full of learning opportunities. You can tag him along. When the time to weed comes, invite your son again. Even if he does not grow to like gardening, you will have imparted knowledge and skills he can use later in life.
If you don't have a garden, you can start creating one in your backyard or a small one indoors.
If anything, you can do yard work with your son to get outside and work. The key is to do a task with your son to bond and work on teamwork.
8.

Cook a Meal Together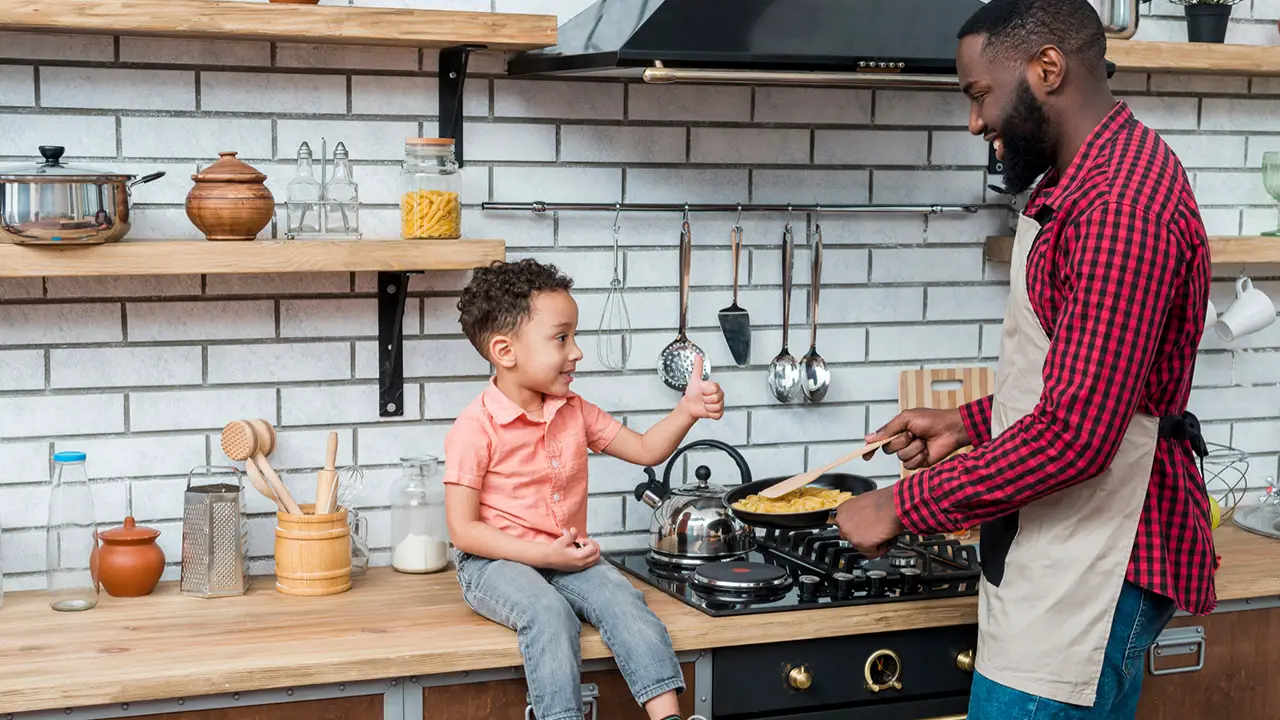 Perhaps your son has already seen you cooking for the entire family. But have you ever cooked with him? Although kitchen activities are mainly associated with females, sons must learn them too. Thus, cooking is an excellent son-father fun activity.
As he is used to your kitchen setting, you can do BBQ. Whether you will pack your grill and steak and drive away or barbecue in your backyard, it is up to you. Not only will you show your son how to roast food, but also how the grill works.
Not only does cooking with your son have tons of benefits but having a family meal together also does wonders.
Kids who grow up having family dinners, when they're on their own tend to eat more healthily and to have lower rates of obesity.

Then the mental health benefits are just incredible. Regular family dinners are associated with lower rates of depression, and anxiety, and substance abuse, and eating disorders, and tobacco use, and early teenage pregnancy, and higher rates of resilience and higher self-esteem.

– Anne Fishel, executive director of the Family Dinner Project
For more on this, read or listen to the Harvard EdCast: The Benefit of Family Mealtime.
7.

Driveaway Together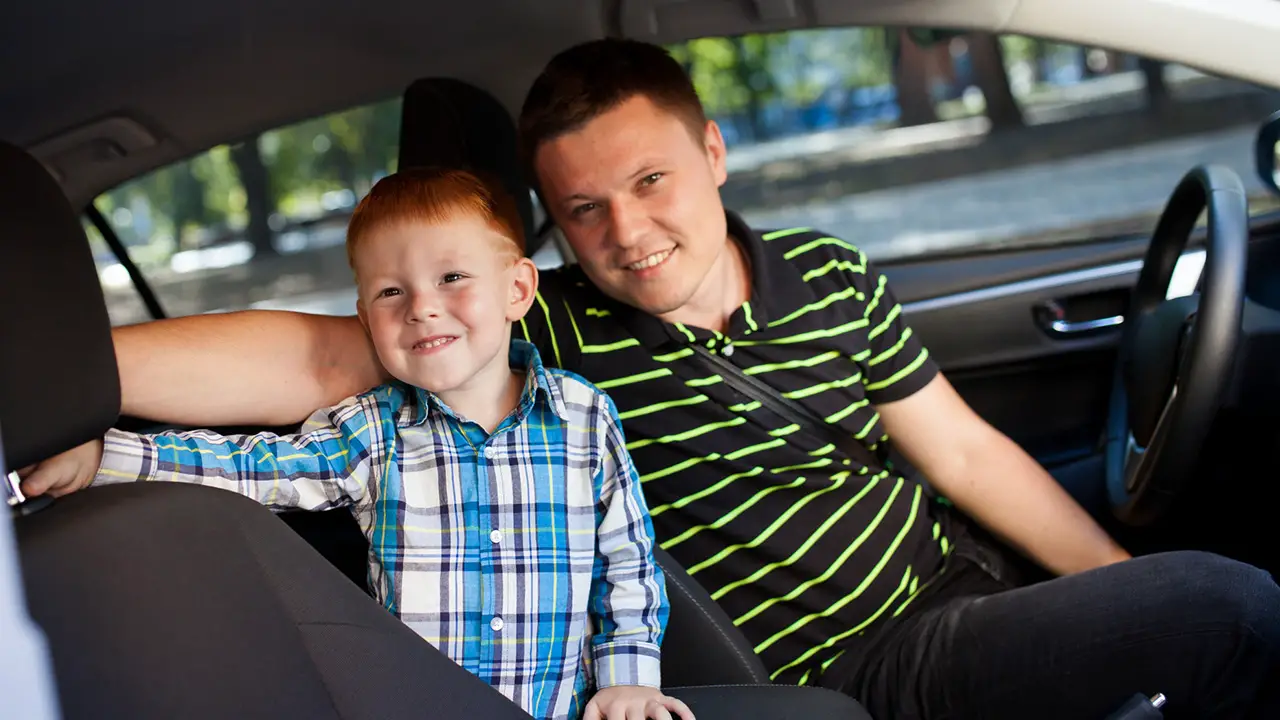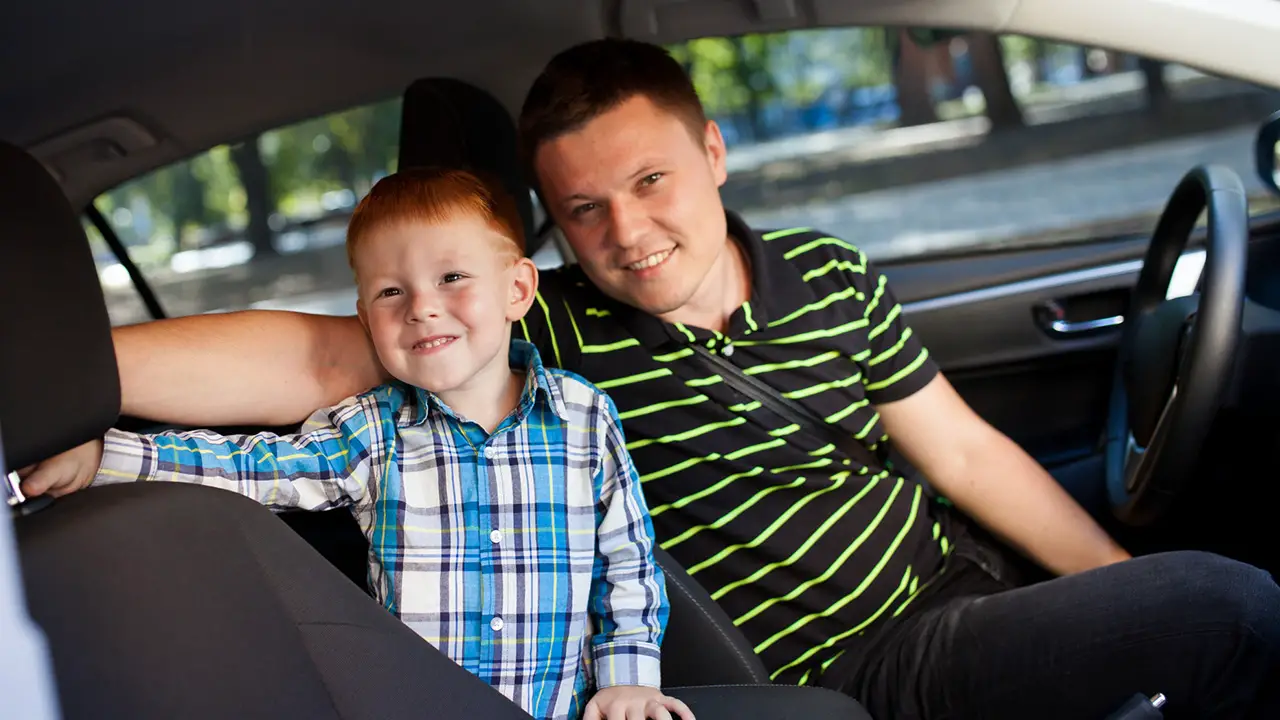 Boys love cars the same way they adore their dads. Your lad is not any different. He can enjoy a road trip with you as long as the itinerary and destination are well chosen. The trip should be manageable if you plan it properly. If you want to be out all day with your son, then you should select a route that has exciting things to see and do. You can also make this an exciting learning activity. For instance, you can teach him about different road signs and read a map to figure out where you are now and where you should move to next.
6.

Give Him Preliminary Lessons About a Car
If you observe little boys, you will note that they have a genuine love for autos. They appreciate all automobile toys. Thus, you can introduce your boy to a real car and show him basic things about it.
You can teach him about car engine parts using a visual aid like a car manual and touching each part while observing. If you have a flat tire, use the chance to demonstrate how to mend a puncture and restore the wheel. By the end of your time together, he will ask you when you can do it again.
5.

Do a Woodworking Project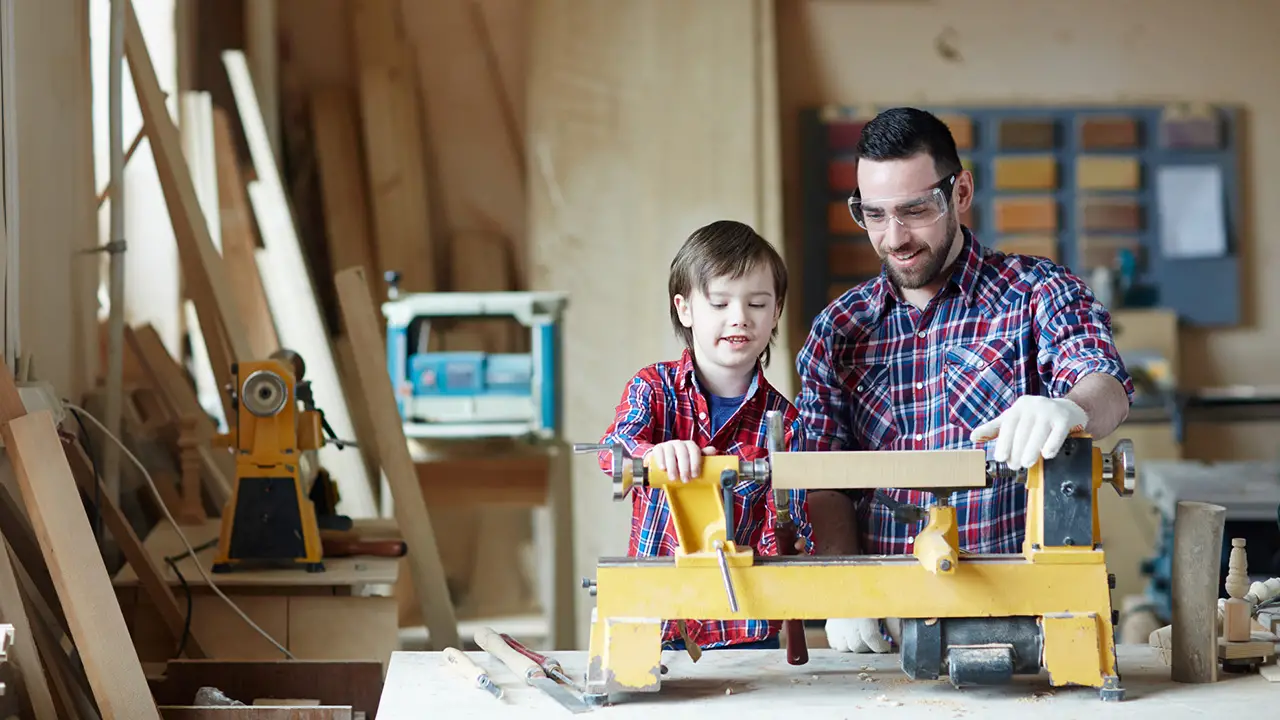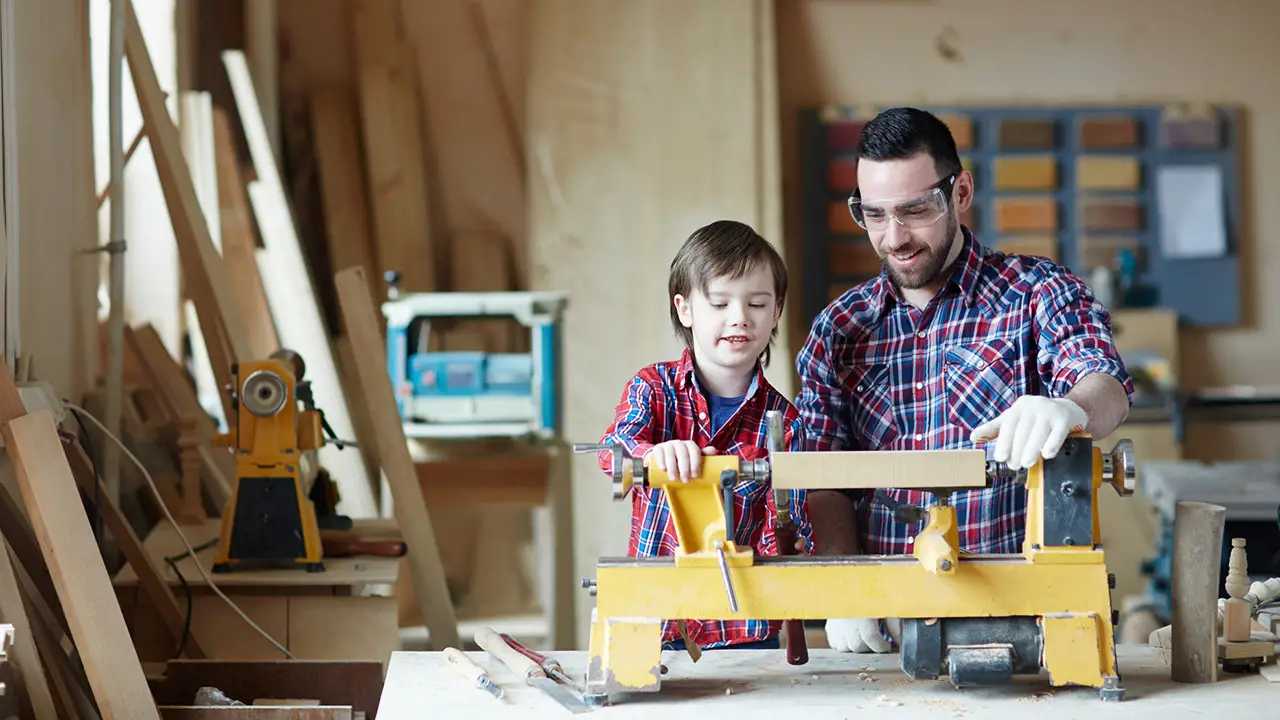 Men were traditionally expected to build or repair broken things around the house. It is a good idea to pass the tradition to a son. The easiest way to impart woodworking knowledge is to create small projects every other week or month.
Whenever you want to repair a door hinge or lock, invite your son to help you. Another way is to plan a particular carpentry project that you can do together. These mini-building projects can teach your boy how to plan and stay focused on a task until it is done.
4.

Do an Activity to Touch a Life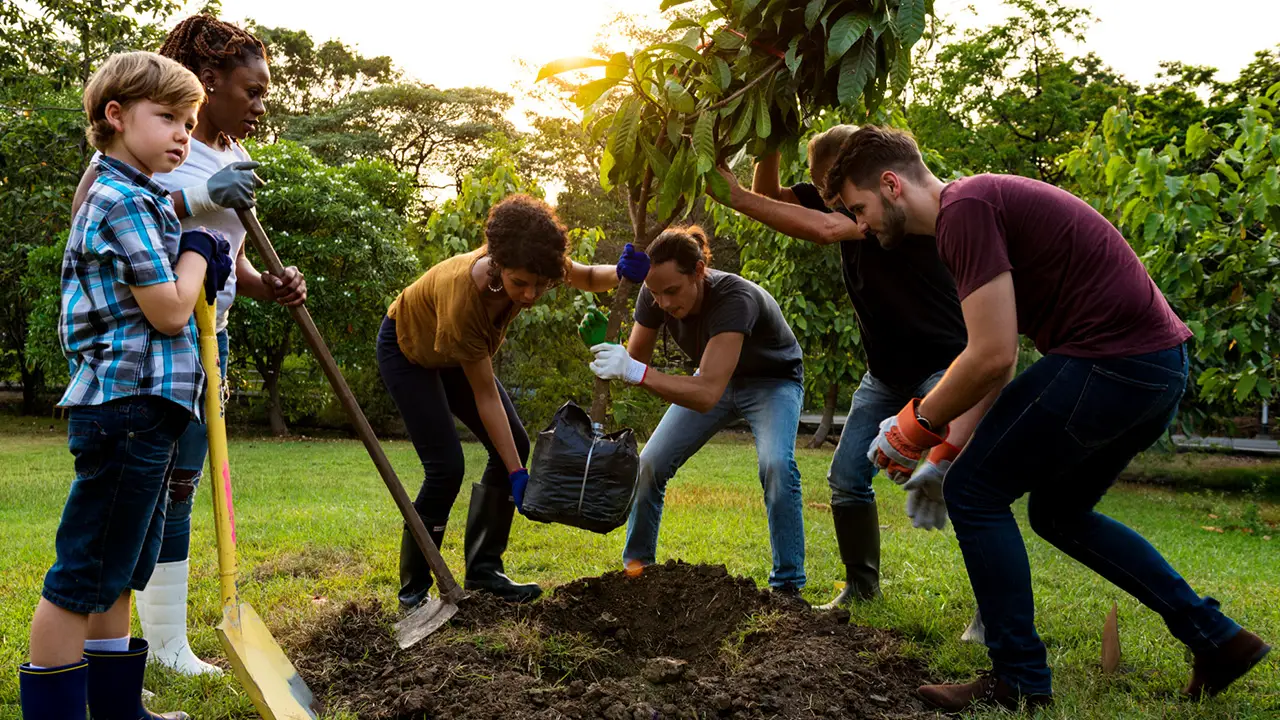 Do you wish to teach your son how to respect everyone? You can teach him practically by attending a volunteer activity. This will be a chance for him to do something for someone else without expecting anything in return.
When you volunteer together, your son will notice something special about you. That's your humility and respect for everyone, no matter their status in society.
3.

Watching or Playing a Sport Together
At home, you can play soccer, tennis, volleyball or any other sport you like. However, when you want to be with your son alone, you should take him out. As boys like virtually any sport, you can both attend a sporting activity in your hometown or far away.
Youngsters involved in sports are eight times as likely to be active at older ages than those who do not play sports at all (Sports Participation as Predictors of Participation in Sports and Physical Fitness Activities in Young Adulthood, Perkins, 2004). Besides, there are many benefits of youth sports activities such as obesity reduction, mental health improvement, self-esteem, and personal development.
During Covid-19 and lockdown, you can seclude yourself in a room and watch a big game together. You only need some snacks to keep him interested. Moreover, you can both participate in a game where the winner should be awarded.
2.

Go Hunting Together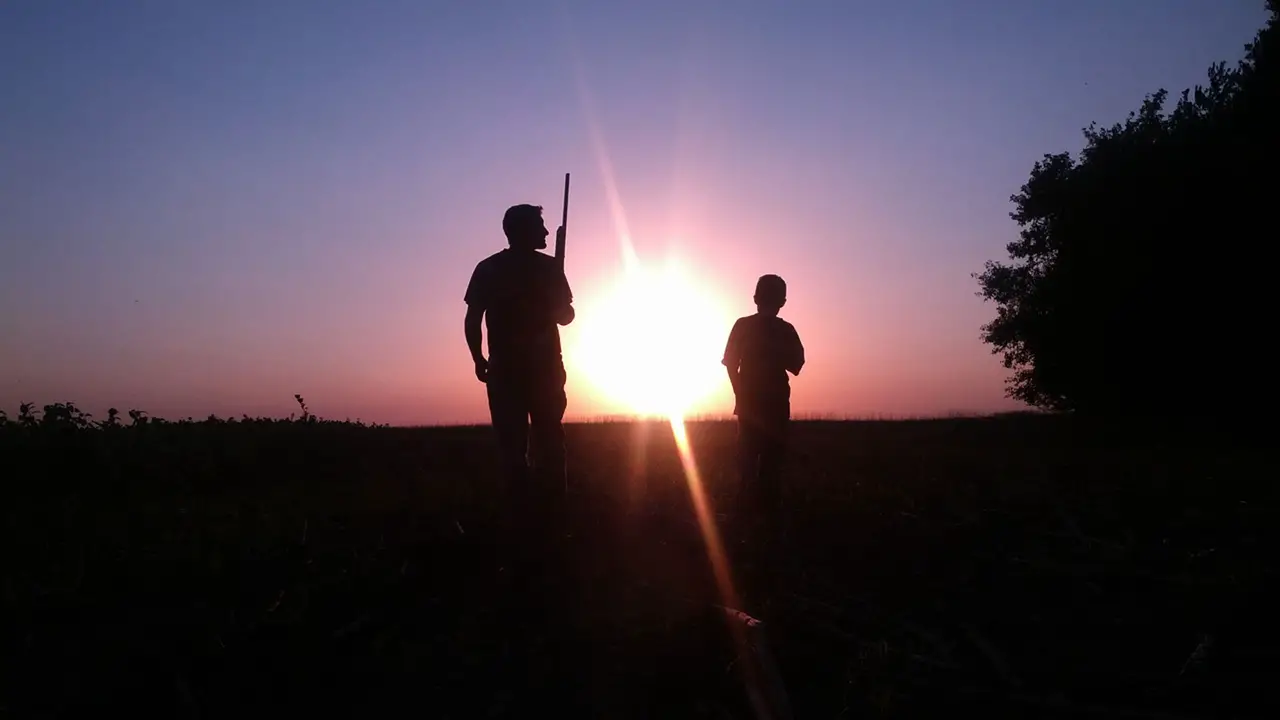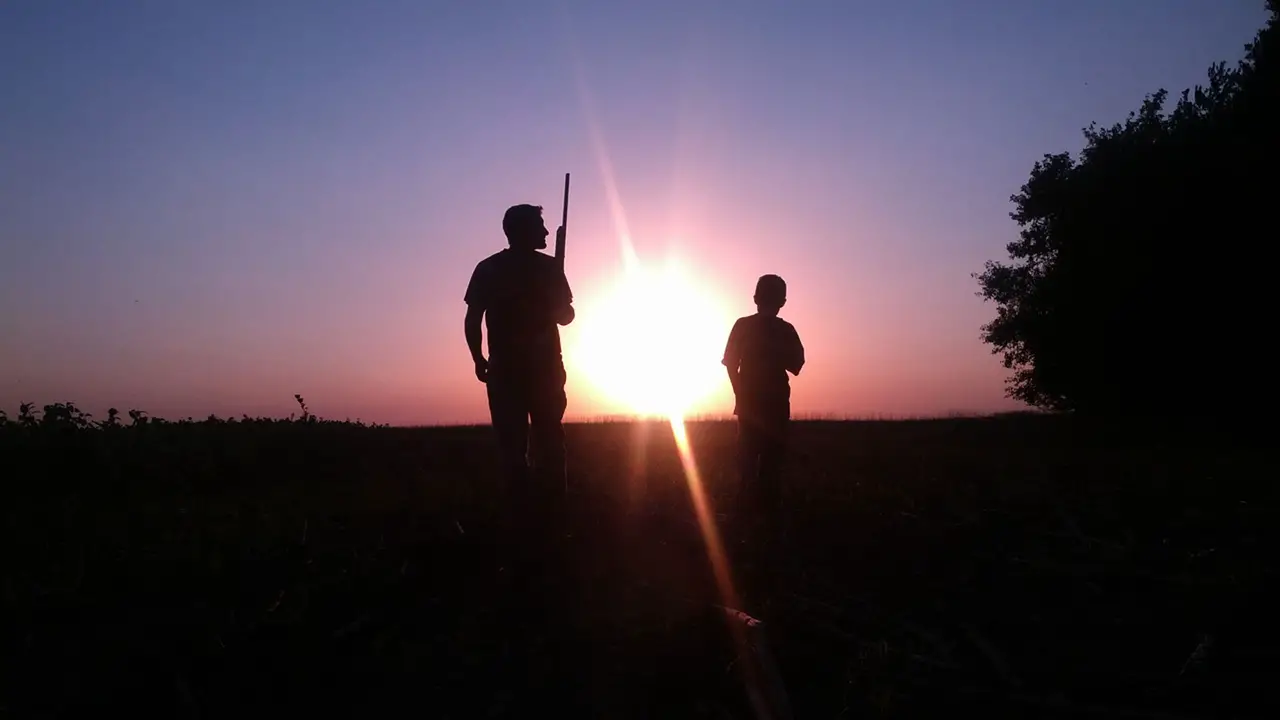 If you select this son-dad activity, make sure he can handle it. He needs to be big enough to use a weapon safely. Whether you will hunt hare or bigger game, the day out in the forest will produce fun. Your child will see many things, pursue some animal and shoot a gun, among other things. The experience will be epic and forever memorable. Above all, you will both relax and strengthen your bond.
1.

Camp With Your Son
Have you ever spent a night away with your son? This activity can be an exciting thing to do. Instead of sleeping in a hotel room during your day out, you can camp in a secure place. You can also think about renting an RV or trailer to take on the road to camp out in. Many states have plenty of safe campsites, and you can find them in state parks, local farms, vineyards, and nature preserves.
If you can find such a campsite, take your son there. While there, lie on your backs and admire the night sky. Show him the Milky Way, North Star, Spica, Leo, the moon, and some planets. Camping with your dad will be a night he will live to recall.
Conclusion
It is unanimously agreed that a boy child needs his father to survive well later in his life. Lessons a boy receives from his father remain fresh in his memory. If those lessons are positive, the boy will grow up and become just like his father. He might even be a better adult than his dad.
To prepare him for the challenges men face in life, start doing things with him. Besides growing to love him more, you will impart life skills and knowledge than no one else can. Some activities will teach him to respect other humans, while others will make him braver and more confident.
It is never too late to start spending more time with your child. This is the right time to start and continue doing it until he is old enough to survive independently.
What do you think about these top 10 father-son activities? Are there any activities you're doing with your son that you think are better? Please let us know by commenting below!