To most women, getting pregnant is one of the happiest moments in their lives. Of course, announcing it to friends, family, loved ones, and the world should be a monumental event. Before social media, the usual way to announce a pregnancy is through a face to face conversation or via a text message. Today, however, there are a lot of cool and creative ways to announce that you are in the family way.
We will be discussing some of the best ways to announce that you are pregnant, with some of them requiring your direct participation, some propose, and a lot of ingenuity. These methods can be sentimental, funny, outrageous, and sometimes even all at once.
10.

Post the Test Results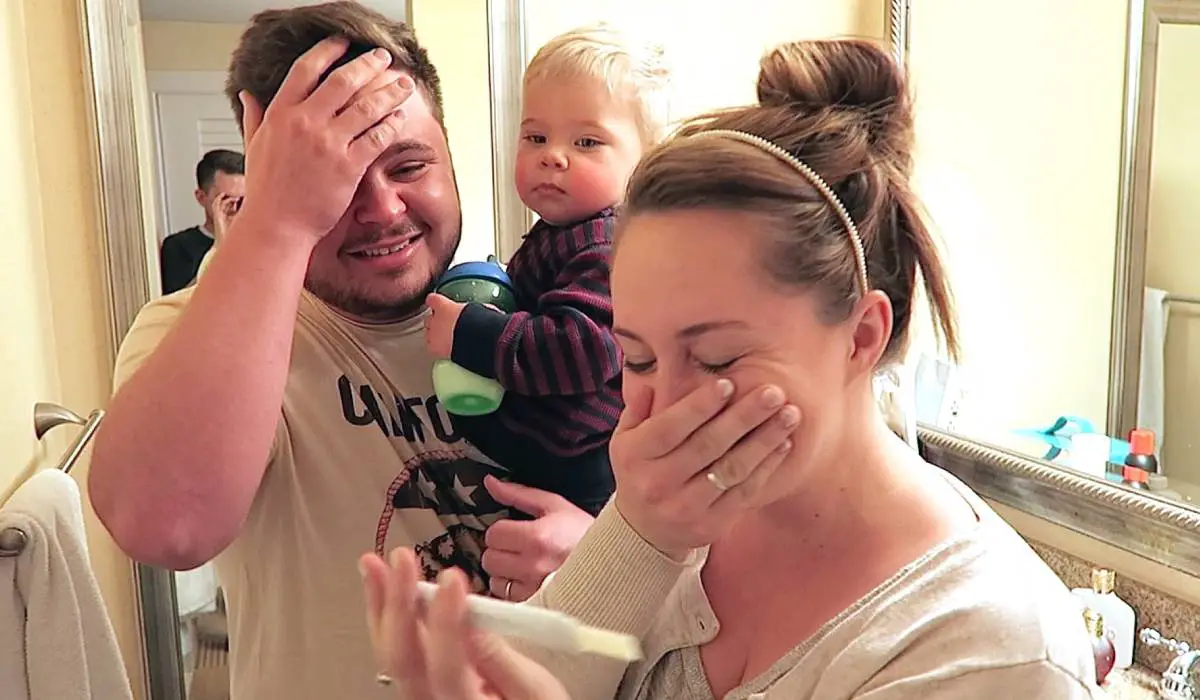 Another classic way of announcing your pregnancy is by posting pictures that affirm your status in a scientific way. You can post a picture of a positive pregnancy test, an ultrasound, or your lab results online. These can speak for themselves, but you can also add a twist to these by adding some text to the image. You can even pose with your husband for some sentimental or funny photos.
This is a very inexpensive way to announce your pregnancy, as you would be spending on these things anyway. At the very least, these can be used for a different purpose such as helping declare that you are with a child.
9.

Use Statement Shirts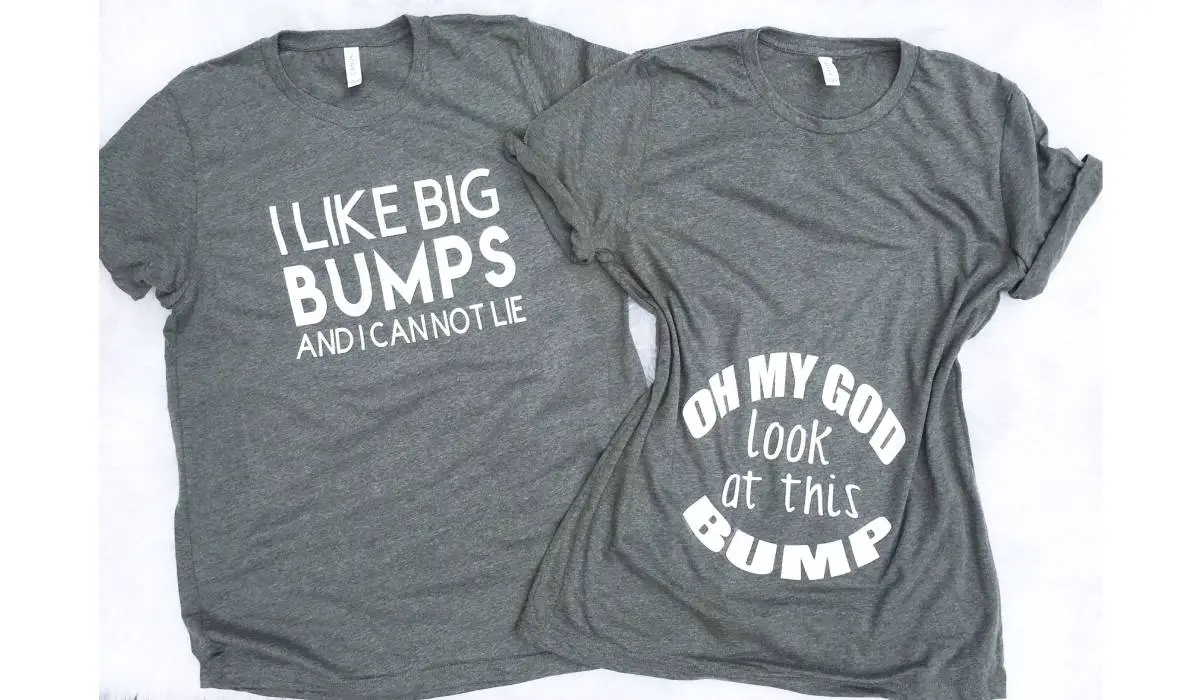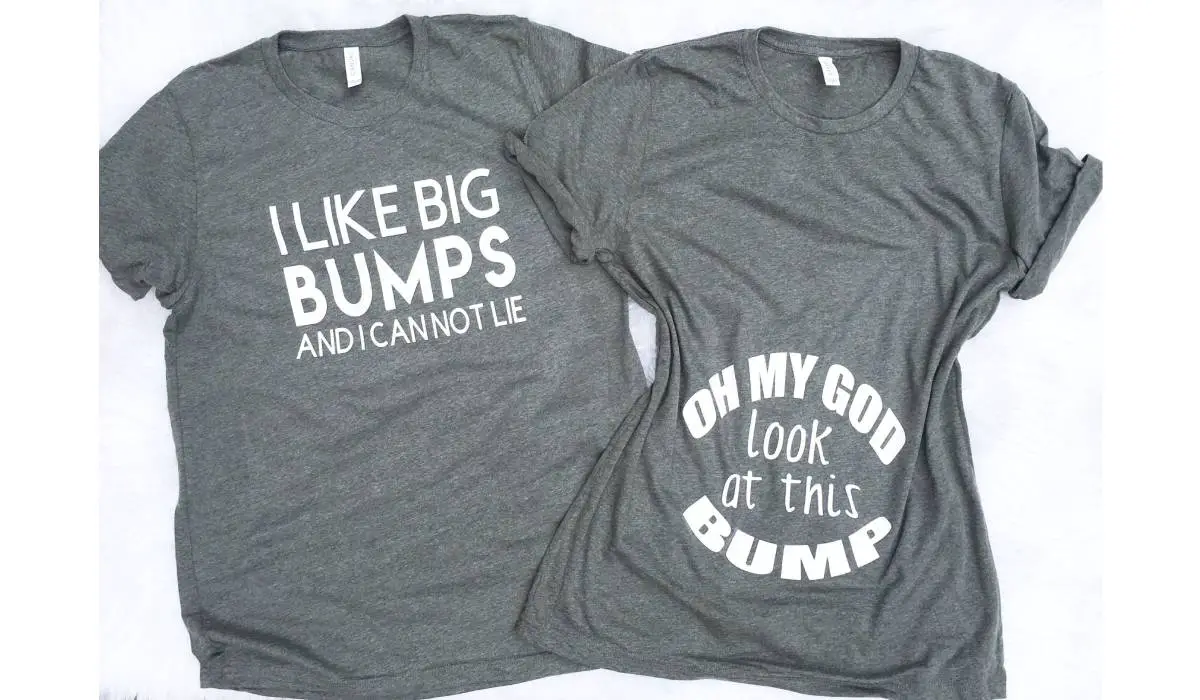 You can purchase many different kinds of shirts online, and you can even make them yourself. Phrases like "Soon to be a mommy" or "Coming on July 2020" can be made and worn by the parents. You can even involve your children and have them wear shirts that say "Big Brother" or something like that. You can source for some inspiration online, and the wittier the shirt, the better. Of course, this is all a matter of taste.
8.

Use Baby Props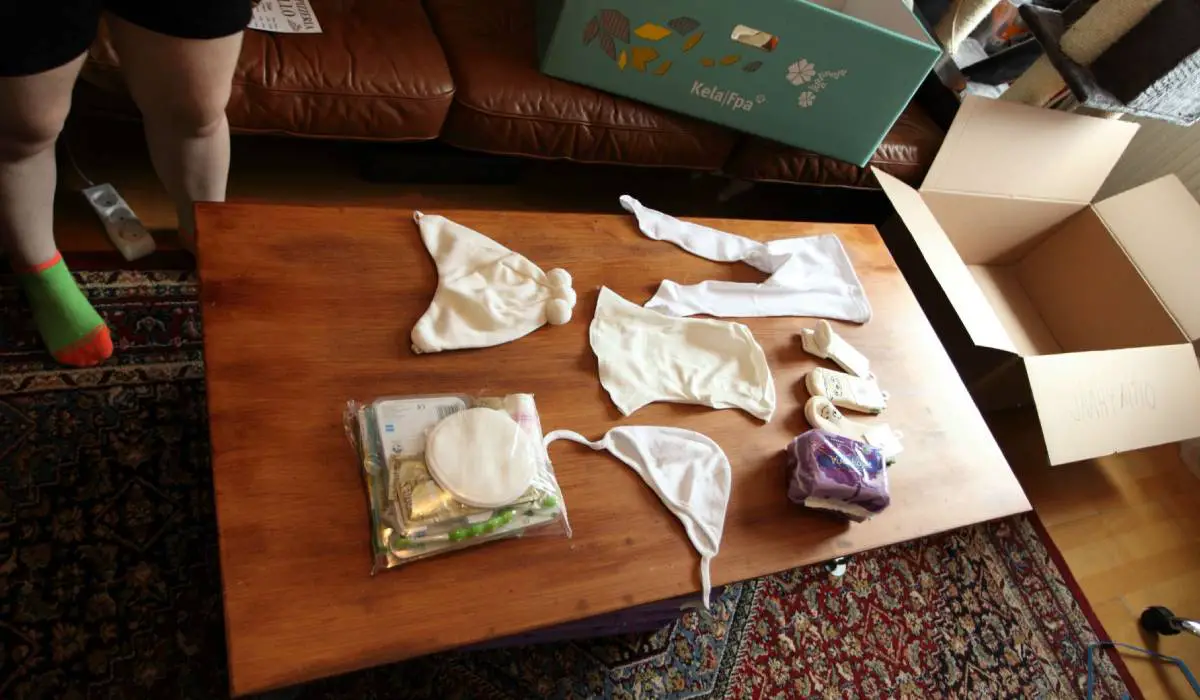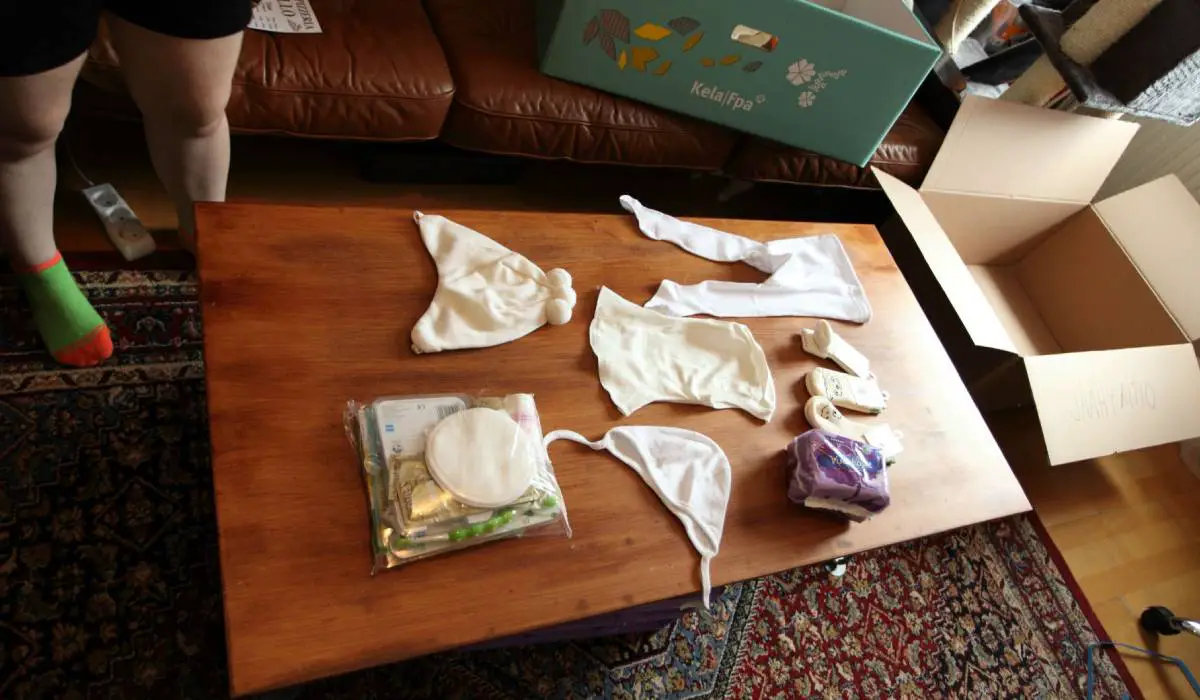 Another way to announce your pregnancy is to have photos of baby props. You can be very creative here, and these are sure to be a hit. A pair of baby boots or a set of baby clothes on the bed says a lot. You can also have the would-be parents pose with matching outfits while holding a smaller counterpart. This can come in the form of shirts, mugs, or other objects that would indicate that someone else is on the way.
You may also use baby-related items such as books and even cribs if you have already bought one. You can do it in a simple way or be more elaborate and creative to really grab the attention of your audience.
7.

A Coming Soon Sign
Just like movies that are coming out soon have posters hanging in movie theaters, your baby needs a coming out sign, too. You can be very creative in doing this, and you are only limited by your imagination. You can do something as simple as writing "Baby coming soon" on a chalkboard. You can also write in the sand or spray paint it on a wall. You can also write other funny statements, but the message should be absolutely clear – you're getting a baby.
If you are not that good with photos or have nice writing, then you can do some artwork and Photoshop some images. You can make the image look like a parody of a famous movie poster and edit it to your liking. Of course, you can do your own as well, and the funnier and more well-made it is, the better.
6.

Show Your Baby Bump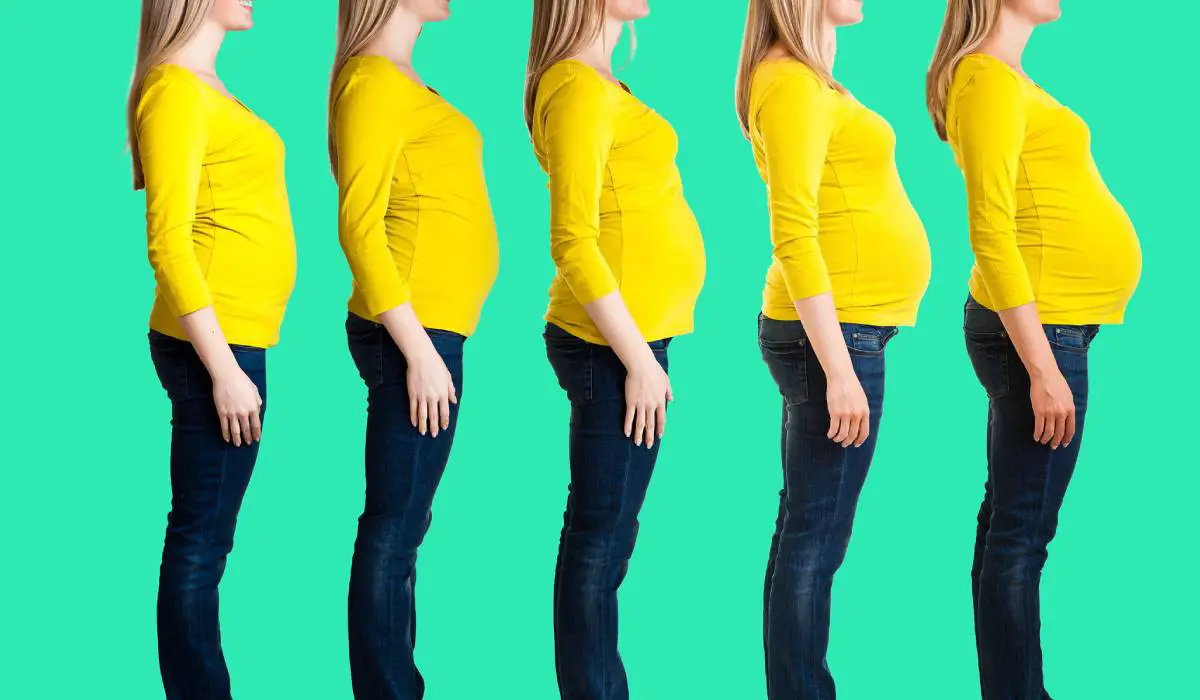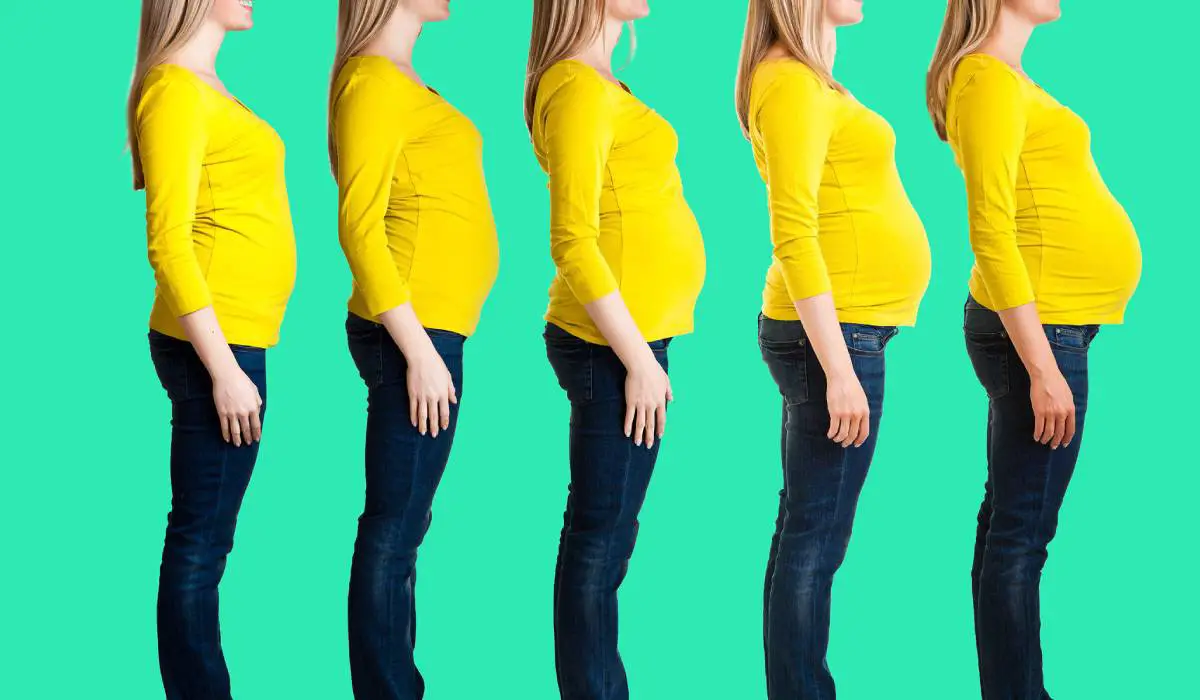 This is yet another classic way of announcing to the world that you are pregnant. It is simple and does not require words. You can take a close-up of your belly or with you and your partner in the picture. You can take a picture with your bare tummy out or with a shirt on. The possibilities are limitless especially if you have the perfect scenery, props, and a cast that is willing to pose for you.
Some couples even take the time to have these photos professionally taken. You can put this in frames and place them in your home for a timeless memento.
5.

Use Puns
Have you ever heard of the phrases "bun in the oven" or "on the family way"? You can place a piece of bread in the oven and point at it. You can also write the word "family" in chalk on the street as you pose with your partner. Be creative, witty, and funny, and you will certainly find entertaining puns that you can use.
Other ideas include standing next to an "Under Construction" sign while pointing at your belly. You can also stand next to the screen with a computer game that is "loading". There is a lot of options to have if you do not want to directly announce your pregnancy. Your sharp-witted friends will definitely get it, though, and they would certainly find the announcement highly amusing and cool.
4.

Get Others Involved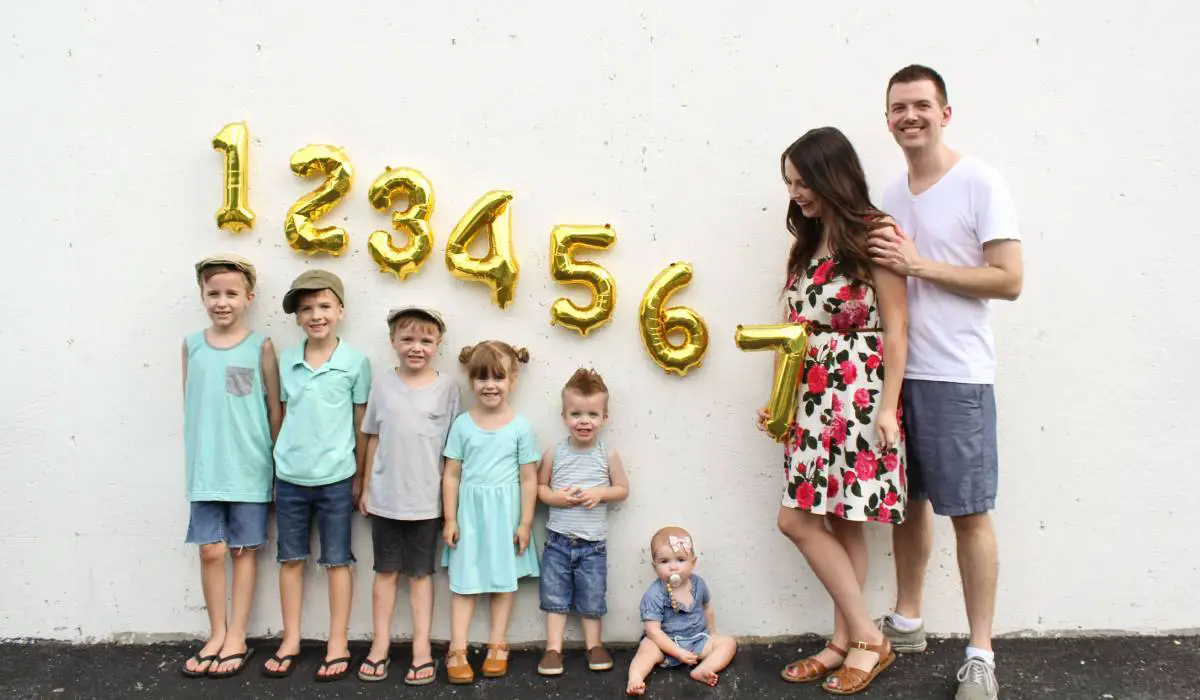 When a person gets pregnant, it is not only her that should get the job of announcing it. Of course, the partner should play a part. However, children, grandparents, and even pets can have a say at it, too. Having both humans and animals get involved in the announcement can be really enjoyable. In addition, it would also be a very good way to bond.
The entire "cast" can make up a skit and be photographed. They can also pose with shirts or signs indicating their part in the new baby's life. There are various ways that this can be done. You may search only for inspiration, or you can think up something new and personal for your family to do.
3.

Make a Collage
Why settle for one picture when you can have several? If you have a lot of pictures that you can use to announce your pregnancy, then make a collage. Making a collage does not require a lot of editing skills, and it can help in giving you a better story. In other words, it can really bring your message to life.
You can start off your collage by developing a storyboard so you will have a form of script to follow. Another way is to just stick a bunch of random photos together. What matters the most is that the images are quite compatible with each other in terms of visuals, concept, and tone. This is to ensure proper aesthetics as well as a very clear message that you want to convey.
2.

Post a Video

 

This option is best for those who are into vlogging or posting Youtube videos. Announcing that you are pregnant in a candid, non-scripted mode is best. You can even include a video of you surprising your partner on top of surprising your audience. Of course, you may also come up with a script to make the scene more controlled. However, capturing real and honest reactions sometimes work best.

You may upload an edited version of your video or just post the entire raw file online. The choice is entirely up to you. What matters is that you capture the surprise and joy of the people that you make the announcement to. You may even just post a video of yourself telling the world that you are expecting. Something as raw and as honest as that is definitely a very cool way to make an announcement.
1.

Do It Personally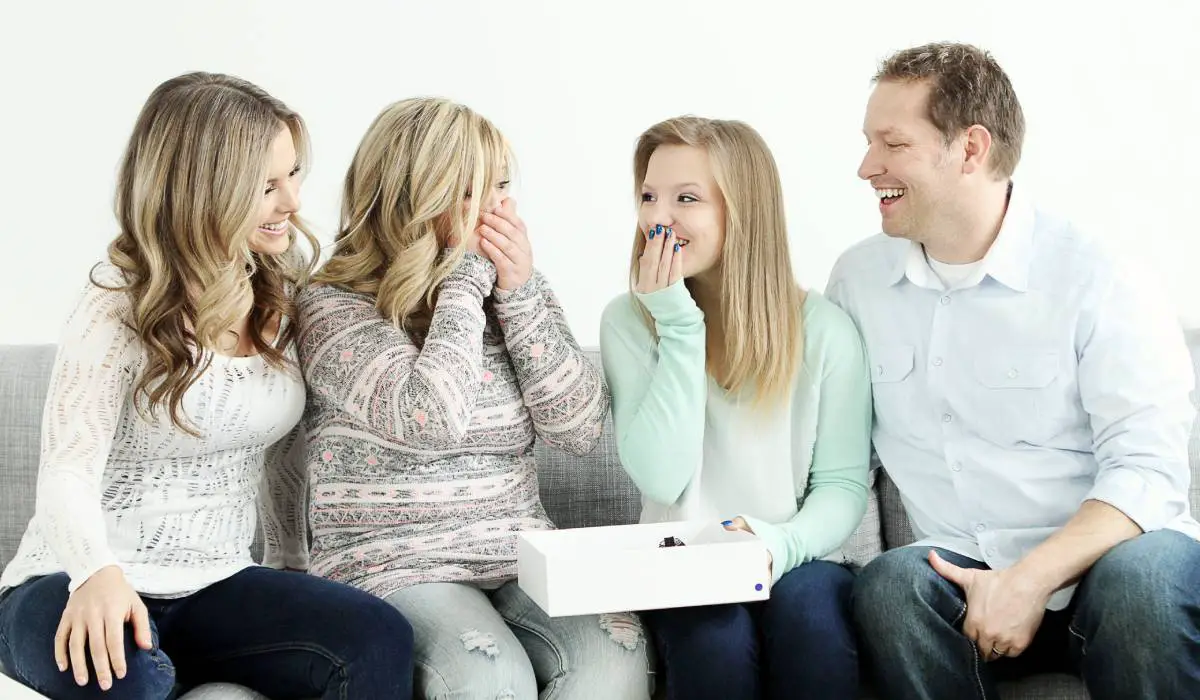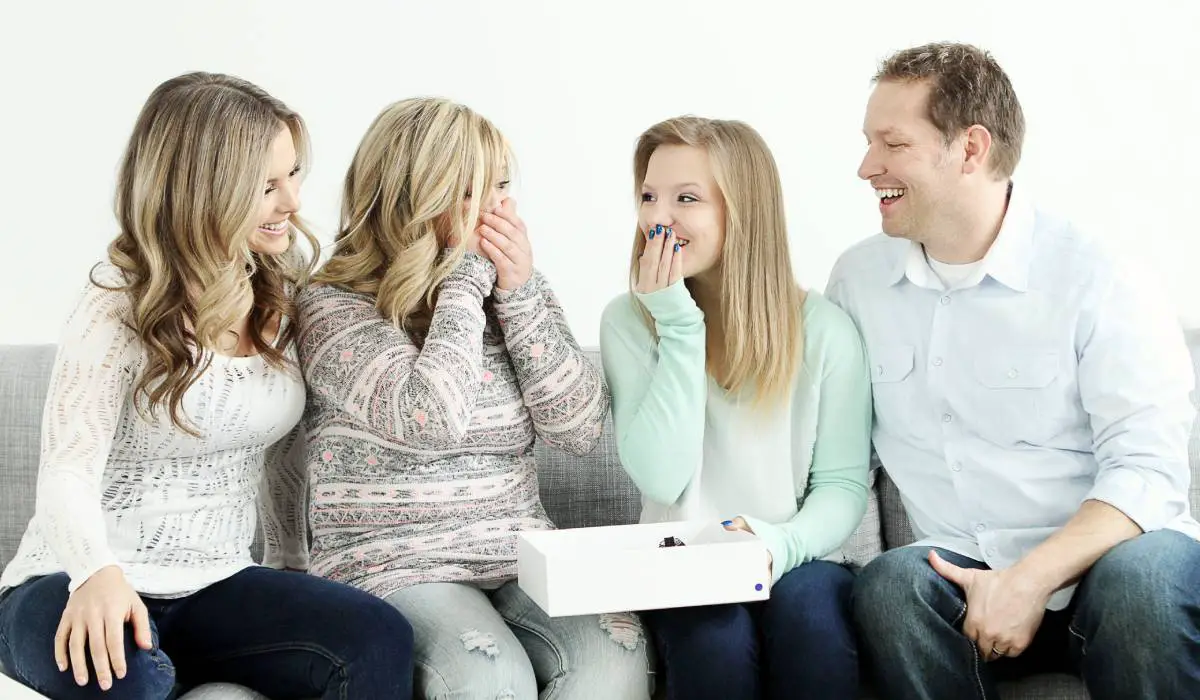 Nothing really beats the personal touch. Having loved ones together for dinner and capping it off with the announcement may be old-fashioned. However, it is still a classic. Your family and friends will also get to appreciate that you took the time to tell them the good news personally.
Of course, you can choose not to be direct. You can have them guess the news through some creative ways. These would include making a game out of it or giving gifts that would serve as clues. You may also drop hints until someone gets it and squeals in delight.
Conclusion
The items listed above are individual methods of making an announcement for pregnancy. However, you can definitely mix and match depending on the resources at hand and whoever can help you out. There are various resources that you can find in sites such as Pinterest. However, even a simple Google search will provide you with literally thousands of results.
Mix and match the concepts mentioned above so you can create a unique announcement that you have one on the way. You can do this on your own, or seek the help of friends or even a professional. However, what matters is that you are able to get the message across, and the rest will follow.
There are certainly lots of cool ways to make a pregnancy announcement. Try and create one that is based on you and your partner's personality. Of course full-on crazy is definitely a thing that you can do as well. Have fun in making your announcement and don't let it just be for the people you are telling the good news to. It is definitely one of the most memorable things that you'll do while waiting for your newest family member to arrive.