As the name suggests, a metal detector is an electronic device used to detect metal presence which is dug below the ground. The first metal detector was used by Alexander Graham Bell in 1881 when he used the procedure to trace the bullet present in President Garfield's chest. Metal detection using a detector is a hobby for many people like archaeological experts, coin collectors and the ones who are adventurous to hunt treasures. A good quality metal detector can detect the presence of coin-sized metal which is buried almost six to ten inches below the ground. At the same time for the larger objects, a suitable detector can detect up to sixteen to seventeen inches below the ground in ideal conditions.
The successful metal detection using a metal detector depends on various factors such as soil quality and good weather conditions. It is harder to detect the metals with less or no electrical conductivity. For instance, copper, silver, and brass possess high electrical conductivity than stainless steel. Hence, it becomes cumbrous to detect such materials in greater depth. But one can overcome such conditions by increasing the sensitivity level of their metal detectors to a good level. Doing this will help you detect even the smaller objects like nuggets from significant depth.
Though detecting metals using metal detectors sounds exciting but it is not as easy as it sounds. You need to get permission for performing detection in the private land from the owner of the property. But it becomes more complex and tedious when it comes to public land where you need to seek permission from the state government and pay charges etc. to perform the task. Hence, one needs to adhere to the implied rules and regulations to carry out the metal detection process without any hassle. In this article, we will be listing a few amazing discoveries made by using metal detectors.
1.

Mojave Nugget and Boot of Cortez
During the year 1977 in California, a person found around 5 kg of gold nuggets which contained about 135 pieces of gold inside it. And it became one of the largest pieces of gold ever discovered in the US. The same was later named 'Mojave Nugget.'
An Australian citizen in the year 1989 discovered around 12-13 inches long gold nugget which was shaped like a boot. It was extracted in the Sonoran Desert around the Arizona border. The same was named 'Boot of Cortez' after the Spanish conquistador and explorer Henan Cortez who was born around 1485. He is the one who claimed Mexico for Spain defeating Aztecs.
2.

1913 T Model Ford Car
A Ford 1913 T Model car was discovered by few people who were leisurely doing metal detection with their metal detectors. The said car was found to be buried by someone named Parry Andrews in the year 1926 as he found it difficult to sell and dispose of.
3.

Ringlemere Gold Cup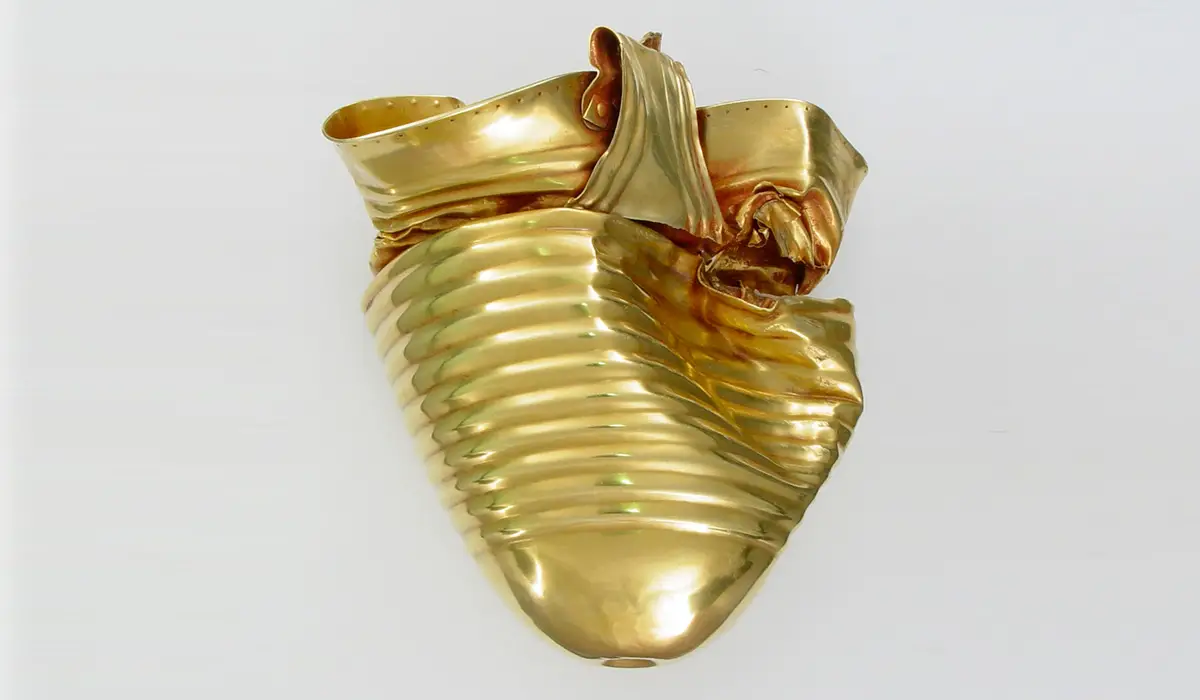 A metal detectorist, Cliff Bradshaw discovered a bronze age vessel, mainly known as Ringlemere Gold Cup on 4th November 2001. This discovery by him was found near Sandwich under the English county of Kent and was reported to the local coroner's office. The cup was declared and recorded as a treasure in 2002, according to the Treasure Act 1996 and Portable Antiquities Scheme.
4.

Golden Chalice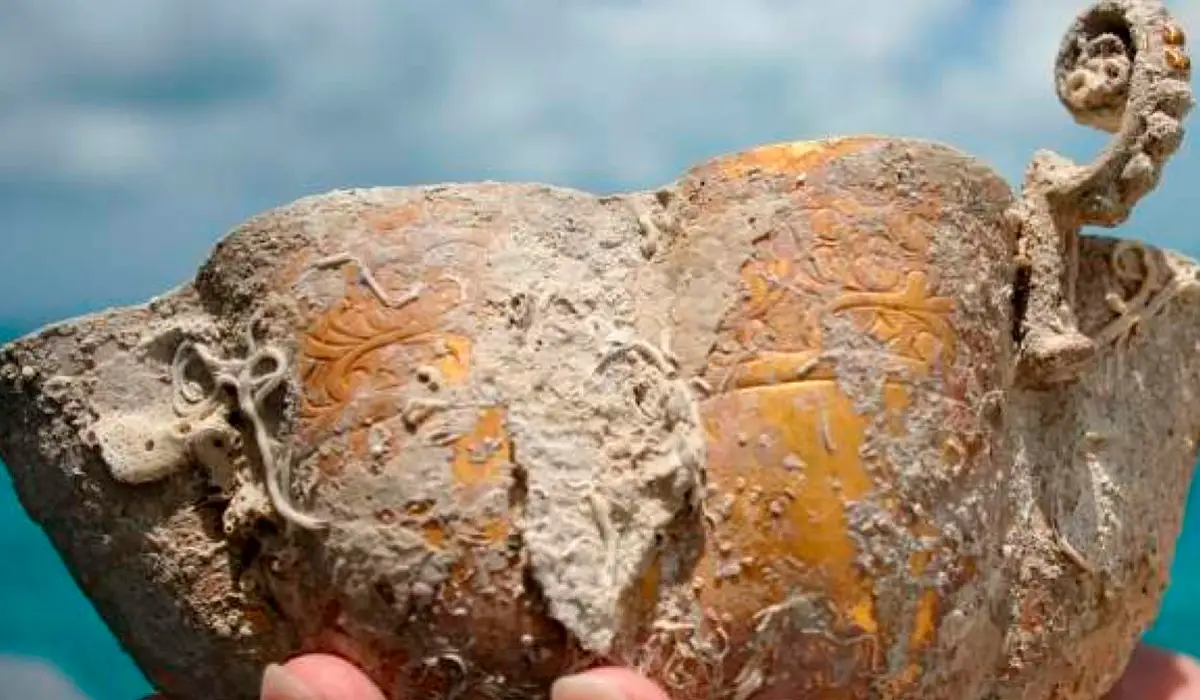 In 2008, while diving through the Key West, Mike DeMar, a treasure hunter discovered a gold chalice, which was supposedly three-hundred and eighty-five years old. It was discovered from Santa Margarita, a Spanish ship that got sunk in 1622 and was filled with buried antiques and treasures. For this discovery, Mike DeMar was given $1 million as a reward.
5.

Gold Iron Age Necklaces
In 2009, four golden necklaces belonging to the Iron Age were discovered by a Scotsman. The necklaces found were in good condition and the gold wires used in the making of necklaces were thick enough as the width of a finger. The valuation of the necklaces was approximately $2 million.
6.

A Finger Bone and Ring and Loss Class Ring
A finger bone with a ring on it was discovered in Little Bighorn by a volunteer archaeologist. It was believed that the bone and the ring had originated from 1876 when the troops of Lt. Colonel George Cluster was wiped off by the Sioux.
A ring, which was lost by Miles Baker during a class in high school and later on, was discovered in 1974 by Roy Lloyd. The ring was engraved in the sand to approximately four inches. The ring was lost by its owner for more than forty-eight years before but reached out to its owner after the discovery.
7.

A Bronze Age Axe Head
A rare Bronze Age ax was discovered by Steve Hickling, a historian from Huyton when he was on his way to hunt for a treasure. The Bronze Age ax discovered, was believed to be one out of thousands and had its origin to 1850-1750BC. The ax head was displayed in a shop, named Fir Tree Farm where Hickle was looking out for a treasure hunt.
8.

A Two-Pound Meteor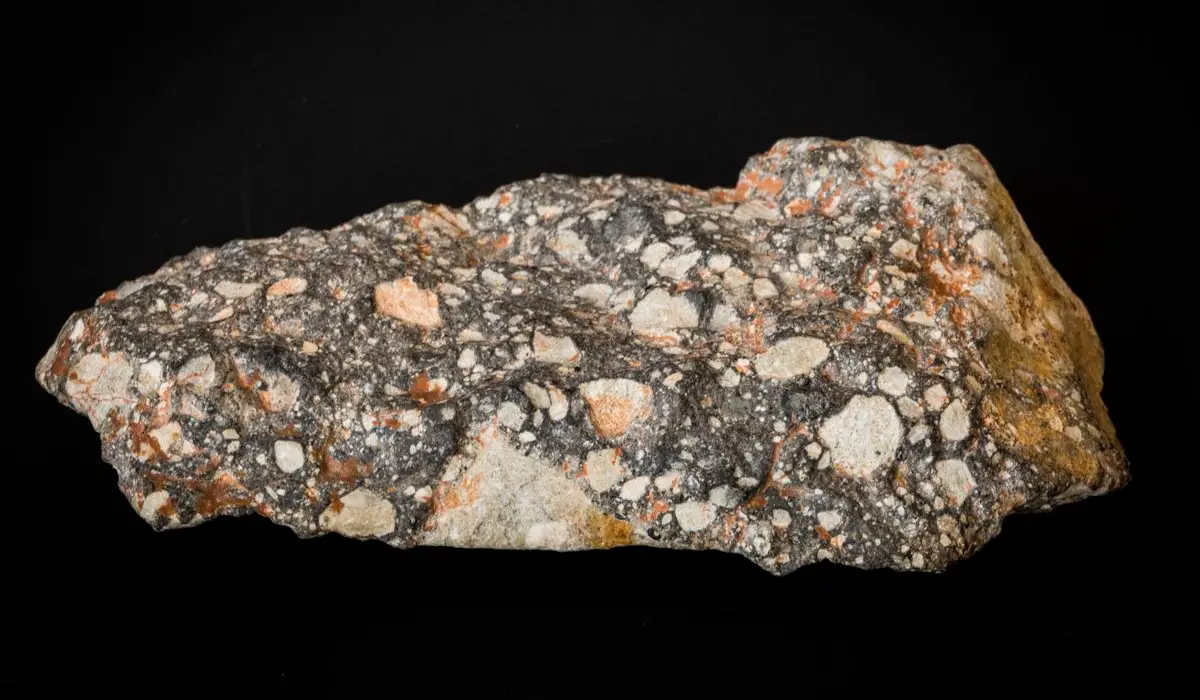 A 2lb 'space rock' chunk was discovered by Jason Lyons, a thirteen-year-old in New Mexico. He accomplished this discovery with the help of a not-so-expensive metal detector, which was built by his grandfather. A revelation was made regarding this meteor that it was ten-thousand years old was the second most rare space matter, made-up of iron and nickel.
9.

Buried Treasure (The Hoxne Hoard)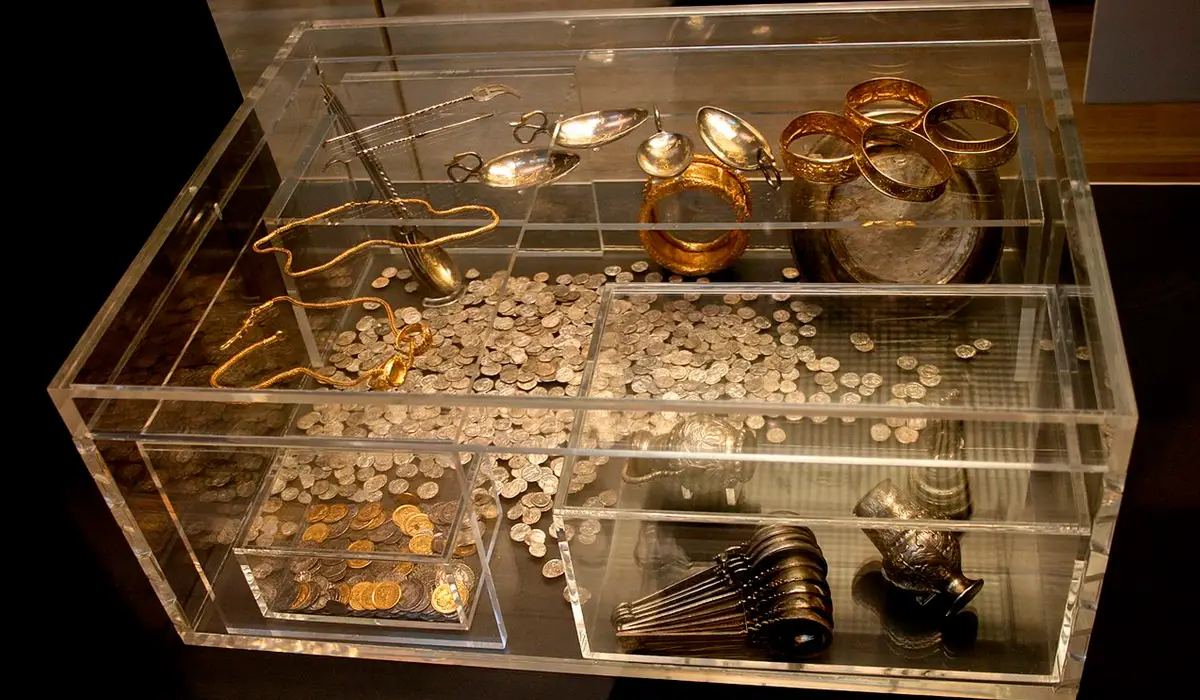 Two goodie bags consisting of silver spoons, gold jewelry, silver and gold coins were discovered by Eric Lawes when he was looking out for a lost hammer, which was lost by his friend. The discovery of him was reported to the council. The very next day, gold weighing 7.7 lbs and silver of 52 lbs were ascertained by the archaeologists. The whole treasure was revalued at around $2.59 million.
10.

5th Century European Royalty Ring
In 2015, Michael Greenhorn discovered a ring that was made up of sapphire, gold, and glass originally belonging to the European royalty of the 5th century. The ring was discovered in Escrick, Yorkshire with a lot of hurdles as there were more than thirty experts desperately searching for the precious jewelry piece. The Yorkshire museum purchased the ring for $44,132.
11.

Crosby Garrett Helmet
An old helmet aged approximately eighteen-thousand years was found in pieces at an English field by a metal detectorist. He took these old-helmet pieces to an auction where it took more than two-hundred hours to assemble pieces of an old helmet. The helmet donned a spectacular look with a Roman face mask along with a griffin chest and a bronze cap attachment.
12.

Viking Treasure Trove and Wickham Market Hoard
In 2017, the father-son duo David Whelan and Andrew Whelan discovered a single coin. Their hunger for treasure hunting drove them off to a discovery of a Viking treasure that was filled with gold and silver wealth. The treasure has been kept for the display consisting of a silver cup, gold arm ring, brooch pins, silver lumps, and six-hundred and seven coins.
A hoard of eight-hundred and forty gold coins originating from the Iron Age was discovered by Michael Darke and Keith Lewis with the help of metal detectors. It was discovered in a field at Dallinghoo, England in March 2008. To keep the discovered hoard in Suffolk, a campaign was started off which took two-months for further proceedings.
Conclusion
As it is quite evident from the above that metal detection is a hobby of many people. A lot of people have adopted the same as their profession because of passion and zeal. This profession requires a great deal of time and patience. Some people often misunderstand this profession but at the same time, others consider it a curiosity. Metal detectors dig inside the ground and look for antique things. It is believed that this profession yields plenty of profits but at the same time, proper research, networking, and dedication is also included in the same. Metal detectors spend hours and hours at the site in order to successfully accomplish their goals. In other words, it requires a great deal of effort and time. It sometimes also happens that the detectorists spend almost 4-5 hours detecting but all in vain and fail to achieve the desired results. When the detectorists find something unique they are then on the top of the world.
You will be surprised that not only men but also there are women who are into this profession and never get bored while performing this task. These detectors often spend a lot on purchasing detecting machines. The antique things discovered by them mean a lot to them and they consider these as invaluable. The people who are very anxious and have the ability to hunt the lost treasure are into this job. At the end of the day, satisfaction matters for them and they consider this profession a rich learning experience and fun-loving activity.