Michelle Obama, an accomplished lawyer, has to be the most popular First Lady since Jackie Kennedy. Her speeches and her story inspire millions whenever she speaks. Michelle has paved the way for women, especially women of color, to be treated as equals in American society. Very few people have negative things to say about her. She's a woman that embodies both class and grace. But there may be a few things you don't know about this lovely lady.
1.

When Barack Obama Asked Her Out, She Initially Said No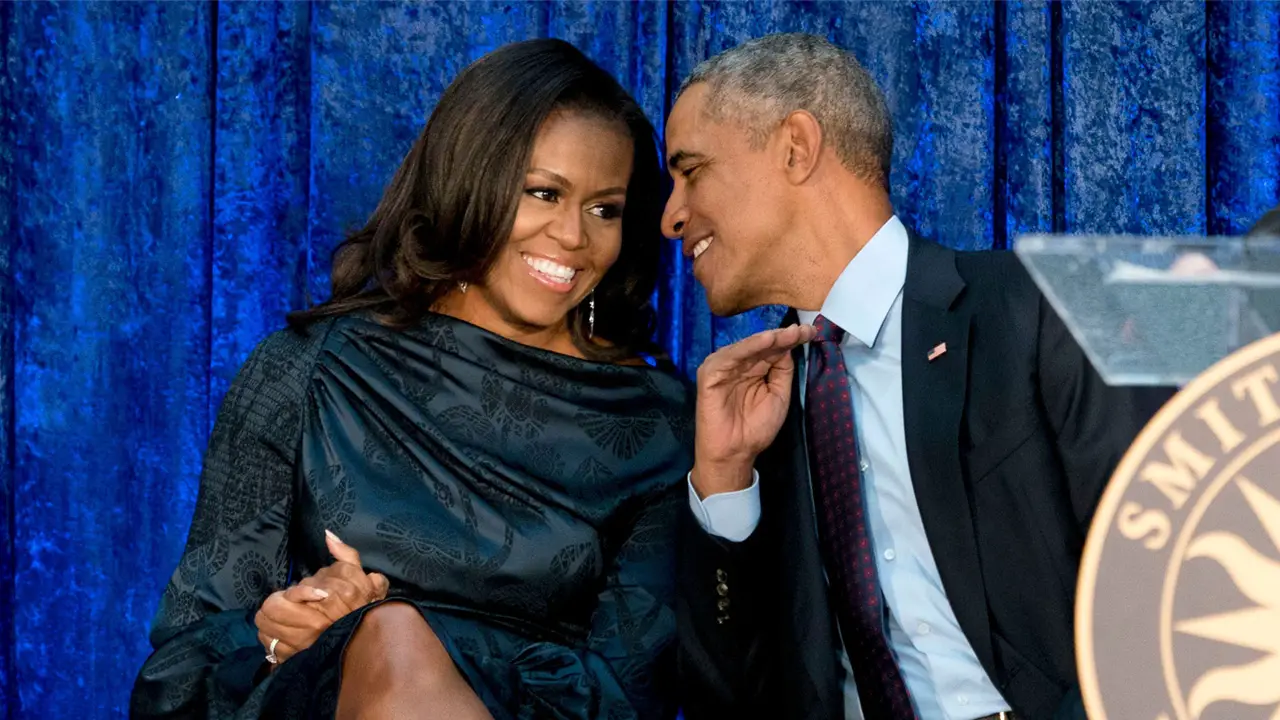 Michelle worked at a law firm called Sidley Austin and specialized in Corporate Law with Marketing and Intellectual property. Michelle regarded herself as a professional and did not seek out romances with colleagues. Also, she was a bit of a workaholic. One summer, Barack Obama started an internship at Sidley Law, and she was selected to become his mentor and train him. He asked her out, but she said no and that going out with him was a bad idea because she was his mentor.
Also, she did not like smoking, which Barack did frequently. But after knowing each other for more than a few months, she decided she liked him and agreed to a date if he played basketball with her brother.
2.

As the First Lady, She Became a Fashion Icon
Michelle Obama was popular with millions of women in the country and around the world. Her words have always been carefully chosen, which enabled her to give inspiring speeches. However, when she was giving those speeches, her clothing style caught the eyes of professionals and fashion gurus. Every outfit she wore was dissected by fashion magazines and recreated for millions of women to imitate. Also, her status as a fashion symbol brought black models and designers into the forefront of the fashion world. A place they had been struggling to break into was now inviting them in because of her.
She was the most photographed woman for nearly eight years. Many designers sent her amazing dresses and outfits for parties, functions, fundraisers, and dinners. A few of these designers were Vera Wang, Gucci, Oscar De La Renta, and Ralph Lauren. But when she wasn't wearing top-of-the-line gowns, many of the clothes that she chose herself weren't expensive at all. Politicians have massive clothing budgets to purchase the best clothes to wear while campaigning or giving speeches. But she chose to shop for herself and buy clothes that the average American could afford.
3.

She Was the Subject of Nearly Every Type of Racial and Sexist Joke for Almost Ten Years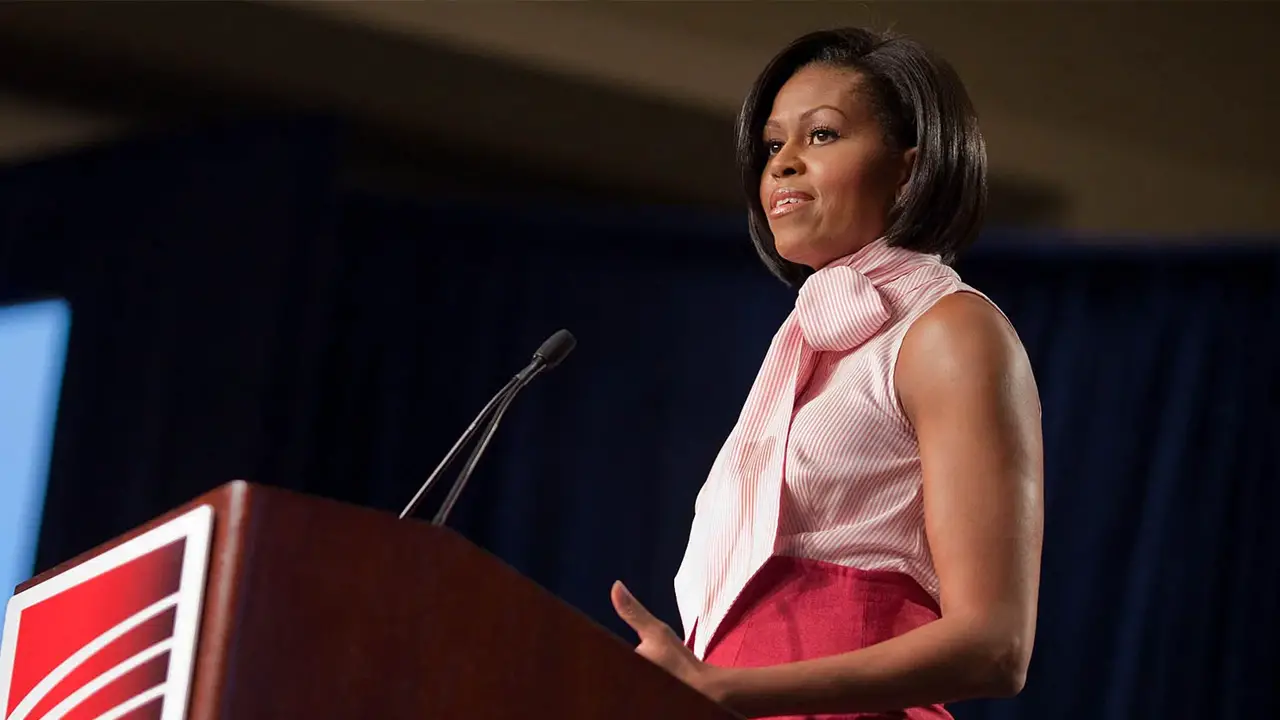 Unfortunately, this may not be a surprise to you if you live in the United States or understand the dark underside of bigotry and racial hatred that lurks within U.S. culture. The racism and racial negativity that was aimed directly towards the first black First Lady of the United States was mind-bogglingly horrible. The racial hatred that reared its ugly head while she was in the White House has not stopped, even though it is now four years after the Obamas have left.
While we will not repeat the disgusting remarks she had to endure, many comments were about her body shape and how her opponents believed she resembled a specific animal. But not only was her race discriminated against, her manners and choices as a mother were always under attack.
4.

She Stayed in Chicago While Barack Obama Went to Washington D.C. as a Senator
When Barack Obama was elected to be a senator for the state of Illinois, they made the difficult decision to stay apart. They did not want to disturb their children's education and be away from their extended family. So Michelle stayed in their Chicago home while Barack to Washington DC. They weren't able to be with each other for months at a time, so they had to rely on video messaging and Skype to stay connected. It was one of the harder times during their marriage. At first, this experience caused her to dislike the idea of her husband running for president. But as history shows, she eventually came around.
5.

She Loves to Watch Old Shows and Movies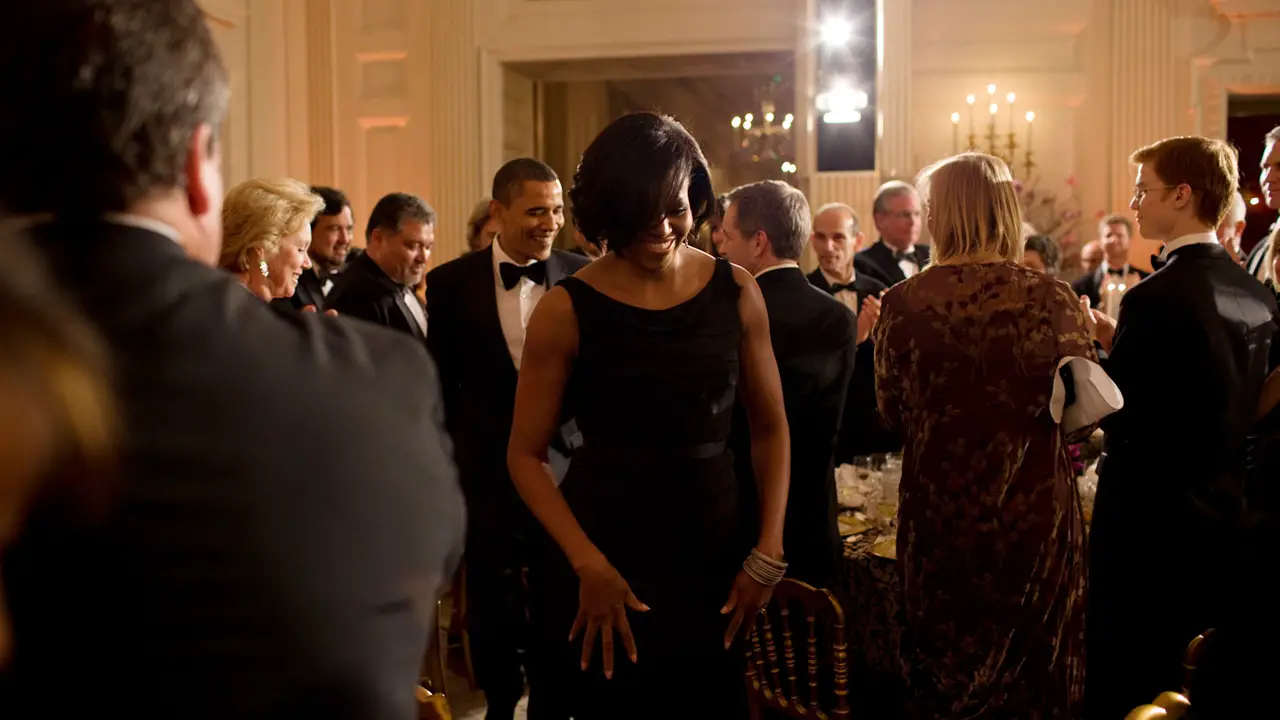 Michelle Obama has said that she enjoys watching old black-and-white films and movies from before the 1960s. One of her favorite shows is The D*** Van D*** Show. While watching the episode, you will see her mouthing the words to many of the episodes. Another one of her favorite shows is The Brady Bunch. It is her "Office," and she has rewatched it many times.
6.

The Importance of Education Was Instilled Into Her as a Young Child
Michelle Obama's family grew up on the poor side of Chicago. However, her parents did not resign themselves to stay there. Instead, they focused on educating and empowering Michelle and her brother Craig. By the age of 4 years old, both Craig and Michelle had learned how to read and write. This may sound extreme, but they wanted to give children every advantage they could. Her parents taught her so thoroughly that she could skip the second grade and enroll in third. She went to a magnet school for gifted students and participated heavily in student government. In 1985, she graduated from Princeton as Magna c** Claude.
7.

She Has Always Loved Working Out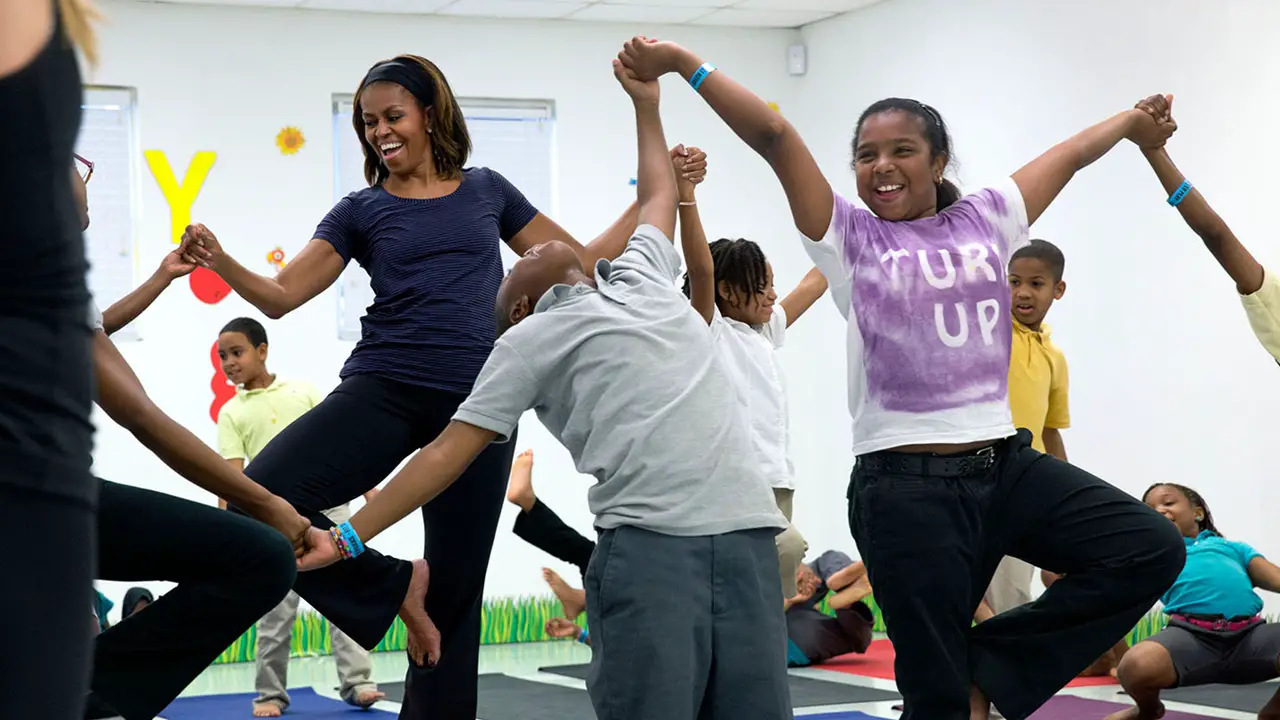 Michelle Obama has always made exercise a central part of her life. To her, it is a form of self-care, and a way to keep her mind and reflexes sharp. Many of her friends say that she works out like a gladiator and has the arms to prove it. But never has she shied away from showing them off in a ballroom gown. Michelle can always find time to squeeze in a workout, even if that means she must rise up at 4:30 a.m. to exercise.
Conclusion
What a beautiful life, and what a resilient woman! Her success has been hard-earned and well-deserved. It shows that the support and love of a caring parent can genuinely change a child's life and put them on the path to success. Now that she is no longer in the national spotlight, the racial comments she had to endure has subsided. But she is stronger than the hatred racists throw at her. She is a hero to those who want bigger and better things for their lives and will stop at nothing.